New Music from the Inbox: Coeur de pirate, Sam Weber, Neal Francis, and more!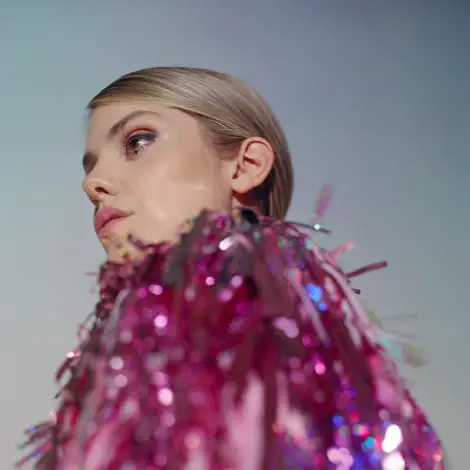 Artist: Coeur de pirate
Song: On s'aimera toujours
Album: Impossible à aimer
Expansive, energetic, and cinematic new song from Montreal's Coeur de pirate. Her new album, Impossible à aimer, will be out October 15!
Watch/listen:
Artist: Nasaya x Maro
Song: Nada A Ver
EP: PIRILAMPO
This colourful and hypnotic electronic track is a collaboration between Portuguese vocalist, multi-instrumentalist, producer, and composer MARO and Reunion Island producer and multi-instrumentalist NASAYA. Their new EP, PIRILAMPO, is out now!
Watch/listen:
Artist: Sam Weber
Song: Here's To The Future
This beautiful piano song brings with it an exquisite sense of peace and calm.
Listen:
Artist: Neal Francis
Song: Can't Stop The Rain
Funky, soulful, and full of energy, this piano rock song wouldn't feel out of place on an early Elton John album!
Watch/listen:
Artist: Trace Mountains
Song: 7 Angels
Album: House of Confusion
This warm and wistful indie-folk track is from Trace Mountain's upcoming album, House of Confusion, which will be out October 22!
Listen: