New Music from the Inbox: Coin, Andy Shauf, Gorillaz, and more!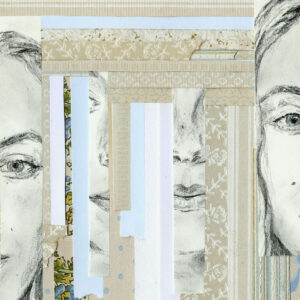 Artist: Keeper E
Song: Please Don't Tell Me
Here's a strong pop debut single from Nova Scotia songwriter and producer Keeper E. She explains that it's about "getting to know yourself better, and hoping that you will keep caring for yourself well, even when you are so enthralled with someone else."
Listen: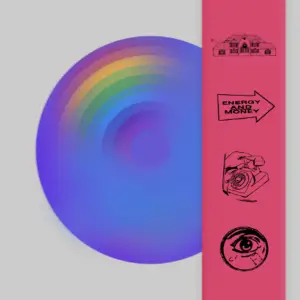 Artist: COIN
Song: You Are The Traffic
There are some seriously irresistible hooks on this indie track by COIN. You can find on part one of their three-part ep series, Indigo Violet, out October 22!
Watch/listen: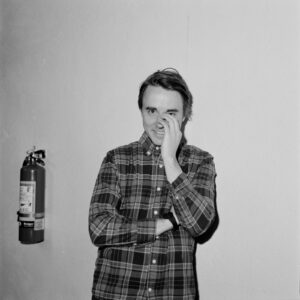 Artist: Andy Shauf
Song: Clove Cigarette
Album: The Neon Skyline
Andy Shauf's songwriting and vocals glow with a gentle charm, something truly special. His album, The Neon Skyline, is out now!
Watch/listen: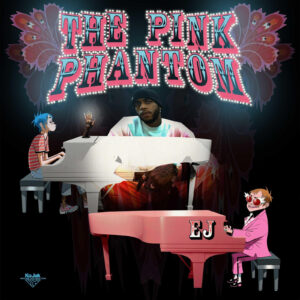 Artist: Gorillaz feat. Elton John and 6lack
Song: The Pink Phantom
What a great lineup on this track! The Pink Phantom is the latest in Gorillaz's series of collaborations titled Songmachine, season one of which will be out on October 23!
Watch/listen: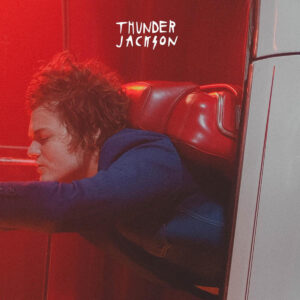 Artist: Thunder Jackson
Song: Colours
Album: Thunder Jackson
Love the passion of the vocals on this indie-pop track. Find it on Thunder Jackson's debut self-titled album, out now!
Listen: