New Music from the Inbox: COIN, Rueben and the Dark, Sunflower Thieves, and more!
Artist: Sunflower Thieves
Song: Don't Mind The Weather
I can feel spring on the way with this one! Don't Mind The Weather is hazy and warm, with inviting melodies and ethereal harmonies that feel like sitting in a patch of sunlight. The Leeds based duo say of this new track: "'Don't Mind The Weather' translates as, 'don't worry, this is where you're grounded and safe', a tale of wanting to make the most of that feeling and stay inside. The message conveyed is that no matter how the seasons and weather may change, the gravitational pull of the moon – the person you feel safe with – will keep you grounded and safe. We based it on the moon's relationship with the tides, and the idea that it's easy to get swept away in everything that's going on, but that there's beauty in that, and the relationship with this person overcomes it all anyway."
Watch/listen: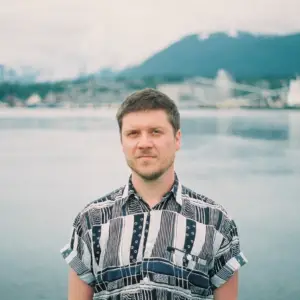 Artist: Jordan Klassen
Song: Golden Ladder
Album: Tell Me What To Do
This Jordan Klassen song is intimate, simple, and gentle in a way that demands attention. Breathtaking work from his latest album, Tell Me What To Do.
Watch/listen:
Artist: Mo Kenney
Song: Strange Powers (cover)
EP: Covers
In her cover, Mo Kenney takes the synth-soaked nonchalance of The Magnetic Fields' Strange Powers and strips it down to it's bare bones, showing off the timeless quality of the original as well as her skill as a singer and guitar player. The intimacy of it is striking and beautiful! Mo Kenney's new album, Covers, is out now!
Watch/listen:
Artist: Reuben and the Dark
Song: Yes
Reuben and the Dark have an expansive and powerful sound, with vocals that are always striking in their conviction. Their new song, Yes, came "from a desire to put something positive into the world." Who could say no to that?
Listen: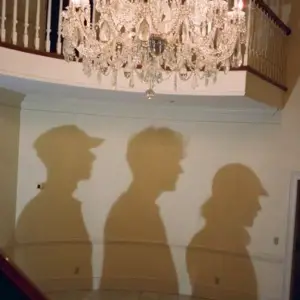 Artist: COIN feat. Faye Webster
Song: Sagittarius Superstar
EP: Green- Blue
This sweet, enchanting indie-rock duet is from COIN's upcoming EP, Green-Blue, out March 12!
Watch/listen: