New Music from the Inbox: Conor Albert, Em Beihold, Sam Tompkins, and more!
Artist: Sofia Mills
Song: Bite
Album: Baby Magic
19 year-old Sofia Mills explains the story behind this magical rock song: "When I reached high school, I would listen to my female friends complain about their boyfriends, who were all emotionally immature and unstable, and I couldn't understand why they would waste their time on these idiotic boys instead of loving those who supported and loved them – like me. So, 'Bite' is a song written from the perspective of a young bisexual girl, such as myself, telling a friend to leave her boyfriend and be with her instead."
Listen: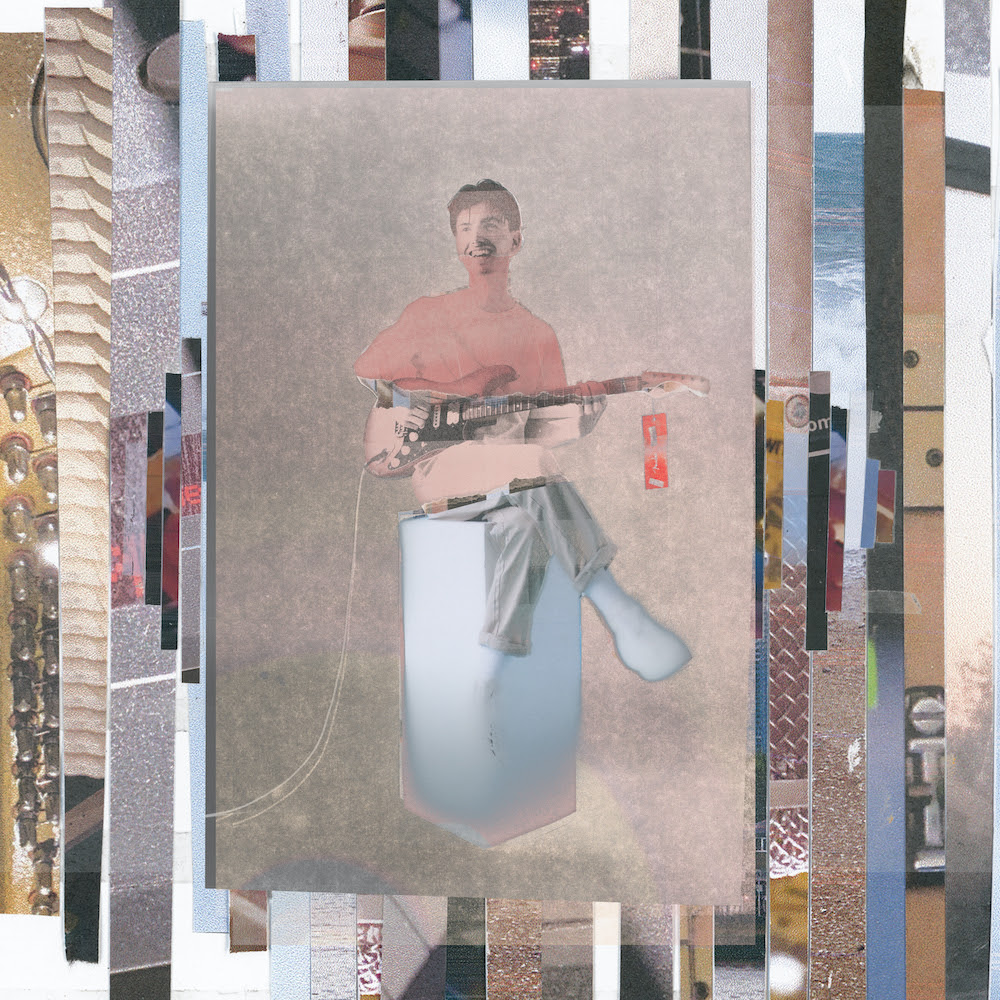 Artist: Conor Albert feat. Max Pope
Song: Sunflower
EP: Collage 2
Beautifully textured indie track from Conor Albert's upcoming EP, Collage 2, out April 29!
Listen:
Artist: Em Beihold
Song: Numb Little Bug
This is the ultimate happy sounding song with sad lyrics. Pop gold!
Watch/listen: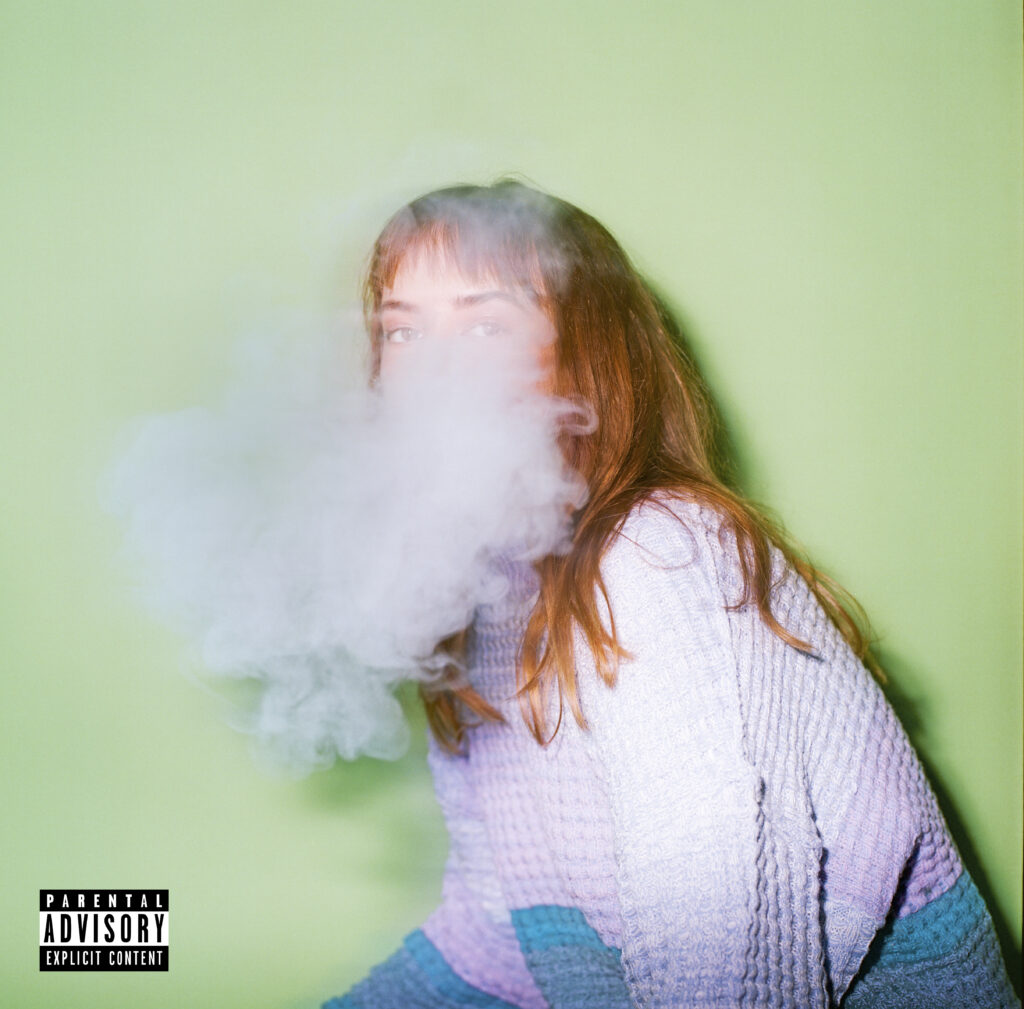 Artist: Jordana
Song: Pressure Point
Album: Face The Wall
Folk-pop from Jordana's upcoming album Face The Wall, out May 20!
Watch/listen:
Artist: Sam Tompkins
Song: In My Life
EP: Who Do You Pray To?
This explosive, dynamic, extremely personal alt-pop song is from Sam Tompkins EP, Who Do You Pray To?, out now!
Listen: