New Music from the Inbox: Conor Albert, John Mark Nelson, Sister Ray, and more!
Artist: Sister Ray
Song: Visions
Album: Communion
This is a beautiful folk song with such distinct, powerful vocals! Ella Coyes (aka Sister Ray) explains that the song is "about is feeling pissed and betrayed by something that was supposed to be beautiful and good." Find it on this Canadian artist's upcoming album, Communion, out May 13!
Watch/listen:
Artist: Elliot Maginot
Song: Provincetown
Album: 1969
So excited to hear another single from the 1969 collective! It's group of Canadian artists including Half Moon Run, Claudia Bouvette, Elisapie, and more, who are releasing a concept album of all original music dedicated to the late 60's. It's shaping up to be an incredible album which will be out April 12!
Listen: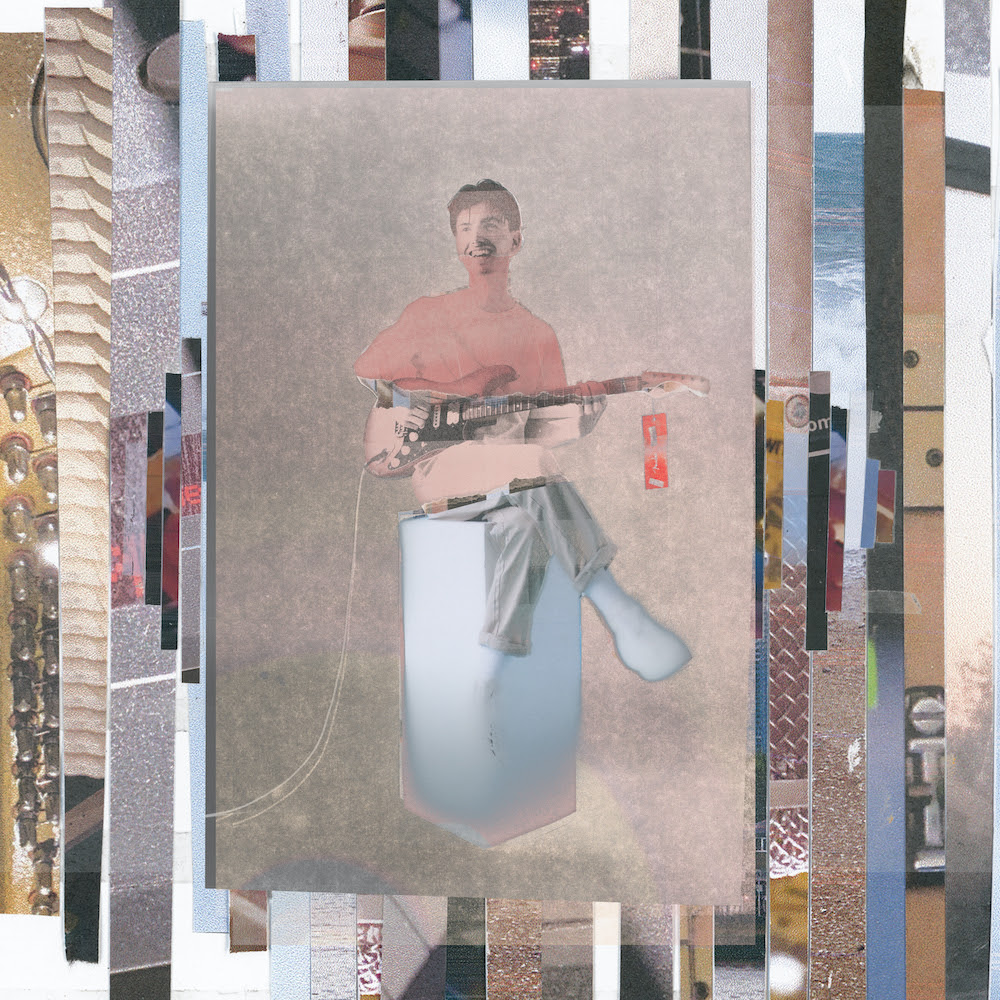 Artist: Conor Albert
Song: piano joint
Album: Collage 2
What a lovely little relaxed instrumental tune! Conor Albert explains that "piano joint is my gift to the fans that have been following me on Instagram and TikTok over the last year. Since I put out the video of me looping it together, I've had hundreds, maybe thousands of messages and comments asking me to put it up on streaming platforms, so here it is!" His upcoming project, Collage 2, will be out this spring!
Listen: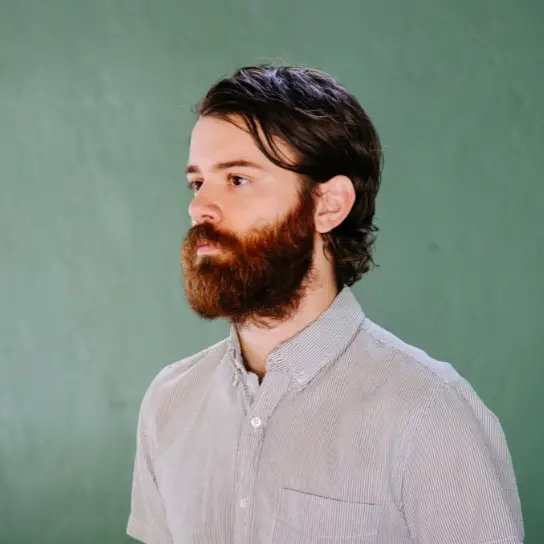 Artist: John Mark Nelson
Song: Better Slow
EP: Hideaway
Brilliantly textured, with gorgeous intimate vocals. This is great indie music. Nelson explains that it's "an ode to the positivity his wife brought to his life when he was at his lowest." His EP will be out April 8!
Listen:
Artist: Maria Die Ruhe
Song: Skin
Maria Die Ruhe explains of her new avant-pop single: "I disliked my body for the longest period of my life for different reasons. I was always ashamed of getting undressed first in school sports, later with lovers. A lot of women share this phenomenon. This is insane. Today, I know that I am perfect as I am and beautiful. Do you like this vehicle you were born into? Your body? Your body is a magical machine with incredible functions and huge abilities to learn, develop, change. It is always there for you. You are your body and your body becomes the thoughts you are giving to it. With 'SKIN', I am rounding up my life and travelling the transformation of making peace with my body and loving and nurturing it as it is. My body. The only one I have in this life."
Listen: