New Music From The Inbox: Courtney Barnett, Prep, Lucas, and more!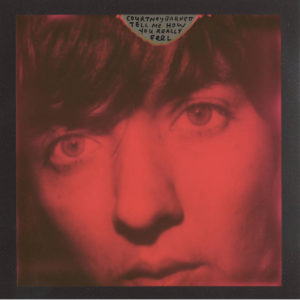 Artist: Courtney Barnett
Song: Sunday Roast
Album: Tell Me How You Really Feel
Courtney Barnett's guitar skills shine on this warm and conversational track about a night with friends. Sunday Roast is the fourth taste from her highly anticipated sophomore album, out May 18!
Watch/Listen: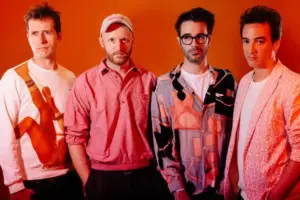 Artist: Prep
Song: Snake Oil
EP: Cold Fire
Vibrant synths and clear vocals make this catchy song sound perfect for chilled out summer nights.
Watch/Listen:
Artist: Lucas
Song: Anne Marie
EP: High Wire
This accessible alt-rock has hooks for days. This song was produced and co written by Lincoln Parish of Cage The Elephant and you can hear the influence in the solid grooves and grimy tones.
Watch/Listen: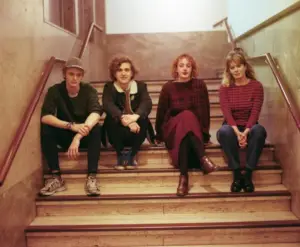 Artist: Pip Blom
Song: Pussycat
EP: Paycheck
Pussycat is some hooky rock with a good groove and an attitude from Pip Blom, which is the name of the band's singer/songwriter/guitarist.
Listen:
https://m.soundcloud.com/niceswanrecords/pip-blom-pussycat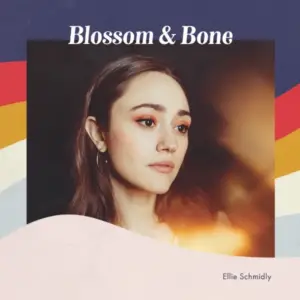 Artist: Ellie Schmidly
Song: Where to Begin
Album: Blossom & Bone
Delicate guitar, sensitive piano, and beautiful vocals build a breathtaking world that is easy to get lost in.
Listen: