New Music from the Inbox: Crown Lands, Gorillaz, Dreamer Isioma, and more!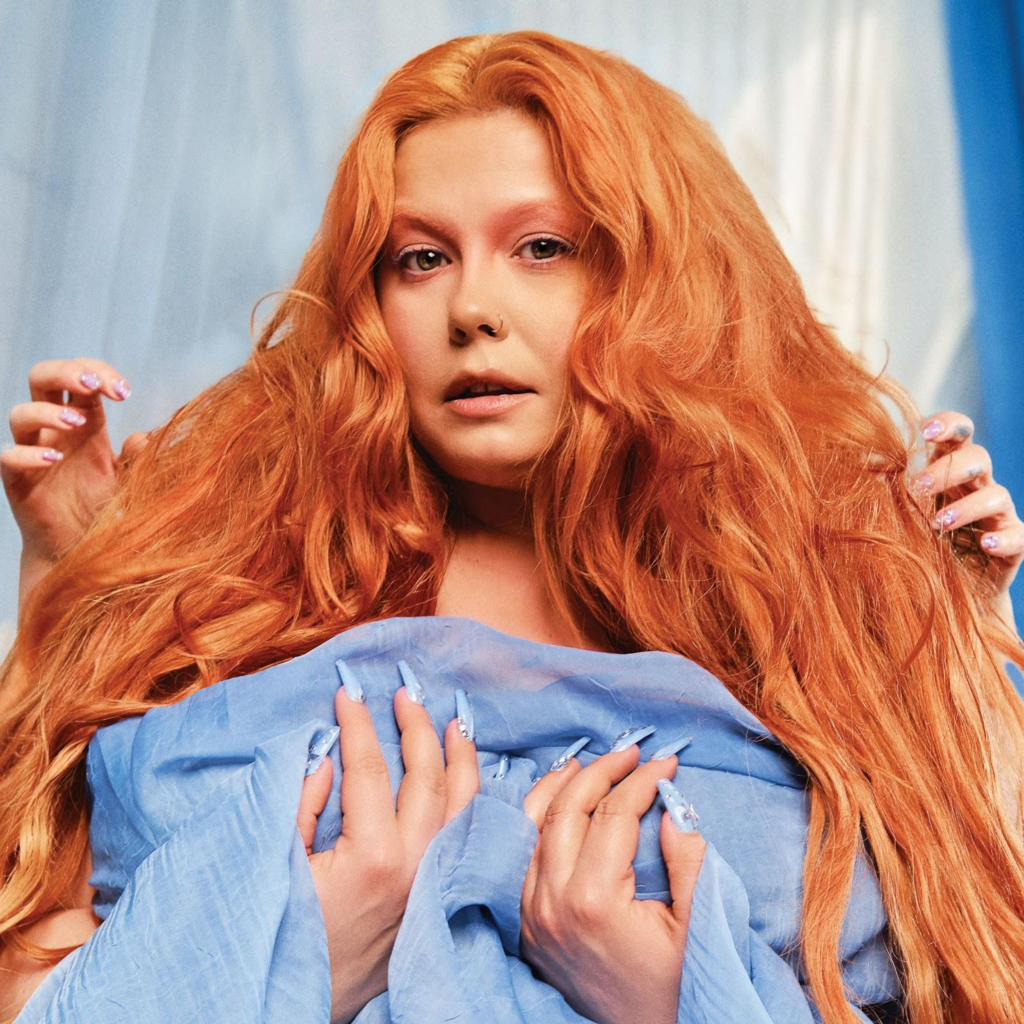 Artist: Begonia
Song: The Only One
Album: Powder Blue
 Incredibly charming, stylish, and a vocal powerhouse, Begonia is an alt-pop star in the making. Her sound is soaked in synths and soul, while lyrics delve into the most intimate corners of her being. About this new single, Begonia says: "This song is about party culture anxiety. You know that feeling when you think everyone around you is having more fun in their lives than you, so you force yourself out of bed and into the world only to realize you just want to be at home back under the covers? That feeling of running up to the club doors like you are about to enter the best night of your life, but then you end up waiting at the back of the line freezing cold wishing you'd never gone out. I love going out and losing myself, but I've also learned as I've grown that I can't do it all the time and sometimes my anxiety takes over and I just shut down. So basically I wrote this being like…'I can't be the only one, right?'. Her new album, Powder Blue, is out now!
Watch/listen: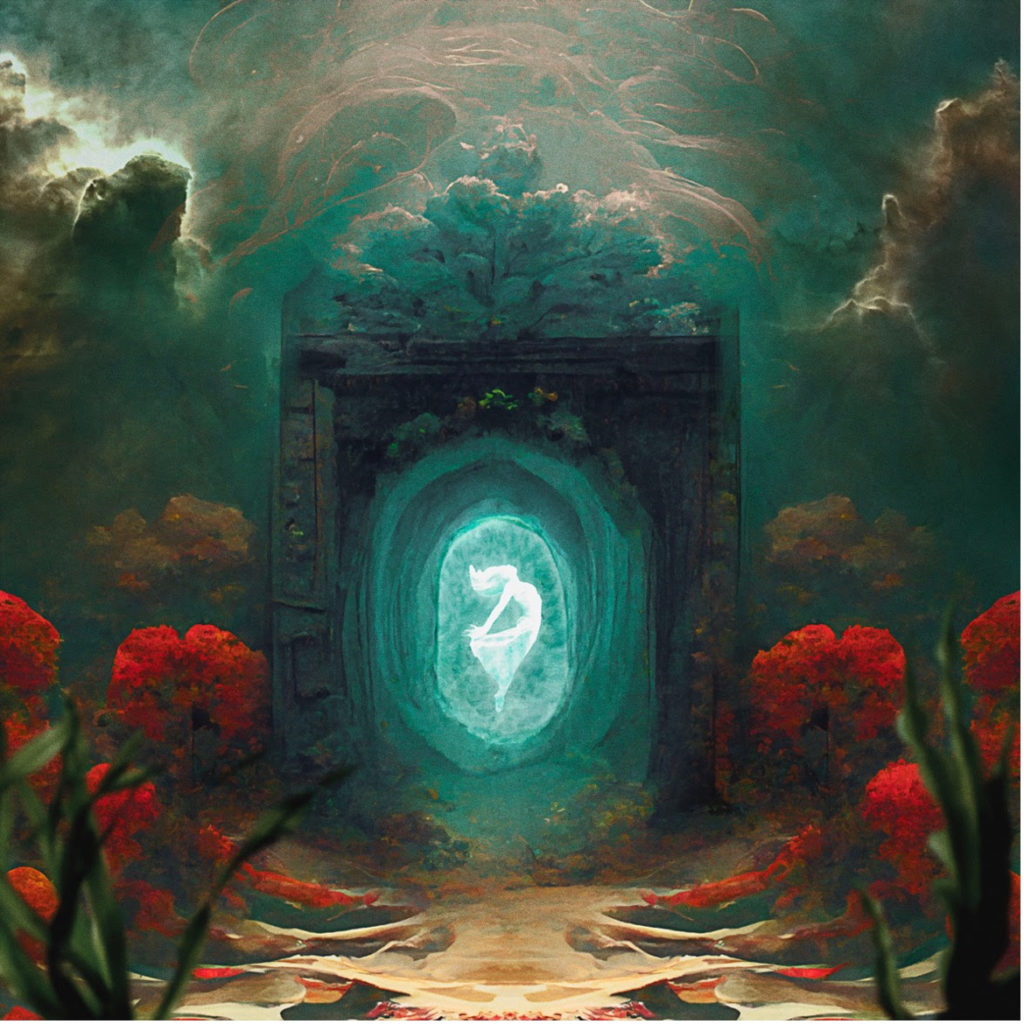 Artist: Crown Lands
Song: Lady of the Lake
Album: Fearless
Crown Lands' latest single, Lady of the Lake, is another example of their electrifying, fantastical, powerful rock music. Who knew a duo could make so much noise? And just listen to those vocals! Singer/drummer Cody Bowles explains, "Steeped in a myriad of mythology, our song 'Lady of the Lake' tells a tale of an ancient battle for control over the realm and a powerful goddess who is called upon to dispel the darkness. This takes place in the same world as Fearless, but long ago." Crown Lands' sophomore album, Fearless, will be out on March 31!
Watch/listen: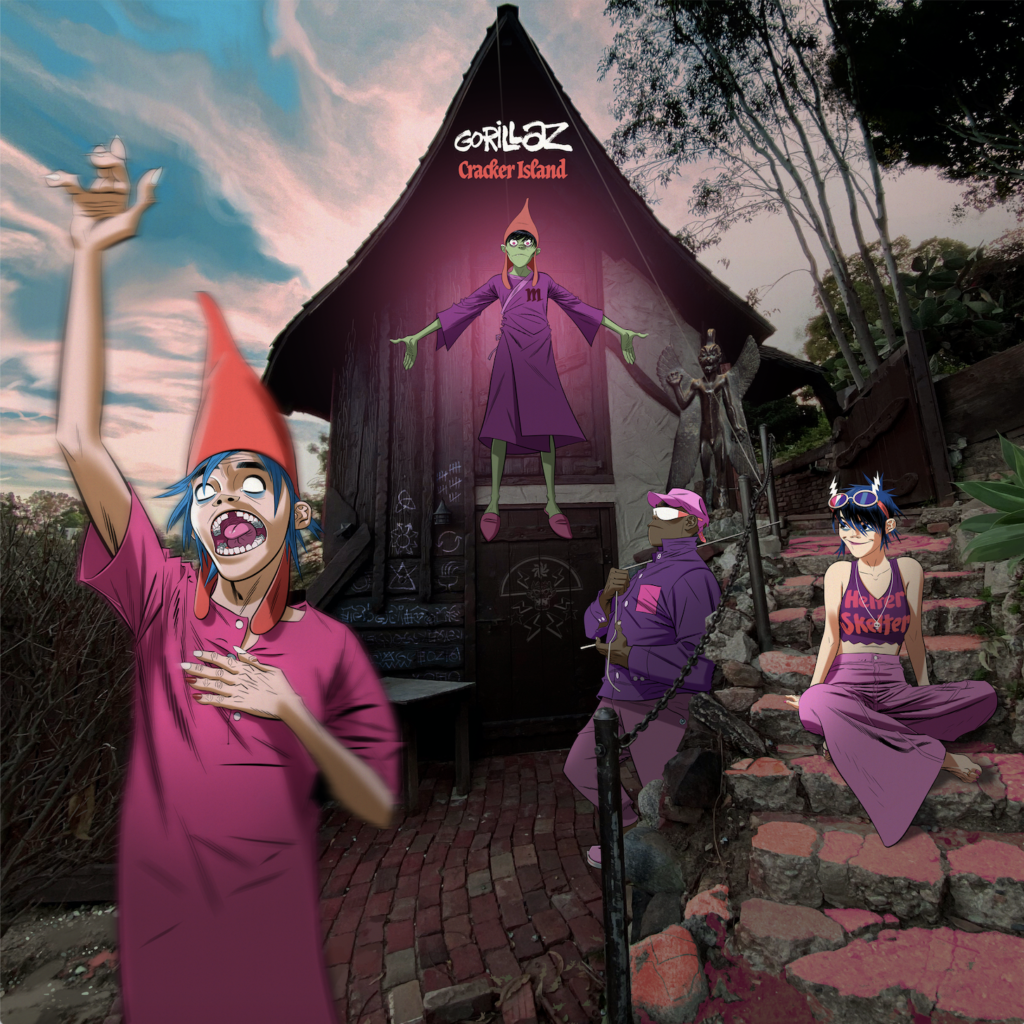 Artist: Gorillaz feat. De La Soul
Song: Crocadillaz
Album: Cracker Island
Gorillaz has a star-studded lineup of collaborators on their latest album – Bad Bunny, Stevie Nicks, Adeleye Omotayo, Thundercat, Tame Impala, Bootie Brown and Beck. De La Soul brings their hip-hop flavour to this song from the deluxe edition of Cracker Island, out now!
Listen: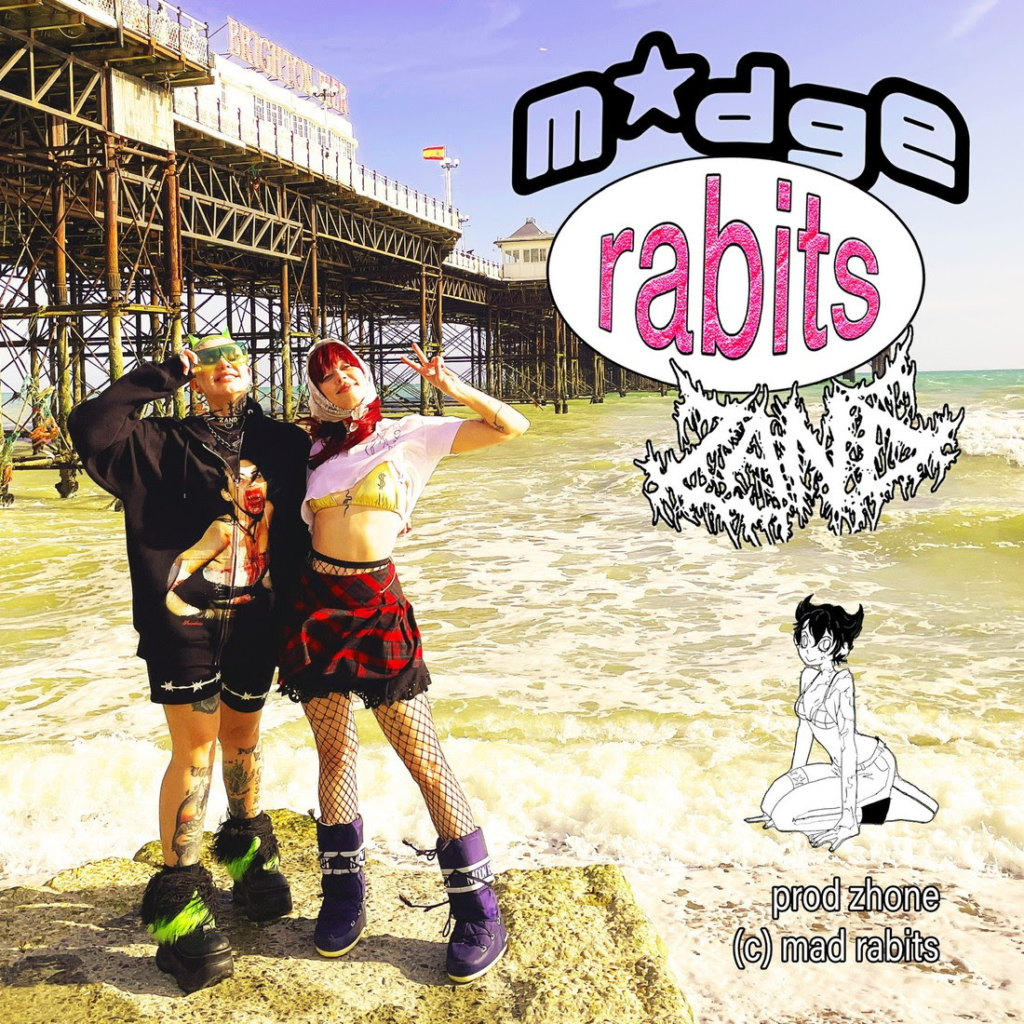 Artist: Madge feat. ZAND
Song: Rabits
Madge has collaborated and written for artists as varied as Pussy Riot and Portugal. The Man, but she's now here to personally melt your mind with a new exhilarating hyper-pop song. "Bad habits as pet problems–rabits–whispering in your ear to do naughty and destructive things. Most of the time they get you in trouble. Sometimes they turn into pop songs though and that can be cute. Rabits on the radio."
Listen: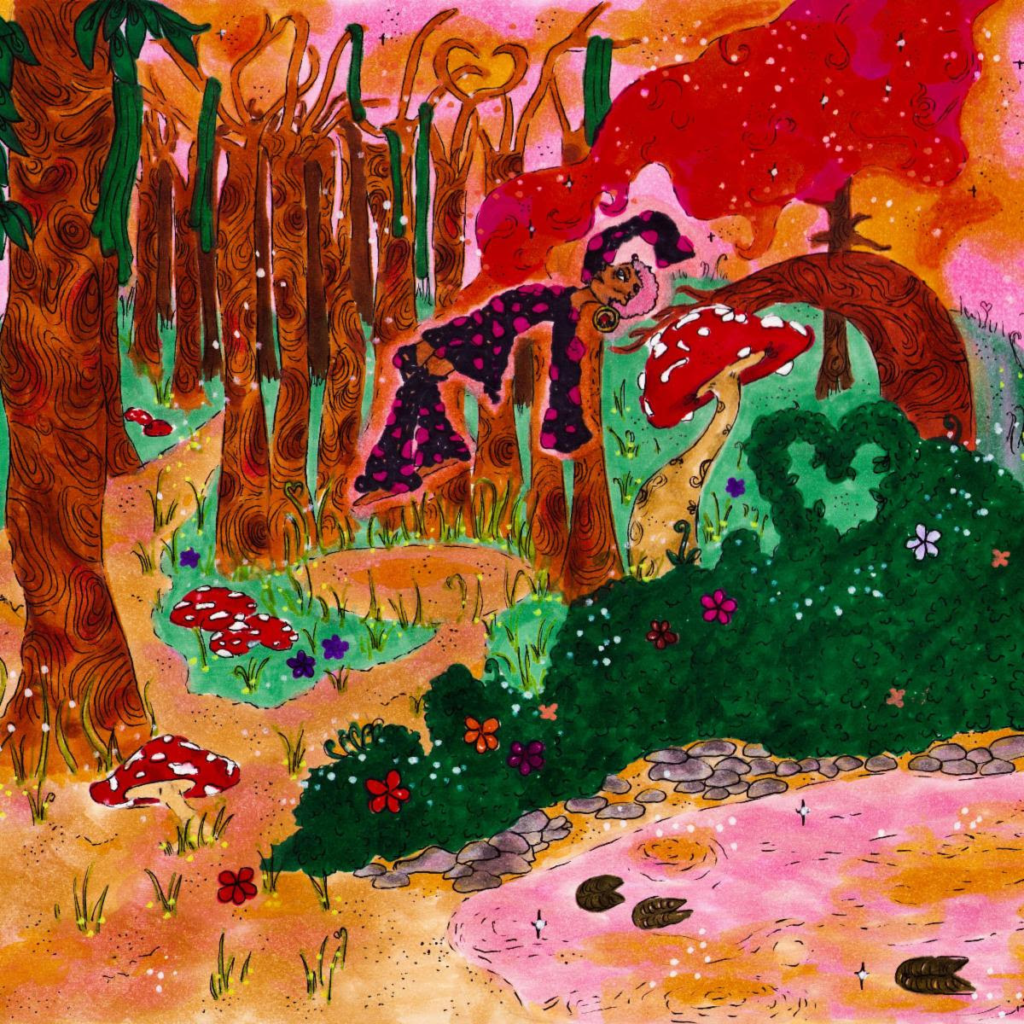 Artist: Dreamer Isioma feat. Redveil
Song: Technicolor Lover
Nigerian-American singer-songwriter Dreamer Isioma explains that their dazzling new single "Nigerian-American singer-songwriter "is about going with the flow and becoming one with the universe."
Watch/listen: