New Music from the Inbox: Daisy the Great, Daniela Lalita, Terra Roches, and more!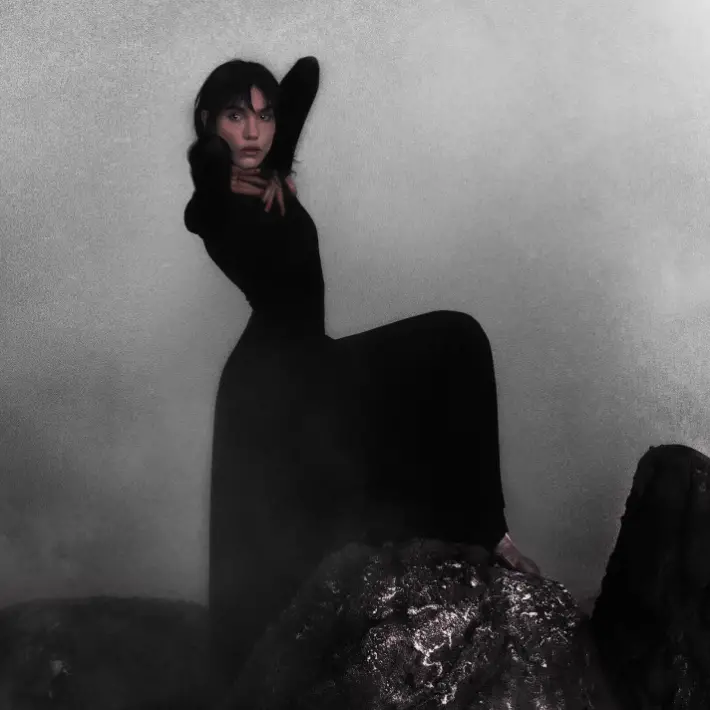 Artist: Daniela Lalita
Song: No Para
EP: Trececerotres
Daniela Lalita is coming straight out of the gate with a strong and singular sound. Her second single is sparse, rhythmic, visceral, with mesmerizing vocals. Her artistry knows no bounds: she has a practice that spans music, costume design, film, performance and fine art. The video for No Para even has Lalita dressed in her own hand-sewn garments. Her debut EP will be out September 16!
Watch/listen: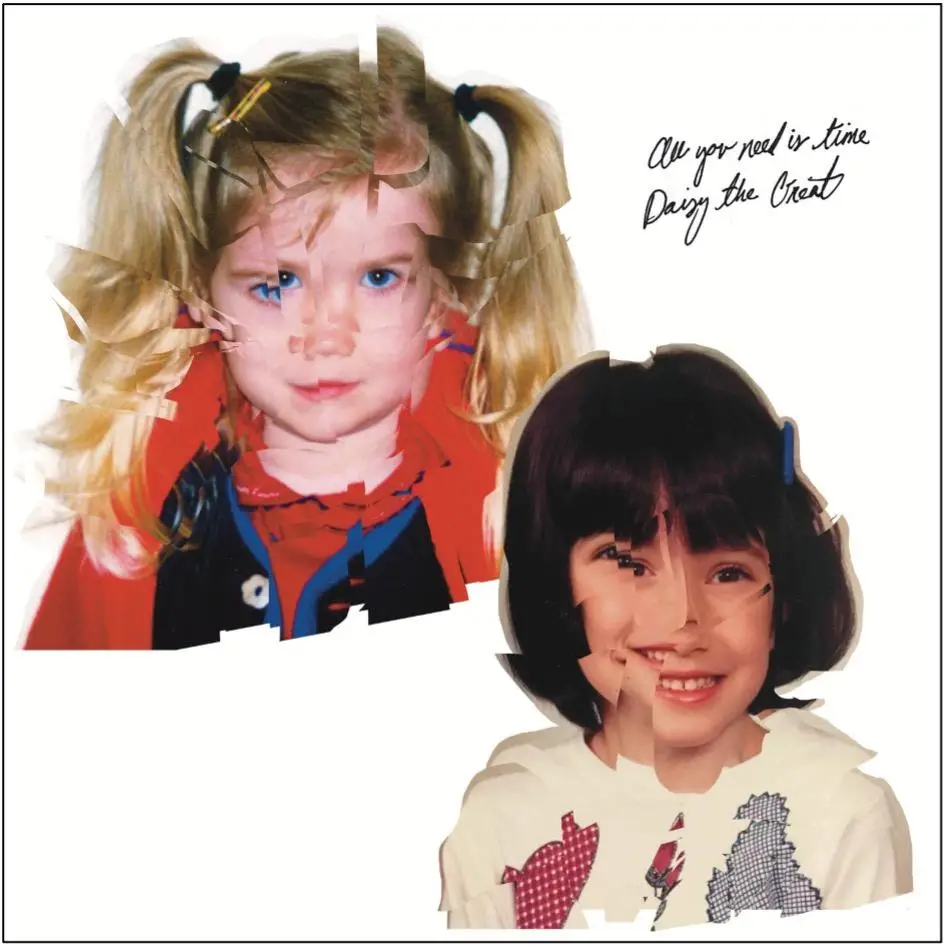 Artist: Daisy the Great
Song: Aluminum
Album: All You Need is Time
The melodies and harmonies in this indie-pop are charming and addictive. Daisy the Great explain that it's "about self-perception. It's the feeling of time moving forward and taking a version of you with it that you don't feel connected to – as if your social persona or personality, some shinier version of you, has taken over, and you don't know how to be your real self anymore." It'll be on their sophomore album, out October 28!
Watch/listen: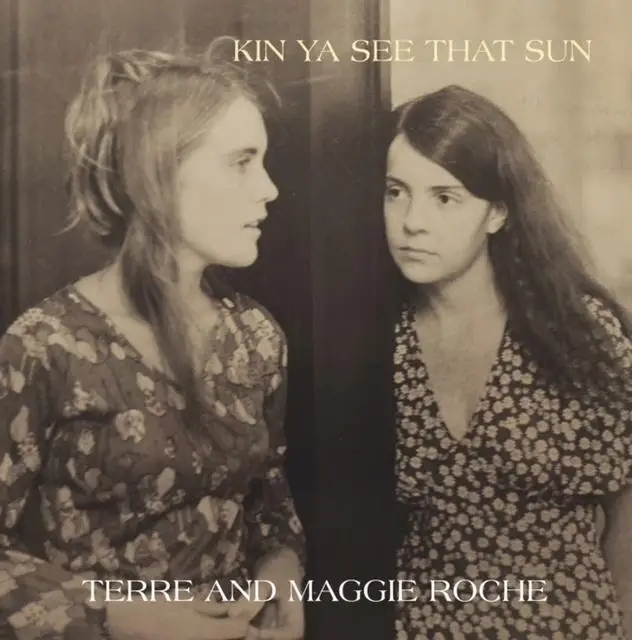 Artist: Terre Roches
Song: Kin Ye See That Sun
Album: Kin Ye See That Sun
This song comes from singer-songwriter Terre Roche of the legendary NYC sibling folk trio, The Roches! She has announced the release of Kin Ya See That Sun, a collection of previously unreleased live recordings and original songs written and performed by Terre and her late sister Maggie. The album will be out October 21!
Listen: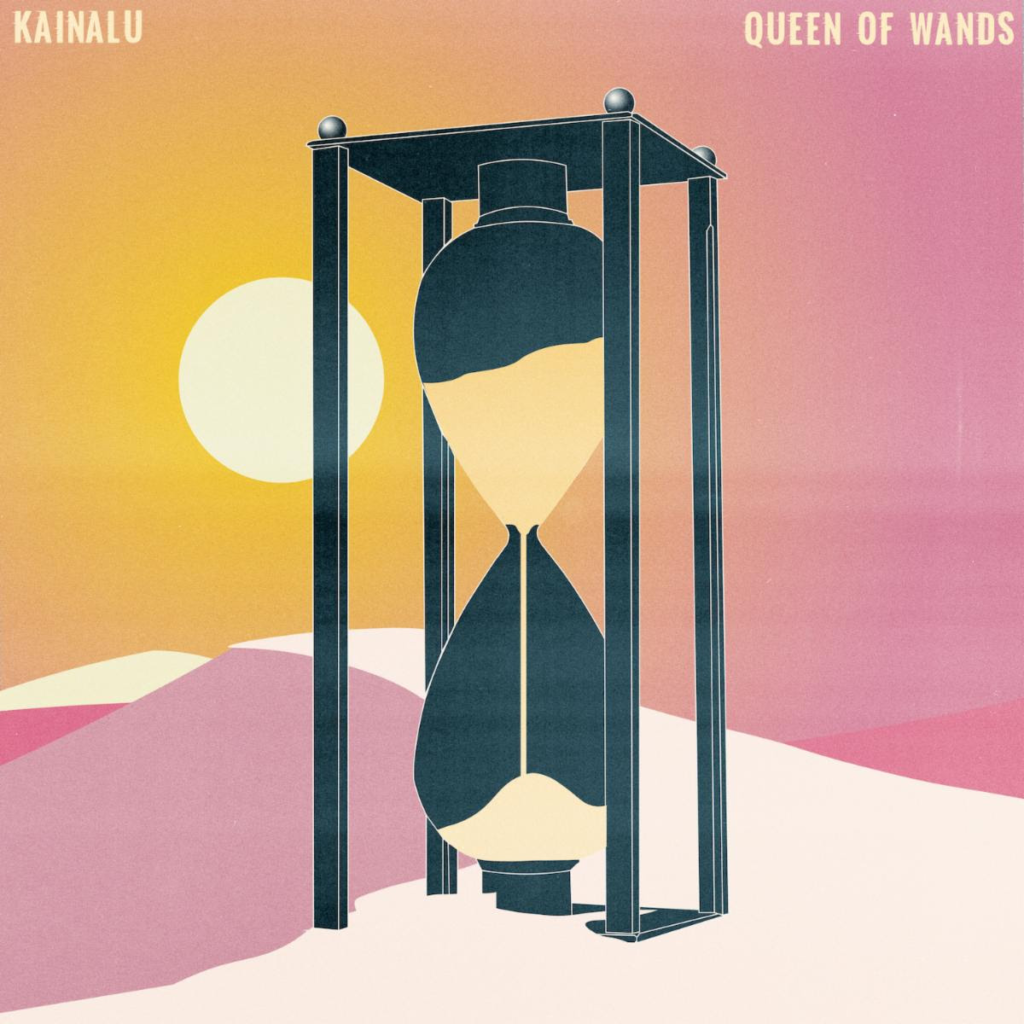 Artist: Kainalu
Song: Queen of Wands
Album: Ginseng Hourglass
This song is groovy and psychedelic, with undeniable hooks left right and centre. Kainalu explains that Queen of Wands is: "about being overwhelmed in the complexities of modern dating and relationships. As we grow older, the desire for deep connection becomes increasingly stronger and a sort of existential longing develops." His album will be out November 4!  
Listen: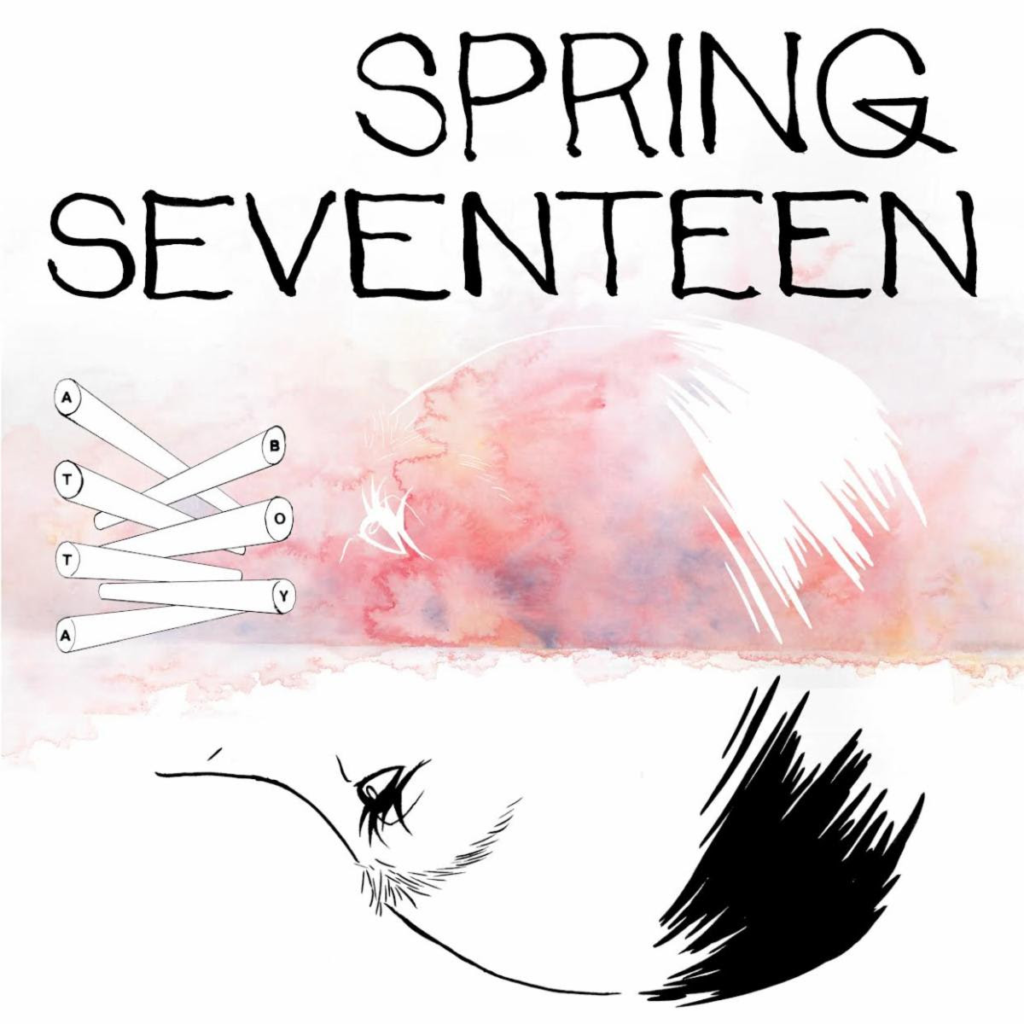 Artist: Atta Boy
Song: Spring Seventeen
Atta Boy explains the impetus of this nostalgic indie-rock tune: "There's a really specific memory from high school that just worms its way into my head every once in a while, and I guess started to think about how those images and understanding of events start to shift. It doesn't feel so long ago but the substance of the memory has been sifted like 800 times, so it inevitably feels like a game of telephone that just keeps coming back around to you."
Watch/listen: