New Music from the Inbox: Daniel Caesar, The Backseat Lovers, Crown Lands, and more!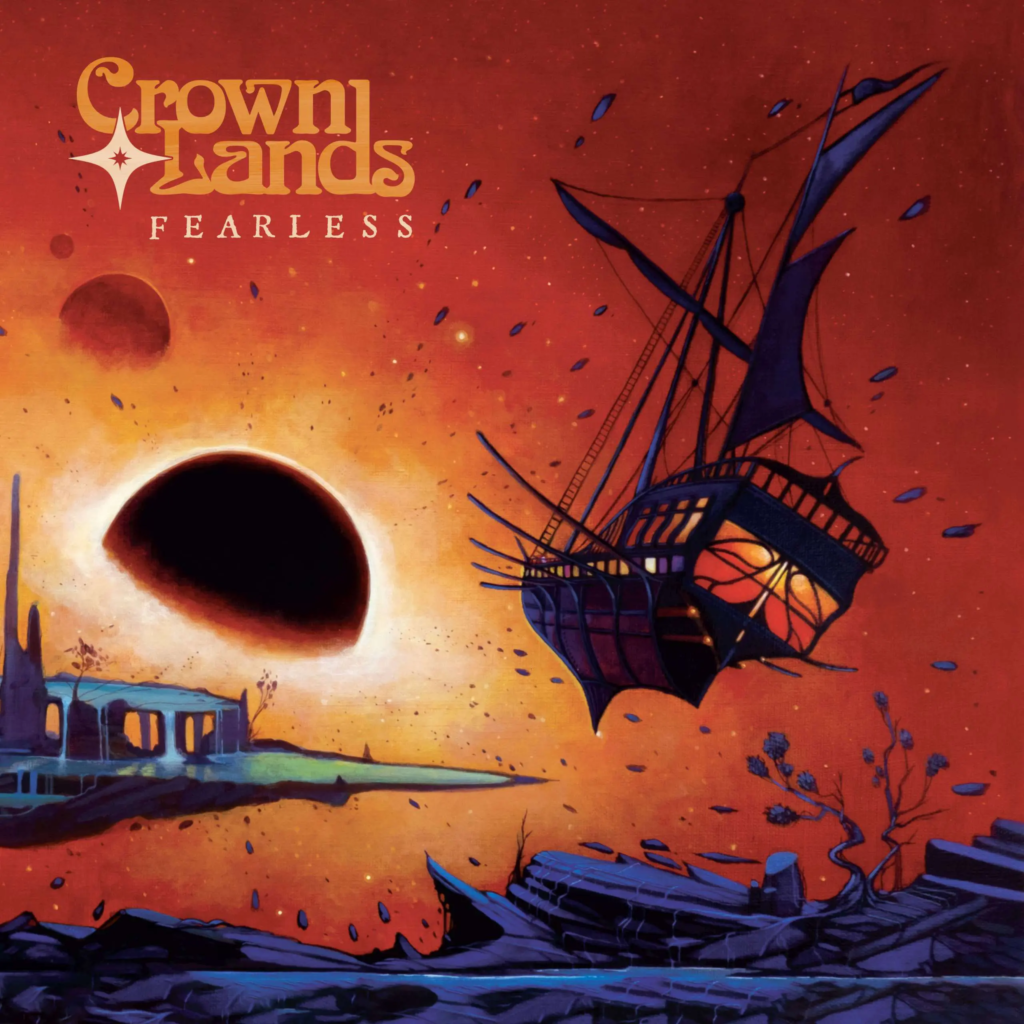 Artist: Crown Lands
Song: Starlifter: Fearless Pt. II
Album: Fearless
18 minutes long and this song doesn't miss a beat. The duo explains that the themes in this song "marry sci-fi elements with very real issues Indigenous people have gone through time and time again,"  and describe it as "A document of just how much noise two people can create." What a musical achievement! Find this epic rock song on Crown Lands' upcoming sophomore album, Fearless, out March 31!
Listen: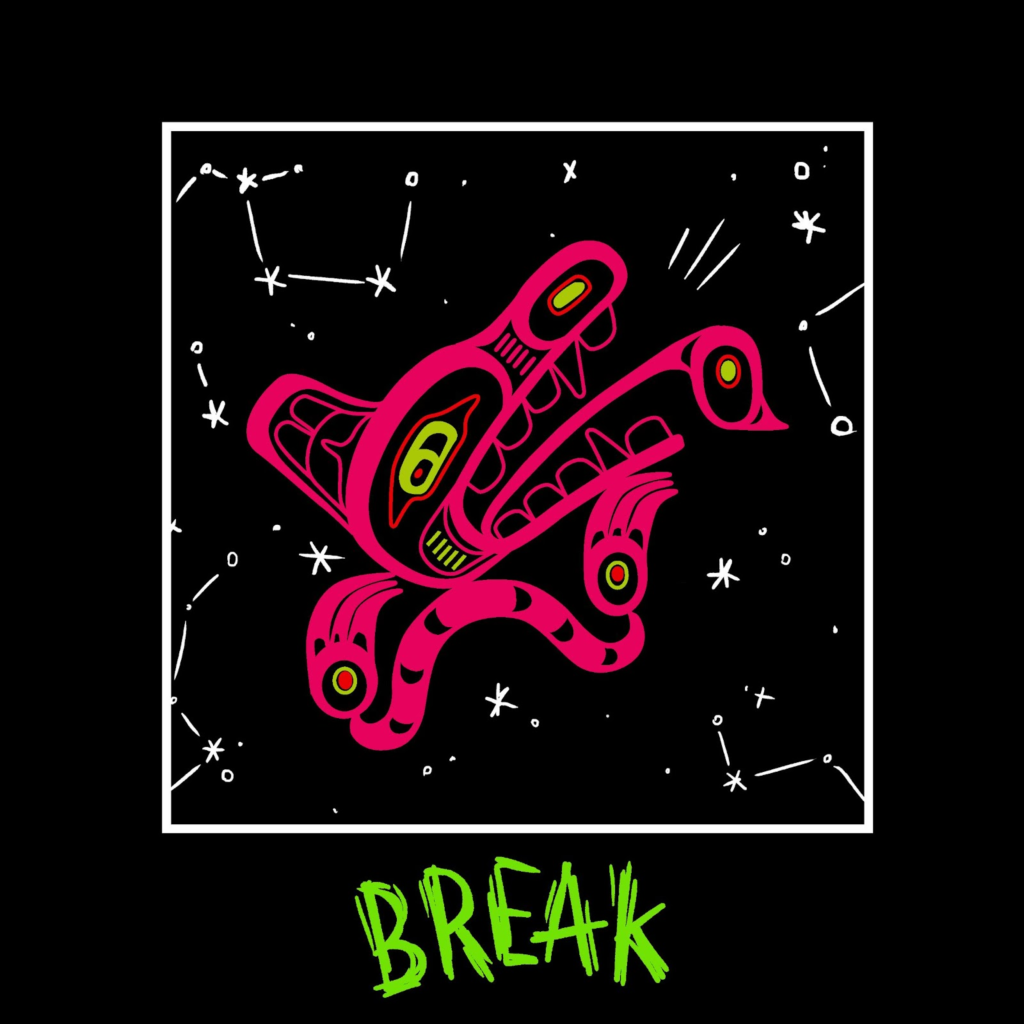 Artist: Kristi Lane Sinclair feat. Kelly Fraser
Song: Break
Powerful, visceral songwriting from Haida/Cree artist Kristi Lane Sinclair. On this new single, she says "'Break' is a very different kind of arrangement. It doesn't really sound like anything I've ever done before, there's mostly just this pulse, this heartbeat of drums and of voices chanting. This is one example of a song where I asked the girls in the studio to portray ancestral voices in their singing within the song's narrative. It was our chance to incorporate the amazing voice of Kelly Fraser, whose throat singing runs throughout the track."
Watch/listen: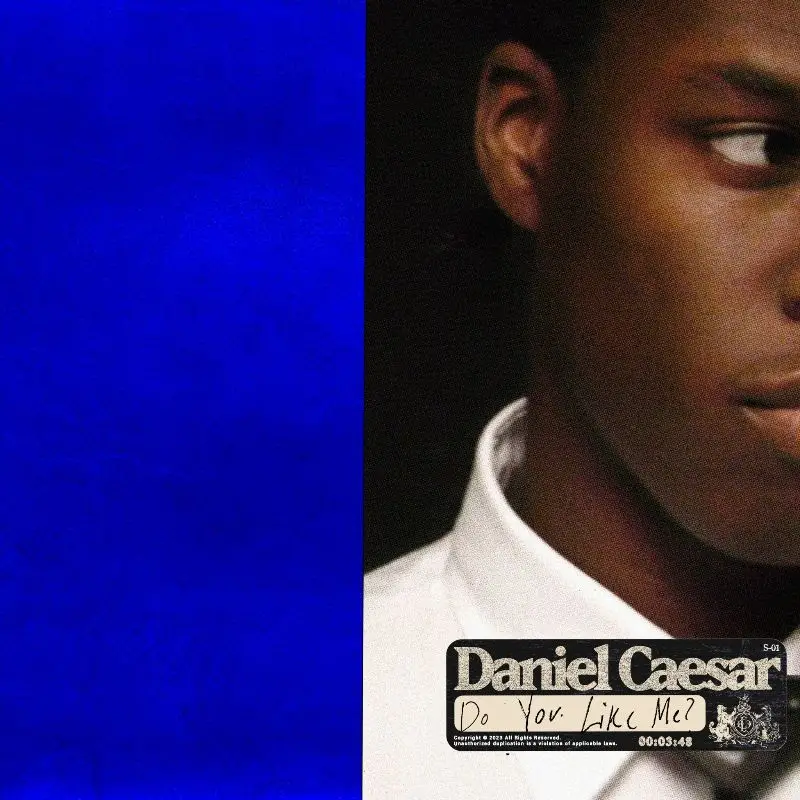 Artist: Daniel Caesar
Song: Do You Really Like Me
On the inspiration behind the this laid-back R&B jam, Daniel Caesar says it's "a song about a woman I respect deeply.. 90 degrees of a love triangle."
Listen: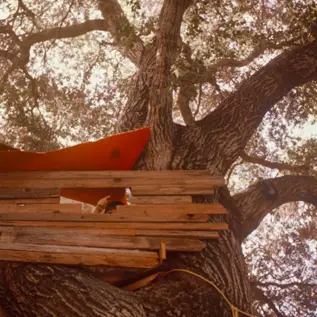 Artist: The Backseat Lovers
Song: Slowing Down
Album: Waiting To Spill
Band member Joshua Harmon explains that this indie-rock song "was born out of feelings of fear, faded dreams seeping into our mornings, and a personal worry that I was slowing down the person I loved." It's the new single from their new album Waiting To Spill, out now!
Watch/listen: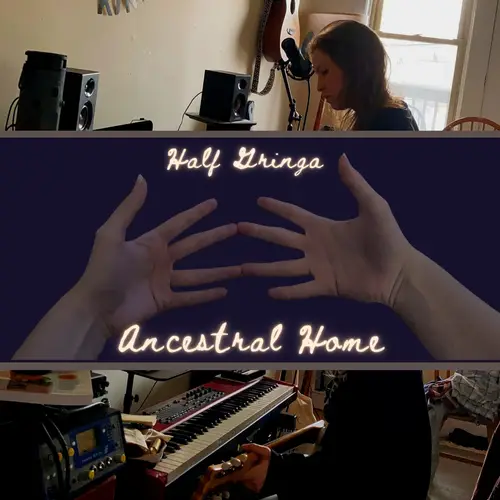 Artist: Half Gringa
Song: No Kind of Fire
EP: Ancestral Home
This haunting, poetic song is a "rumination on family, trauma, and forgiveness." Find it on Half Gringa's ep, Ancestral Home, out now!
Listen: