New Music From The Inbox: Dark Horses, The Nankeens, Amber Edgar, PTTRNS, & New Empire
By Juliette Jagger
Artist: Dark Horses "Traps"
Album: Black Music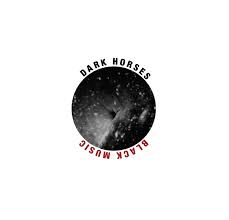 UK band Dark Horses does something really interesting when it comes to combining music and visual art. The 7th member of the band, Ali Tollervey, does not play an instrument but rather is a photographer who participates by capturing moments of their live performance, to use as visual feedback.
Sounds like: Distant and droning, "Traps" seeps out slowly before engulfing your headspace.
Link/Listen/Watch:
Artist: The Nankeens "Reaper"
Album: Autonomy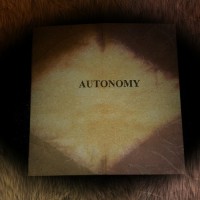 Although from Salford, Britain (birthplace of The Smiths) The Nankeens seem to have all the fixings of a hearty American rock band.
Sounds like: English Kings Of Leon.
Link/Listen/Watch: https://soundcloud.com/thenankeens/the-nankeens-reaper

Artist: Amber Edgar "Troubles"
Album: Honey & Sorrow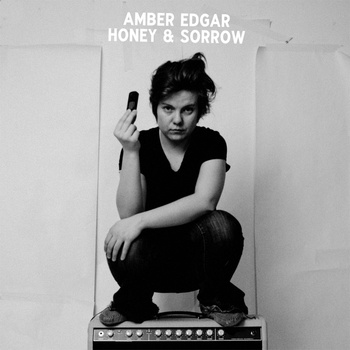 There is something incredibly soothing about Amber Edgar's voice – much like she feels a sense of obligation to selflessly bare the brunt of someone else's pain.
Sounds like: sweet, sweet indie folk in hindsight.
Link/Listen/Watch:
Artist: PTTRNS "Strong Talk"
Album: Body Pressure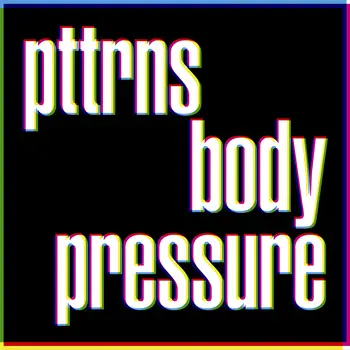 From Cologne, Germany, PTTRNS combine the funk and groove of disco, with a new age electronic sound, and stand out R&B vocal runs.
Sounds like: electro-disco
Link/Listen/Watch:
Artist: New Empire "Relight the Fire"
Album: Symmetry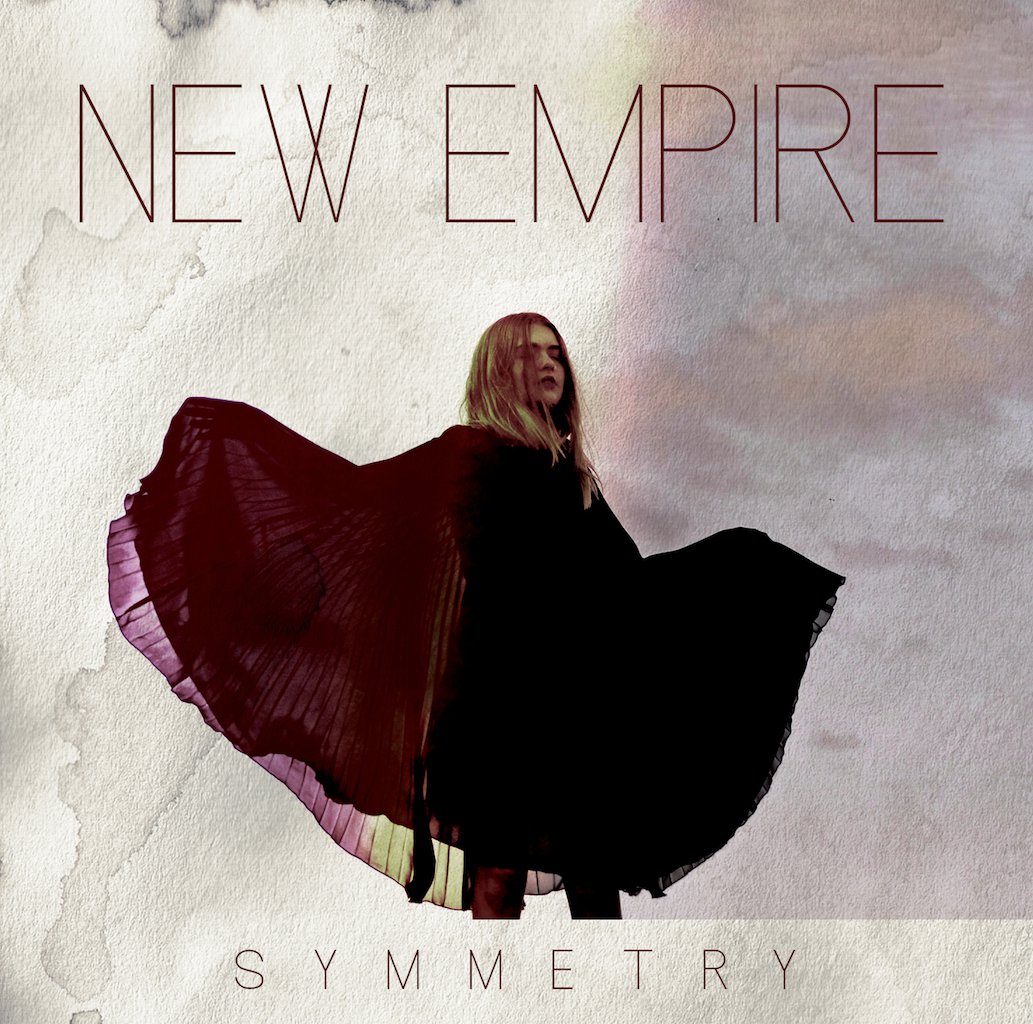 Kudos to Australia's New Empire on this one – they've shed the weight of some of their more typical indie rock stuff and have the soaring sound on lock down.
Sounds like: Highflyin.
Link/Listen/Watch: