New Music from the Inbox: Dayglow, Coin, and more!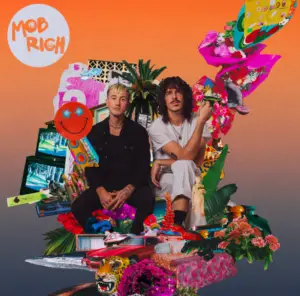 Artist: Mob Rich
Song: Hell Yeah
Album: Why No Why
This indie pop duo's debut album will be out May 14!
Watch/listen:
Artist: Dayglow
Song: Woah Man
Album: Harmony House
Dayglow (aka Austin's Sloan Struble) says of his new relaxed indie rock song:  "After months of feeling like I had the world on my shoulders and that I was growing up too fast, I realized that in order to grow, you have to move on sometimes. You have to let some things go. And for me, what I needed to let go of was the feeling of being in control of everything. I had to let go of holding on (very meta, I know). " His new album, Harmony House, will be out May 21!
Listen: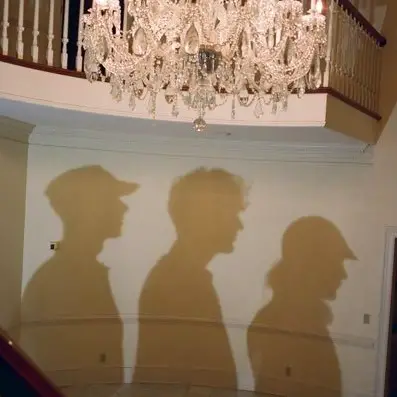 Artist: COIN
Song: Earth to God
EP: Green Blue
This lush and intimate alt-pop track is from COIN's upcoming ep, Green Blue, out now!
Watch/listen: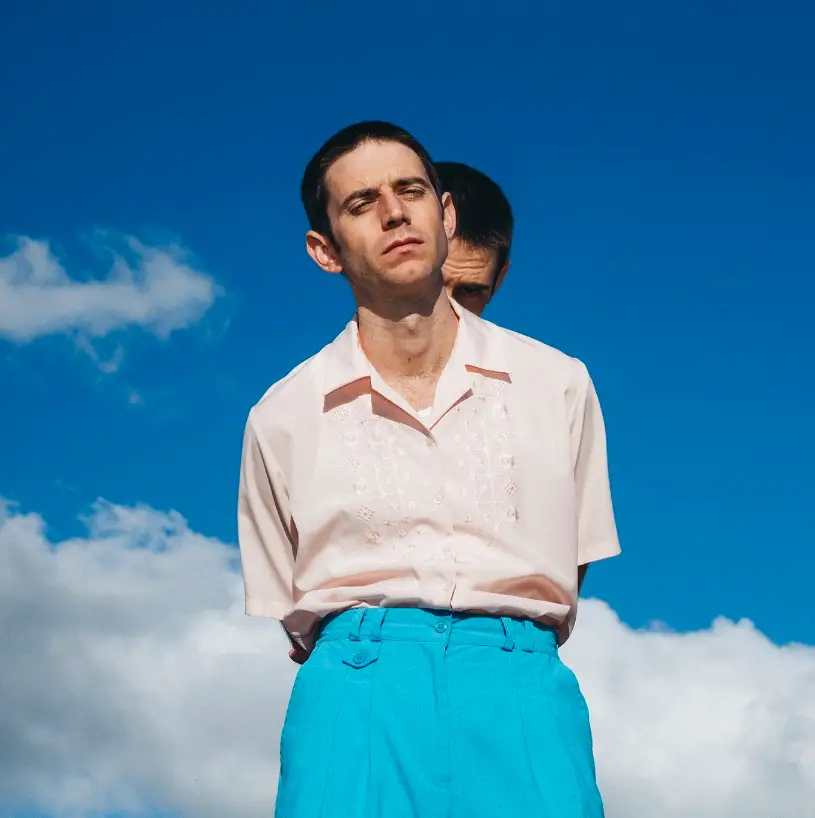 Artist: Ryan Downey
Song: Contact
Album: A Ton of Colours
Love the raw, atmospheric feel of Ryan Downey's new indie rock song. Find it on his new album, A Ton of Colours, out May 14!
Watch/listen: