New Music From The Inbox: Delta Will, The Zzips, Pet Sun, A Tribe Called Red, Flight Brigade
By: Juliette Jagger
Artist: Delta Will "Manic Pulse"
Album: Single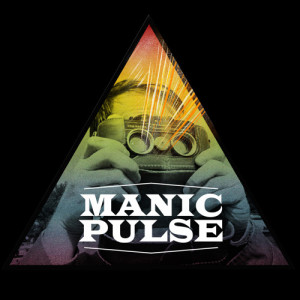 Off of their forthcoming debut album, "Manic Pulse" from Toronto electronic pysch-folk outfit Delta Will, is frontman Charles Tilden's take on "a young man's dizzying journey through the triumphant highs and loathsome lows of a manic episode."
Alternating between dark swelling verses and spangled choruses the song bursts to reveal momentary bliss.
Link/Listen/Watch:


Artist: The Zzips "No More Hits"
Album: 20 Years Late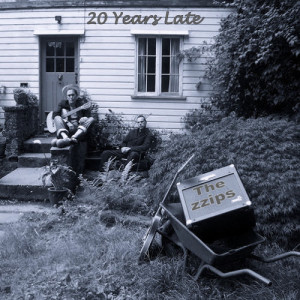 The Zzips possess that same groove heavy, mouth muffled appeal that made Big Sugar so listenable in the 90's.
Link/Listen/Watch:

Artist: Pet Sun "Never Quit"
Album: Single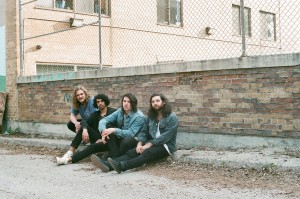 Off of their forthcoming debut LP due out this summer, "Never Quit" from Hamilton's Pet Sun is the latest addition to this band's arsenal of strange and curious garage rock tunes.
A for the video itself: "'Never Quit' was the first video we had a plot for which actually made things pretty easy for us in the studio," said lead singer Stephane Senecal-Tremblay. "Billy Moon was great to work with and bought us ridiculous amounts of pizza for dinner and many cold beers. Our costumes were running low so we had to do our best with a black balding wig, a cloak and some old face paint. An electric wizard was born and took our lives! Totally worked out. We had an idea about throwing a TV out the window but the pizza took up too much of the budget. Next one."
Link/Listen/Watch:
Artist: A Tribe Called Red Ft. Northern Voice "Suplex"
Album: Suplex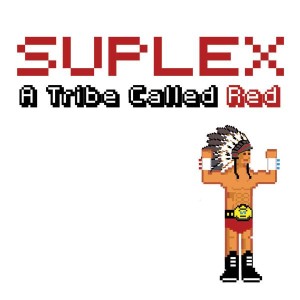 Off of their latest EP Suplex, Ottawa Ontario's A Tribe Called Red have just dropped a brand new single by the same name. Combining traditional Pow Wow music with club ready beats, the track, which is named for a notorious wrestling move, is propelled by this group's now signature sound.
Link/Listen/Watch:
Artist: Flight Brigade "Housefire"
Album: Single


"Housefire" from London based 7-piece Flight Brigade is a haunting, dystopic take on the traditional Appalachian folk music of singer Oliver Baines' childhood growing up in Ohio. The video what directed by Baines' brother Seth on a zero dollar budget –– pretty incredible.
Link/Listen/Watch: