New Music from the Inbox: Djo, Dan Mangan, Bedouin Soundclash, and more!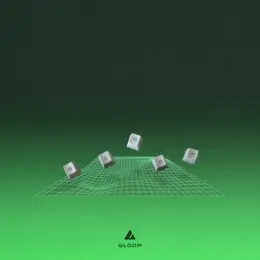 Artist: Djo
Song: Gloom
Album: Decide
I'm almost hesitant to introduce Djo as Joe Keery: Stranger Things fan favourite Steve Harrington because to me, he's Djo: the releaser of my favourite album of 2019. His confident, playful psych-rock is fully deserving of any cross-over attention his music will get.
Listen: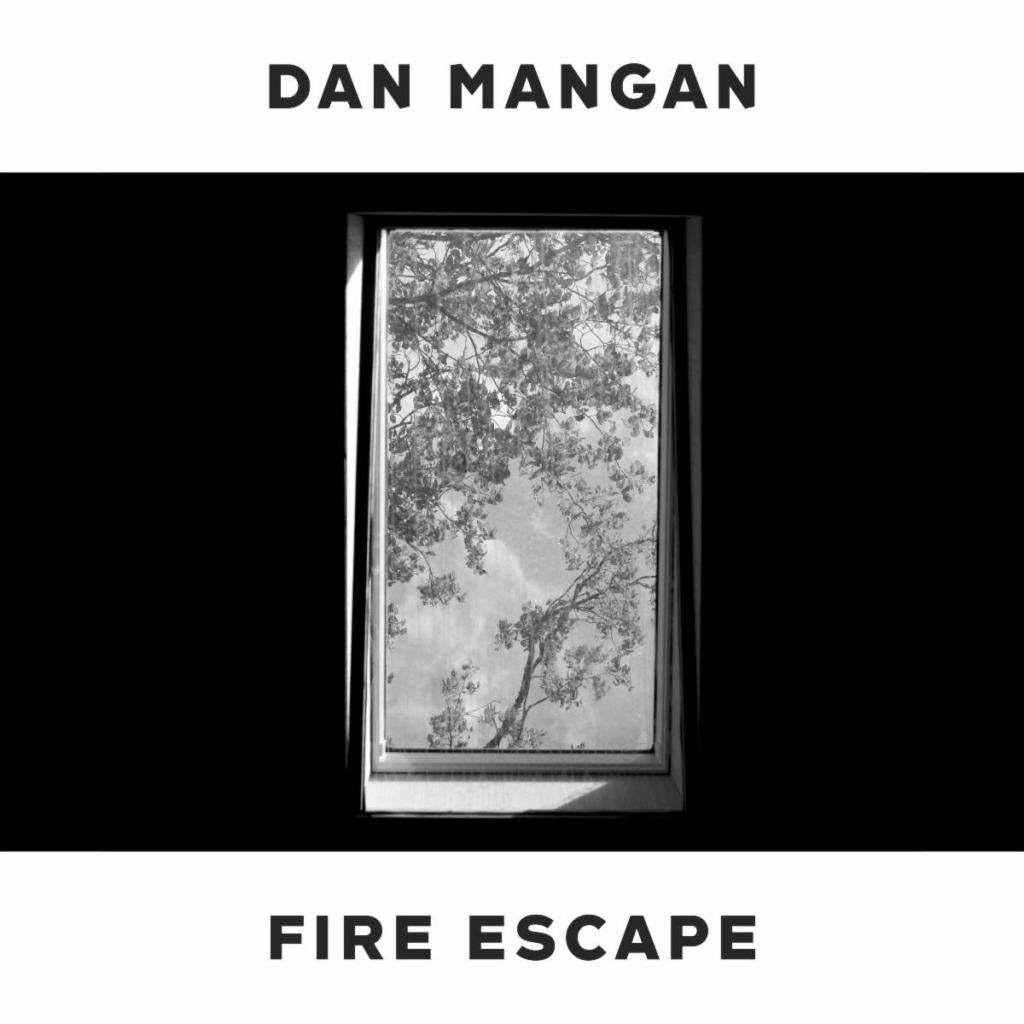 Artist: Dan Mangan
Song: Fire Escape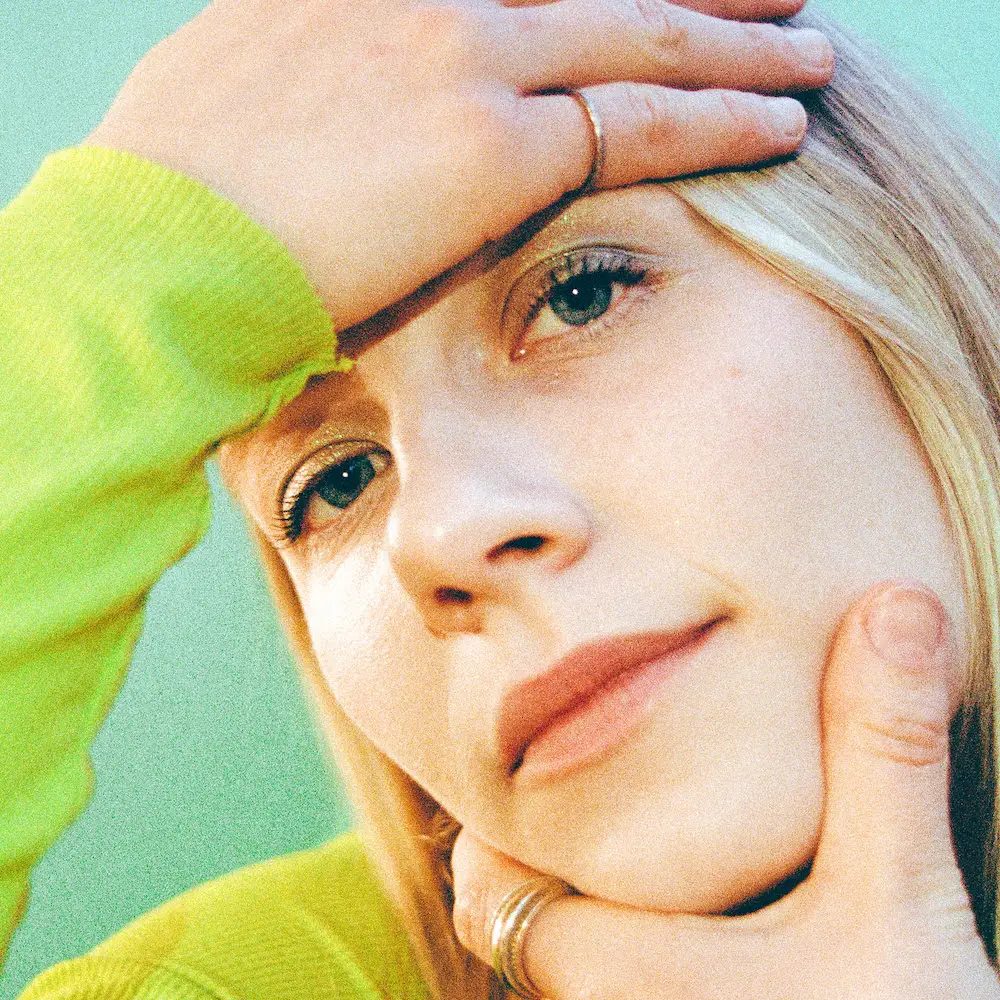 Artist: Thea Wang
Song: Garden Song (I Prefer a Loon)
Album: While He Is Asleep
Ethereal, calming folk music from Norwegian singer/songwriter Thea Wang. She explains that Garden Song is "about thinking that a person is better off without you, and the other one thinking that you cannot decide what is best for them. It's about someone being afraid to be a burden, like saying "just go" even though you want someone to stay. You want the person to do what they want and feel like you are keeping them from living their best life." Her debut album, While He Is Asleep, will be out on September 2!
Listen: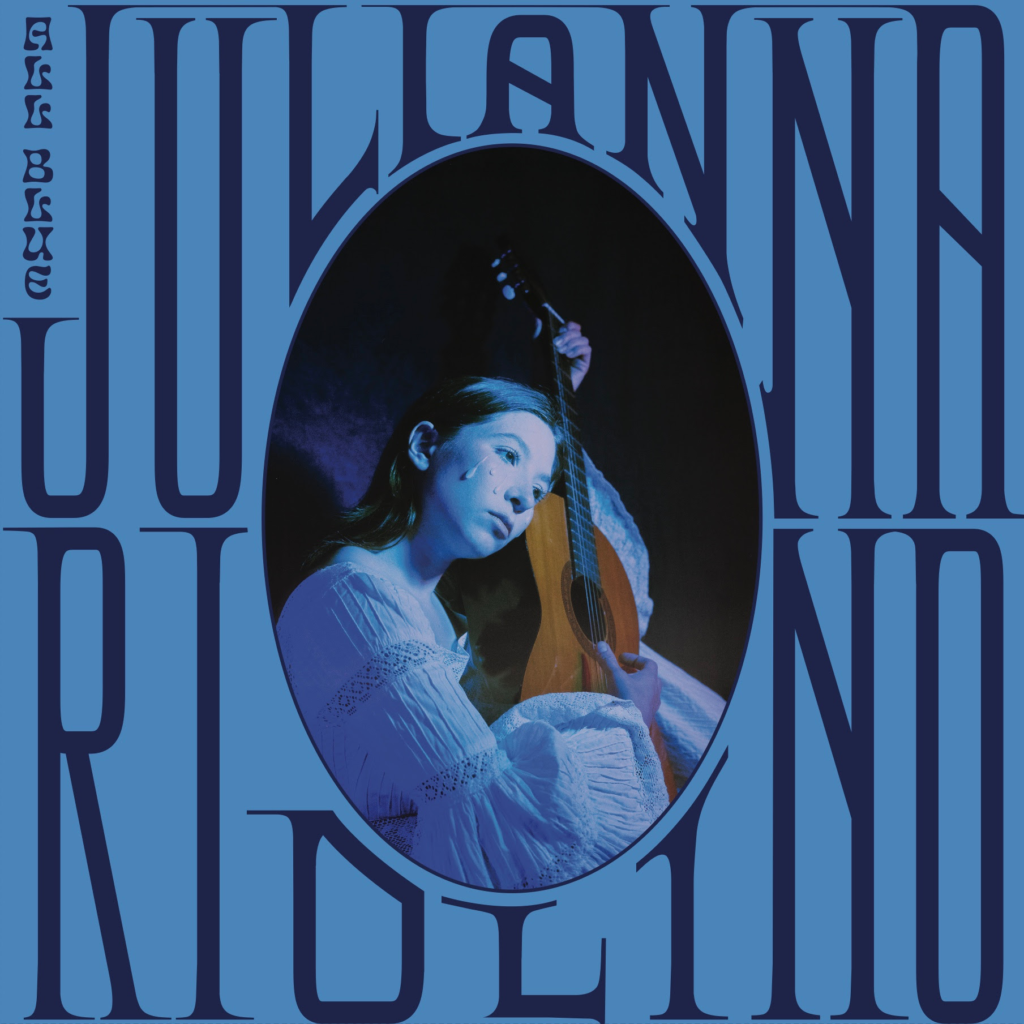 Artist: Julianna Riolino
Song: You
Album: All Blue
I love the raw and uplifting live energy on this alt-country song! Toronto based Julianna Riolino's debut album will be out October 14!
Listen: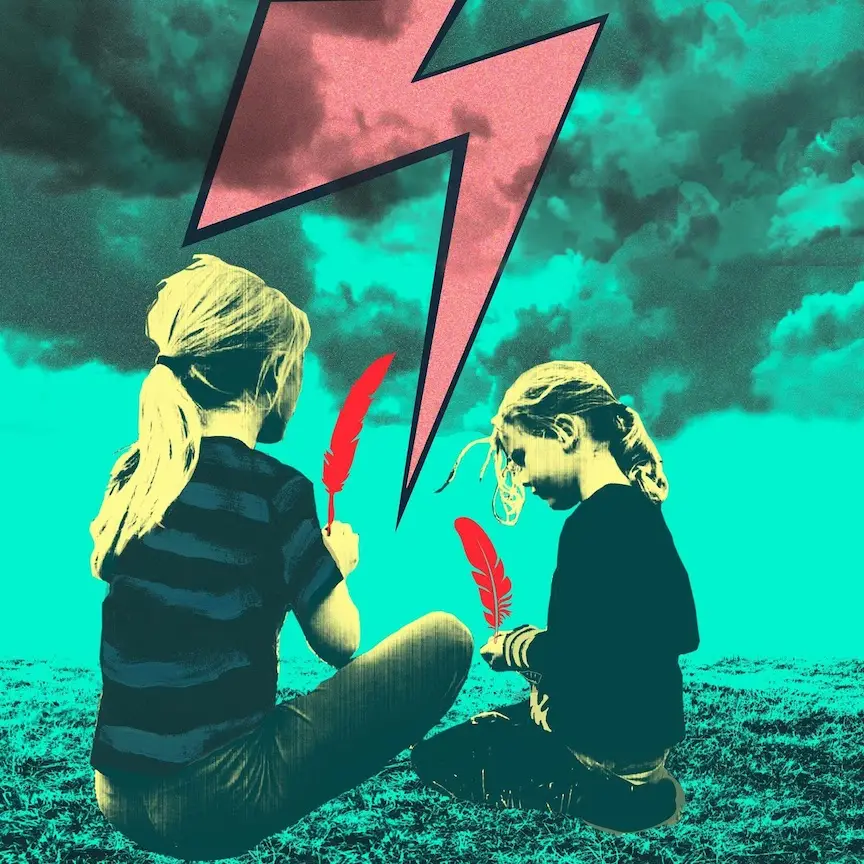 Artist: Bedouin Soundclash
Song: Birds of a Feather feat. Ashleigh Ball
Album: We Will Meet In A Hurricane
Toronto's post-punk, world-beat duo Bedouin Soundclash have given us a taste of their upcoming album with a buoyant, mood-boosting track. We Will Meet In A Hurricane will be out October 21!
Listen: