New Music from the Inbox: DNCE, Aly & Aj, King Princess, and more!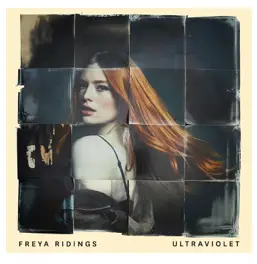 Artist: Freya Ridings
Song: Ultraviolet
The otherworldly vocals in this cinematic pop track will give you chills. Freya say that Ultraviolet is "about parts of ourselves we believe we have to hide – like a diary written in secret ink. When those secrets are not only seen, but also loved by someone who sees the light and darkness in you, it's the most profound and beautiful thing," and this vulnerability shines through the huge, stunning landscape she has built.
Listen: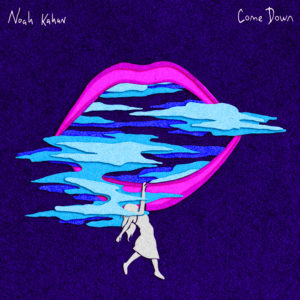 Artist: Noah Kahan
Song: Come Down
This new one from Noah Kahan is instantly loveable with tasty guitar rhythms, captivating vocals, and lyrics that feel both accessible and honest.
Listen: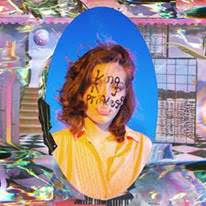 Artist: King Princess
Song: Upper West Side
King Princess lives up to the hype from the likes of Harry Styles, the XX, and Charlie XCX, with her enchanting, powerfully vulnerable indie pop debut ep. Upper West Side is a stand out with it's chill vibes, dreamy melodies, fuzzy guitar and striking, intimate vocals.
Listen: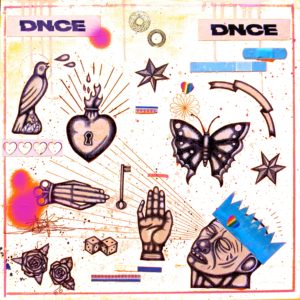 Artist: DNCE
Song: TV in the Morning
This Joe Jonas fronted pop quartet are back with a chill, irresistibly groovy new song that shows how they have matured since their 4x platinum breakout hit Cake by the Ocean.
Listen: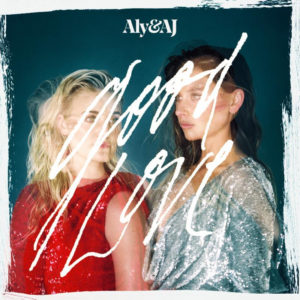 Artist: Aly & Aj
Song: Good Love
EP: Ten Years
After a ten year hiatus Aly & Aj are back with a towering, anthemic pop ballad full of 80's synths, dreamy vocals, and undeniably feel good vibes.
Listen: