New Music from the Inbox: Dodie, Alice Phoebe Lou, Vök, and more!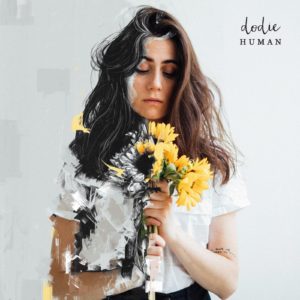 Artist: Dodie
Song: If I'm Being Honest
EP: Human
The intimate lyrics and vocals draw you into this track right away and it continues to grow as the simple instrumentation swells to a stirring orchestral grandeur. Look out for this song on the 23 year-old English songwriter's upcoming Human ep, out January 18!
Watch/listen: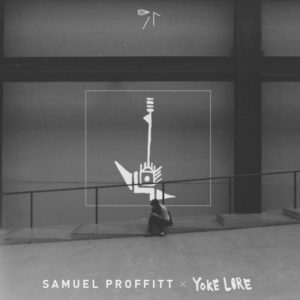 Artist: Samuel Proffitt x Yoke Lore
Song: Stringsnoise
EP: Good Death
Samuel Proffitt and Yoke Lore team up on this spacious and melancholic synth song about "physicalizing your fears in order to face them". You can find this on Proffitt's forthcoming ep Good Death, out early 2019!
Listen: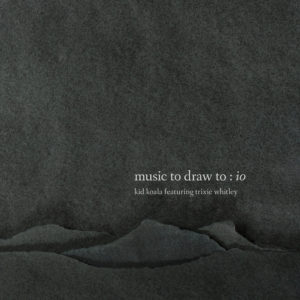 Artist: Kid Koala ft. Trixie Whitely
Song: All For You
Album: Music To Draw To
A profound, ambient soundscape from Kid Koala with intimate, soulful vocals by Trixie Whitely. What a gorgeous track!
Listen: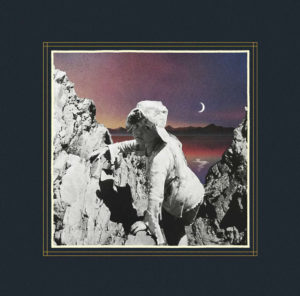 Artist: Alice Phoebe Lou
Song: Something Holy
Album: Paper Castles
The vocals on this enchanting, guitar-driven track have a striking purity and power that demand attention. This South Africa raised, Berlin based independent songwriter's new album will be out March 8th!
Listen: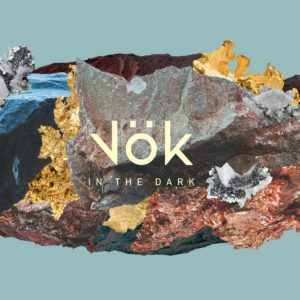 Artist: Vök
Song: Spend the Love
Album: In The Dark
With shimmering synths and bold percussion, this electro-pop track about anti-consumerism has happy vibes that are irresistible to dance to. Spend the Love will be featured on the Icelandic trio's sophomore album, out March 1st!
Listen: