New Music From The Inbox: Doombird, Century Palm, Publicist UK, Kings of Lowertown, Tei Shi
By: Juliette Jagger (@juliettejagger)
Artist: Doombird "Overflowing"
Album: Single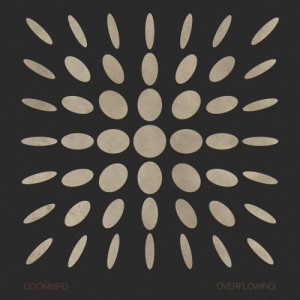 "Overflowing" is the latest from Sacramento based synth-pop band Doombird. If you are a fan of New Order circa "Blue Monday" give this one a listen.
Link/Listen/Watch:
Artist: Century Palm "Valley Cyan"
Album: Valley Cyan 7"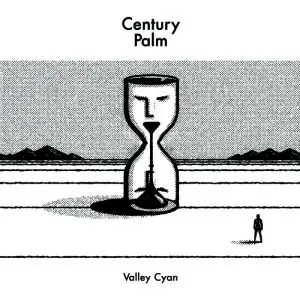 Off of a recently release 7", "Valley Cyan" from Toronto outfit Century Palm is a hooky number primed for fans of Simple Minds, The Units, Neu!, Wire, Television, and pretty well any one of Brian Eno's pop records.
Link/Listen/Watch:
https://soundcloud.com/gordon-dufresne/century-palm-valley-cyan/s-YsmnH
Artist: Publicist UK "Canary"
Album: Forgive Yourself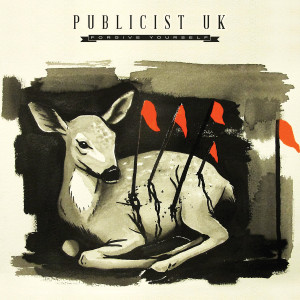 Off of their debut album, Forgive Yourself, "Canary" from Publicist UK (terrible band name), possesses the sort of weighty doom and gloom you might expect from a metal act while being just moody and melodic enough to err on the side of post-punk.
Link/Listen/Watch:
Artist: Kings of Lowertown "Nowhere Road"
Album: Nowhere Road EP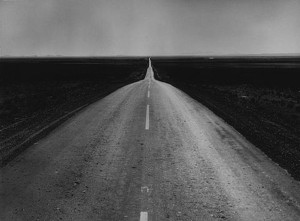 Off of their forthcoming EP of the same name, "Nowhere Road" from Kings of Lowertown takes the band's alternative blues and folk rock beginnings and pushes them into deeper more pensive territory.
Link/Listen/Watch:
Artist: Tei Shi "Go Flow" Ft. Rome Fortune
Album: Verde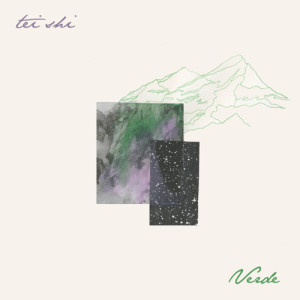 NYC-based singer Tei Shi has released a brand new version of her song "Go Slow" off of her latest EP Verde. The collaboration with Atlanta rapper Rome Fortune is a pretty big contrast by comparison but against Tei Shi's inherently seductive voice it works.
Link/Listen/Watch:
https://soundcloud.com/tei-shi/go-slow-feat-rome-fortune/s-yZMzu