New Music from the Inbox: Early Eyes, Andrea Von Kampen, Patrick Watson, and more!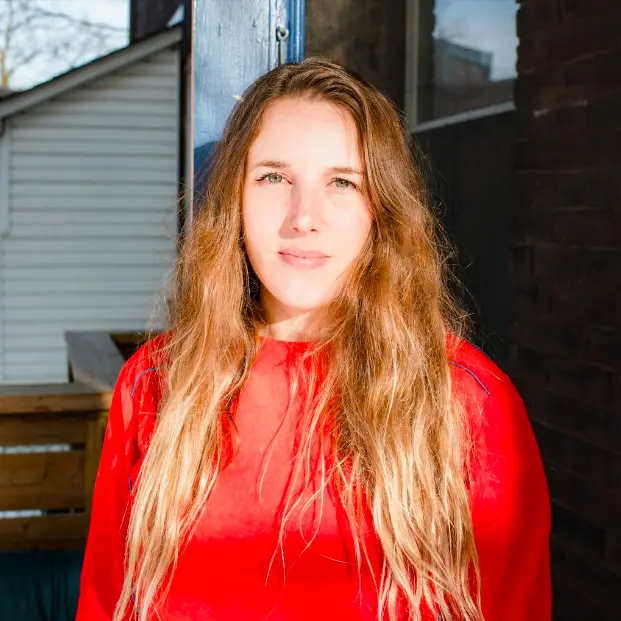 Artist: Alyson McNamara
Song: Got All Night
Album: Let Me Sleep
Alyson McNamara's voice is absolutely divine. Her new album, Let Me Sleep, is out now!
Watch/listen:
Artist: Early Eyes
Song: Paresthesia
This alt indie-pop has a joyful and undeniable groove. Conceptually, it "deals with the struggle to live up to societal standards and expectations while feeling as though one has lost their focus or direction."
Watch/listen: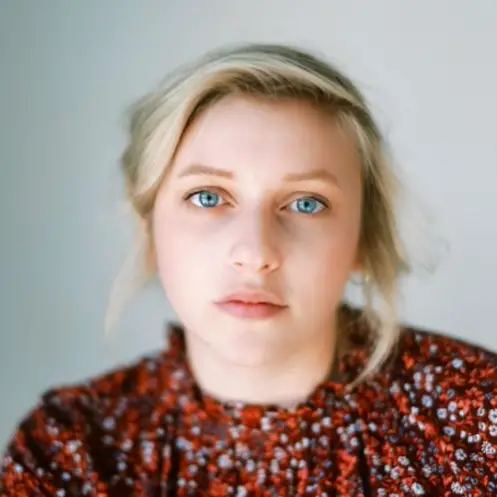 Artist: Andrea von Kampen
Song: That Spell
Album: That Spell
Beautiful folk music from Andrea Von Kampen's upcoming album, That Spell, out August 6!
Listen: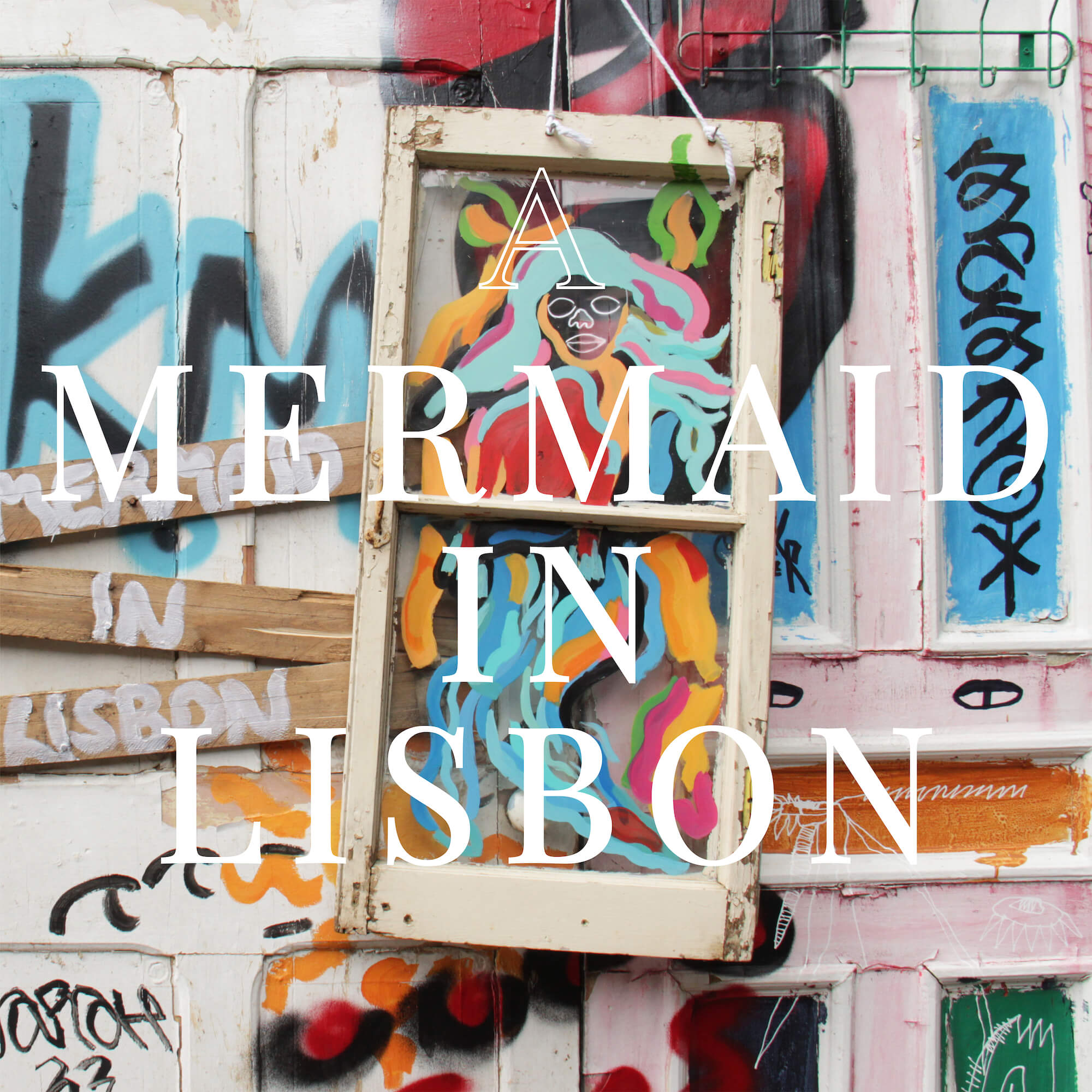 Artist: Patrick Watson
Song: Can't Stop Staring
EP: A Mermaid in Lisbon
The lush orchestral instrumental from Patrick Watson's new EP now has an equally stunning new dance music video. A Mermaid in Lisbon is out now!
Watch/listen:
Artist: Joe P feat. Mothica
Song: Baby Teeth
According to Joe P, Baby Teeth is a "bittersweet celebration of growing up. Responsibilities start to take up the space that was allotted for the people in your life and you find yourself in more and more situations where you have to decide who you really want to be a part of it." His debut EP will be out this fall!
Listen: