New Music From The Inbox: Ego Ella May, Nils Bech, The Howl & The Hum, and more!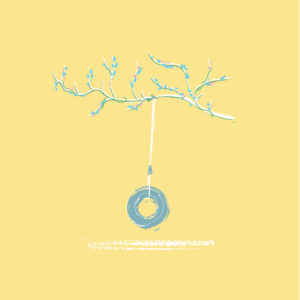 Artist: Sunflower Thieves
Song: Hide and Seek
This new song from Leeds-based folk-pop duo Sunflower Thieves sounds like the safety of being wrapped in a warm, comforting blanket. It has a striking gentleness, especially in the heavenly harmonies. Of the lyrics, the duo says that, "This song is about wanting to escape back to childhood bliss when life becomes a little difficult."
Listen: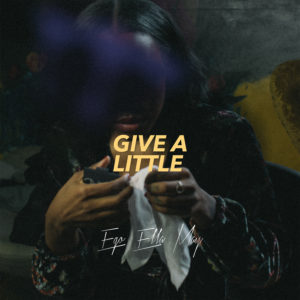 Artist: Ego Ella May
Song: Give A Little
Album: Honey For Wounds
This relaxed neo-soul track from London artist Ego Ella May is luminous in it's sensitivity and honesty. Of the meaning, she says "Give A Little is about being sick of your own sh*t, and hoping something will give and it will all make sense. It's about feeling like something's got to give (to put it simply)… like there needs to be a silver lining because why tf do I keep making silly mistakes in life".
Listen: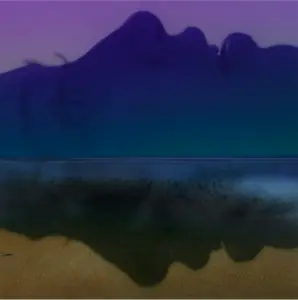 Artist: Meryem Aboulouafa
Song: Deeply
Album: Meryem
Before you press play- get ready for chills! The vocals and strings on this are absolutely stunning. There's also a distinct elegance, creativity, and sensitivity to the production and melody. This Moroccan artist says Deeply is "dedicated to those who judge at first sight without taking the time to see the far side of the moon inside each of us. Deeply explores the depths of the intimate and the complexity of our human nature. It seeks to understand and accept this inner duel, this conflict of convictions, contradictory beliefs or feelings."
Watch/listen: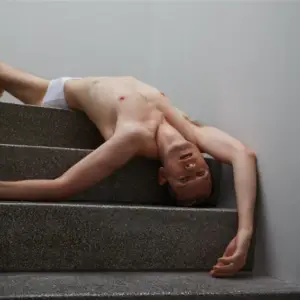 Artist: Nils Bech
Song: Foolish Heart
Album: Foolish Heart
Norway's Nils Bech shines with purity and elegance on the title track of his new album, Foolish Heart. The vocal melodies move with an almost operatic grace, and the minimalist production of the piano and beats emphasize this brilliance.
Watch/listen: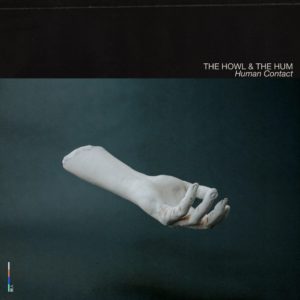 Artist: The Howl & The Hum
Song: Hostages
Album: Human Contact
This bright, moving, hopeful sounding folk-rock track explores "the handing back of possessions after a breakup, the detachment from objects." It can be found on The Howl & The Hum's debut album, Human Contact, out now!
Watch/listen: