New Music From The Inbox: Ezra Furman, Spells of Vertigo, Paul Smith & The Intimations, Fine Points, Empire Park
By: Juliette Jagger
Artist: Ezra Furman "Lousy Connection"
Album: Perpetual Motion People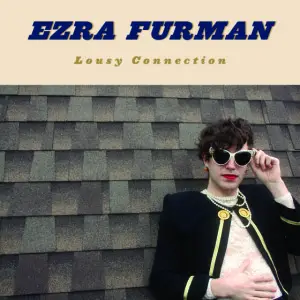 Chicago born Ezra Furman might just be the most interesting artist on the web at the moment. Why you ask? Well, because he is an excellent example of what it means to have the right combination of stuff. Before you go off about his recycles (i.e.) the Doo-woppy 50's-esc pop instrumentation with full-blown horn accompaniment that is the backbone of this track and what are almost Gerard Way-esc vocals on the chorus, save it cause it doesn't change a damn thing. Furman is hot to the touch. His lyrical wit and unique ability to splice timeless influences, delivered with a restless urgency and combative spirit, give him the sort of natural appeal that makes an artist gab worthy and that we all live to love. The lipstick doesn't hurt either. "Lousy Connection" is the best song you'll hear all week.
Link/Listen/Watch:

Artist: Spells of Vertigo "Baby Born (With No Brain)"
Album: Soaked EP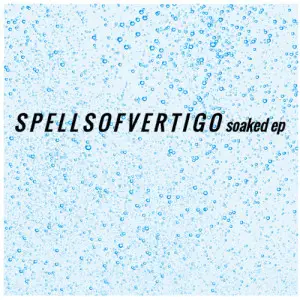 "Baby Born (With No Brain)" is the latest release from alt-rock outfit Spells of Vertigo. Off of their forthcoming EP Soaked due out on July 2nd, the song, which is at once equal parts noisy, melodic shoegaze and 90's grunge, brings to mind the likes of the Smashing Pumpkins.
Link/Listen/Watch:
Artist: Paul Smith & The Intimations "Coney Island (4th of July)"
Album: Contradictions


"Coney Island (4th of July)" from Paul Smith and The Intimations is like Simple Minds meets Morrissey. Enjoy!
Link/Listen/Watch:


Artist: Fine Points "Astral Season"
Album: Hover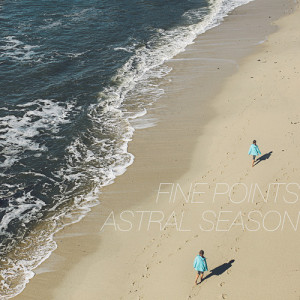 Featuring a cascade of shimmering guitars and hazy, psych-tinged melodies, "Astral Season" from Fine Points revels in a distinctly West Coast vibe. The track is off of the band's forthcoming debut album Hover, which is due out July 17 via Dine Alone Records.
Link/Listen/Watch:

Artist: Empire Park "We're Okay"
Album: Single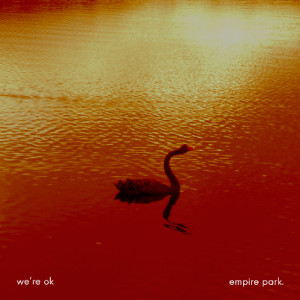 Off of their forthcoming debut EP due out on June 26 via Pavement Records, "We're Okay" from Hobart Tasmania's Empire Park, boats soaring, energized guitars and the sort of vocal arrangements that at times recall Kings of Leon.
Link/Listen/Watch: