New Music from the Inbox: Feist, Temples, Salami Rose Joe Louis, and more!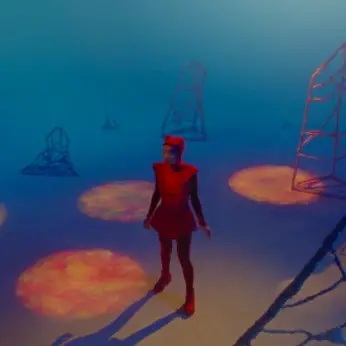 Artist: Salami Rose Joe Louis
Song: Dimcola Reprise
Album: Akousmatikous
Of this experimental electronic track, Salami Rose Joe Louis (aka Lindsay Olsen) says: "In the game of capitalism, the ability to 'roll with the punches', be resilient, suppress emotions and bounce back quickly are championed. I was reflecting on the sort of internal monologue we give ourselves to get through tricky moments and work through feelings. On the dystopian planet of this story, I imagined this internal motivator voice was some kind of pre-programmed pep talk robot that was activated every time an earthling was having a negative emotion." Dimcola Reprise will be on her upcoming album, Akousmatikous, out on May 19!
Watch/listen: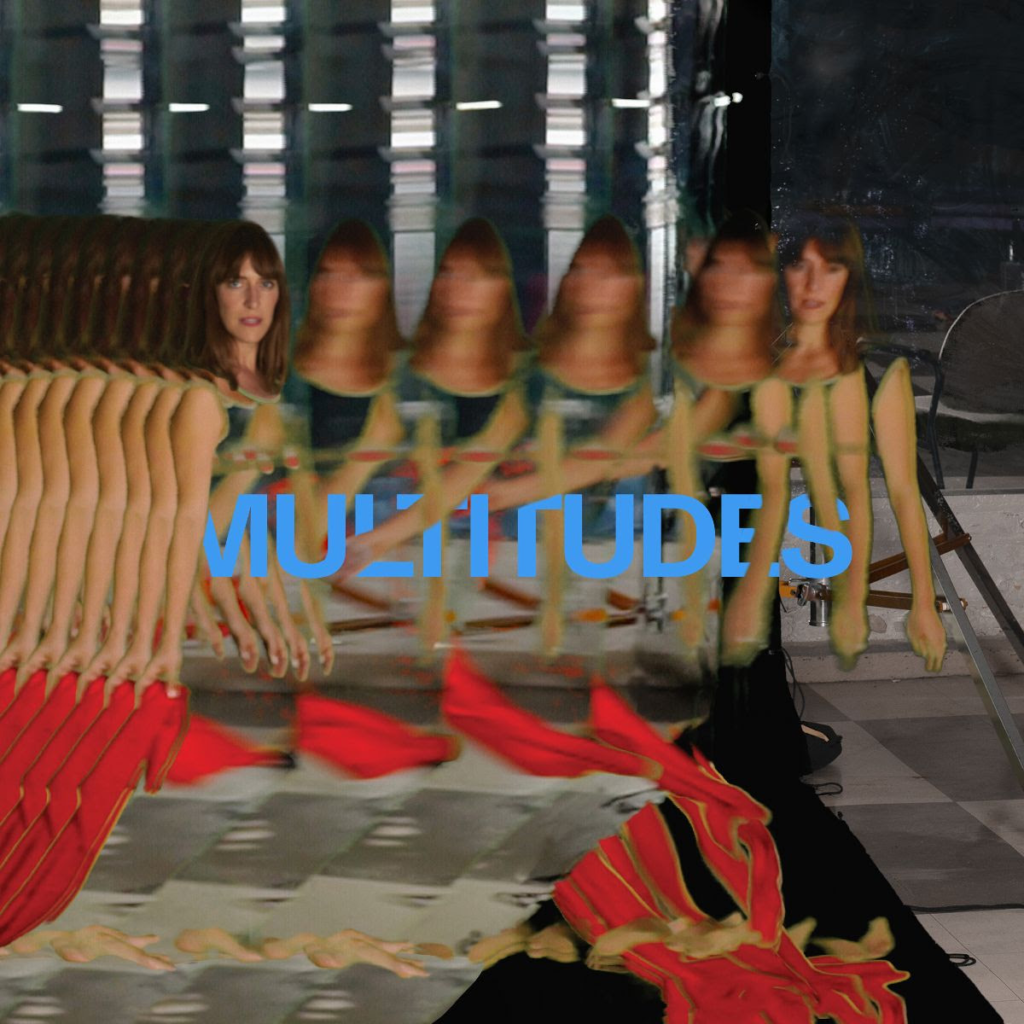 Artist: Feist
Album: Multitudes
This beautiful live session from Canadian treasure Feist shows off three songs from her new album, Multitudes, out now!
Watch/listen: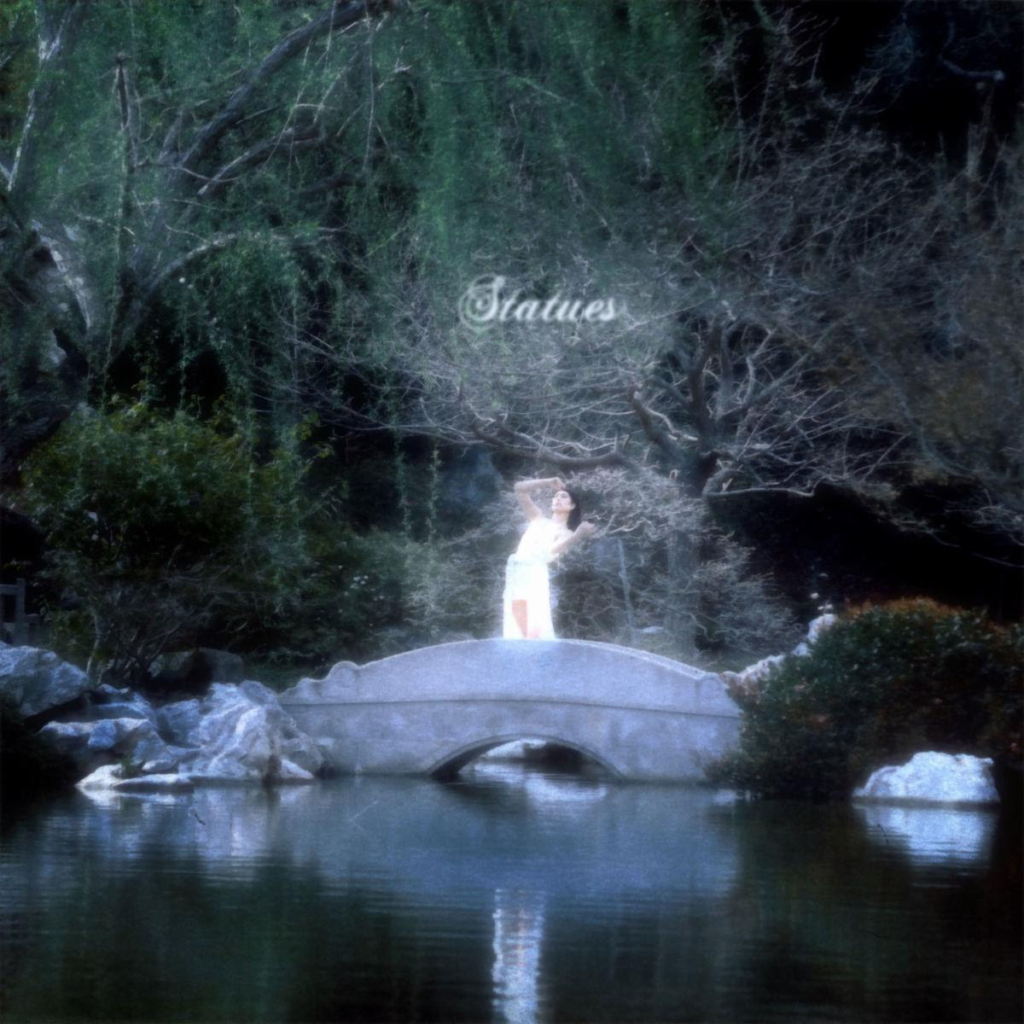 Artist: Buzz
Song: Statues
Album: On Matters Of Searching
Buzz gives insight into her otherworldly new electro-pop song, saying: "I kept imagining what I would do for someone I adored to preserve their memory across the earth – painting pictures, sculpting busts, weaving tapestries, and the ultimate heartbreak of knowing no physical thing I make on this earth will last forever which is shown in the line "'I wish we could be statues, oh but they'll go too.'" Her self-produced debut ep, On Matters Of Searching, will be out on May 19!
Watch/listen: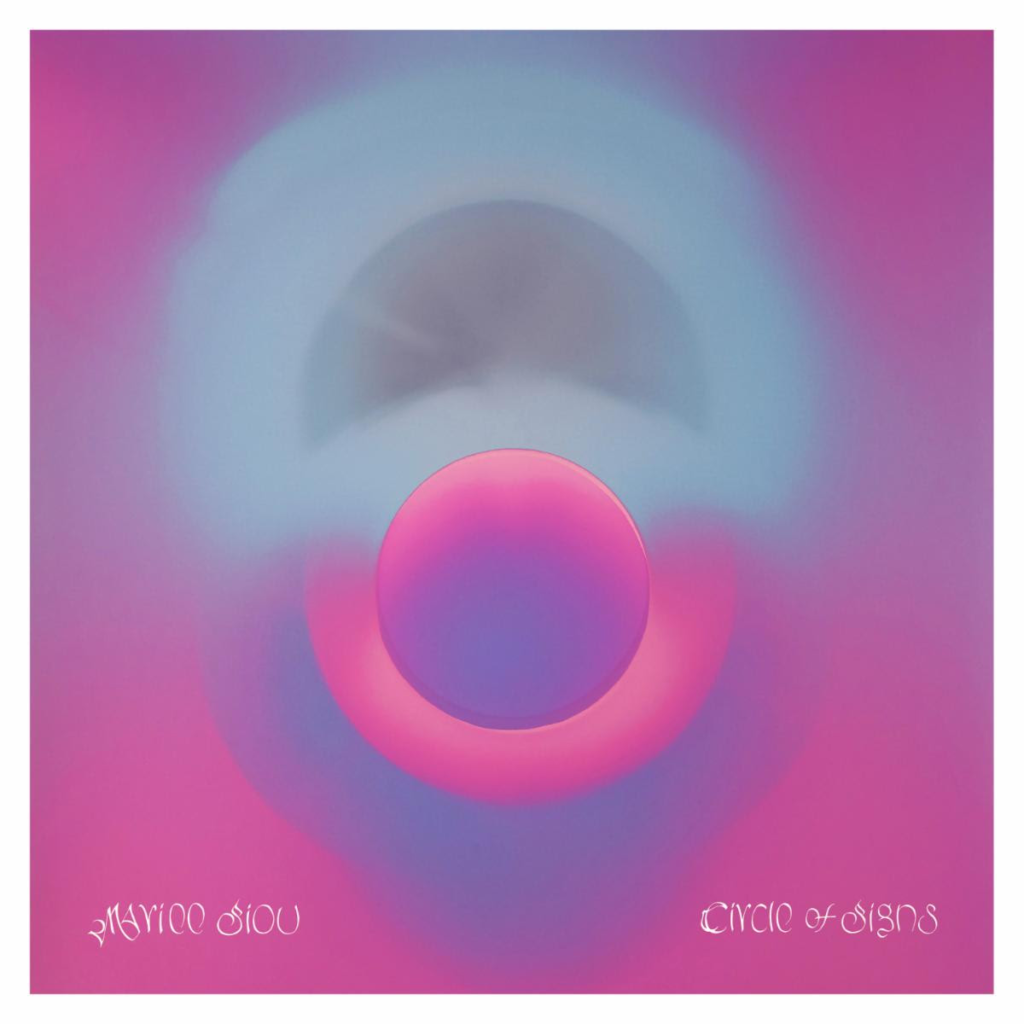 Artist: Mariee Siou
Song: Circle of Signs
EP: Circle of Signs
This delicate, atmospheric psych-folk song is the title track from Mariee Siou's new ep, out now! Of the meaning, Mariee says: "This song is a prayer that begs us to heed these warnings from the earth body and reflect on indigenous prophecies from different nations around the world, which speak of the time of The Great Shift. A time when we will be given two paths to walk as human beings, where we must choose whether we continue on the path of acceleration, disconnection and technology, or take the other path back into the right relationship with the earth once again. The lyrics ask if we will ever humble ourselves and learn from our mistakes as a species, whose human superiority complex is causing change and destruction to our planetary home at a pace that is beyond comprehension."
Watch/listen: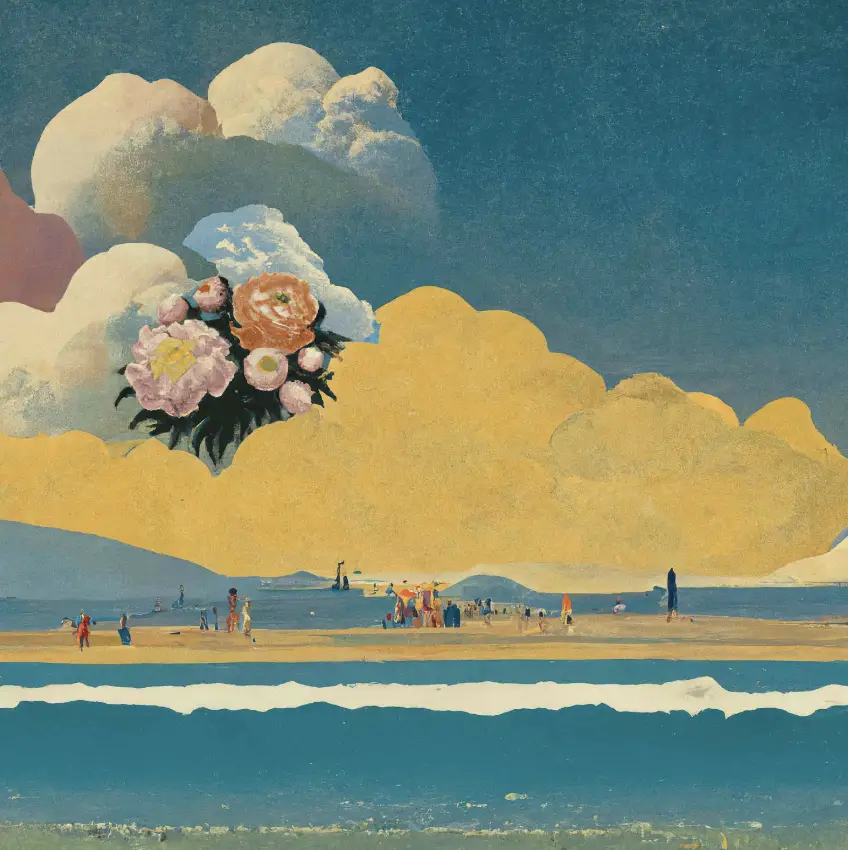 Artist: Temples
Song: Oval Stones
Album: Exotico
This confident, catchy psych-rock song is off Temples' new album Exotico, out now!
Watch/listen: