New Music from the Inbox: Fleece, Sam Fender, Middle Kids, and more!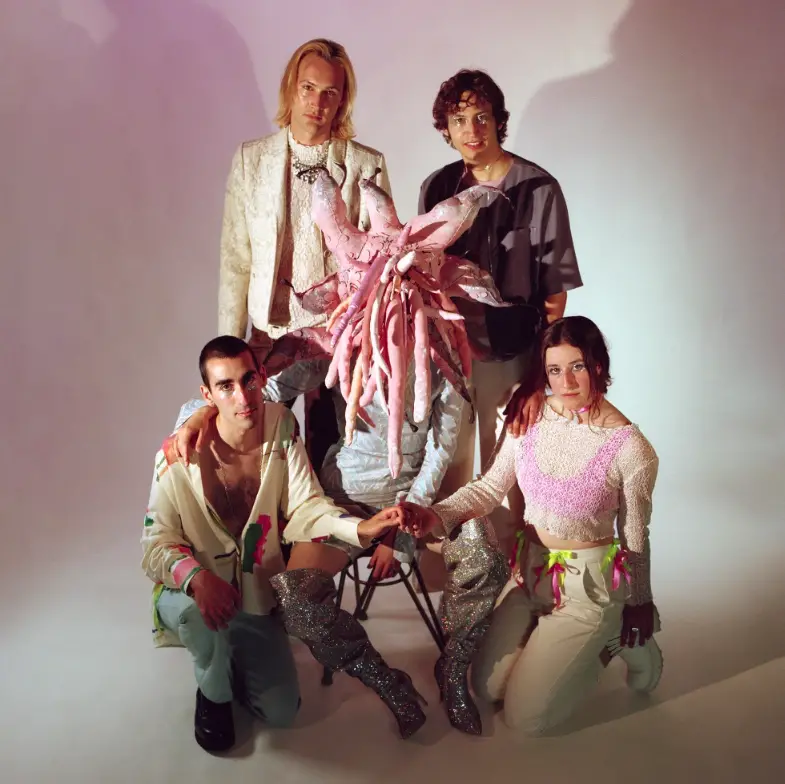 Artist: Fleece
Song: Losing Time
Album: Stunning & Atrocious
Based on the sharp and vibrant singles they've been releasing over the past year, it's unsurprising that Fleece's new album Stunning & Atrocious is an instant fave and quite likely my album of the year. I've highlighted the roguish and charming album closer Losing Time because of the delightful and (literally) bubbly new music video, but do yourself a favour and listen to the rest too!
Watch/listen: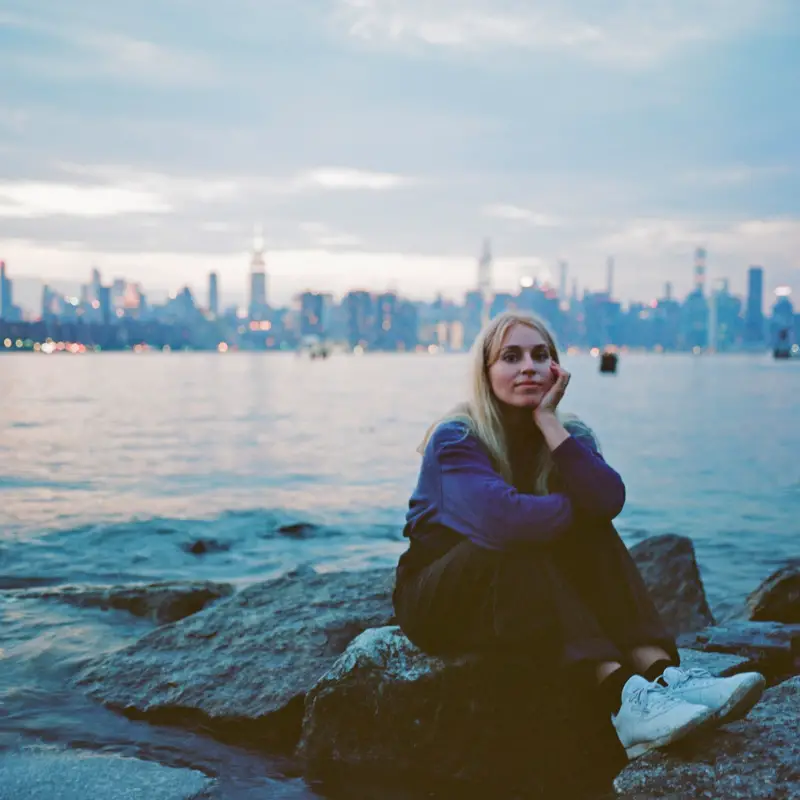 Artist: Munya
Song: Cocoa Beach
Album: Voyage To Mars
Munya's Cocoa Beach is a groovy, funky, chill good time. It'll be on her upcoming album, Voyage To Mars, out November 5!
Watch/listen: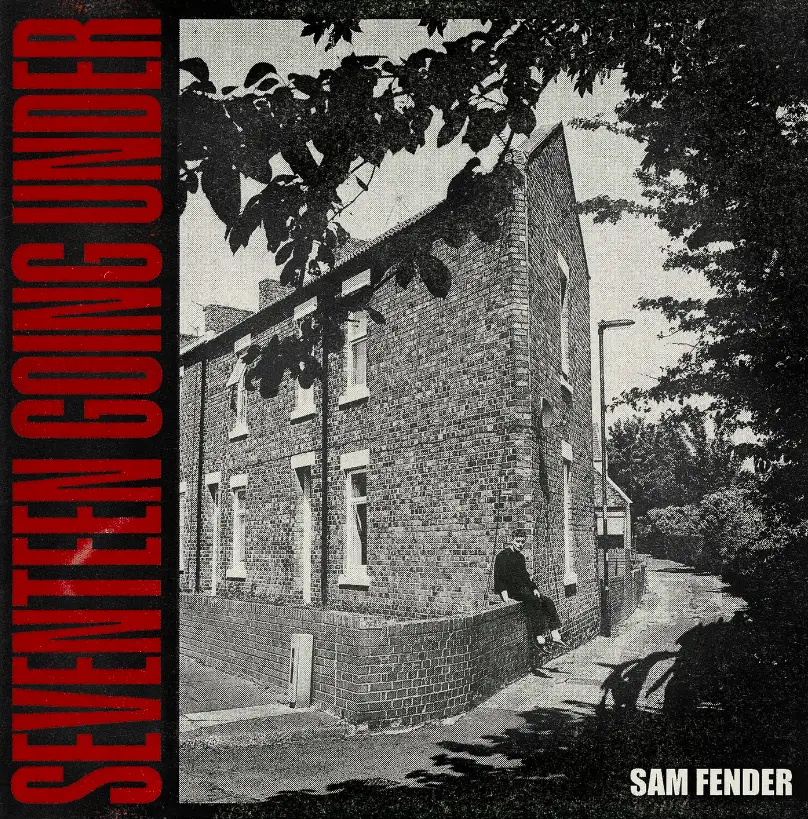 Artist: Sam Fender
Song: Aye
Album: Seventeen Going Under
Sam Fender does not hold back on this intense indie-rock track "about the polarity between the left and the right wing, and how that leaves working class people displaced with a lack of political identity, playing into the hands of the 1%. It's also a rant about my disdain for the greedy tax dodging billionaires of the world." Find it on his new album, Seventeen Going Under, out October 8!
Listen:
Artist: GRACEY
Song: What A Waste
EP: Fragile
A blissful and cathartic pop song, with an undeniably catchy chorus. From Gracey's debut EP, out October 15! Of the new tune she explains: "I wrote 'What A Waste' in the first raw moments of a recent break-up, when all I felt was the initial loss. Everyone goes through that gut punch of disappointment and frustration at the beginning, when you're looking back at the time, love and energy you put into something that no longer exists and you feel like you wasted your time. Luckily it's just a moment that passes and there's lots to look forward to on the other side, but those initial emotions are still valid."
Watch/listen:
Artist: Middle Kids
Song: Stacking Chairs
Album: Today We're The Greatest
Brightly textured and anthemic indie-pop from the new Middle Kids album, Today We're The Greatest, out now!
Watch/listen: