New Music From The Inbox: Fleece, Shamir, Soccer Mommy, and more!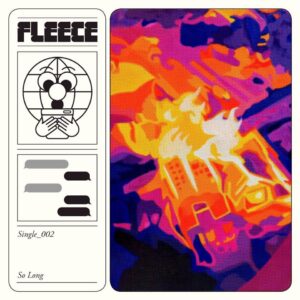 Artist: Fleece
Song: So Long
I am a big fan of Fleece's warm, personal indie-rock, so I was excited to see a new song from them in my inbox this week! So Long is playful, fun, laid back, and as the second of three singles set for this year, continues on Love Song For The Haters sharper, brighter trajectory. 100% of the money made from this song in its first month will be donated to the Black Youth Helpline, the Black Coalition for Aids Prevention, and the Native Woman's Association of Canada.
Listen: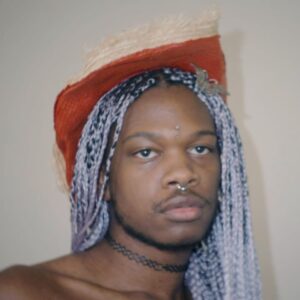 Artist: Shamir
Song: On My Own
This new pop/rock from Philadelphia-based Shamir is richly textured, bold, and dynamic. He has such an impressive vocal range: both powerful and delicate, bright and expressive, and always captivating. You can find this one on Shamir's new album which is set to be released in the fall.
Watch/listen: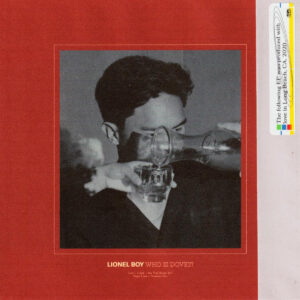 Artist: Lionel Boy
Song: Lately
EP: Who Is Dovey?
 The flute and horn details add a magical atmosphere to this rhythm oriented and relaxed indie-pop. The new ep from Hawaii's Lionel Boy will be out June 26th.
Listen: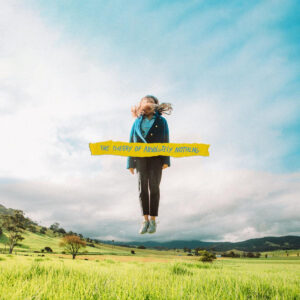 Artist: Alex the Astronaut
Song: Banksia
Album: The Theory Of Absolutely Nothing
This passionate folk music from Autralia's Alex The Astronaut is a masterful piece of storytelling. She says of the lyrics: "It's a song about my friend, Maddie Clarke, who was a beautiful person who passed away too young. She was always smiling when I saw her, no one always feels like that but that's what she showed me. The song is meant to be turned up and sung as loudly as it can be, even if singing isn't your strong point." Find it on her upcoming debut album, out August 21st.
Watch/listen: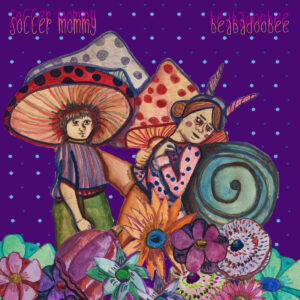 Artist: Soccer mommy ft. Beabadoobee
Song: If You Want To
Stripped down to soft vocals and acoustic guitar, this version of If You Want To allows the strength of the songwriting to shine. It features Filipino-British singer/songwriter Beabadoobee as a part of Soccer Mommy & Friends Singles Series, of which all the profits will be split between Oxfam and ​National Bail Out​.
Listen:
https://sopharela.bandcamp.com/album/soccer-mommy-friends-singles-series