New Music from the Inbox: Fleet Foxes, Klô Pelgag, All Things Blue, and more!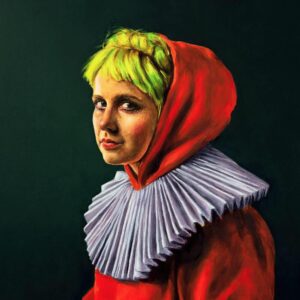 Artist: Klô Pelgag
Song: Mélamine
Album: Notre-Dame-des-Sept-Douleurs
There's no other way to say it: this Klô Pelgag song rocks! It's thundering, intense, fun, and feels powerfully authentic. The Canadian artist says it's about "when just being yourself isn't enough anymore, when your vision of yourself and of others is distorted, and your pain seems unique and overwhelming. And finally, the struggle to free yourself from this despair that has become casually comfortable." Find it on her new album, Notre-Dame-des-Sept-Douleurs, out now!
Watch/listen: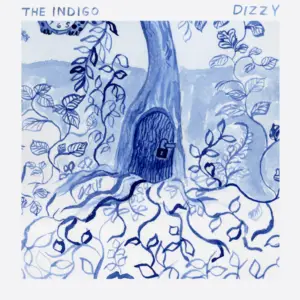 Artist: The Indigo
Song: Dizzy
Crunchy guitar and fuzzed out synth in the verses and a dream-pop tinged melodies in the chorus create a delightful contrast and gives this song a dynamic, fun energy.
Listen: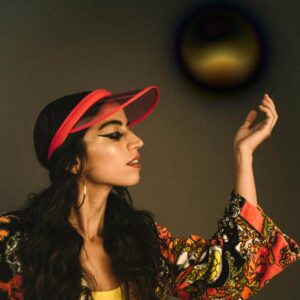 Artist: Snowk feat. J.Lamotta Suzume
Song: Under the Moon
Album: Powder
With bouncy beats, glittery vocals, bright atmosphere, a great chord progression, this song is a lot of fun. Snowk's upcoming album, Powder, will be out January 22!
Listen: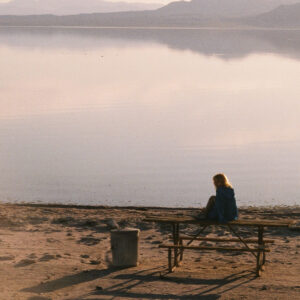 Artist: All Things Blue
Song: Lully
Album: Get Bit
I love the sleepy vocals on this psych-rock track. It's relaxing and dreamy, but with punchy drums to keep it sharp.
Watch/listen: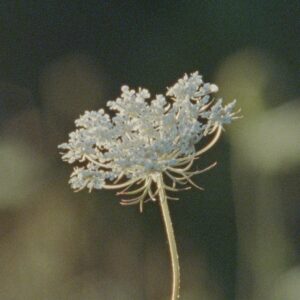 Artist: Fleet Foxes
Song: Sunblind
This indie-folk song is bright and majestic, with a joyous and hopeful undercurrent that is perfect to stave off any winter blues.
Watch/listen: