New Music from the Inbox: Flyte, Hiatus, Classic Water, and more!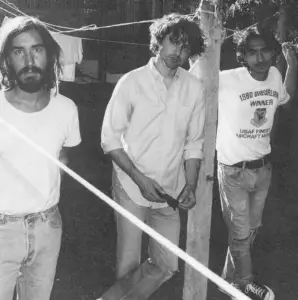 Artist: Flyte
Song: Under The Skin
The vocals and strings on this indie-folk are hair-raisingly beautiful. It has gentle beginning which builds effortlessly into and thunderous climax. The band says that "Under The Skin is a build-up of tension. It warns of imminent chaos. An ode to a relationship that's on the brink of destruction. I hope we never have to write a song like it again, it was a very dark time"    
Listen: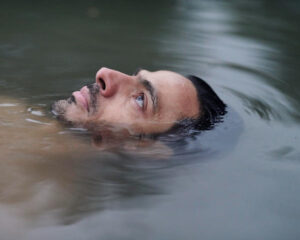 Artist: Hiatus
Song: Your Place Is Empty
Album: Distancer
An expressive, mesmerizing, wonderfully textured piece from London-Iranian artist Cyrus Shahrad aka Hiatus. Find it on his upcoming album, Distancer, out April 9th!
Watch/listen: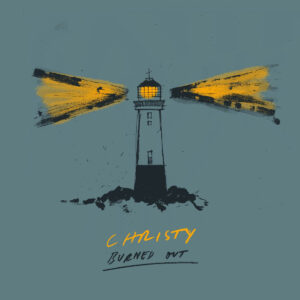 Artist: Christy
Song: Burned Out
Christy says that this expansive mix of hip-hop and orchestral elements is "2020 summed up into a song. There were times when I felt like I was finished with everything and really fed up. I felt very out of control, like so many of us did, so that's what this song is for me. It's about feeling helpless, frustrated, and ignored within a flawed system."
Listen: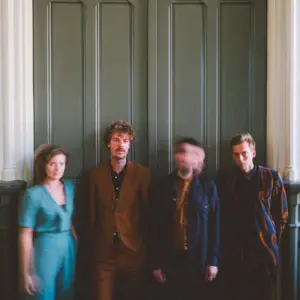 Artist: Classic Water
Song: Heart To Move
This charming indie rock track tells the story of "someone wrapped up in the stories he tells about himself, so much so that he is simply unable to tell the real from the unreal, the truth from the lie. When disaster strikes, the narrator is confronted by the gap between his yarn-spinning and the real world."
Watch/listen: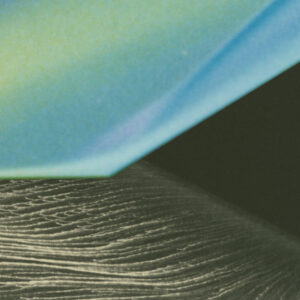 Artist: Luwten
Song: Call Me In
The acoustic version of Luwten's Call Me In brings a sparse, ethereal beauty and let's her angelic vocals shine.
Listen: