New Music from the Inbox for April 16, 2018: Floor Eight, Lack of Afro, Sigrid, & More!
Artist: Floor Eight
Song: "Mr. Blue"
Album: Single
Tel Aviv-based four-piece Floor Eight just released their second single. I like the blend of bluesy and 90s grunge sounds.
Listen:
Artist: Lack of Afro
Song: "Back to the Day" (feat. Elliott Cole)
Album: Single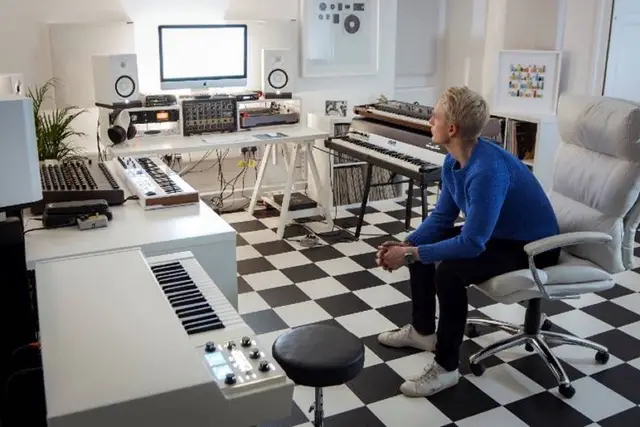 Drawing inspiration from classic R&B and soul acts like the Jackson 5 and Earth Wind & Fire, Lack of Afro's newest track captures the listener's attention with nostalgic sounds. I love the bright, sunshine-soaked sound of this song.
Listen:
Artist: Sigrid
Song: "High Five"
Album: Single
This young Norwegian pop singer has had a busy few months touring and appearing on British talk shows. I enjoy the lyricism of her song and her powerful voice.
Listen:
Artist: Smaller Hearts
Song: "Summertime III"
Album: Single
Smaller hearts are a husband and wife duo who play shoegaze. I like the upbeat power-pop sound and airy vocals that they added into this song.
Watch:
Artist: Annalia
Song: "Dust"
Album: Single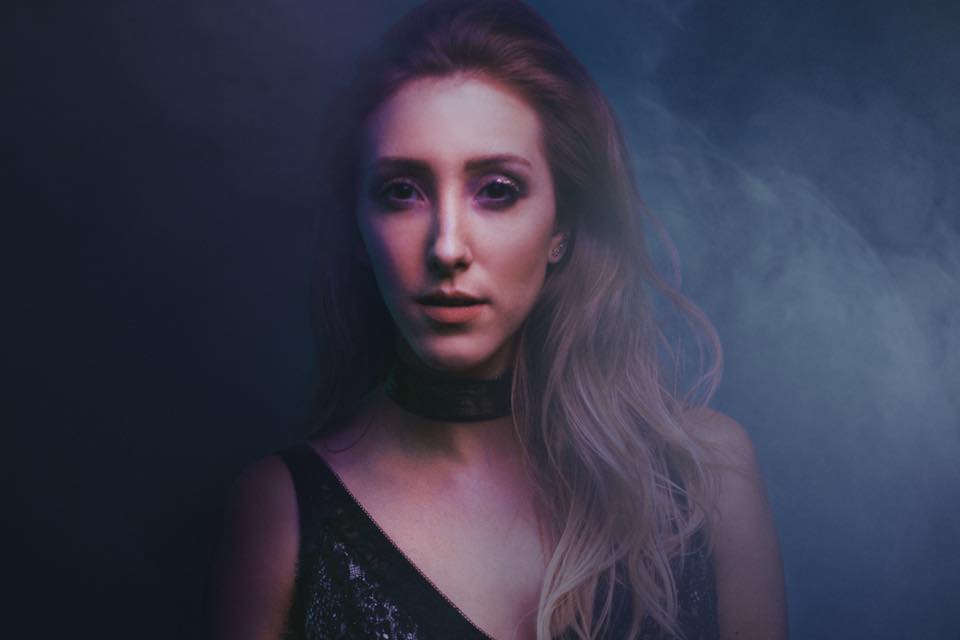 LA-based singer-songwriter Annalia is gearing up to release her debut EP next month. I love the layering of instrumentals and the catchy pop tune.
Watch:
Artist: King Princess
Song: "Talia"
Album: Single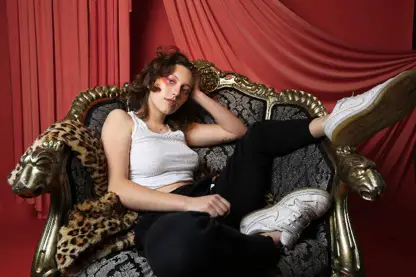 Brooklyn Vocalist and Multi-instrumentalist King Princess is the first artist to be signed to producer Mark Ronson's label, Zelig. I enjoy her powerful vocals and the simplicity in the overall sound.
Listen: