New Music from the Inbox for April 23, 2018: The Tracys, The Honest Heart Collective, Eleanor Friedberger, & More!
Artist: The Tracys
Song: "I Hate Dancing"
Album: Humdinger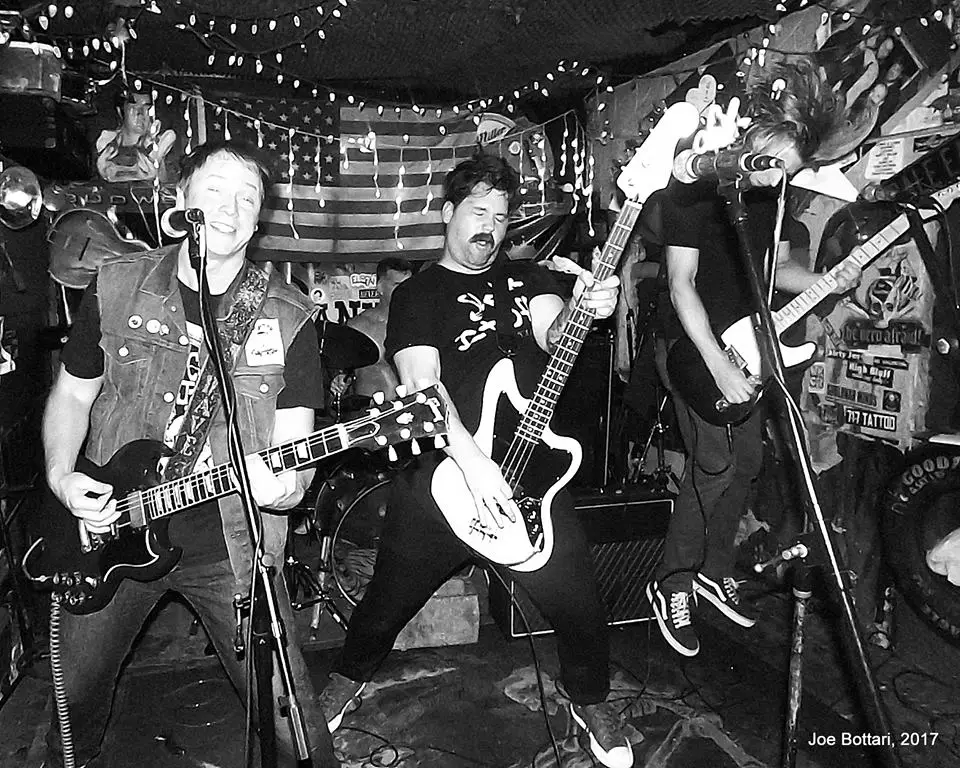 Brooklyn punk rockers the Tracys are full of personality and humour. They blend old school, west-coast 80s punk with modern pop-punk.
Watch:
Artist: The Honest Heart Collective
Song: "Separate Ways"
Album: Single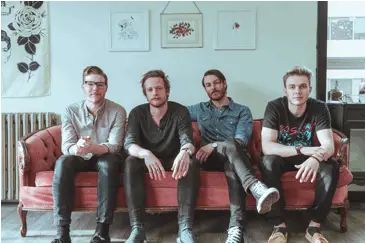 Thunder Bay band The Honest Heart Collective are getting ready release their sophomore album. With an anthemic rock style, the songs from their new album are about the internal struggle between who you are and who you want to be.
Listen:
Artist: Eleanor Friedberger
Song: "Everything"
Album: Single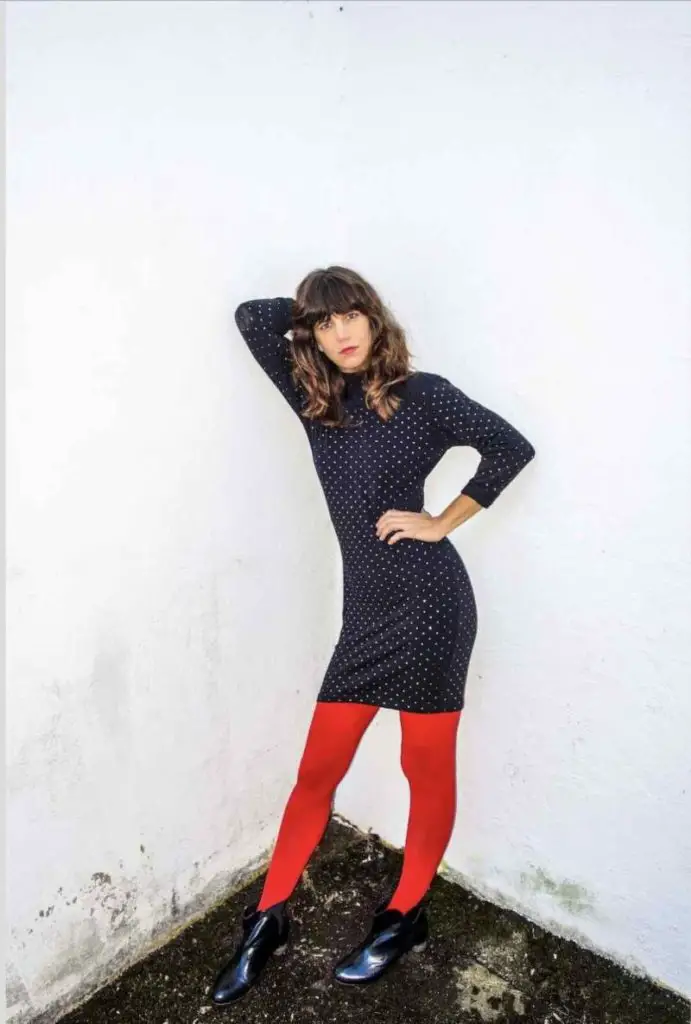 From her upcoming album, Eleanor Friedberger's latest single is a pop song about a complicated subject: Everything. It takes inspiration from her time spent in Greece.
Listen:
Artist: 13 Crowes
Song: "Lady Luck"
Album: Single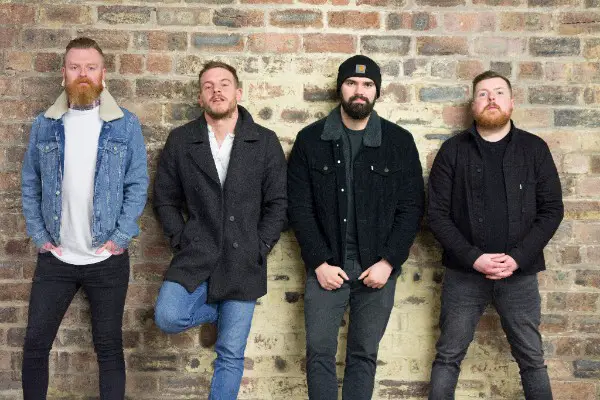 Scottish rockers 13 Crowes pride themselves on having a great work ethic that allows them to make their music despite having very busy lives. This new single was inspired by front man Cammy Black's time living between two busy pubs.
Watch:
Artist: Amanda Tenfjord
Song: "First Impression"
Album: Single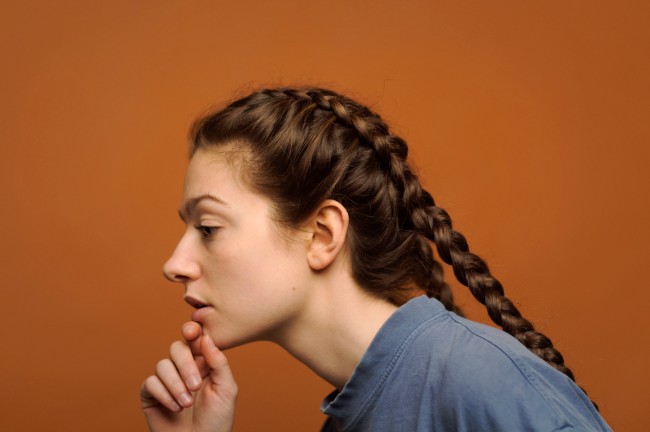 Trondheim, Norway-based pop-singer Amanda Tenfjord plans to release her debut EP later this year. Her debut single is catchy and full of sass.
Listen:
Artist: Ellie Schmidly
Song: "Wild is the Wind"
Album: Single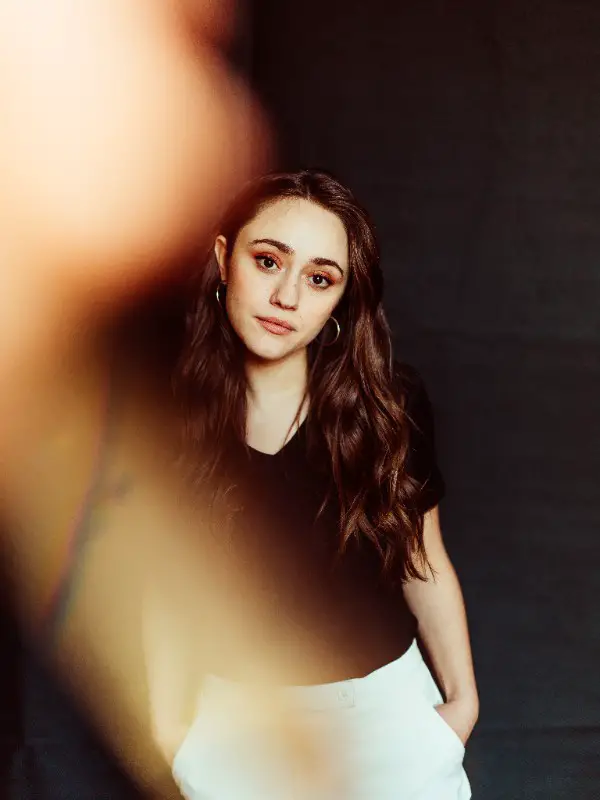 Off of her upcoming debut EP, Ellie Schmidly decided to cover this song from the 1957 George Cukor film of the same name after hearing a Nina Simone cover. Her clear vocals soar over strings.
Listen: