New Music from the Inbox for April 30, 2018: Middle Kids, Ennor, Orouni, & More!
Artist: Middle Kids
Song: "Bought It"
Album: Single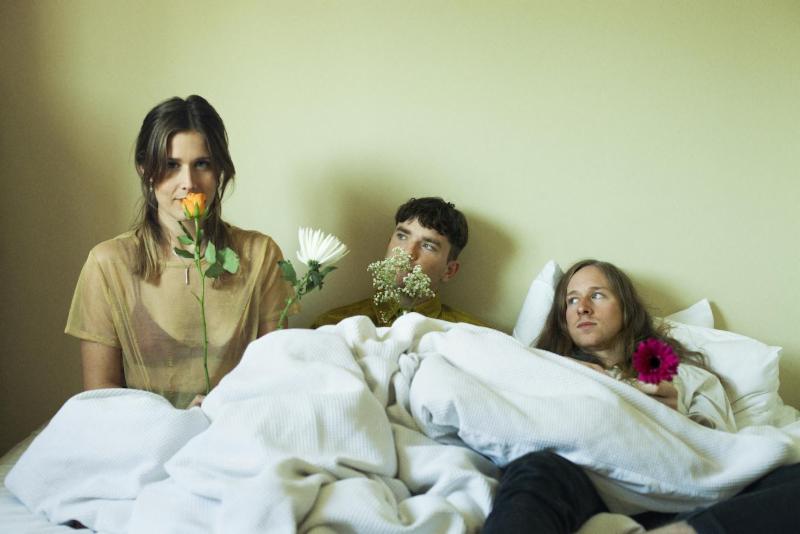 From their upcoming full-length debut, Aussie trio Middle Kids gives listeners an idea of what to expect. It starts out vulnerable and builds to a cacophony of sound.
Listen:
Artist: Ennor
Song: "Wave After Wave"
Album: Single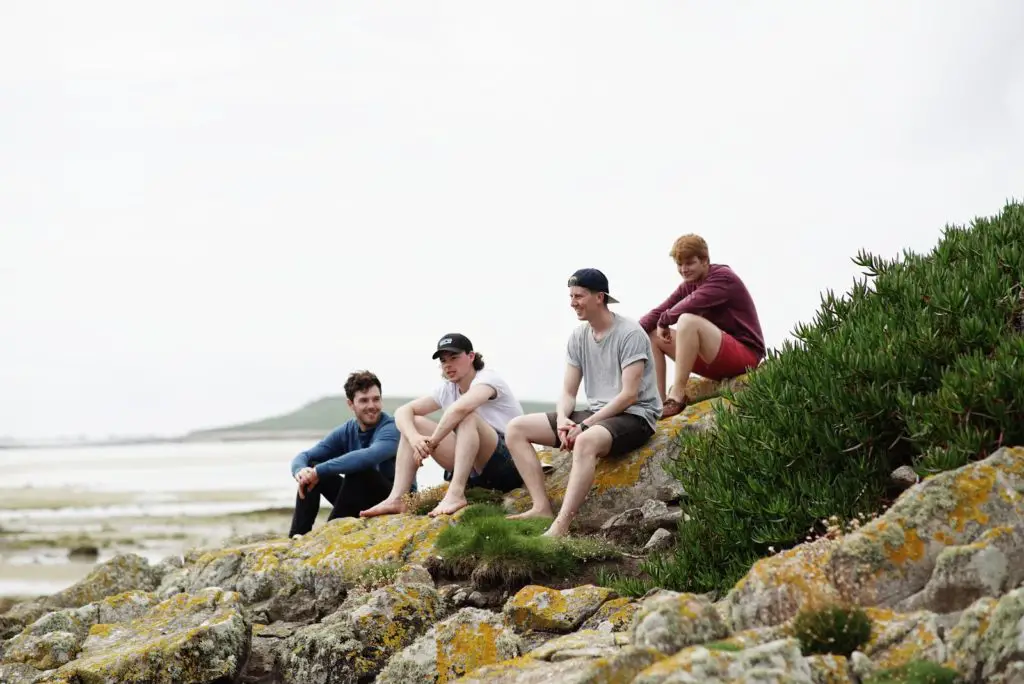 Cornwall, England-based band Ennor has gained attention in the UK for their nostalgic blend of folk and rock. This song reflects on climate change with rich harmonics and imagery.
Listen:
Artist: Orouni
Song: "Nora (Naked)"
Album: Single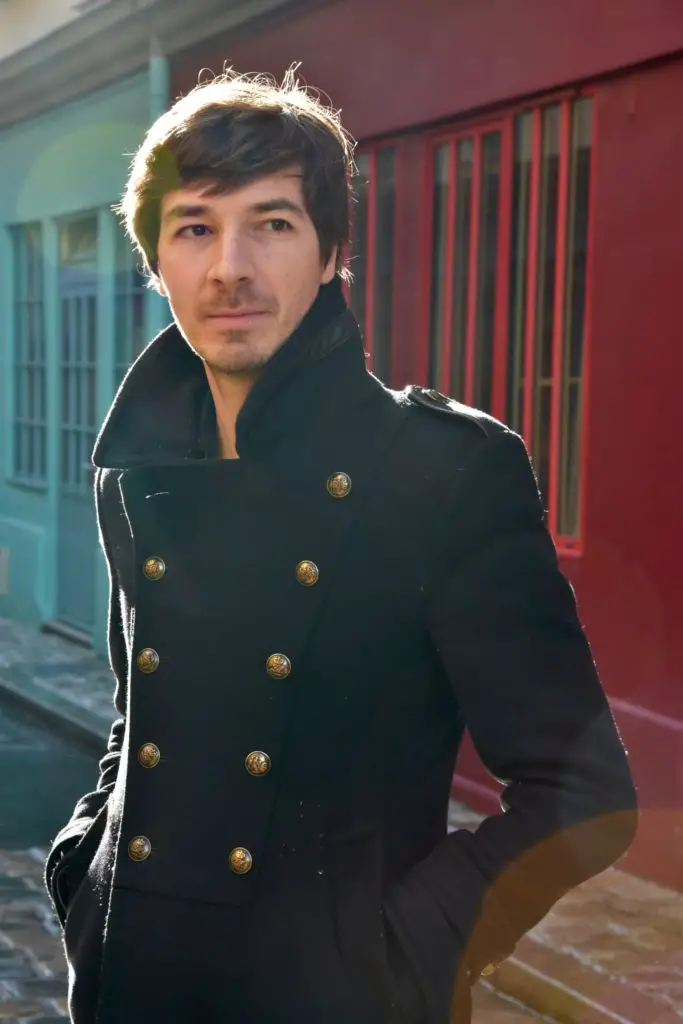 French artist Orouni found inspiration for this song after reading the play A Doll's House. This song evokes duality and confrontation with intricate harmonizations and song structure. 
Watch:
Artist: Hatchie
Song: "Sleep"
Album: Single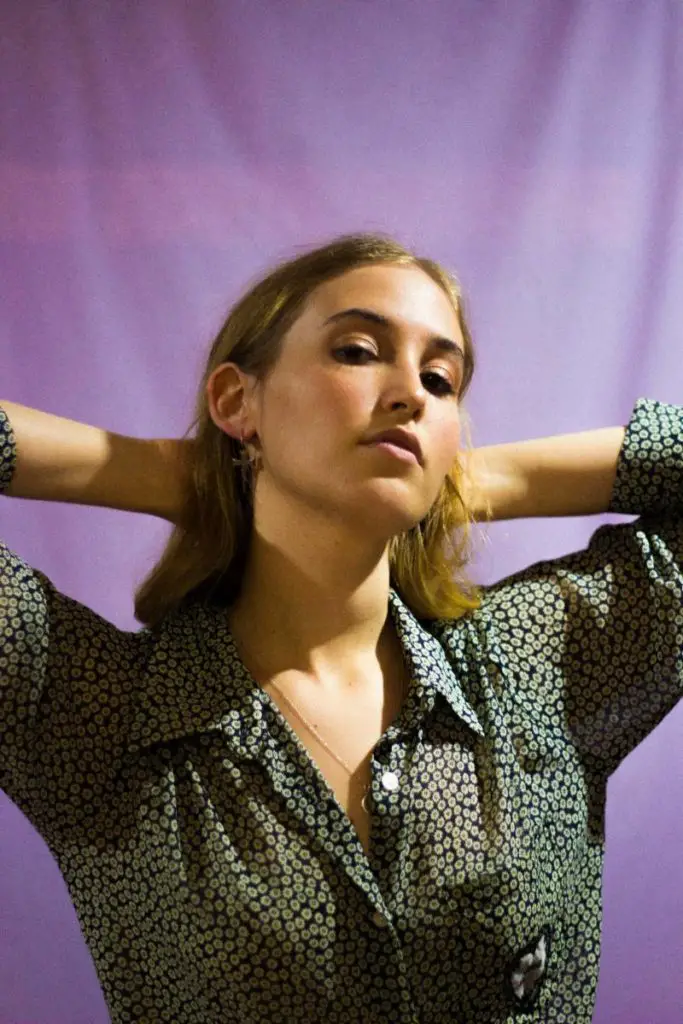 From Brisbane, Australia, singer-songwriter Hatchie is set to release her debut EP in May. This dream-pop single evokes feelings of frustration with someone unable to communicate feelings.
Watch:
Artist: Marty Casey
Song: "Anything You Want"
Album: Single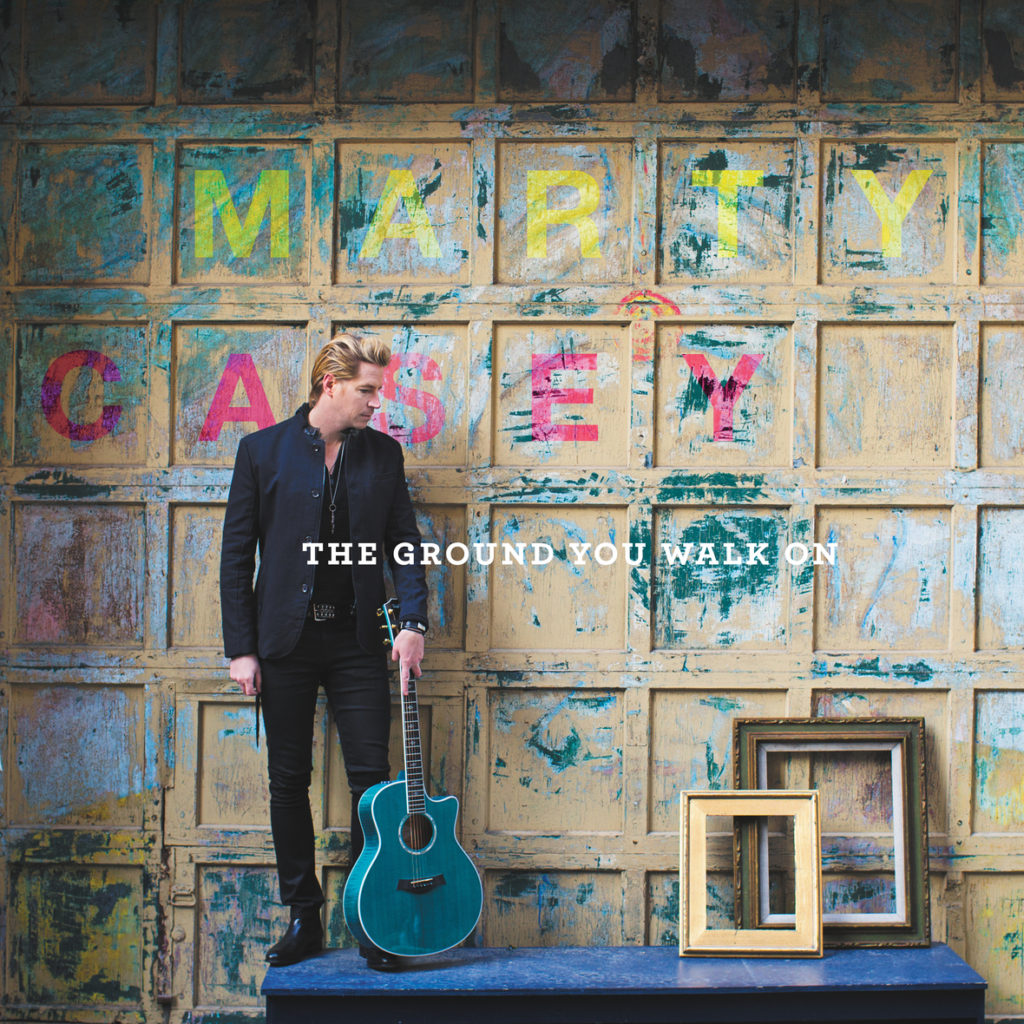 Marty Casey's latest single is filled with intense energy. It sounds uplifting and makes the listener want to get up and dance.
Watch:
Artist: Maison book girl
Song: "Bath Room"
Album: Single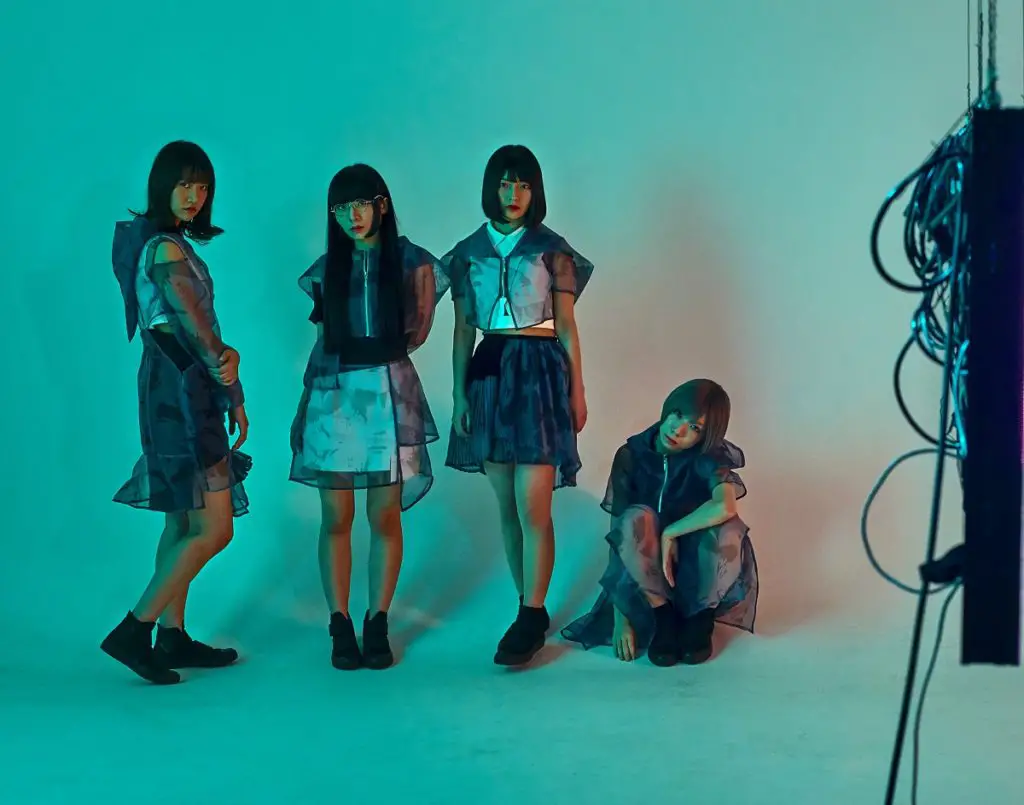 J-Pop idol band Maison book girl is currently gearing up for their first performances in the UK. The single is upbeat and high tempo J-Pop mixed with Scandi-Pop  and traditional singer-songwriter influences.
Watch: