New Music from the Inbox for August 20, 2018: Night Surf, Ghost X Gardens, Paul Collins, & More!
Artist: Night Surf
Song: "Enemies"
Album: Enemies EP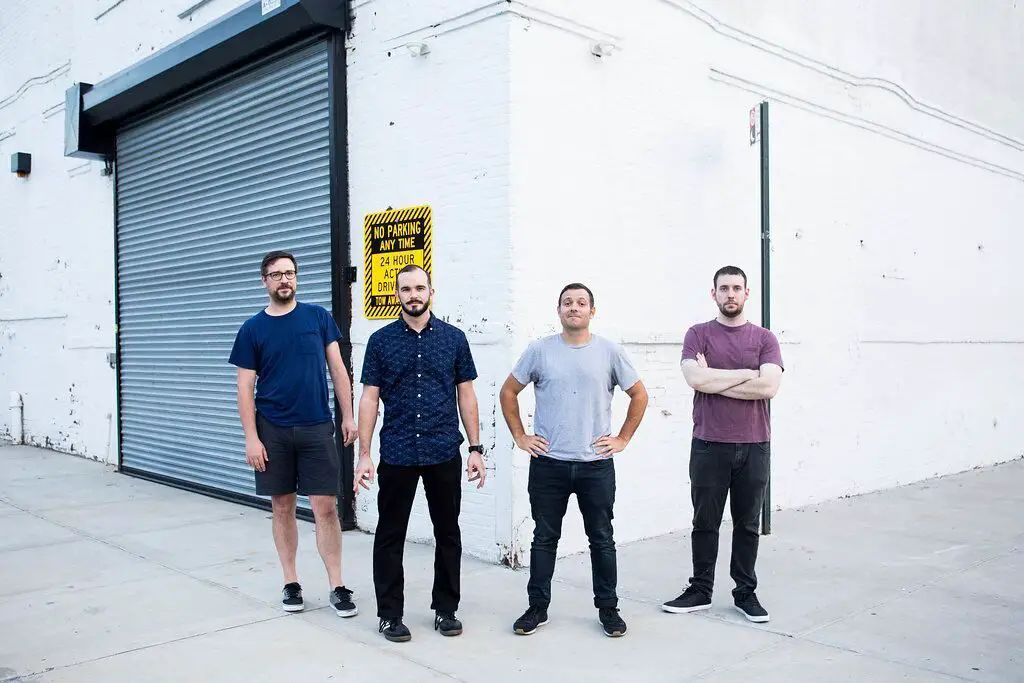 The title track from their upcoming EP, Night Surf offers a driving, hook-filled approach to pop punk but with a darker twist. Since their debut EP in 2017, Night Surf has found local support in Brooklyn. 
Artist: Ghost X Gardens
Song: "Hittin the Bricks"
Album: Single
NY-based art rocker Ghost X Gardens just released their latest album Heartbreak Hotel Chelsea. This horn-filled, raucous track is the lead single.
Listen:
Artist: Paul Collins
Song: "You Belong To Me"
Album: Single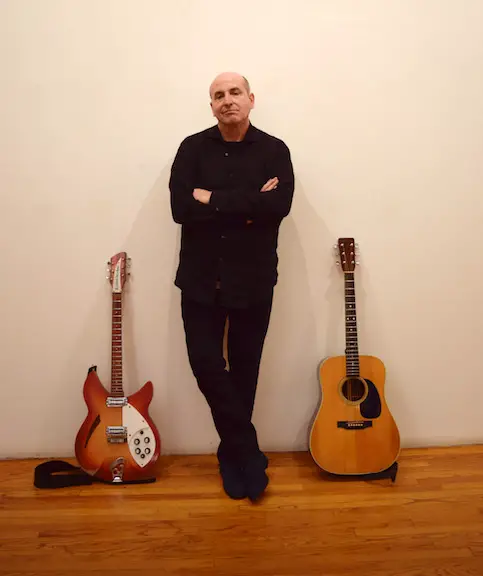 With a career beginning in the 1970s, first as part of The Nerves, then as a solo act starting in 1979, Paul Collins is gearing up to release a new album late next month. This lead single delivers pop harmonies straight from the 1960s with a simple melody, sounding like pure, old fashioned rock and roll.
Listen:
Artist: Courtney Barnett
Song: "Charity"
Album: Single
Recorded in New York during a Spotify Singles Session, this track shows Courtney Barnett's immense talent. It's a fun song that will have you rocking out.
Listen:
Artist: Joyce Manor
Song: "I Think I'm Still In Love with You"
Album: Single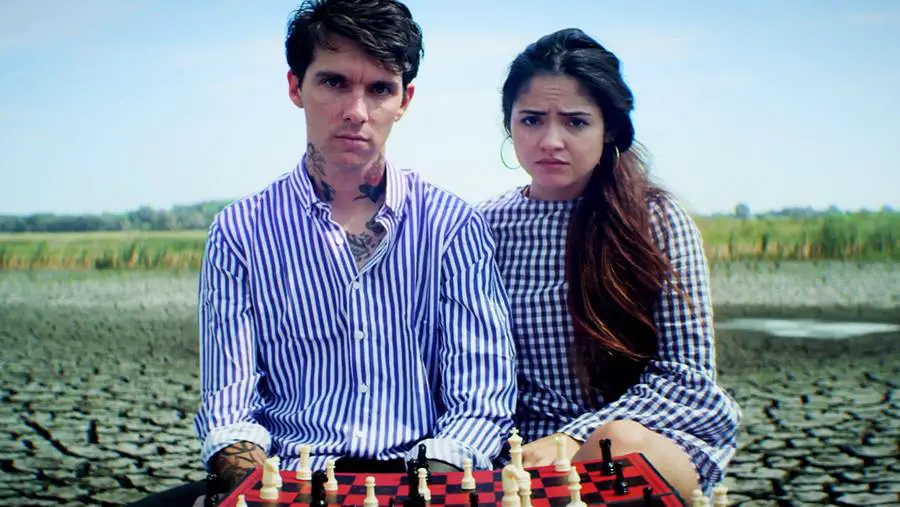 Set to appear on their upcoming album, Joyce Manor's latest song features thrashing guitar work and swaying rhythms. In addition to a new album, the band is setting out on tour in October.
Watch:
Artist: The Devil Makes Three
Song: "Pray For Rain"
Album: Chains Are Broken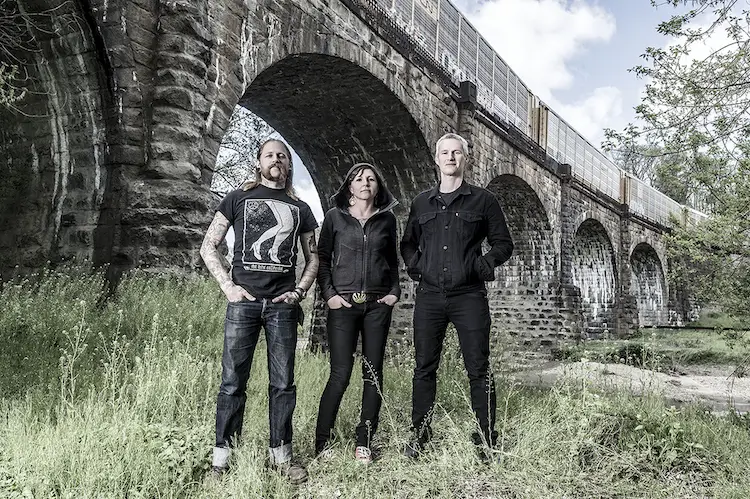 With a new album coming out later this week, The Devil Makes Three have gone back to basics by keeping their recording to their power trio plus their touring drummer. Their sound is a unique blend of rock and bluegrass with a punk edge. 
Listen: