New Music from the Inbox for August 27, 2018: Ellevator, SWMRS, Long Range Hustle, & More!
Artist: Ellevator
Song: "New Survival"
Album: Ellevator EP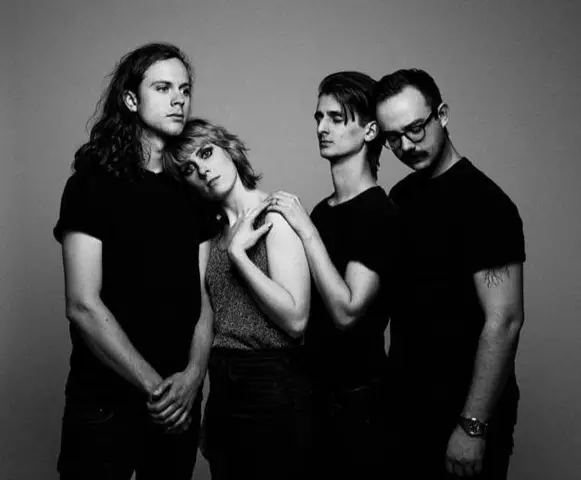 From their self-titled EP, Ellevator explores the duality of the self in this track and the accompanying video. The band is getting ready to head out on tour in October.
Watch:
Artist: SWMRS
Song: "Berkeley's On Fire"
Album: Single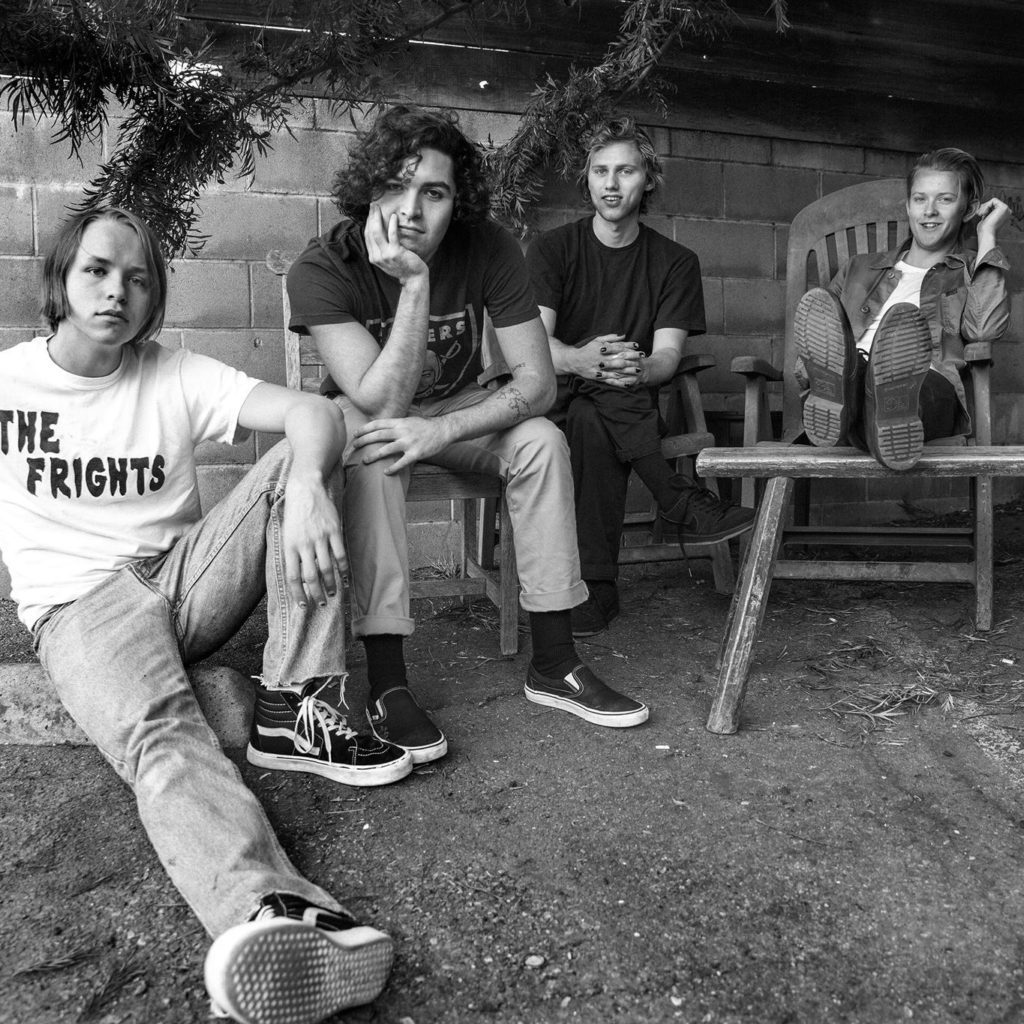 Oakland punk quartet SWMRS combines the sounds of various historical punk bands to create a sound of their own. This song is about the duality of the world and anxiety for the future.
Watch:
Artist: Long Range Hustle
Song: "Morning Clover"
Album: Single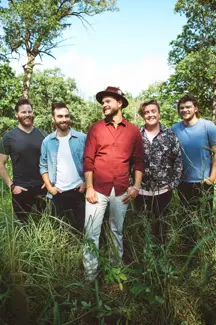 The latest track from Long Range Hustle is the first single from their upcoming album set for release next year. The Toronto band is currently on tour. 
Listen:
Artist: Jet Black
Song: "All Is Wrong"
Album: L'Ère du Vide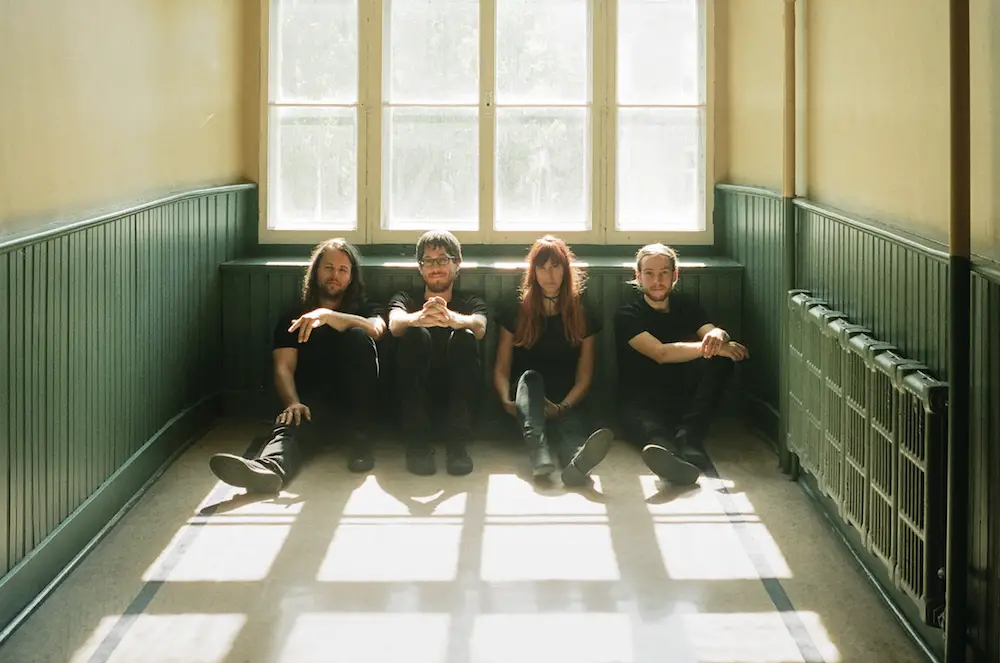 From their latest album, Jet Black's "All Is Wrong" looks at the desire to escape from a world stuck in a downward spiral. The whole album itself examines the failure of capitalism from a human perspective.
Listen:
Artist: Moonbeau
Song: "Like the Night"
Album: Moonbeau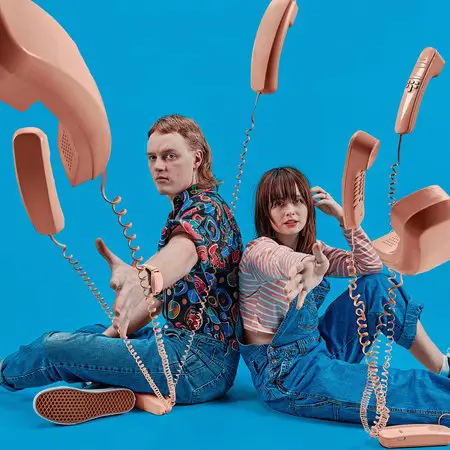 This synth-pop band from Cincinnati blends 80s new wave with modern, danceable beats. This track comes from their upcoming debut.
Listen:
Artist: Major Love
Song: "Toughen Up"
Album: Single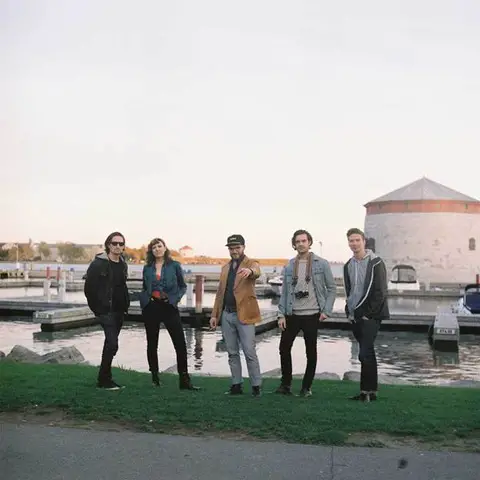 Currently on tour, Major Love just released their self-titled debut album. The music video for this song was filmed in Toronto and Kingston.
Watch: