New Music from the Inbox for August 27, 2018: Slot, Cillie Barnes, MAWD, & More!
Artist: Slot
Song: "Ha Mapc!"
Album: Single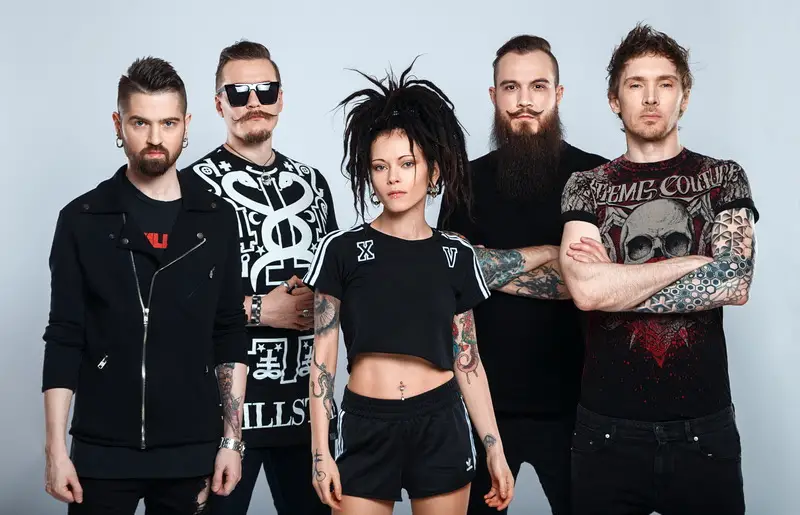 Founded in Moscow in 2002, Russian alt rock band Slot has gained an impressive following. Last year they celebrated their 15th anniversary and after a celebratory tour, they decided to release an album featuring unreleased tracks and rare versions of their well-known material.
Watch:
Artist: Cillie Barnes
Song: "Mudslides"
Album: Single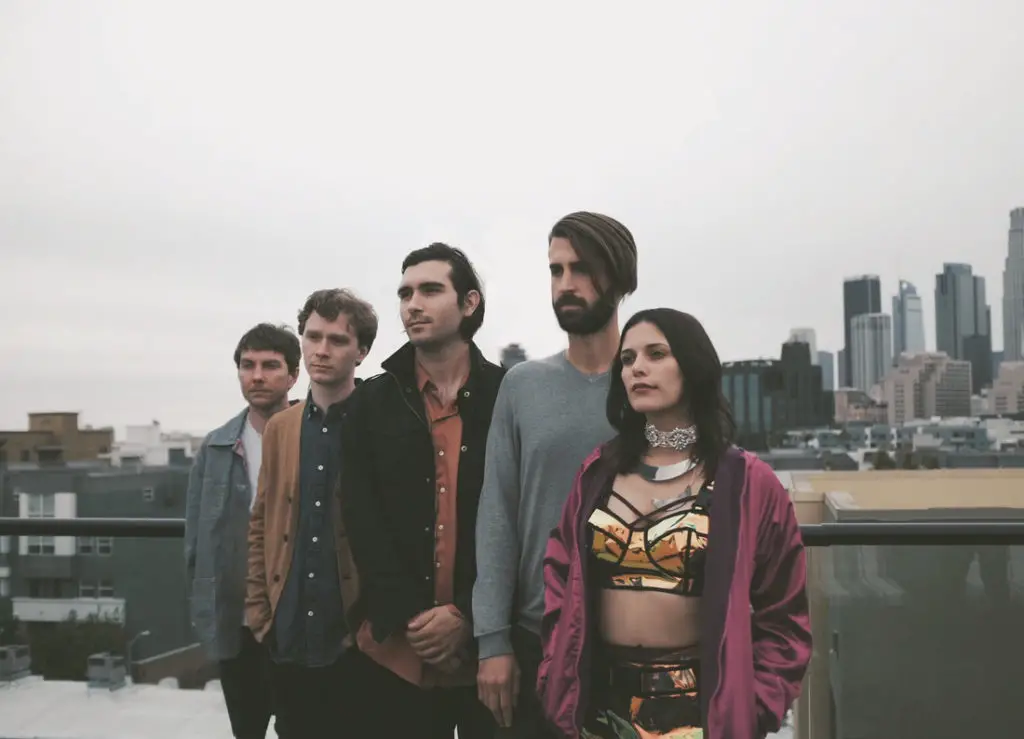 From their upcoming debut full-length album, Cillie Barnes' "Mudslides" is an upbeat song with warm female vocals. The LA five-piece is also playing every Monday evening in their home city to promote their album.
Listen:
Artist: MAWD
Song: "Wandering Eye"
Album: Single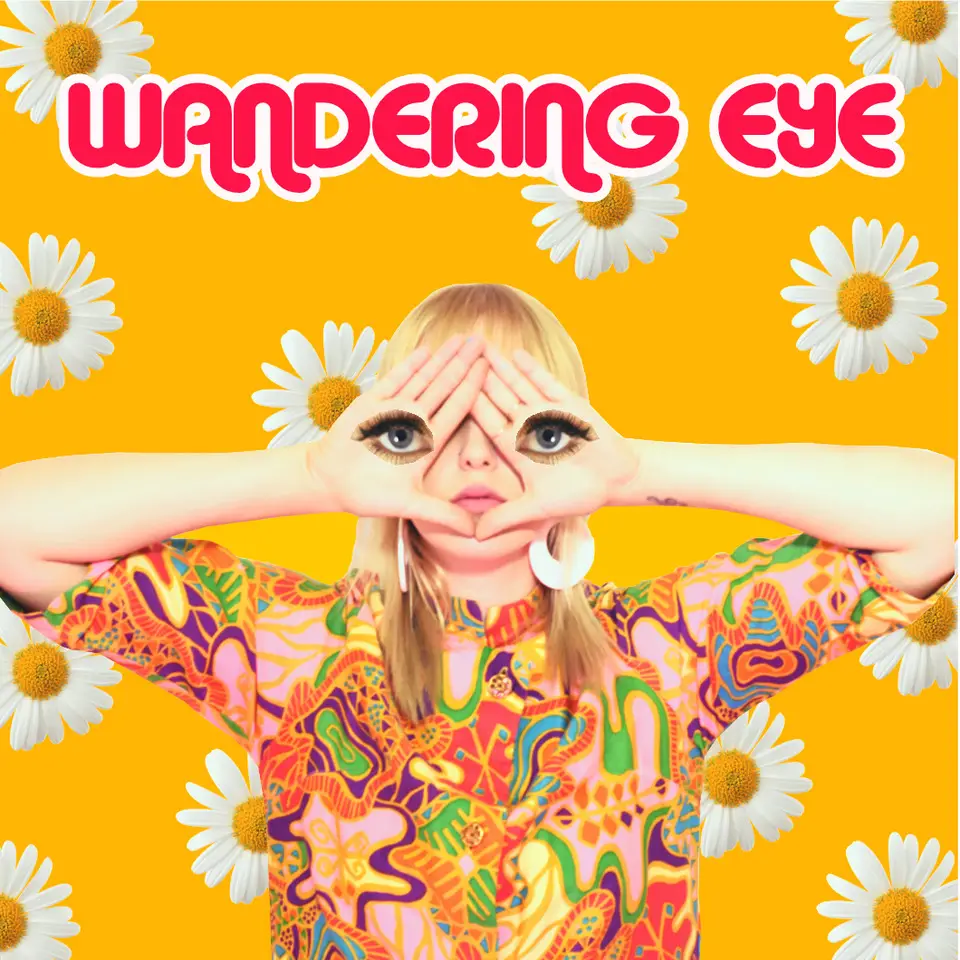 California's MAWD creates fun, upbeat music that's full of soul and character. This latest single features gritty guitars, catchy melodies, and has a Janis Joplin-esque vibe.
Listen:
Artist: Dead Soft
Song: "Down"
Album: Single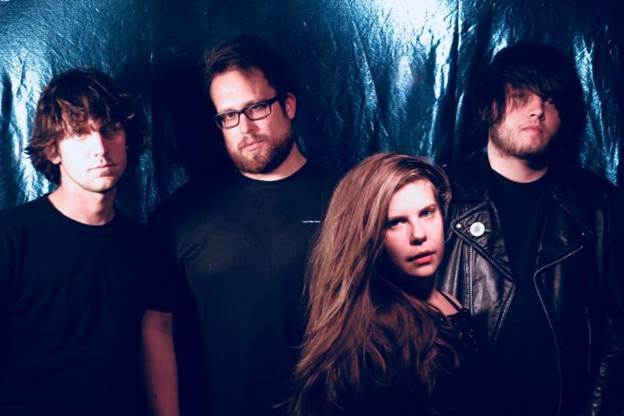 Gearing up for a new EP set for release early next month, Dead Soft released this video for the second single from the album. The band is also getting ready to go on tour next month.
Watch:
Artist: Grizzly Coast
Song: "Zuzu's Petals"
Album: Single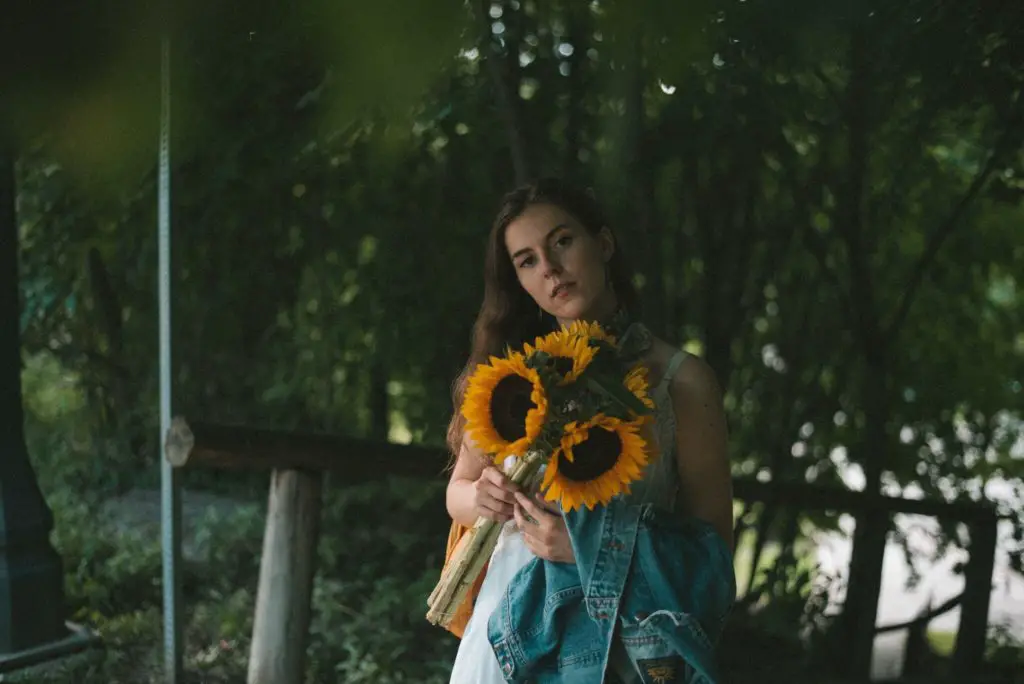 Grizzly Coast's background as a poet leads her to write deep and meaningful lyrics. Her latest single, "Zuzu's Petals" is about the feeling of self-assurance, inspired by an upswing after going through a break-up.
Watch:
Artist: Exit Group
Song: "Plastic Coffin"
Album: Single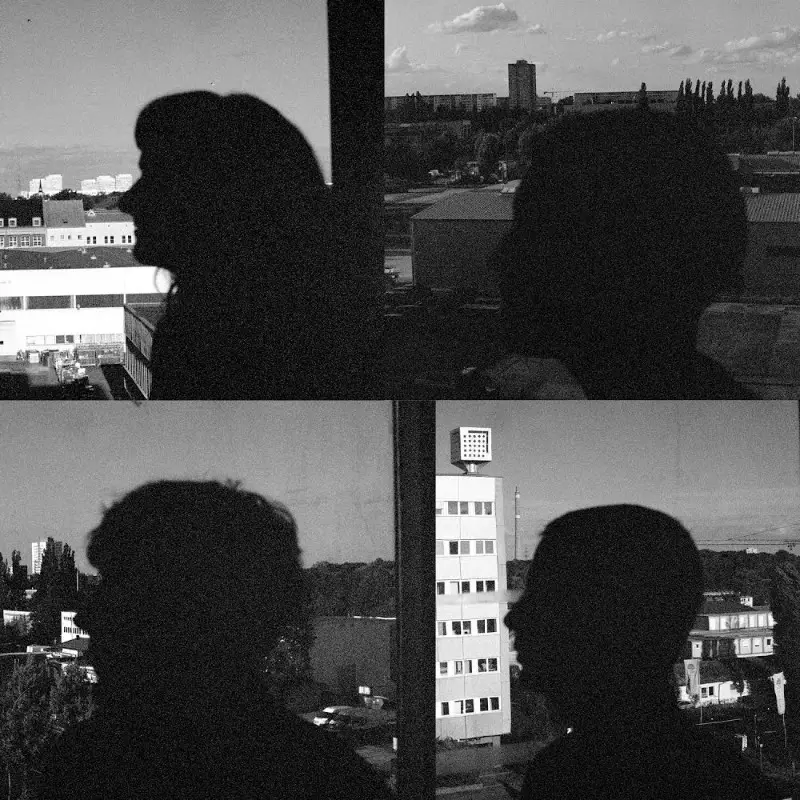 Planning to release their debut full-length next month, Exit Group creates aggressive futuristic post-punk that features antisocial lyrics and tight rhythms. This first single gives listeners an idea what to expect from the album.
Listen: