New Music from the Inbox for December 11, 2018: Digawolf, Balto, Anteros, & More!
Artist: Digawolf
Song: "Yellowstone"
Album: Yellowstone
From Yellowknife, Northwest Territories, Digawolf has brought his distinctive indie music across the circumpolar region all the way to Denmark. His new album comes out in February.
Listen:
Artist: Balto
Song: "Shake Mojave Blues"
Album: Single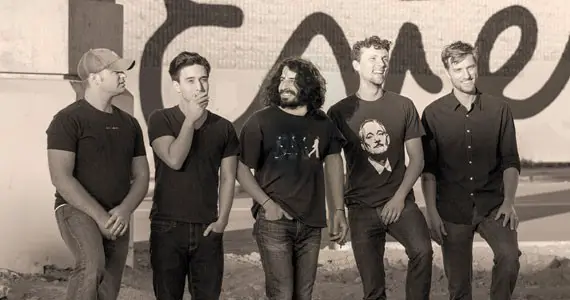 After moving to LA from the Pacific Northwest, Balto started to take on a "sunnier" sound. This track was influenced by the Beach Boys.
Listen:
Artist: Anteros
Song: "Full Moon"
Album: Single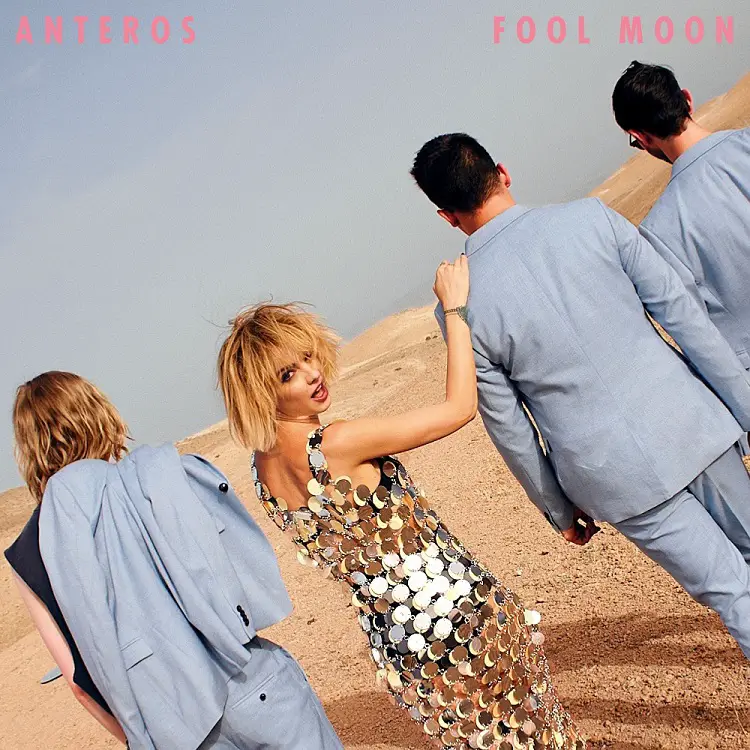 The music video for Anteros' latest single was filmed in the Moroccan desert. Their debut album is set for release in March.
Watch:
Artist: Malamorte
Song: "Antichrist"
Album: Single
Italian metal band Malamorte spins tales of the occult, mysticism, and more. Their third full length will be out in January.
Listen:
Artist: Ravens & Chimes
Song: "Big Ups"
Album: Single
The New York indie four-piece plans to release their newest album in February. This is their latest single.
Listen: 
Artist: I Cried Wolf
Song: "Brkn"
Album: Single
This anthem of positivity that incorporates noodling guitar work and grooving melody. I Cried Wolf is currently gearing up for tour early in the new year.
Watch: