New Music from the Inbox for July 16, 2018: Fye & Fennek, Fime, m o k r o ï é, & More!
Artist: Fye & Fennek
Song: "Places"
Album: Single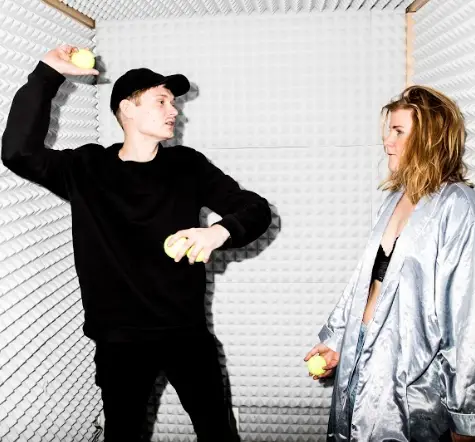 Fye & Fennek's latest single is the fantastic journey of a girl into self-acceptance and belonging. The accompanying video is set in Hanoi, Vietnam.
Watch:
Artist: Fime
Song: "Hover Hand"
Album: Single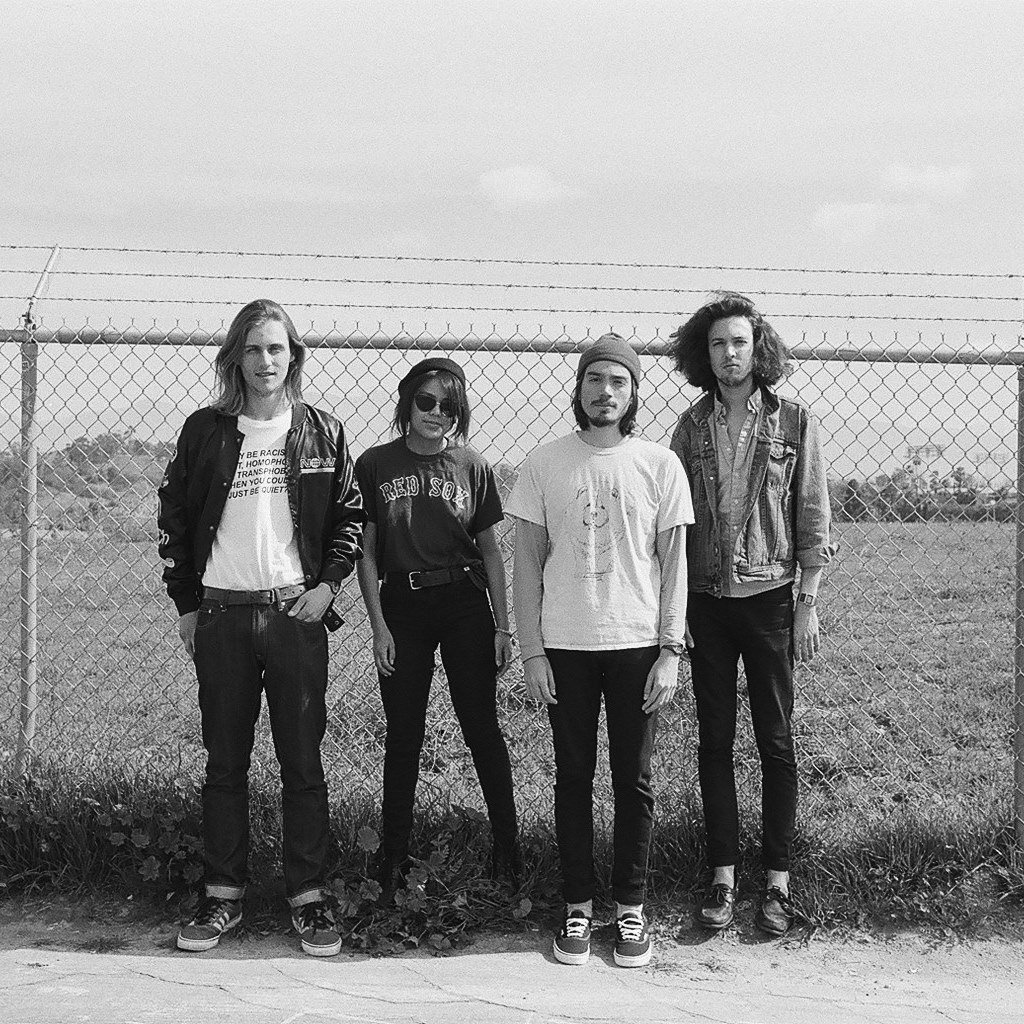 From their upcoming EP, Fime's track takes inspiration from Weezer, Pavement, and The Pixies. They add their own twist with raspy vocals and extra jangle.
Watch:
Artist: m o k r o ï é
Song: "Put Your Hands in the Dirt"
Album: Single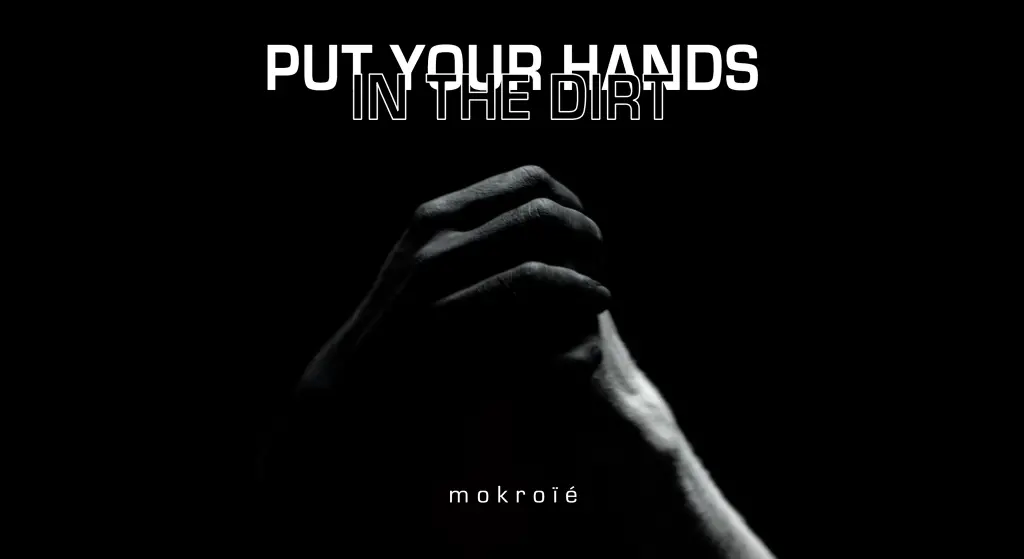 This single refers to a world of peace that only exists after battles led by humanists against tyranny, terrorism and hatred. It reminds us to never forget it.
Watch:
Artist: TV Coma
Song: "I Don't Like Football"
Album: Single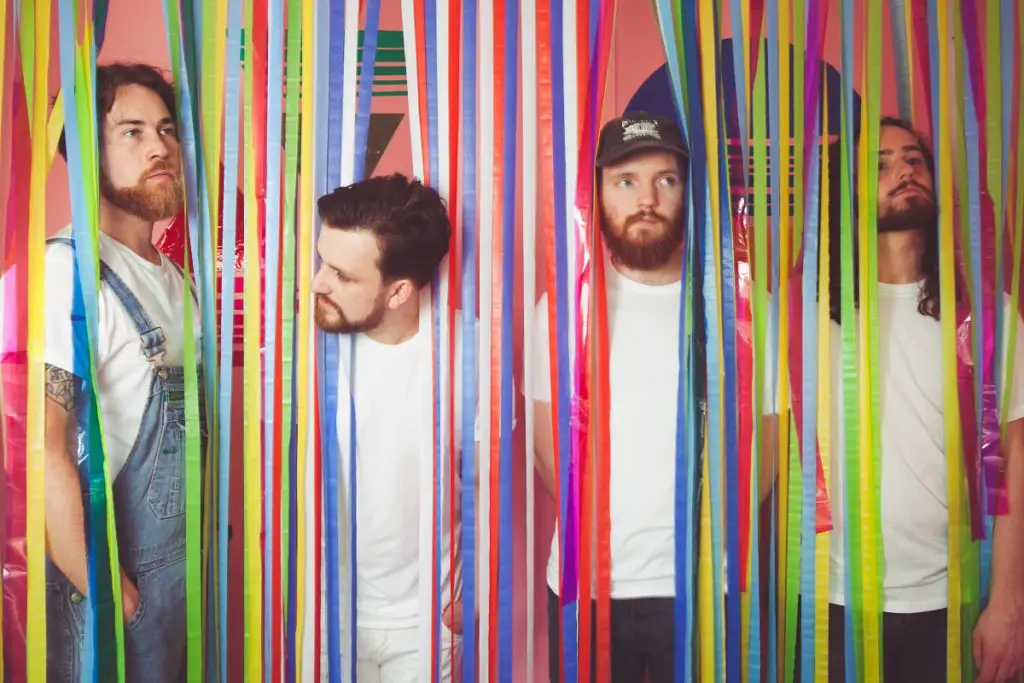 A special release for England's efforts in the World Cup, this fun anthem is the first single from their upcoming debut EP. This band of British millennials creates power pop earworms in the vein of Jeff Rosenstock and Blur.
Watch:
Artist: Ecstatic Union
Song: "Let It Be Love"
Album: Single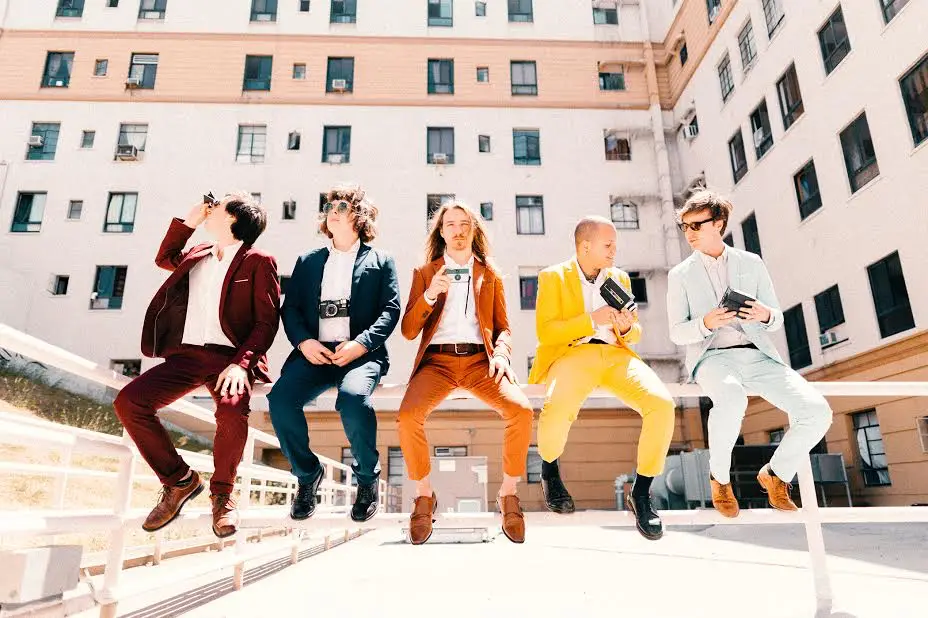 Known for their psychedelic tracks, Ecstatic Union takes a poppier approach for this single. It's a quick, fun song.
Listen:
Artist: The Interrupters
Song: "She's Kerosene"
Album: Fight the Good Fight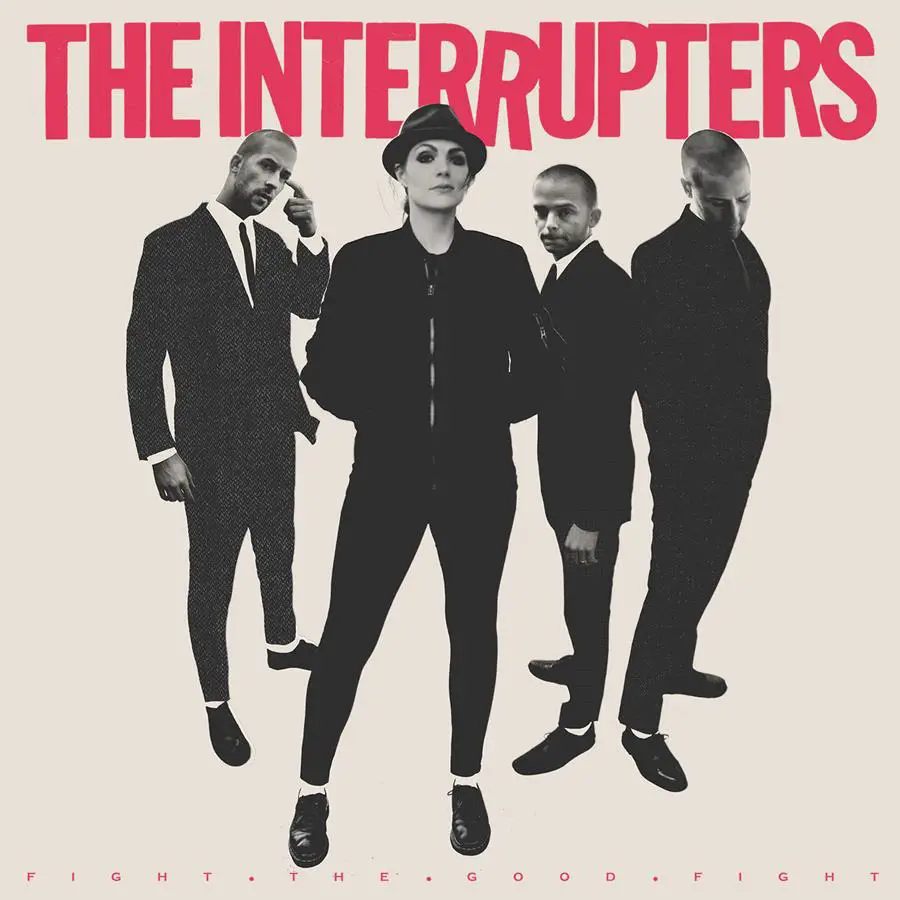 Two-tone-inspired and punk fuelled band The Interrupters recently released their latest album. This track has been making waves on alternative radio.
Listen: