New Music from the Inbox for July 2, 2018: Bang Bang Romeo, Sleeplust, Beezewax, & More!
Artist: Bang Bang Romeo
Song: "Shame On You"
Album: Single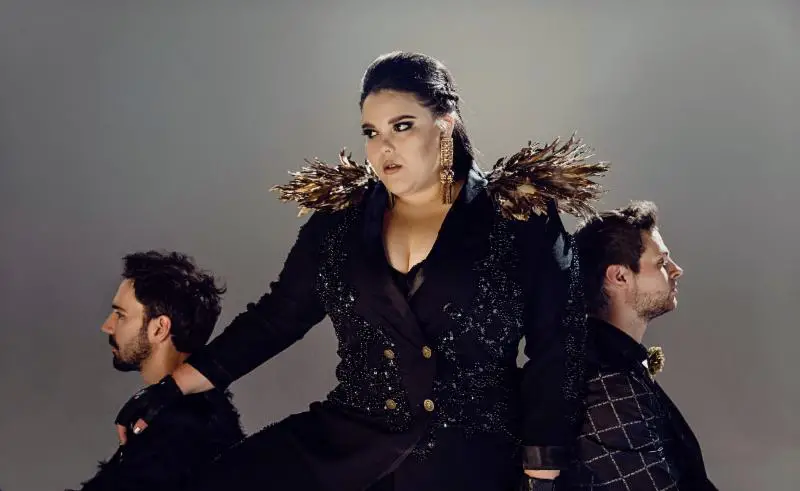 British band Bang Bang Romeo have yet to release their debut album and already they played on the main stage at the Isle of Wight festival last weekend. This song showcases their bold personality.
Watch:
Artist: Sleeplust
Song: "Unfiltered"
Album: Single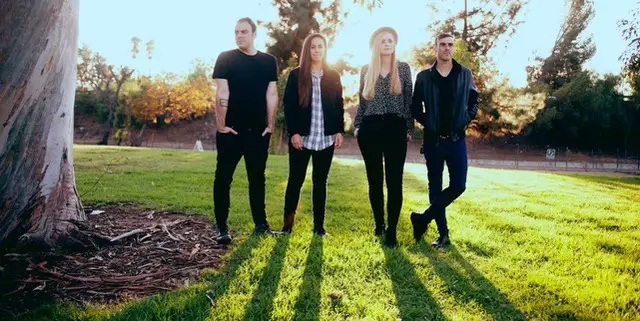 Described as a creative collaboration of twin brothers, guitarist Michael Pepe and bassist Joseph Pepe, vocalist Amber Ruthe, and drummer Sarah Luffred, Sleeplust has a fun, unique indie sound. This anthemic song is all about similarities between people.
Listen:
Artist: Beezewax
Song: "Rainbows"
Album: Single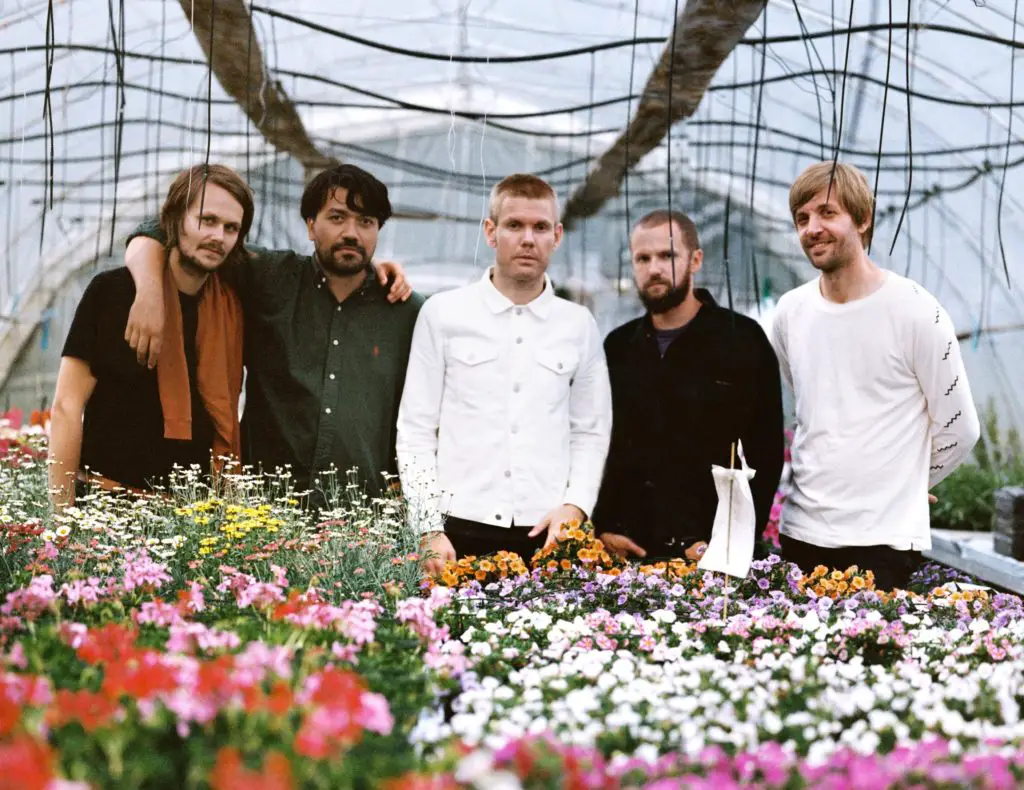 This Norwegian indie rock band are gearing up to release a new album while also juggling a busy touring schedule. Beezewax's unique sound blends melodic pop and punk energy.
Listen:
Artist: Russo
Song: "Ghost"
Album: Single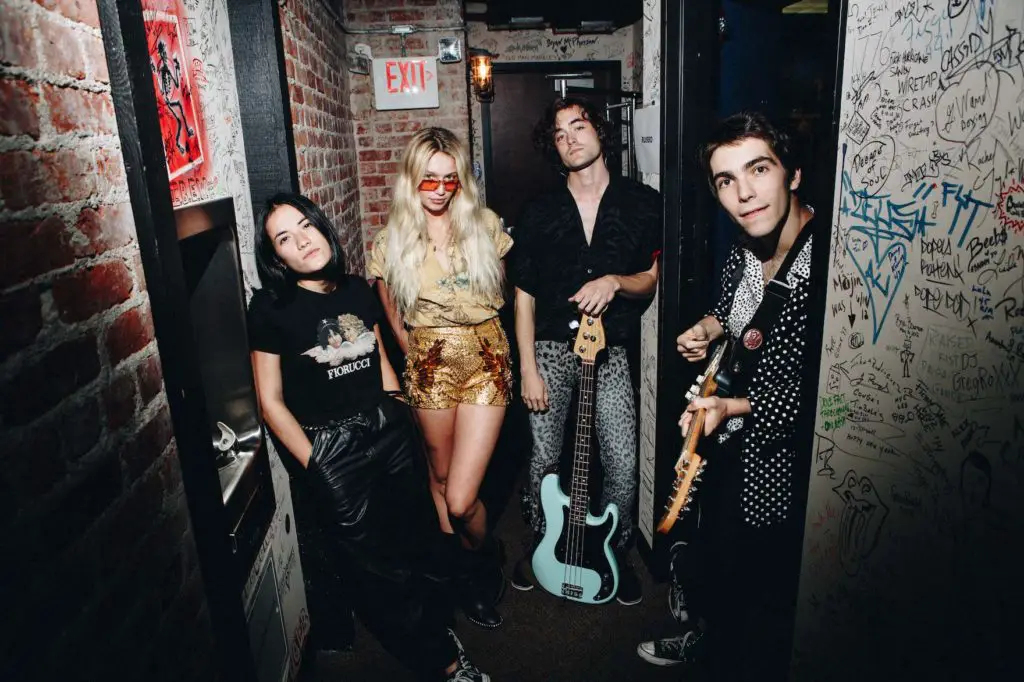 A unique twist of ska-pop and rock, four-piece Russo is getting ready to begin a tour. Their debut EP is set to release later this month.
Watch:
Artist: Ellevator
Song: "Dirt"
Album: Single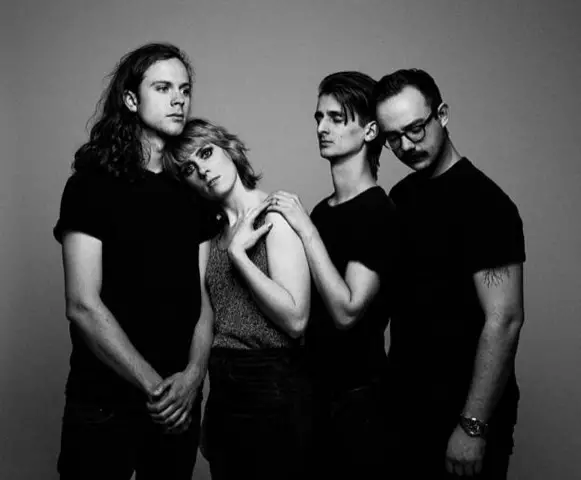 After the recent release of their self-titled debut EP, Hamilton band Ellevator has found some success. Their music combines raw lyricism with quiet power.
Listen:
Artist: Slothrust
Song: "Peach"
Album: Single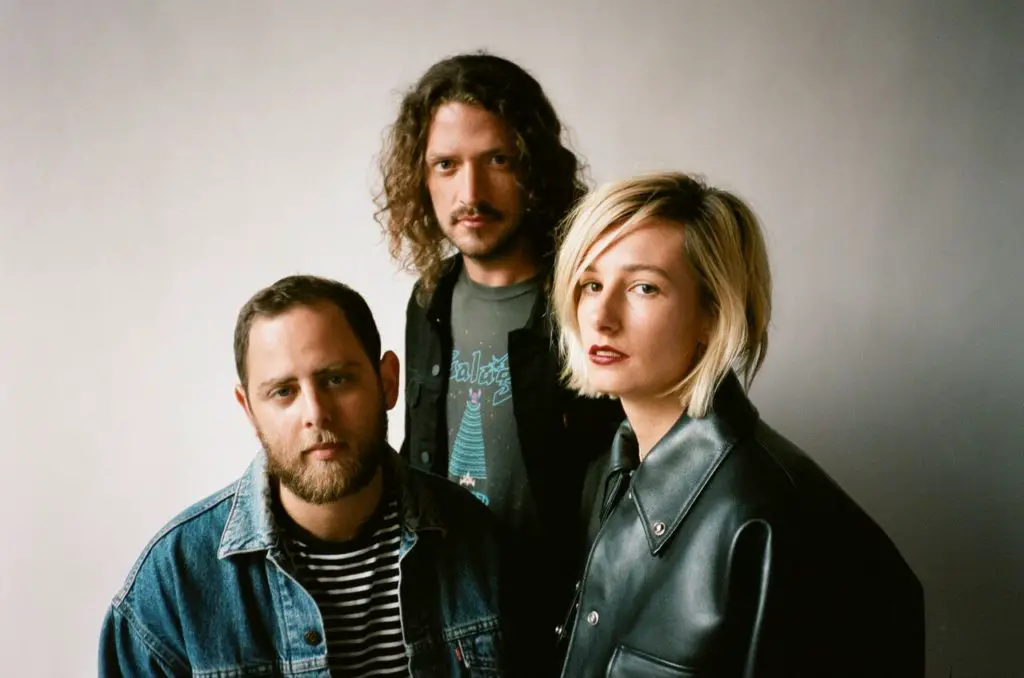 LA-based Slothrust are getting ready to release a new album in September. This is an interesting song that features dissonance, a catchy pop hook, and quirky word play.
Listen: