New Music from the Inbox for July 23, 2018: KormaK, Xuan, The New Respects, & More!
Artist: KormaK
Song: "Faerenus"
Album: Faerenus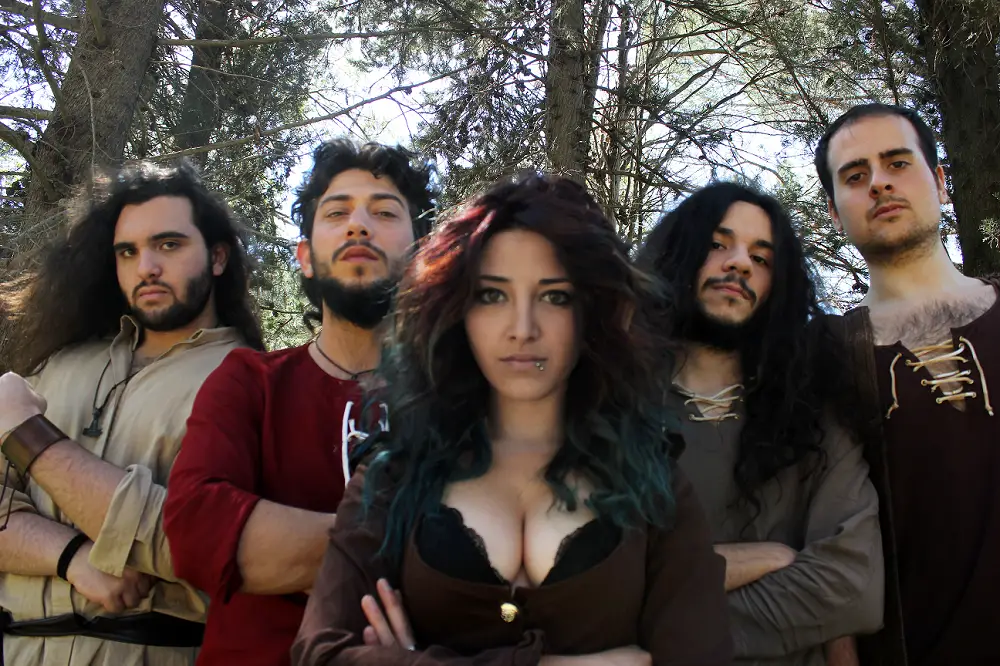 Italian folk-metal band KormaK recently released their debut album Faerenus. The operatic album is full of secret symbols and obscure meanings.
Watch:
Artist: Xuan
Song: "We Were Just Talking"
Album: Single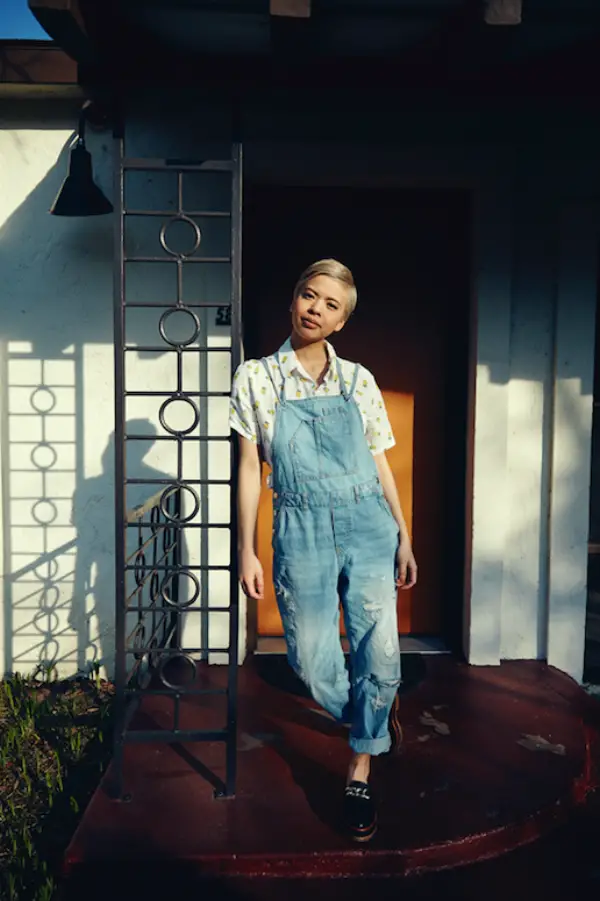 The debut single from Dallas-born Xuan (pronounced "swan") is a fun track with jangle-pop guitar chords and a touch of college rock. Her debut album is set for release in November.
Listen:
Artist: The New Respects
Song: "Before the Sun Goes Down"
Album: Single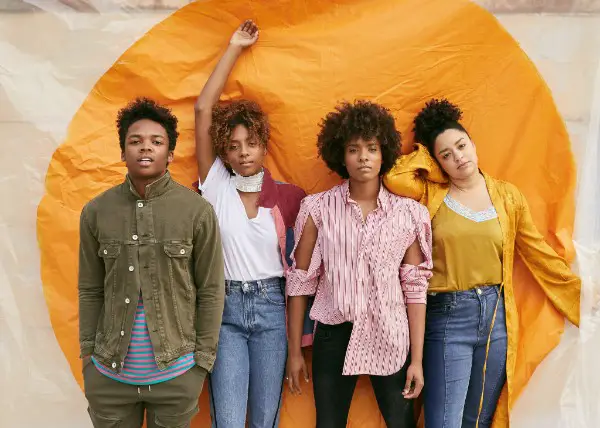 From their upcoming album, set for release next month, The New Respects' latest single is fun and full of pop-influence. The video was choreographed and styled by the band's bassist.
Watch:
Artist: Trash Boat
Song: "Inside Out"
Album: Crown Shyness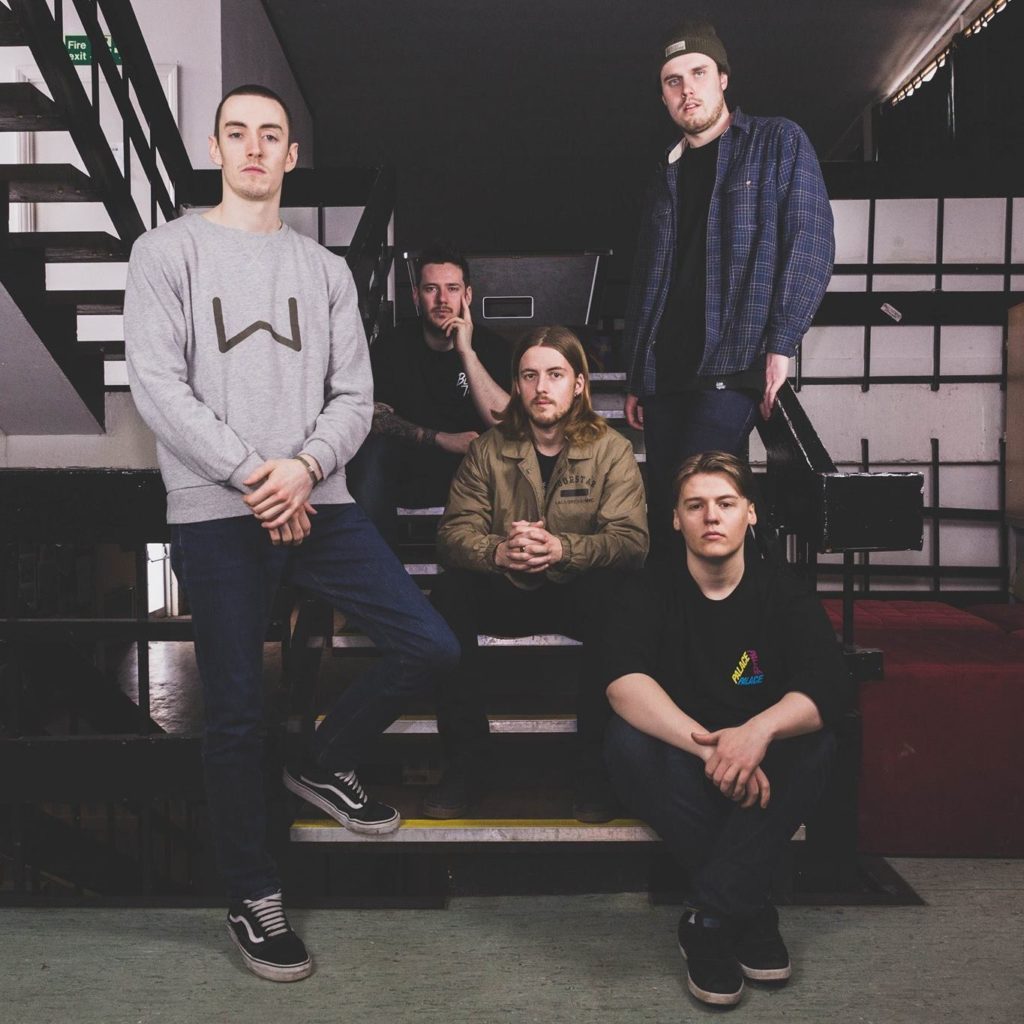 Trash Boat's most recent album Crown Shyness explores a variety of emotions and juxtaposes hard-fought introspection with the drive to create captivating punk and melodic hardcore. They are currently travelling with the Vans Warped Tour.
Watch:
Artist: Calling All Captains
Song: "Disconnected"
Album: Single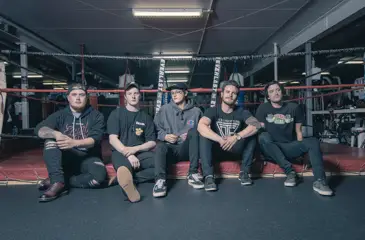 From Edmonton, Alberta, this pop-punk quintet has been working to hone their style since their formation in 2014. Currently, Calling All Captains is touring Canada.
Artist: Zola
Song: "Too Fast, Too Soon"
Album: Single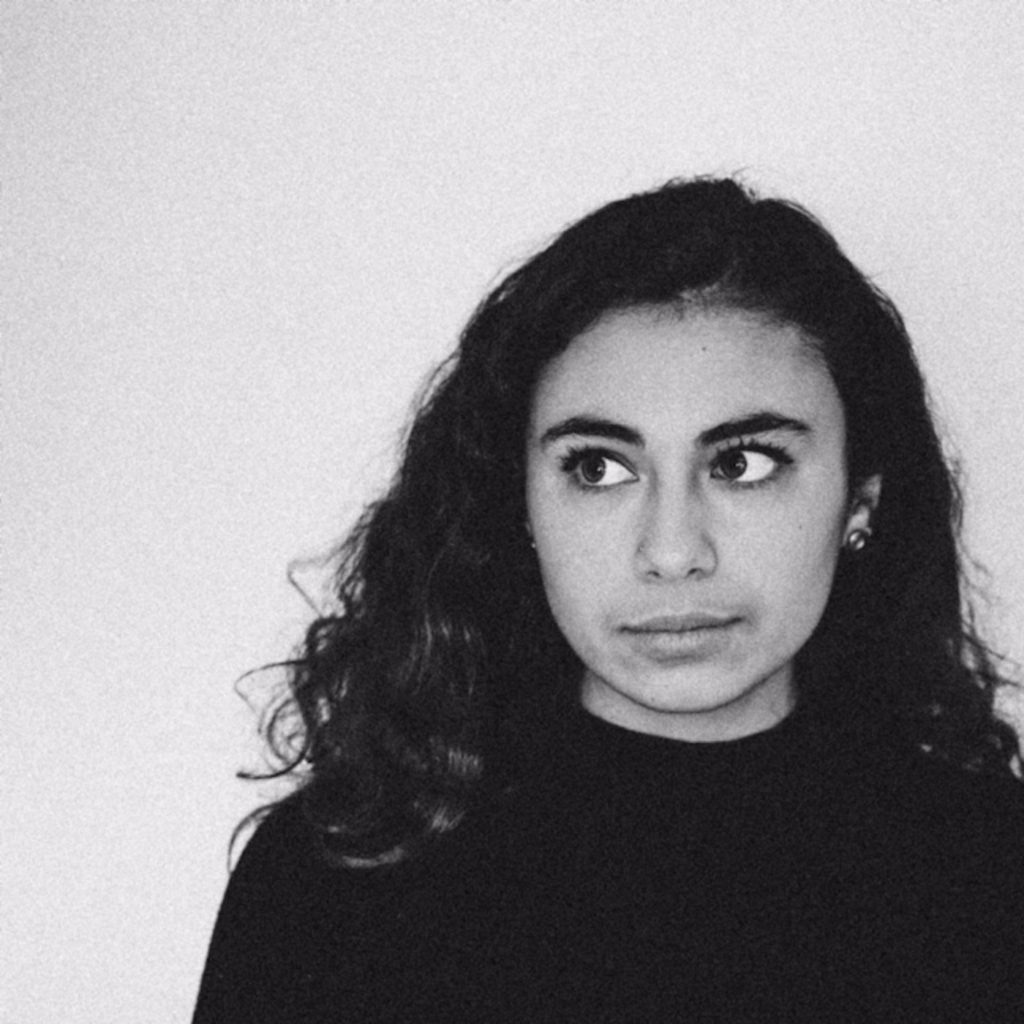 A rich, piano driven track, Zola's debut single blends influences of soul, jazz, R&B, and indie-pop. Her debut album is set for release this fall.
Listen: