New Music from the Inbox for July 9, 2018: RXPTRS, Karmic, We The Kings, & More!
Artist: RXPTRS
Song: "Bound"
Album: Single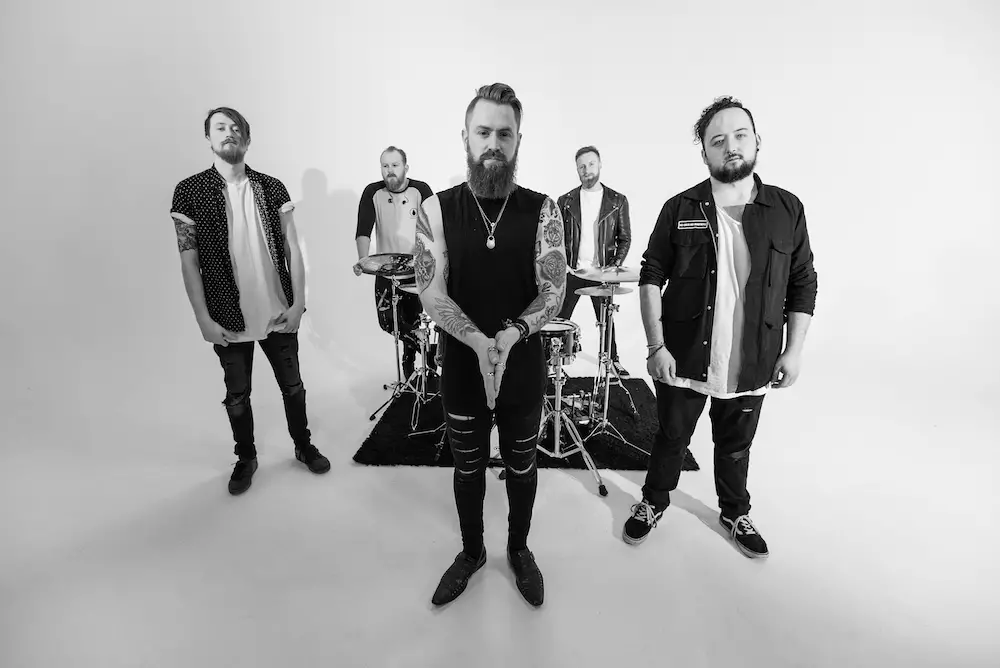 The first single from Bristol-based quintet RXPTRS combines grit and melodic lines. Formed earlier this year, the group blends hardcore, grunge, and hard rock into their music.
Watch:
Artist: Karmic
Song: "Warriors"
Album: Single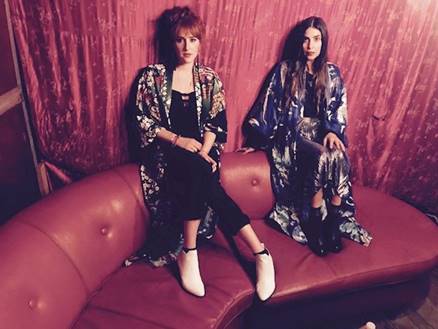 With a bold and blazing sound, Karmic's latest demands attention. "Warriors" is a female empowerment anthem with a pounding clap-and-stomp rhythm and a cheeky vocal aesthetic.
Watch:
Artist: We The Kings
Song: "On My Love"
Album: Single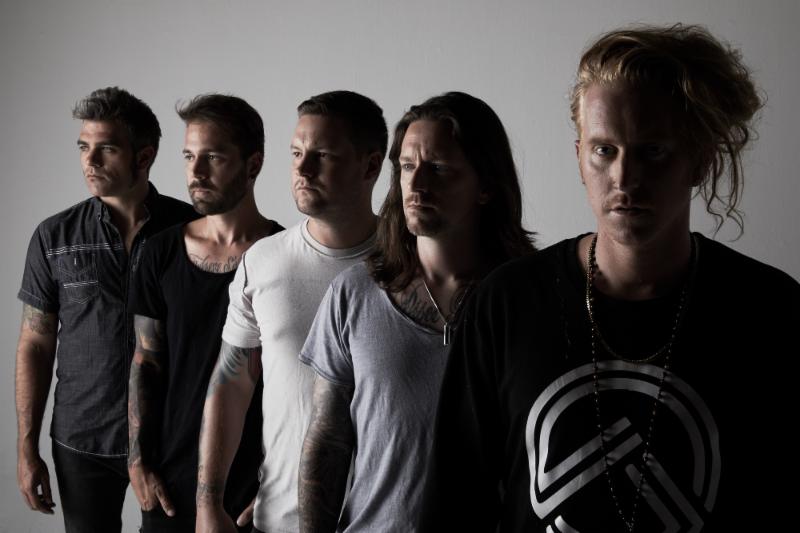 Florida pop-punk band We The Kings recently released their sixth album. This song is upbeat and fun. 
Listen:
Artist: CAPPA
Song: "Tension"
Album: Single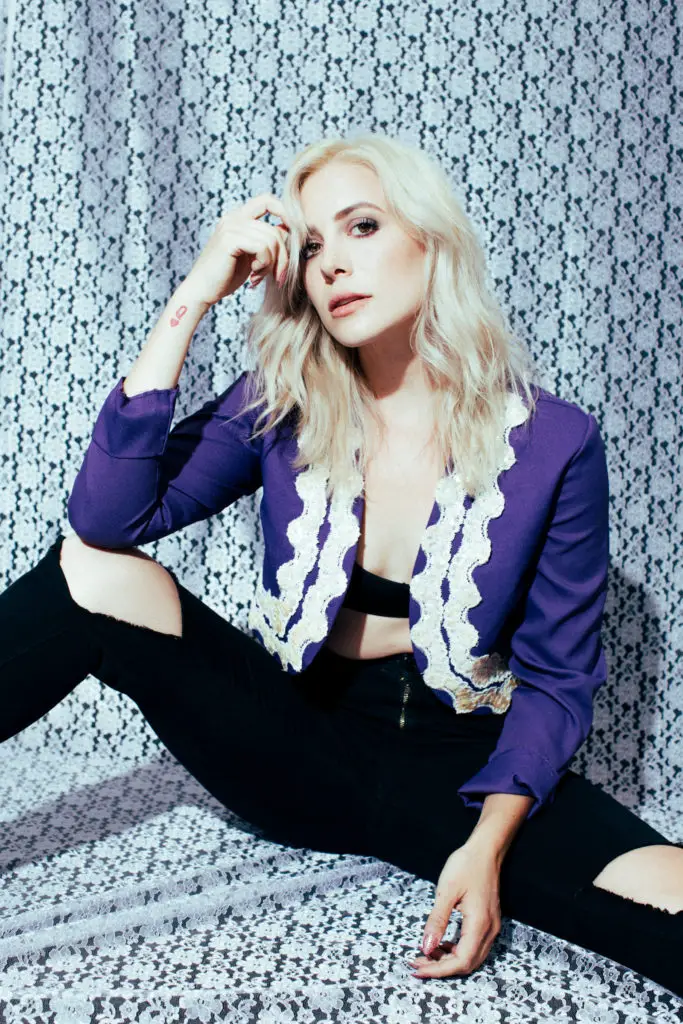 Philadelphia-born singer-songwriter CAPPA has a unique pop sound. Her music is bubbly and quite catchy.
Watch:
Artist: Eat Defeat
Song: "Nothing's Wrong"
Album: Single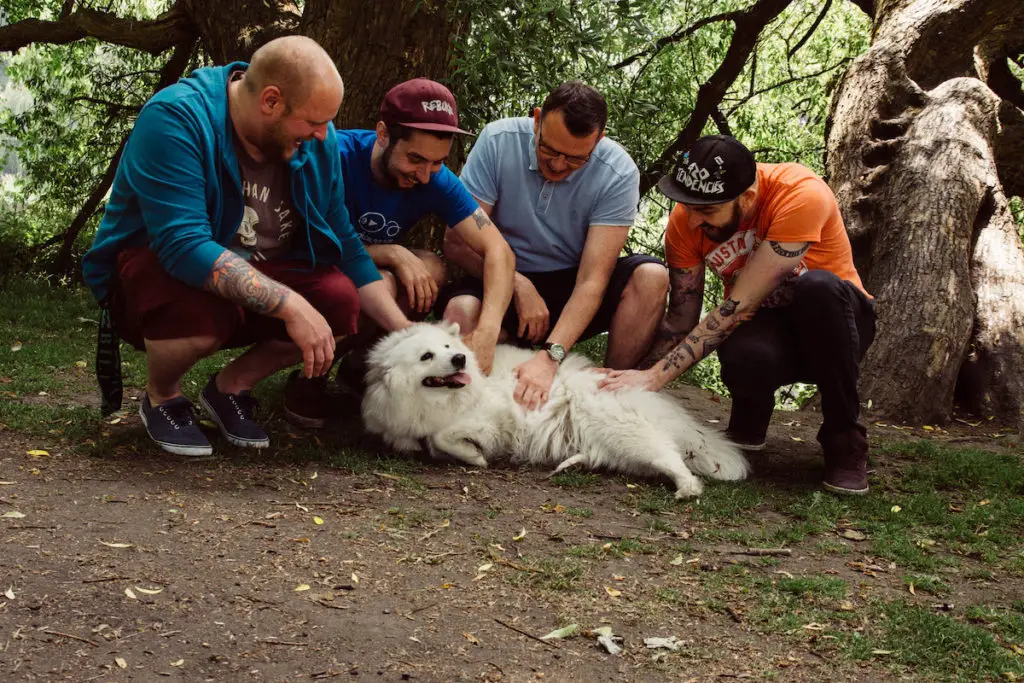 This fun, upbeat pop-punk song from Leeds band Eat Defeat juxtaposes its cheery music and goofy guitar solo with extra bleak emotional lyrics. The track comes from their upcoming album, due out next month.
Watch:
Artist: Sauropod
Song: "Ripping"
Album: Single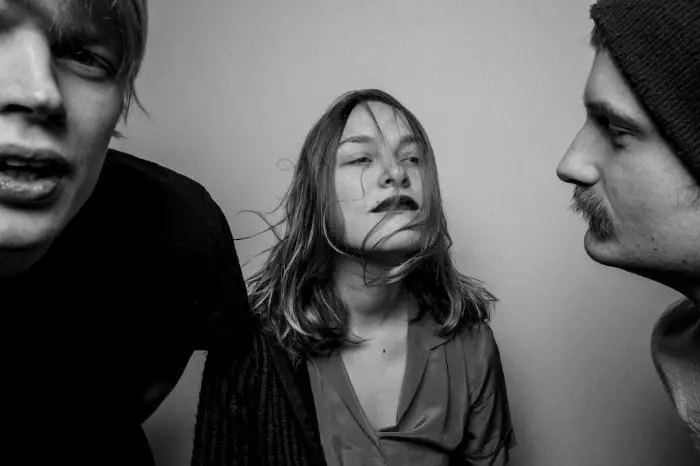 Oslo-based trio Sauropod showcases their signature high-octane, grunge-tinged rock in their latest single. Their self-titled EP will be released next month.
Listen: