New Music from the Inbox for June 4, 2018: Orchards, Summerteeth, Creature Canyon, & More!
Artist: Orchards
Song: "Double Vision"
Album: Single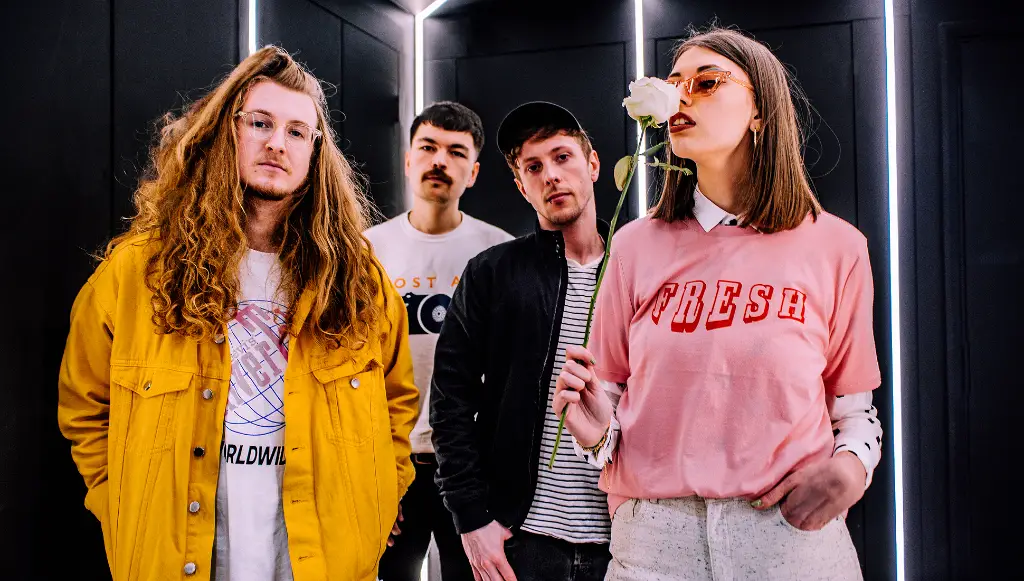 Brighton-based alt-pop quartet Orchards are set to release their new EP this week. This single, taken from their upcoming album, creates a fun, party vibe full of sunshine, perfect for the summertime.
Watch:
Artist: Summerteeth
Song: "Stay Warm"
Album: Single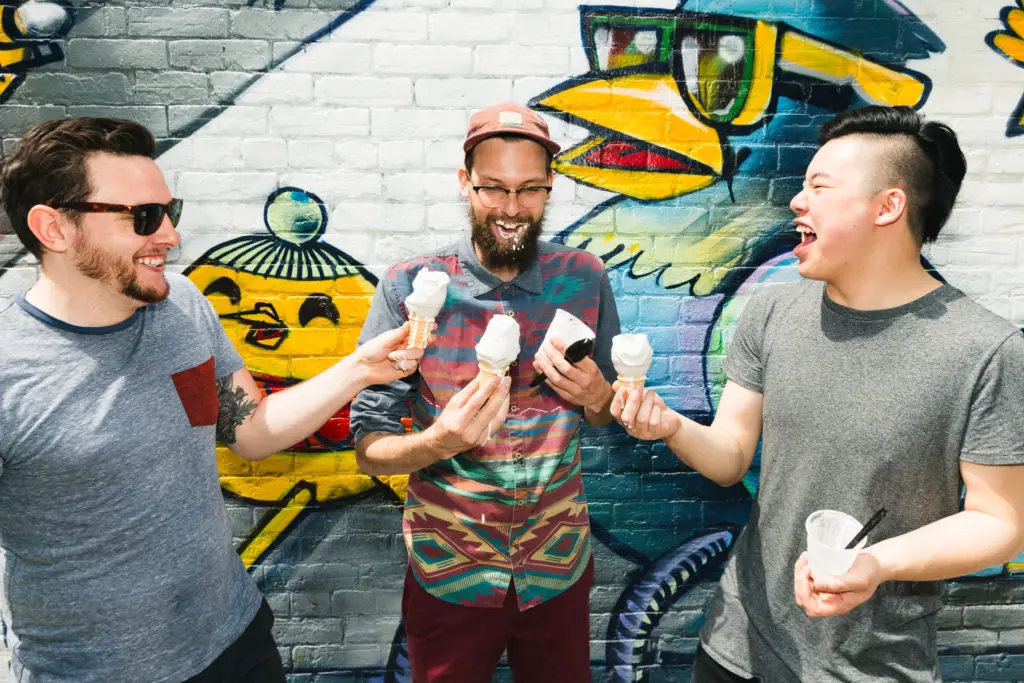 Planning to release their sophomore EP later this month, Toronto band Summerteeth has found a new sense of optimism. This song, and the accompanying music video is filled with summer vibes. 
Watch:
Artist: Creature Canyon
Song: "Hot Streak"
Album: Single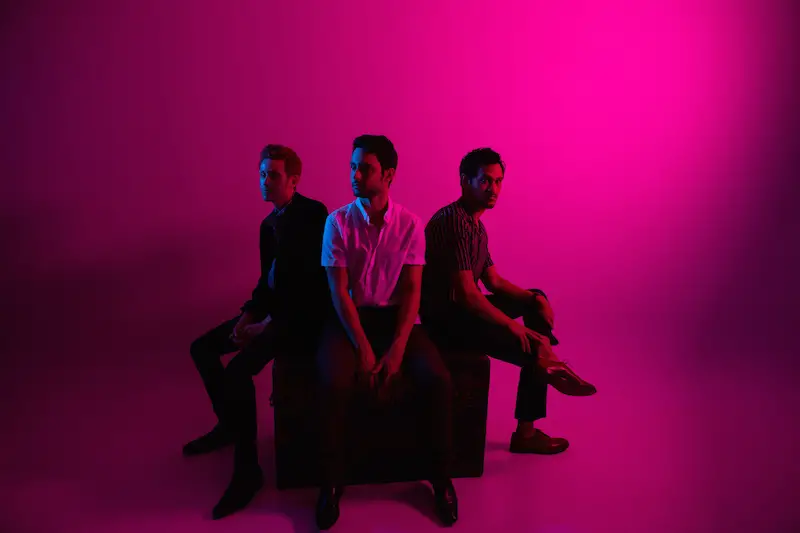 A collaboration between three southern California natives, Creature Canyon blends indie rock riffs with a blues-based sound. This song is fairly simple, but totally groovy.
Listen:
Artist: The Voms
Song: "Left Right"
Album: Single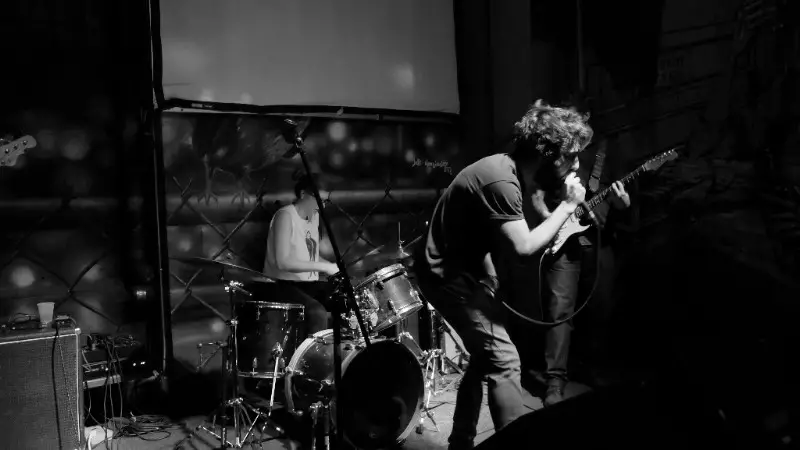 A mix of noise-pop, experimental punk, and alt rock, The Voms have a pretty unique sound. This song is upbeat and catchy.
Watch:
Artist: Tony Molina
Song: "Nothing I Can Say"
Album: Single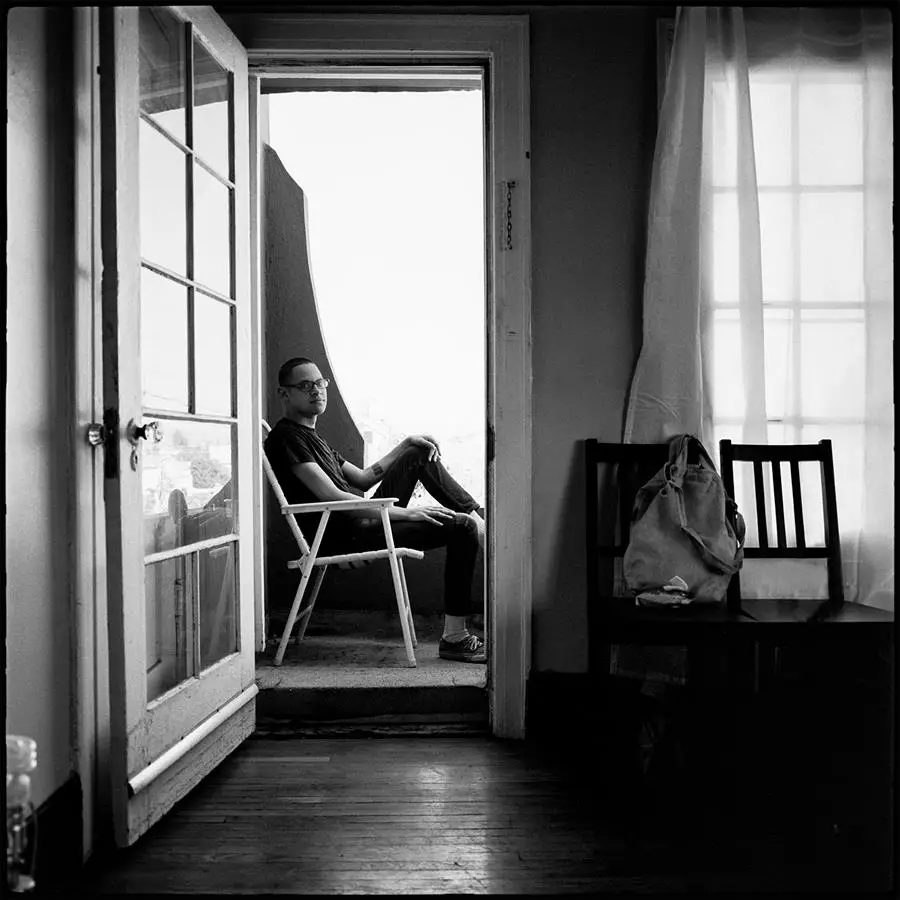 Tony Molina's music is always full of rich lyricism along with interesting music. This single draws inspiration from classic pop and folk-rock. 
Listen:
Artist: TSHEGUE
Song: "Muanapoto"
Album: Single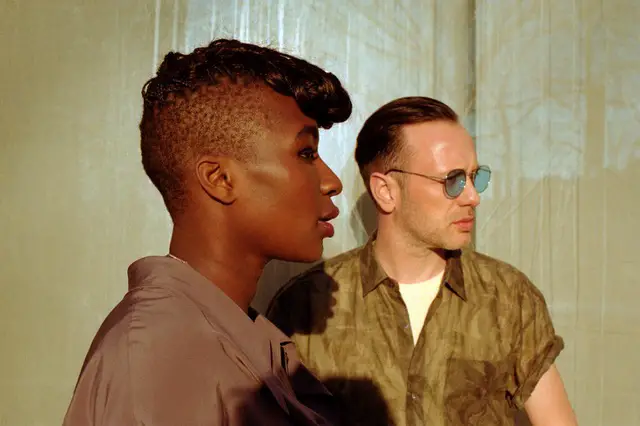 This Paris-based French-Congolese band has already gathered a pretty big following. Their music blends traditional French-Congolese drumming with garage and punk sounds and topped off with singer Faty Sy Savenet's rhymes.
Watch: