New Music from the Inbox for March 12, 2018: Hillsburn, Flyte, The Ballroom Thieves, & More!
Artist: Hillsburn
Song: "Young Desire"
Album: The Wilder Beyond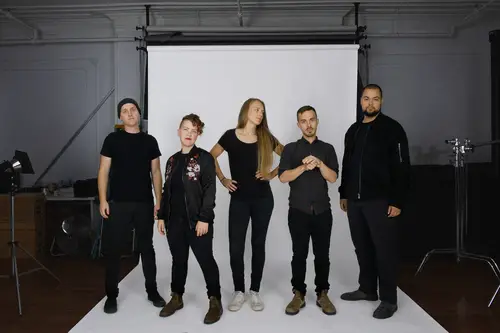 From Halifax, this indie five-piece has quickly made a name for themselves and recently released their sophomore album. I love their big, anthemic sound in this song.
Listen:
Artist: Flyte
Song: "Moon Unit"
Album: Single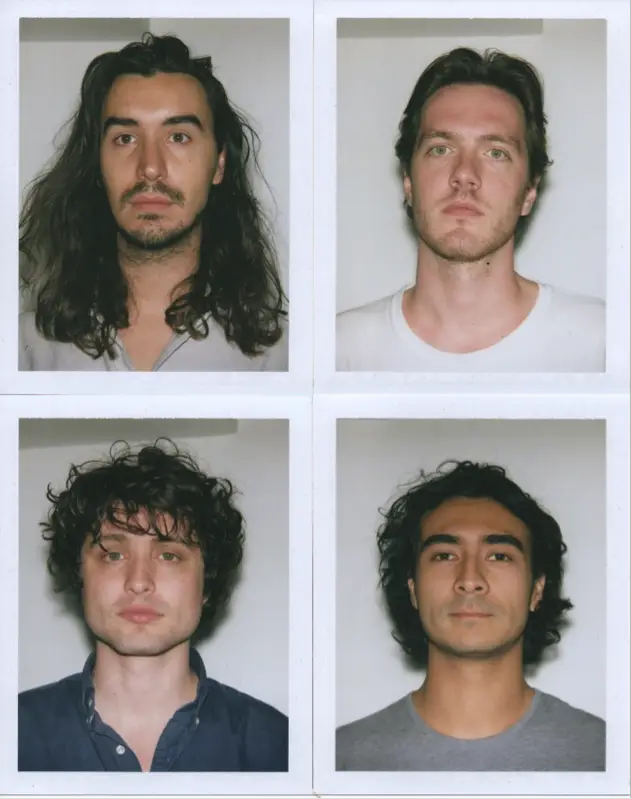 Written on the Isle of Wight after a seventh month tour, this song is a nod to Frank Zappa's daughter and an ode to cassettes their parents listened to on long drives. I enjoy the song's energetic feel.
Listen:
Artist: The Ballroom Thieves
Song: "Do Something"
Album: Single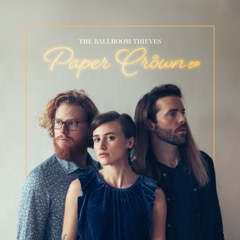 From their upcoming EP, Boston trio The Ballroom Thieves offer a traditional murder ballad with this song. I like the jazzy, soulful sound.
Listen:
Artist: Lauren Ruth Ward
Song: "Blue Collar Sex Kitten"
Album: Single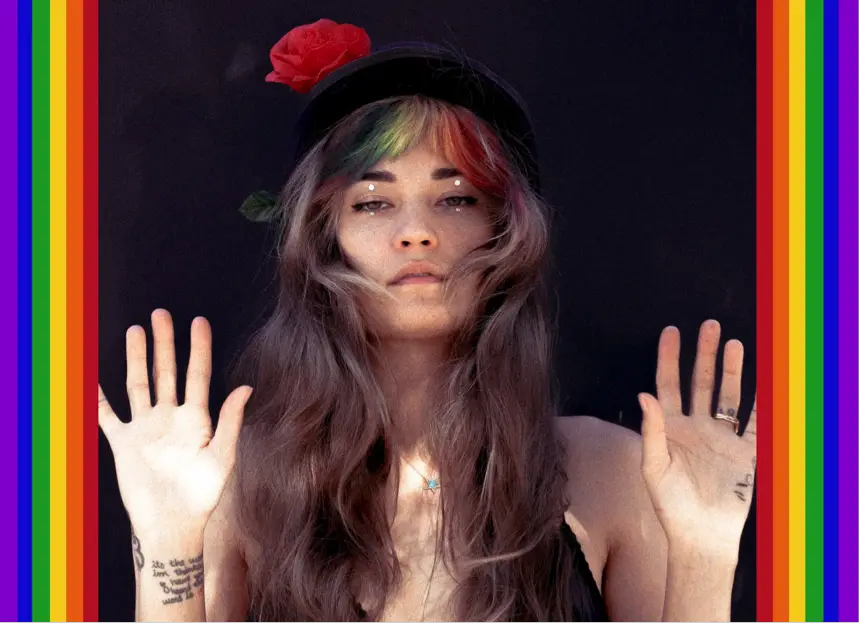 About to begin a US tour, Lauren Ruth Ward recently released a highly-anticipated psych-blues debut. I enjoy the rock swagger of this song.
Artist: Actors
Song: "Face Meets Glass"
Album: Single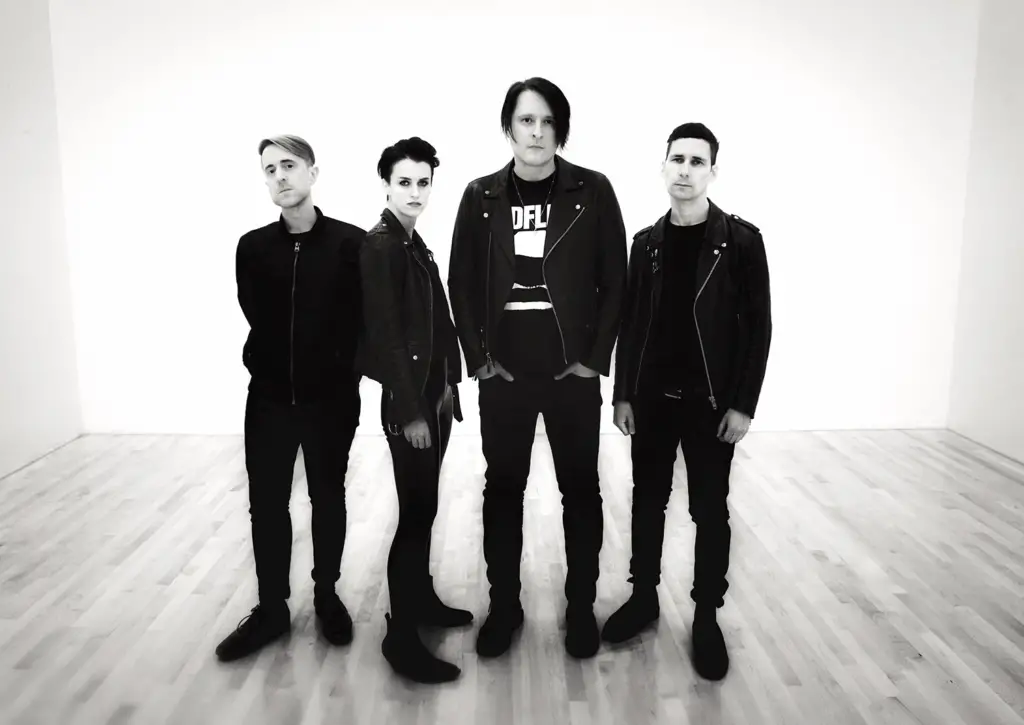 Vancouver post-punk band Actors have just set out on a tour across Canada, the US, and Europe.  I love the early-80s, synth-soaked sound.
Watch:
Artist: To The Trees
Song: "Run From Fire"
Album: Single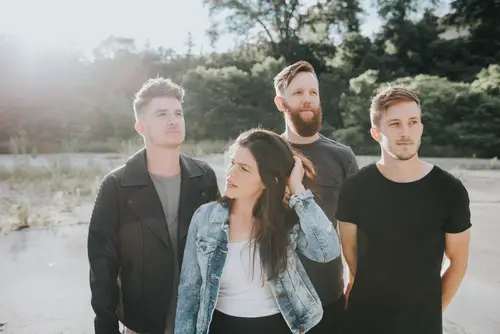 This Kitchener four-piece plans to release their self-titled debut EP early next month. I like their unique synth rock sound.
Watch: