New Music from the Inbox for March 19, 2018: Fools Tongue, Reniss, Popes of Chillitown, & More!
Artist: Fools Tongue
Song: "I Won't Bow"
Album: Sky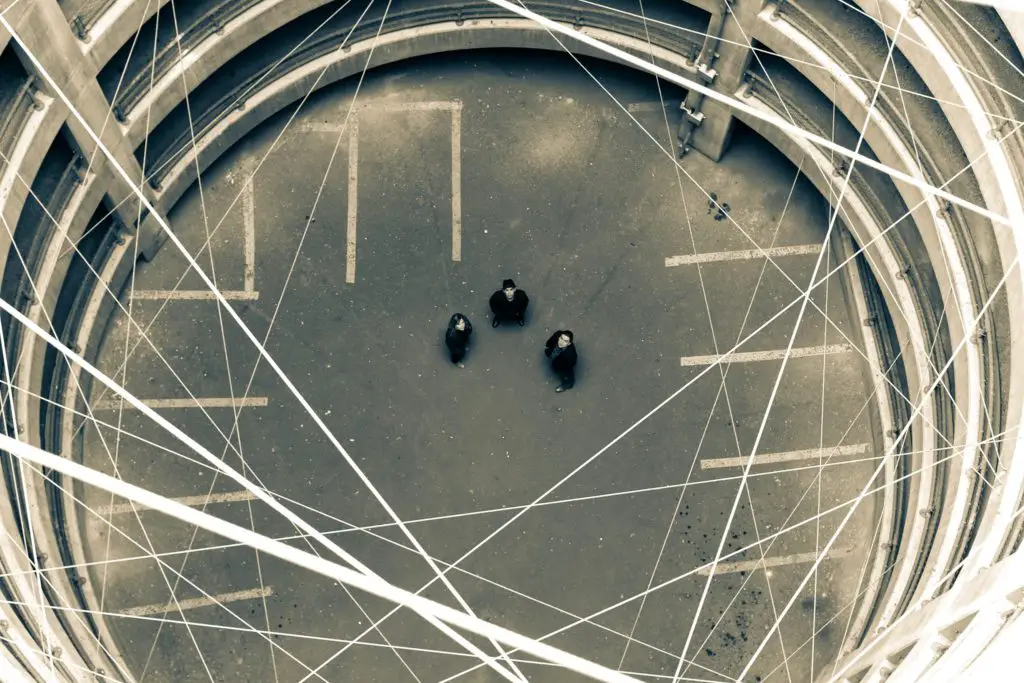 Edmonton-based band Fools Tongue recently released their second album, Sky. I like the song's cool, alt rock, anthemic sound.
Listen:
Artist: Reniss
Song: "Doudou"
Album: Single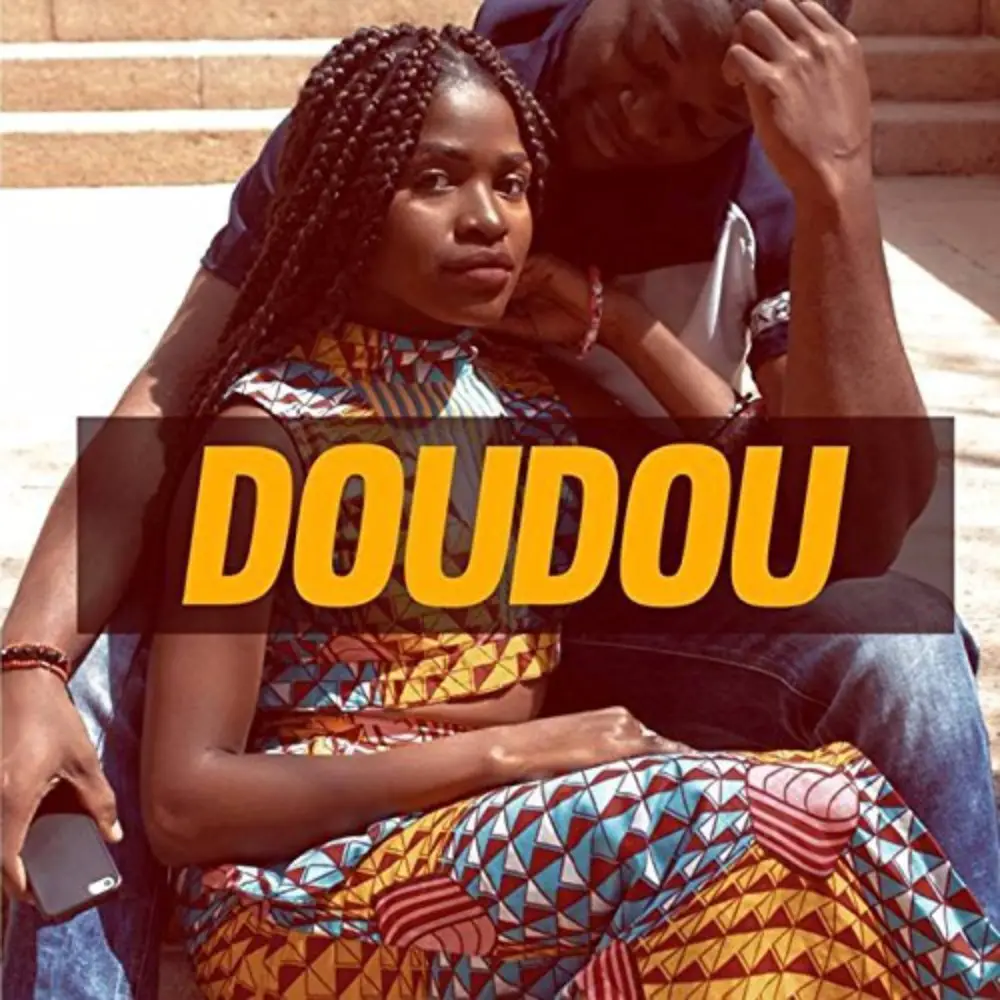 Mixing pop with African beats, Cameroonian singer Reniss spent last year touring Europe and Africa. I really love the blend of Afropop and classic African style, as well as the mix of French, English, and Reniss' own Nguemba dialect.
Watch:
Artist: Popes of Chillitown
Song: "Get Off/Get On"
Album: Single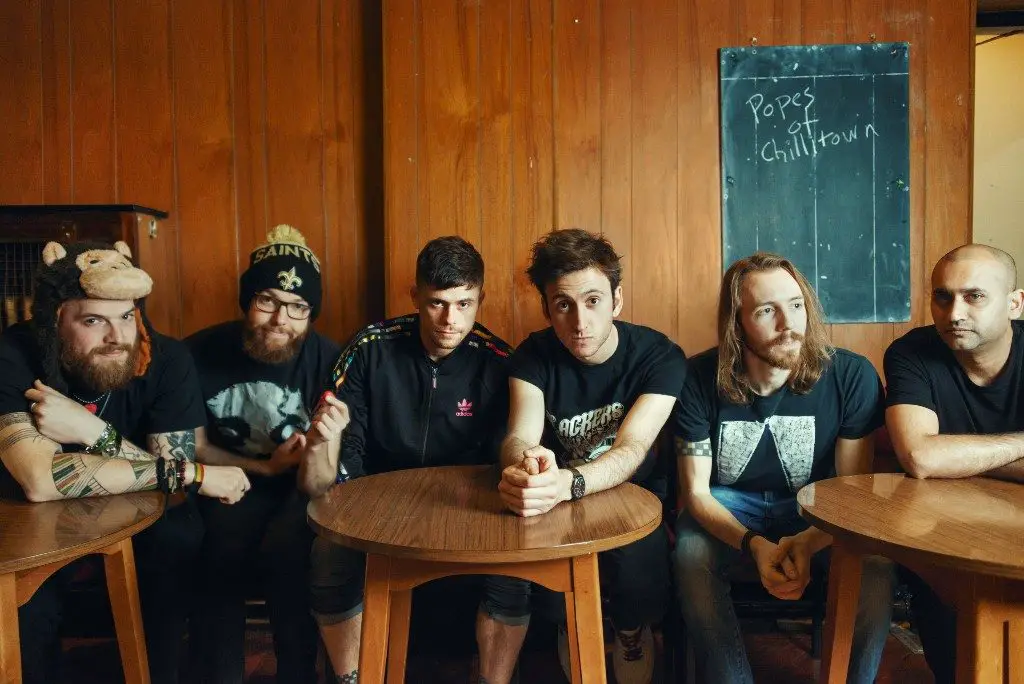 London ska-punk band Popes of Chillitown pride themselves on being socially aware with an underlying layer of optimism. I enjoy their mashup of ska-punk with 2-tone, drum & bass, reggae, dub, and hip hop.
Artist: Nicole Millar
Song: "Gimme A Break"
Album: Single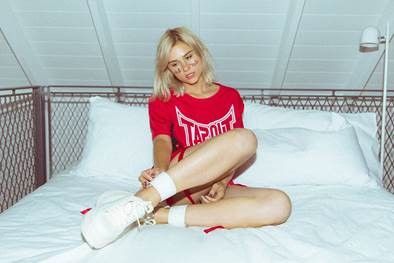 Singer-songwriter Nicole Millar calls this song "a girl power anthem about telling some dude how it is". I enjoy the catchy tune and upbeat rhythm.
Listen:
Artist: Bobby Mahoney and the Seventh Son
Song: "Roaring Twenties"
Album: Single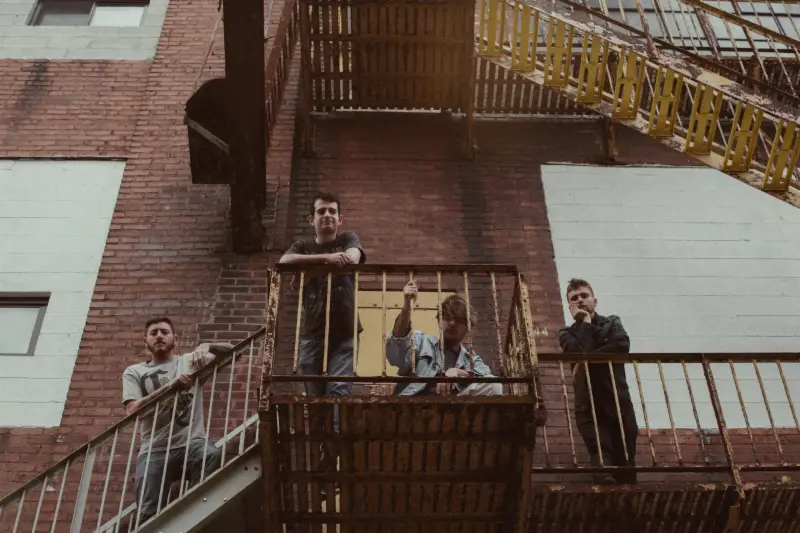 Lead singer Bobby Mahoney has always been a fan of the Great Gatsby, the roaring 20s, and flapper culture, but is looking more into the future than the past with this song. I like how the band brought a 70s hard rock sound to this song.
Artist: Courtney Barnett
Song: "Need A Little Time"
Album: Single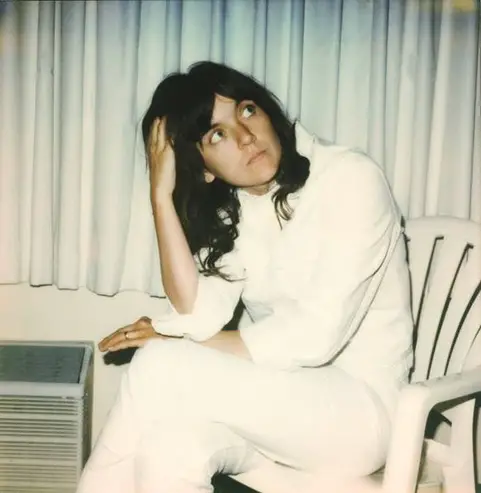 This Australian singer-songwriter Courtney Barnett shows her broad musicality with each new release. I love the lyricism of this song.
Watch: