New Music from the Inbox for March 26, 2018: GLOO, Ace of Wands, The Magic Numbers, & More!
Artist: GLOO
Song: "Act My Age"
Album: Single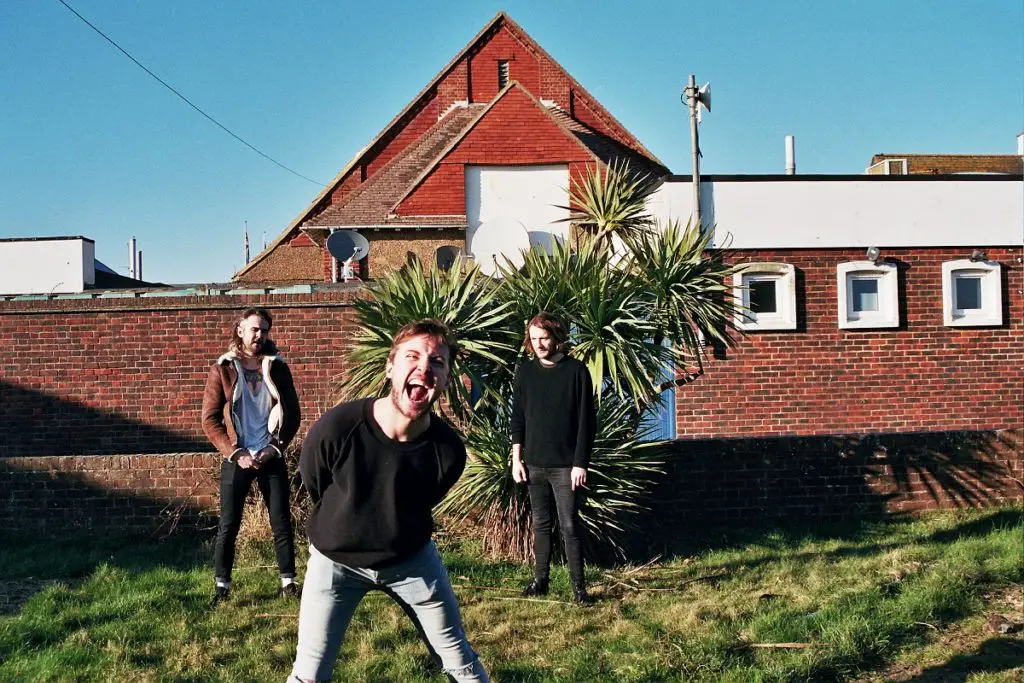 A self-described diss to being expected to grow up, Littlehampton trio Gloo wants their listeners to have some fun. I enjoy the fast-pace energy of this song.
Watch:
Artist: Ace of Wands
Song: "Grown from Good"
Album: Single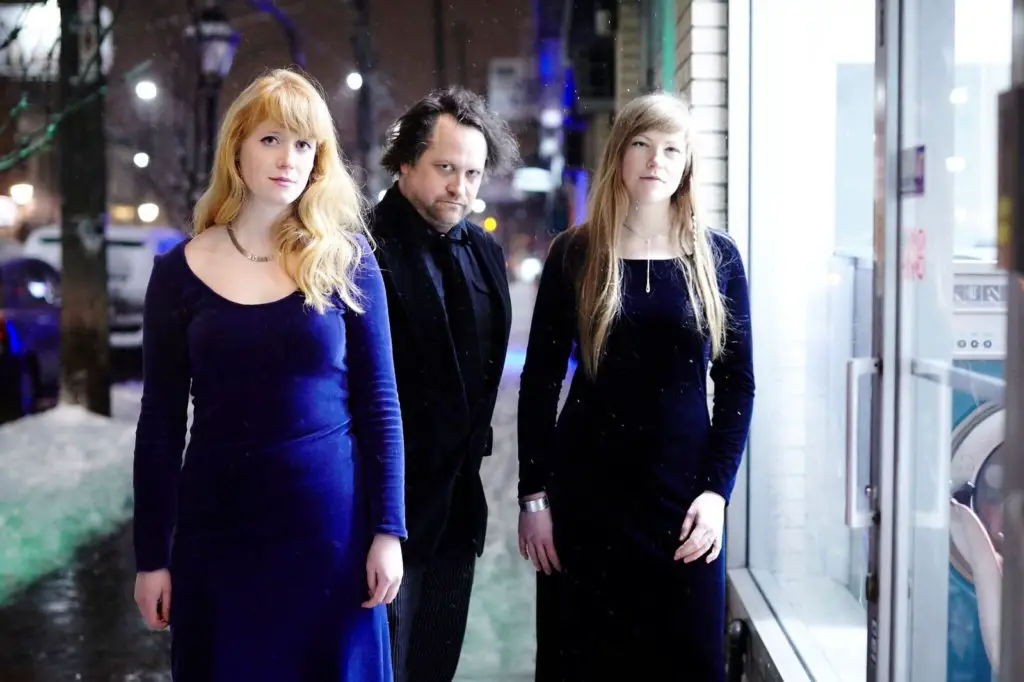 This trio is about will and determination. I like the deeply introspective themes of this song, including love, loss, and trauma.
Watch:
Artist: The Magic Numbers
Song: "Sweet Divide"
Album: Single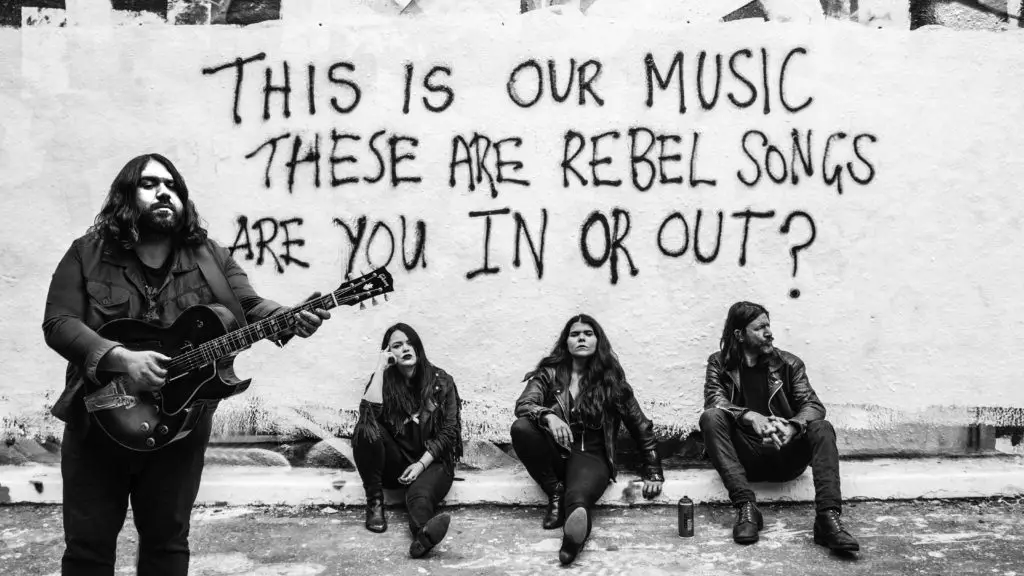 London-based quartet The Magic Numbers are set to release their first new album in four years. I like the blues-driven quality of this song.
Listen:
Artist: Dizzy
Song: "Pretty Thing"
Album: Single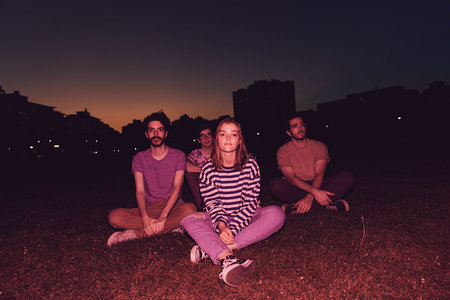 From Oshawa, this quartet writes songs about coming of age living in suburbia. I enjoy their fun, electro indie-pop sound.
Listen:
Artist: Kailee Morgue
Song: "Medusa"
Album: Medusa EP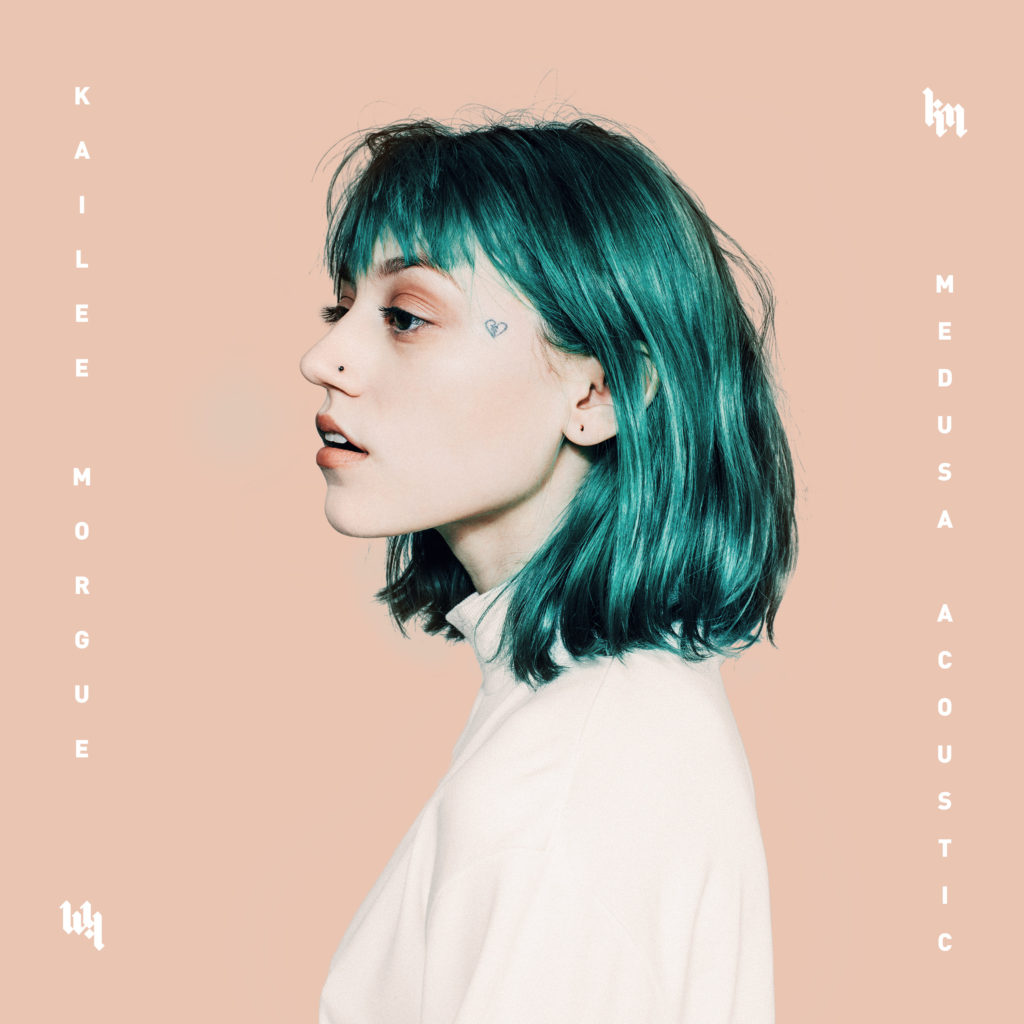 LA-based goth pop singer-songwriter Kailee Morgue draws inspiration from musicians like Stevie Nicks, Gwen Stefani, Pink Floyd, and Led Zeppelin, among others. I love the minimalistic but captivating sound of this song.
Watch:
Artist: Astari Nite
Song: "Sunday Queen"
Album: Single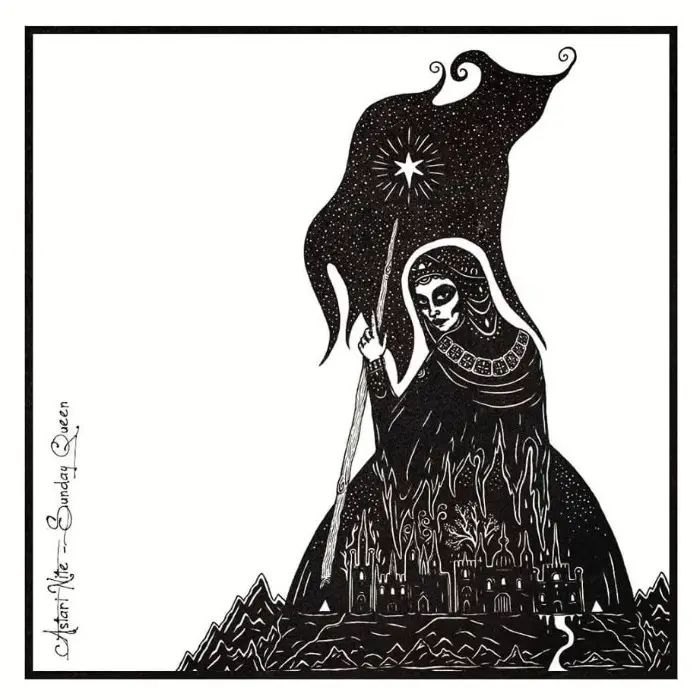 From South Florida, Astari Nite is getting ready to release a new album in July. I enjoy the deep post-punk sound of this track.