New Music from the Inbox for May 14, 2018: The Human Project, Years & Years, Basement Revolver, & More!
Artist: The Human Project
Song: "That One Percent"
Album: Single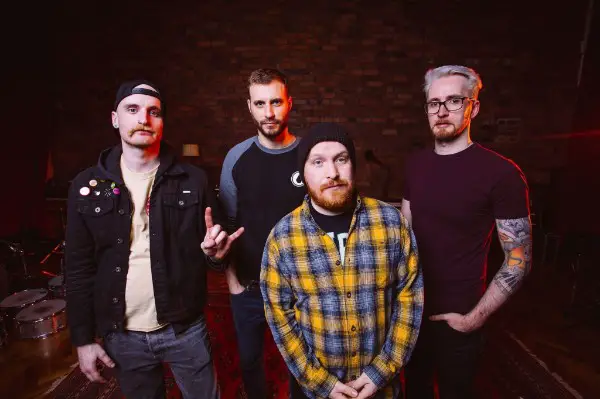 From Leeds, England, this politically-charged punk band is frustrated with their country's conservative government. I love the energy and passion of this track.
Watch:
Artist: Years & Years
Song: "If You're Over Me"
Album: Single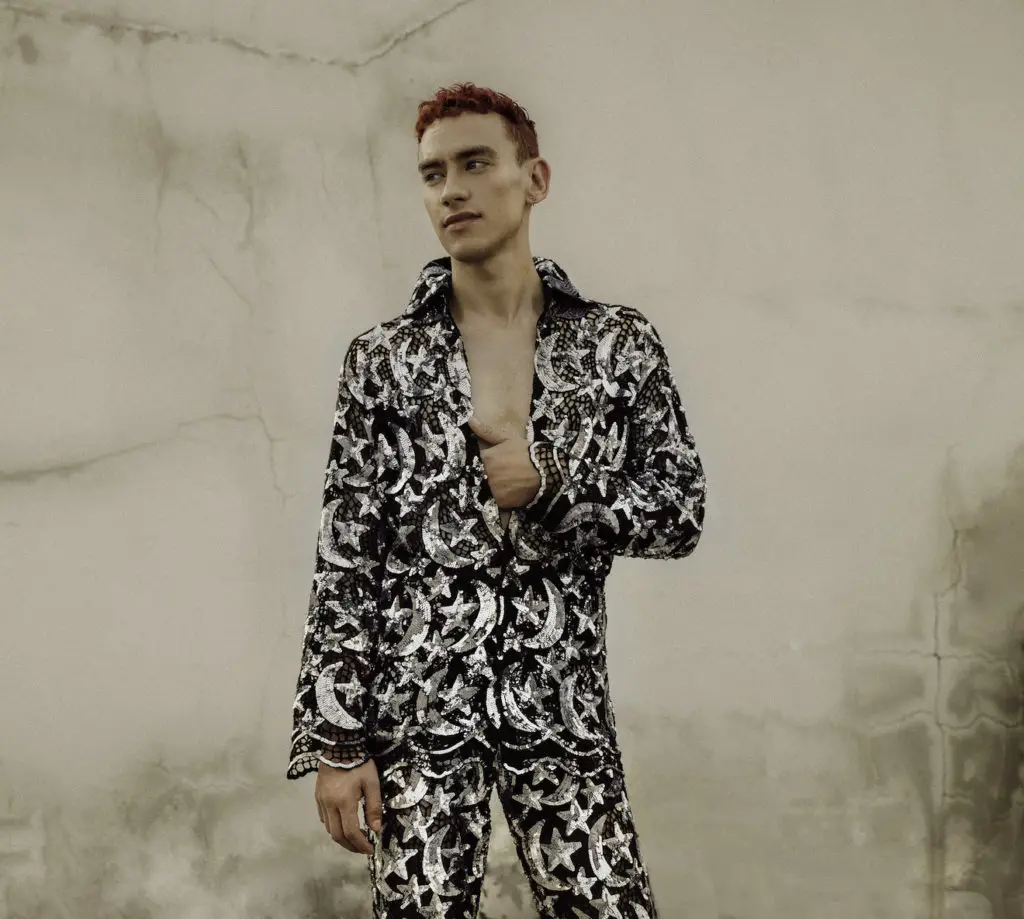 The first official single from their upcoming sophomore full-length album, Years & Years draws inspiration from varied sources ranging from cult sci-fi to the pop stylings of Bowie, Prince, and Lady Gaga. I enjoy their bright, pop sound.
Listen:
Artist: Basement Revolver
Song: "Baby"
Album: Single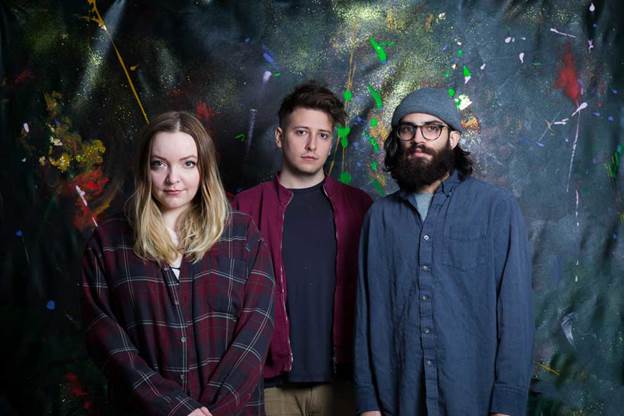 This Hamilton indie-rock trio just announced their debut album, set to be released in August. They blend melancholic tones with fuzzy pop melodies.
Listen:
Artist: Lenny Zenith
Song: "What If The Sun"
Album: Single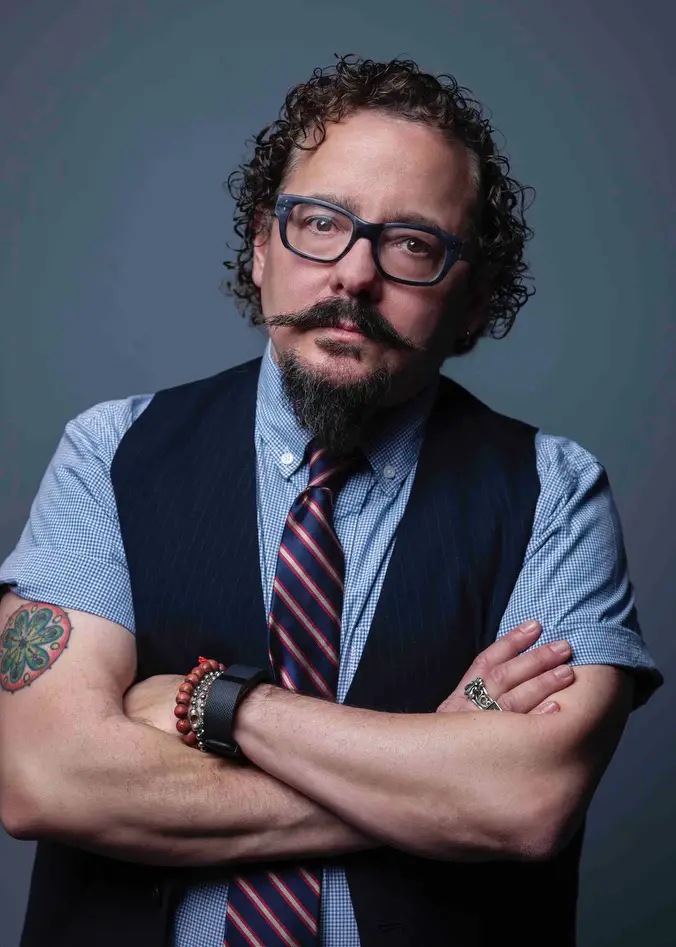 Gearing up to release his new power pop album, trans artist Lenny Zenith has a rich musical background, including fronting a punk band in the early 80s. This song and the album that it comes from shares Zenith's life experiences. 
Listen:
Artist: Hit Bargain
Song: "Capitulate"
Album: Single
LA band Hit Bargain just released their debut LP. This is the lead single from the new album and explores their city's queer scene.
Watch:
Artist: Woes
Song: "HLB2"
Album: Watch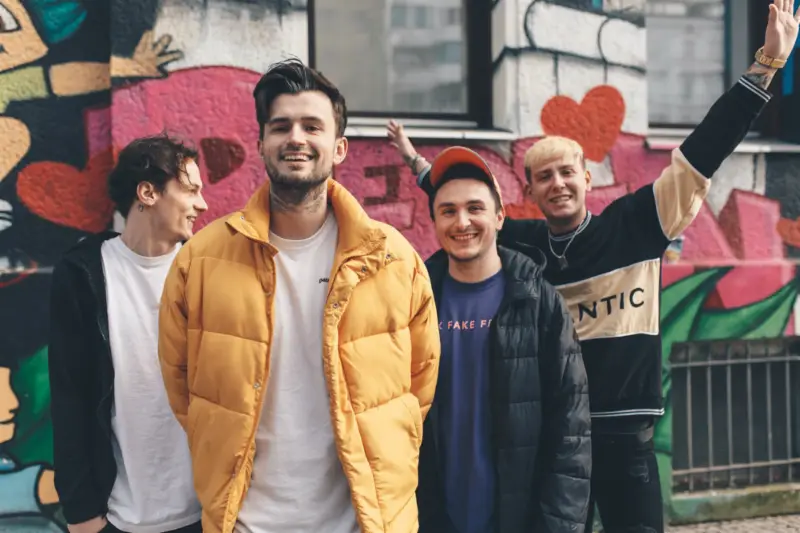 This Scottish pop-punk band is on the rise, and their latest single pays homage to Drake's "Hotline Bling". I enjoy how fun and laid back this song is.
Watch: