New Music from the Inbox for May 21, 2018: The Jim Reynolds Band, Peach Kelli Pop, Calpurnia, & More!
Artist: The Jim Reynolds Band
Song: "Firefly"
Album: Single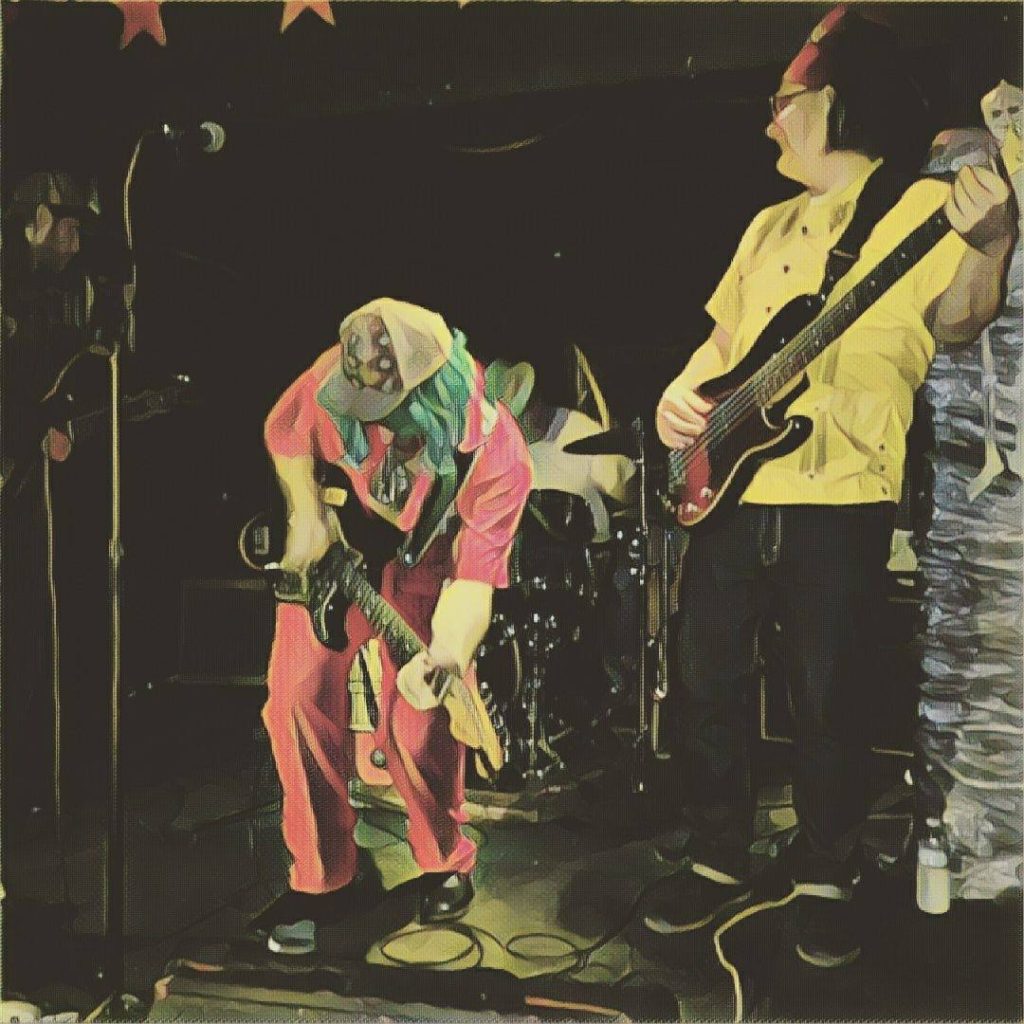 LA-based The Jim Reynold's Band is set to release an album in July. This upbeat love song gives listeners an idea of what to expect.
Listen:
Artist: Peach Kelli Pop
Song: "Black Magic"
Album: Single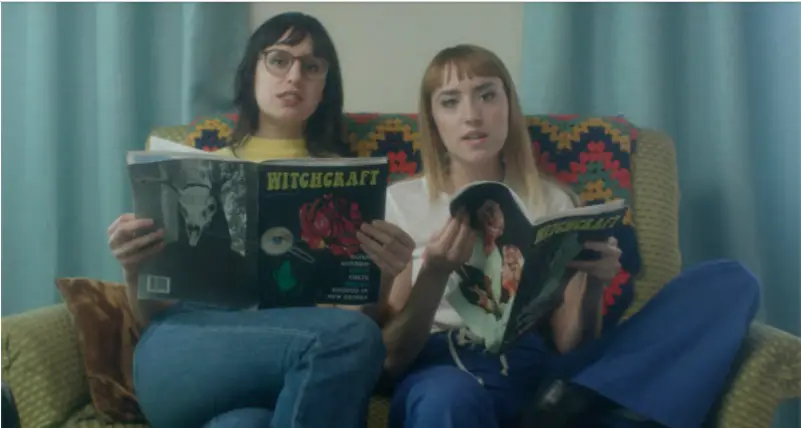 The third single from their upcoming album, Peach Kelli Pop begin to explore new themes while still maintaining their signature colourful energy. I enjoy the punk edge to their sound.
Watch:
Artist: Calpurnia
Song: "Greyhound"
Album: Single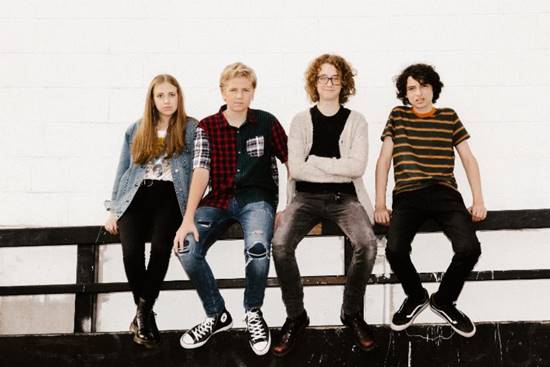 Vancouver four-piece Calpurnia is getting ready to release their debut EP next month. I like their style of guitar-driven indie.
Listen:
Artist: Russo
Song: "Lonely"
Album: Single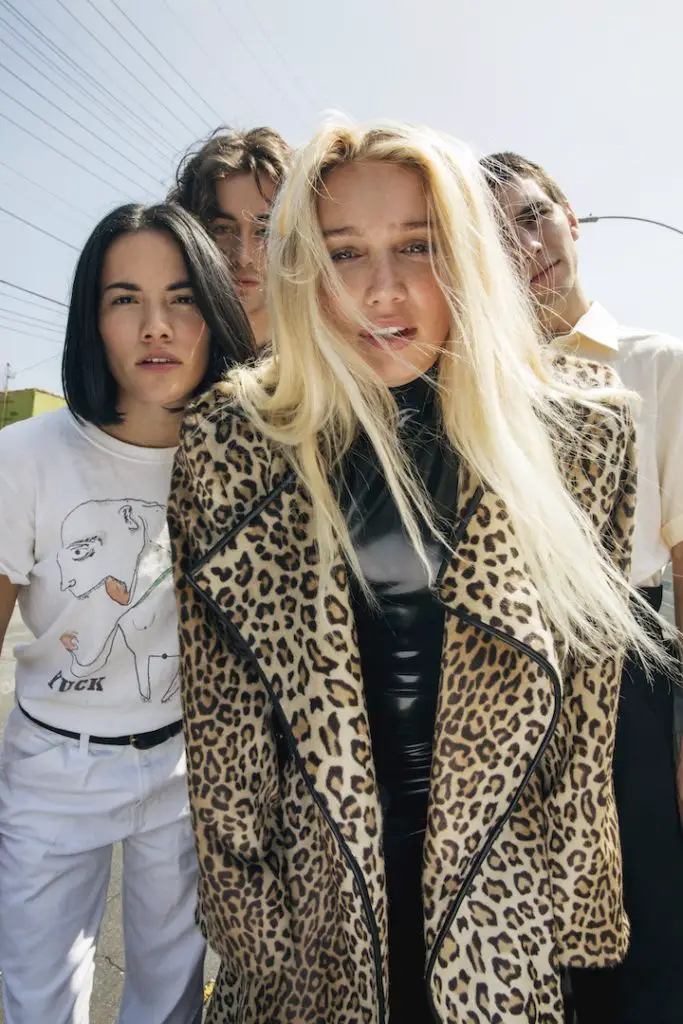 The debut single from LA four-piece Russo is full of energy, attitude, and sass. I love their sound and look forward to what they release in the future. 
Watch:
Artist: Polish Club
Song: "Beat Up"
Album: Single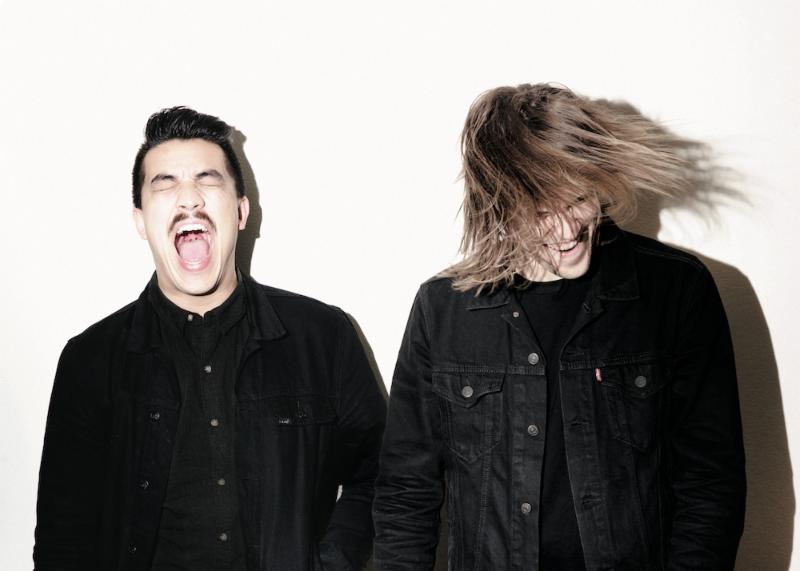 Australian soul-punk duo Polish Club plan to release their debut in August. This track is full of energy and punk aggression.
Artist: Catlow
Song: "Scrapes"
Album: Single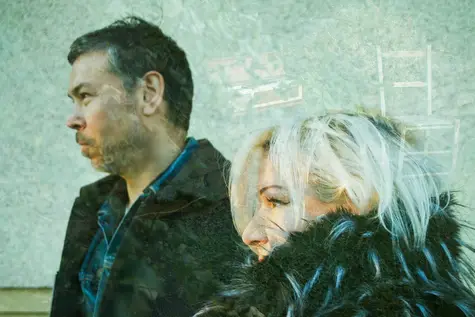 From Vancouver, this five-piece alt rock group layers powerful female vocals over guitar hooks, giant synth beats, and powerful bass lines. This song is about the effects of love. 
Watch: