New Music from the Inbox for May 28, 2018: Lydia, The Get Up Kids, Terra Lightfoot, & More!
Artist: Lydia
Song: "Sunlight"
Album: Single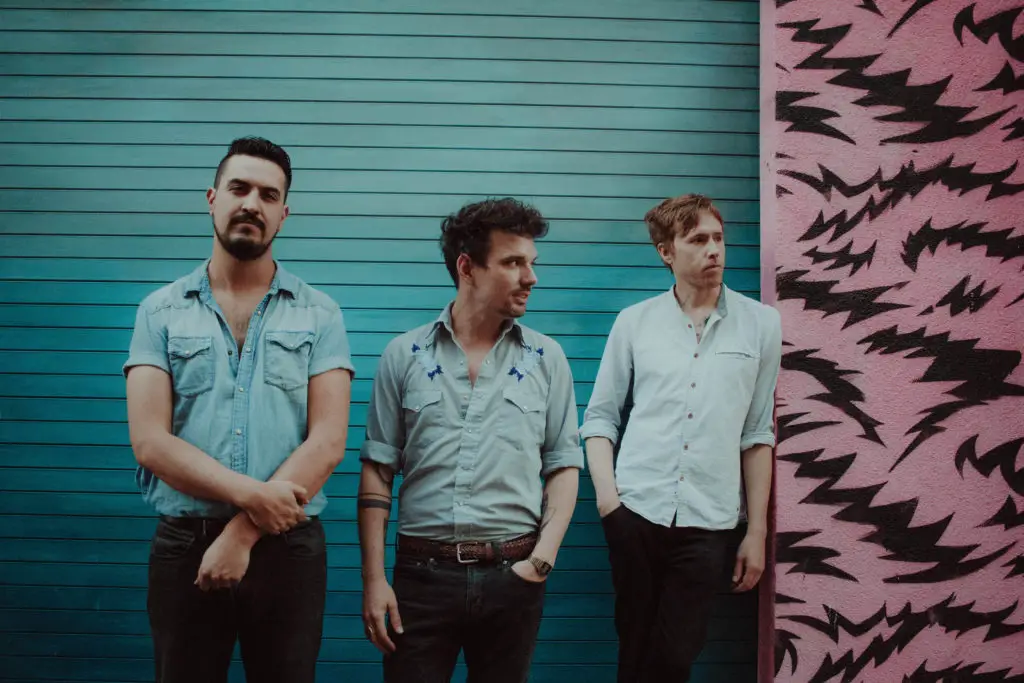 From their upcoming album, "Sunlight" gives listeners a look at what to expect from Lydia. This track has an experimental edge to their indie folk sound. 
Watch:
Artist: The Get Up Kids
Song: "Better This Way"
Album: Single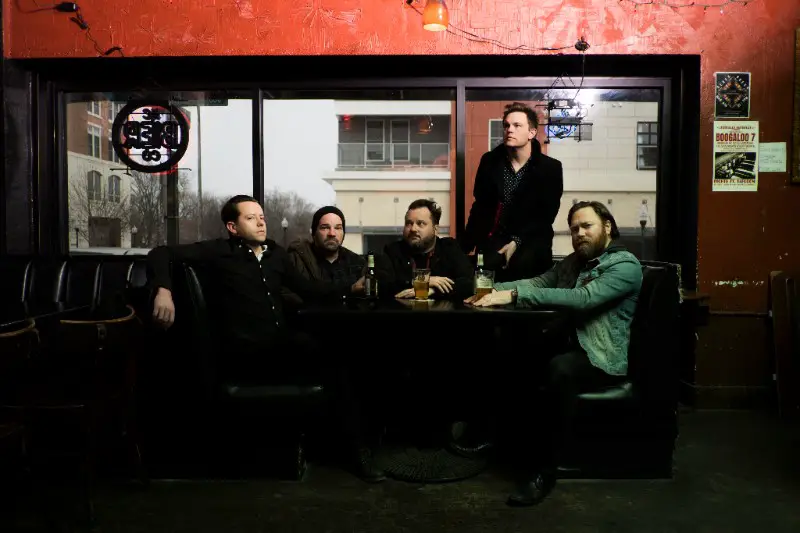 The second single from The Get Up Kids' first release in seven years shows this punk band looking into the past for inspiration while also looking forward to the future for their new release. The single and accompanying video has a nostalgic feel. 
Watch:
Artist: Terra Lightfoot
Song: "Ruthless"
Album: Single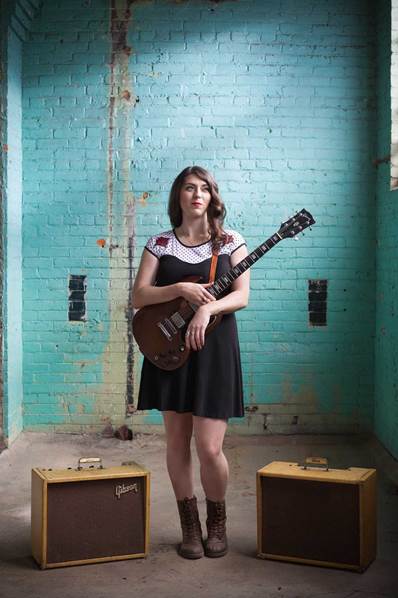 Currently on a world tour for her latest album, Hamilton singer-songwriter Terra Lightfoot just released the third single from New Mistakes. The track is all about  trust and human connection.
Watch:
Artist: Ciaran Lavery
Song: "13"
Album: Single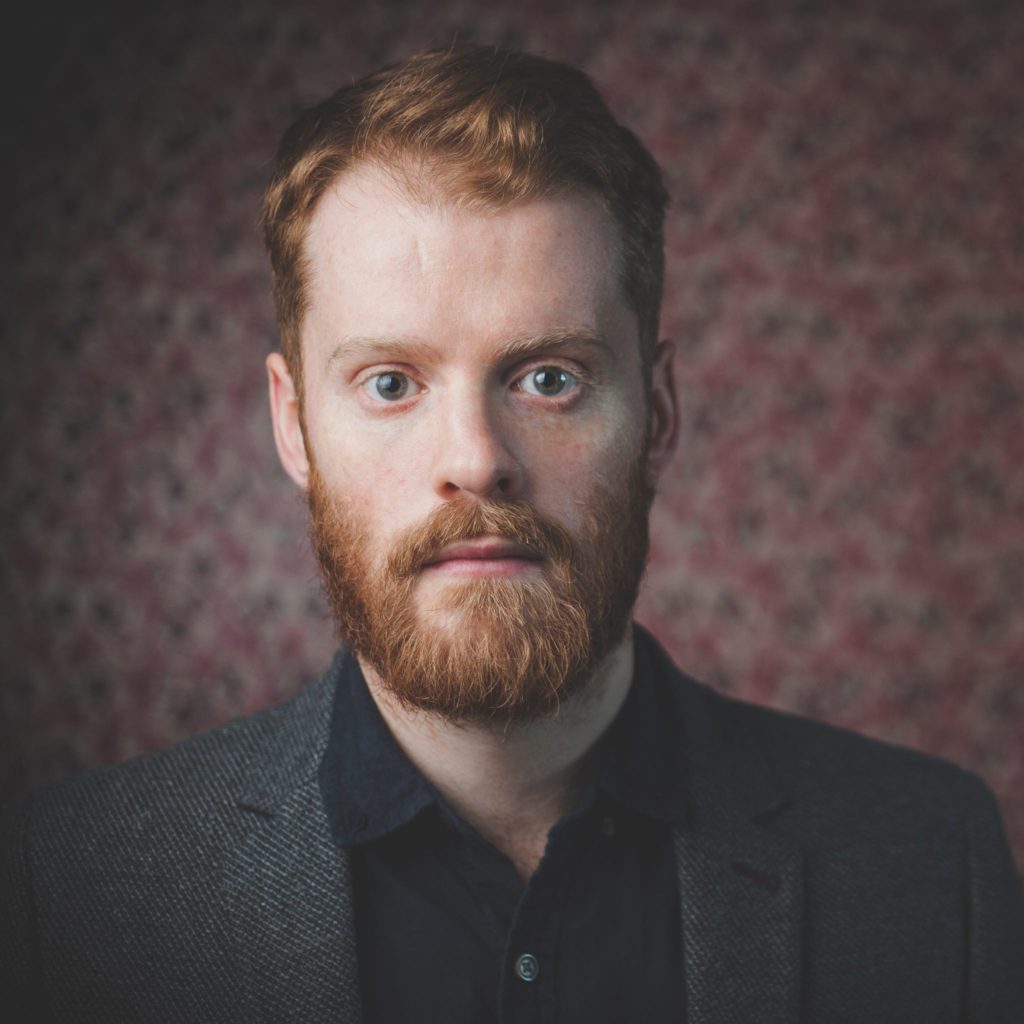 Irish singer-songwriter Ciaran Lavery adds in a little Americana and folk into his sound. He is currently on a successful European tour and will soon be in North America.
Watch:
Artist: Sam Valdez
Song: "Farther Away"
Album: Single
From Los Angeles, singer-songwriter Sam Valdez looked to the desert for inspiration for her upcoming debut EP. This song, and her blend of shoe-gaze and vintage Americana indie folk gives a glimpse of what to expect.
Watch:
Artist: Poppy's Field
Song: "Laguna"
Album: Single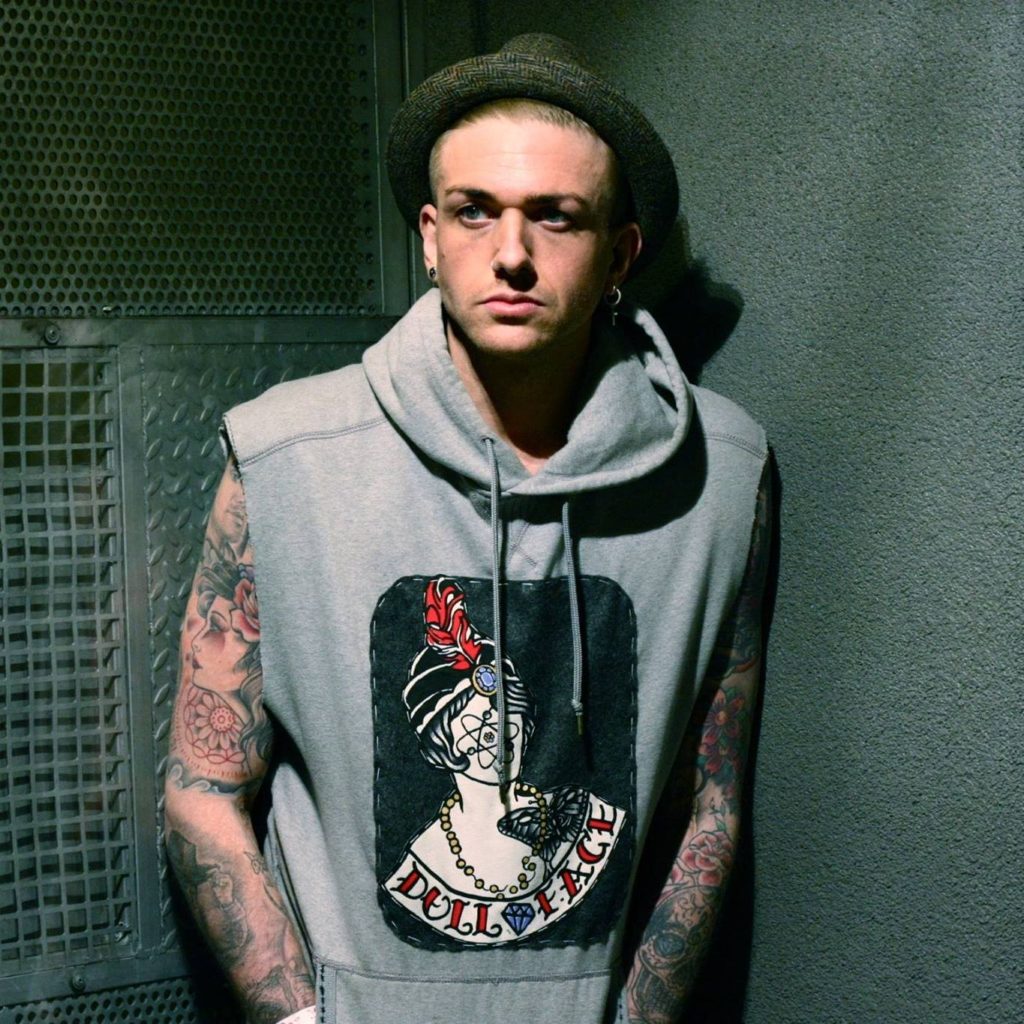 LA-based indie pop band Poppy's Field released their latest single just in time for summer. The song has a pulsing, hypnotic feeling.  
Watch: