New Music from the Inbox for May 7, 2018: AKA Wolves, Deaf Poets, Mute Choir, & More!
Artist: AKA Wolves
Song: "Wanna Get"
Album: Single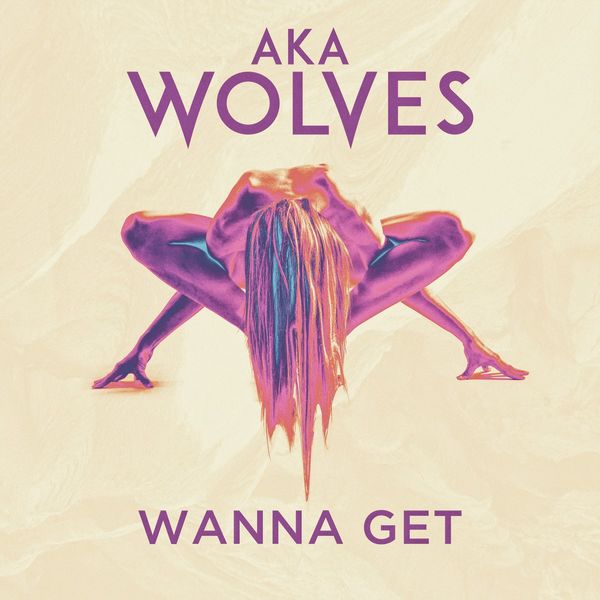 LA producer and artist AKA Wolves has spent the last several years doing behind the scenes work for artists such as Deorro, Lostboycrow, and BellSaint, but is pleased to release his own debut single. I love the funky bass line and the shining synths. 
Listen:
https://soundcloud.com/akawolves/wanna-get
Artist: Deaf Poets
Song: "Change & Bloom"
Album: Single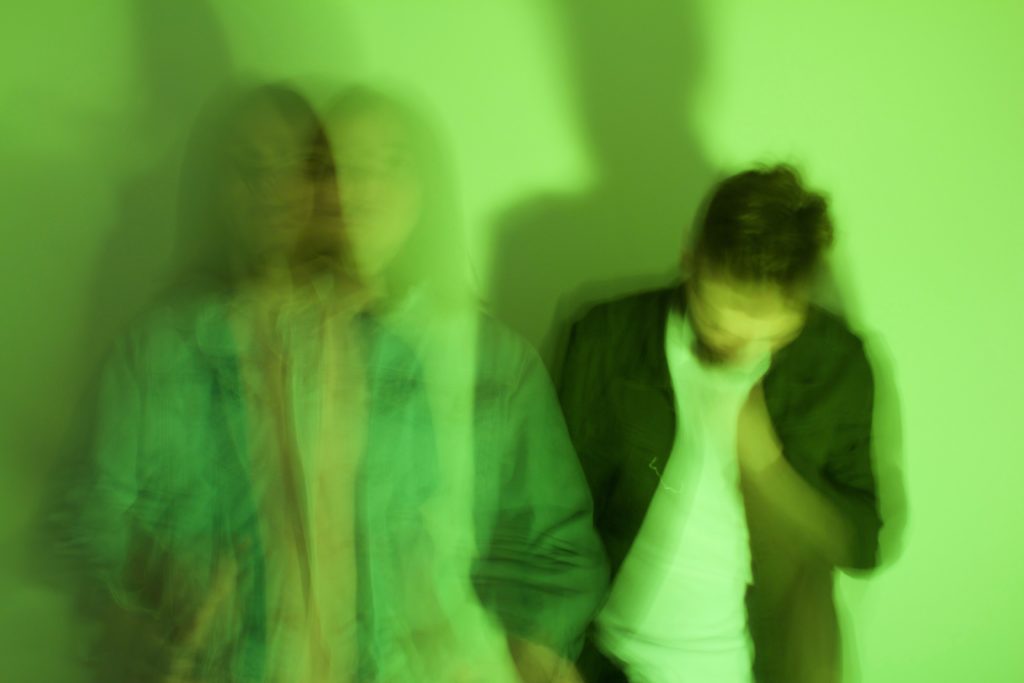 Featuring distortion-soaked guitars and pounding drums, this duo plans to release their new EP next month. This song gives listeners a chance of what to expect on their upcoming album. 
Watch:
Artist: Mute Choir
Song: "Behind the Bars"
Album: Single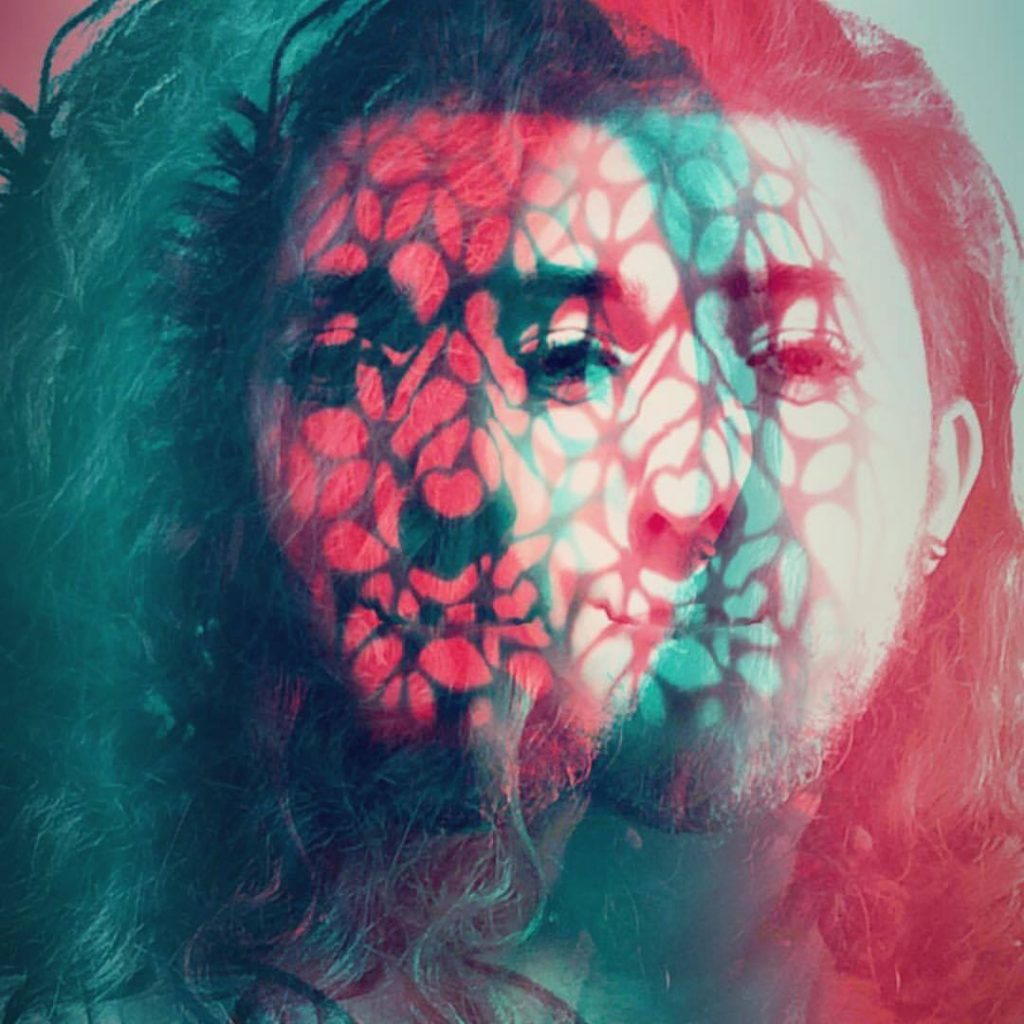 The recently-released second single from Toronto band Mute Choir shows just how diverse the city's music scene is. I really enjoy the seeming simplicity and lyricism of this song.
Listen:
https://soundcloud.com/mutechoir/behindthebars
Artist: Typhoon
Song: "Remember"
Album: Offerings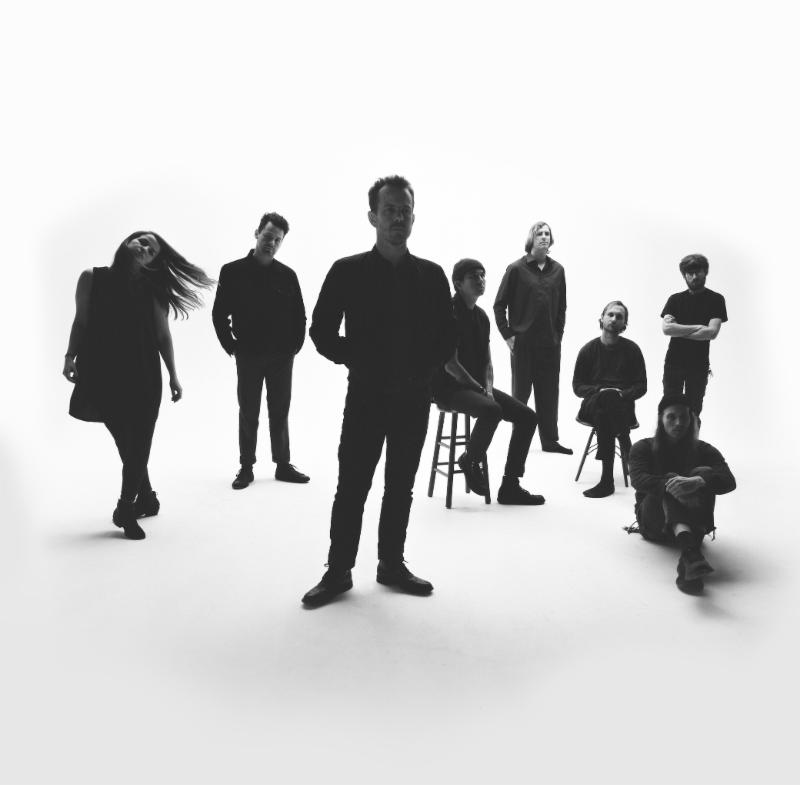 From Portland, this indie band has a hefty tour line-up for the next two months, promoting their recently released album. As with the other tracks on the album, this song dissects the connection between memory and consciousness.
Watch:
Artist: Rasgo
Song: "Homens Ao Mar"
Album: Single

This Portuguese thrash metal band recorded this single with the "Circulo de Musica de Camara" Orchestra, blending thrash and orchestral metal. The track proves that the band is not afraid to explore soundscapes outside of their usual comfort zone.
Watch:
Artist: Iconique
Song: "Iconique"
Album: Single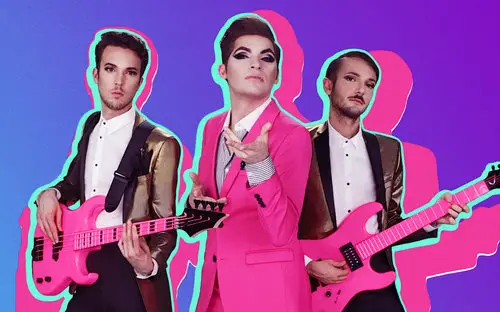 A blend of disco rhythms and silky synths to create highly infectious pop is what Iconique is all about. I enjoy how fun this song is.
Watch: