New Music from the Inbox for November 13, 2018: Memphis May Fire, The Stolen Moans, Zolton, & More!
Artist: Memphis May Fire
Song: "The Old Me"
Album: Single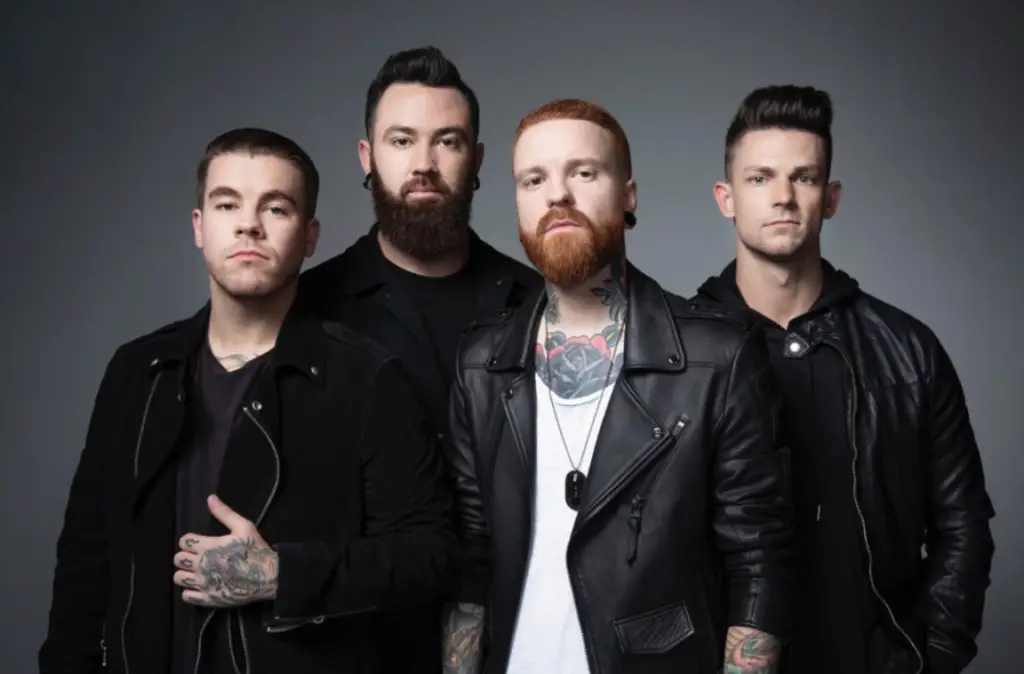 Currently on tour with Atreyu and Ice Nine Kills, Memphis May Fire just released the video for the first single from their upcoming album. Their new album is out on Friday.
Watch:
Artist: The Stolen Moans
Song: "The King of Claws"
Album: Single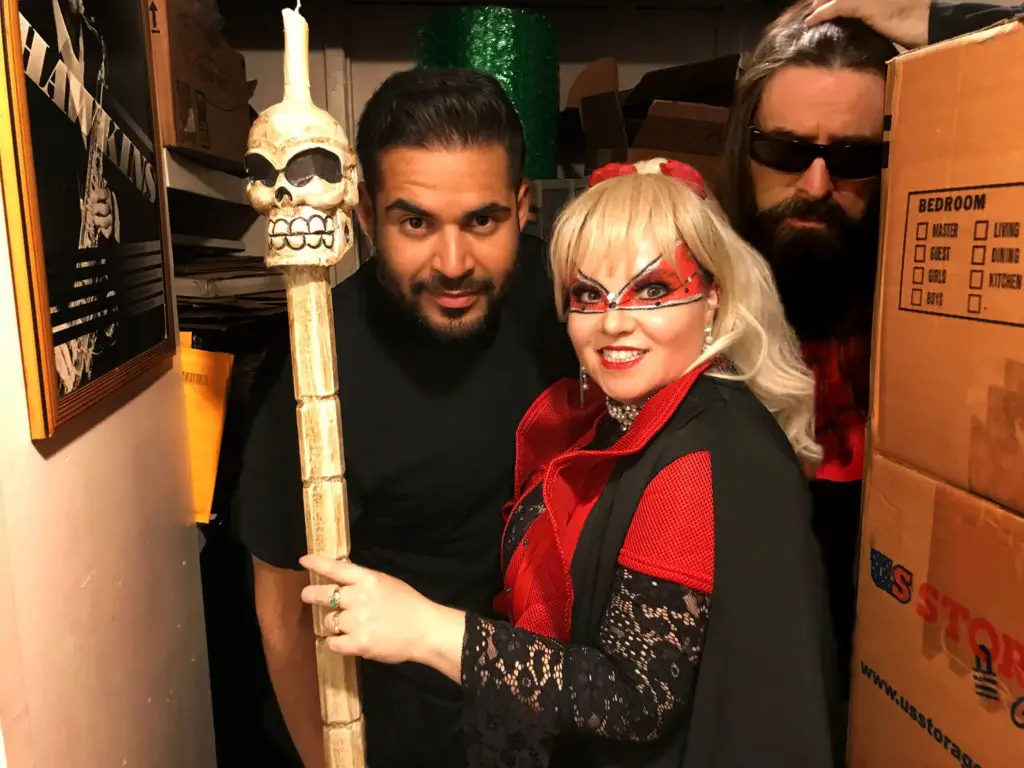 What began as a love song to a feisty rescued black cat turned into a darkly comedic song and video. The Stolen Moans' debut single and accompanying video was made in collaboration with comic book and digital artist Trevor Von Klueg of Metalocalypse, Black Dynamite, and Teen Titans GO.
Watch:
Artist: Zolton
Song: "When the Lights Come Up on New York City"
Album: Single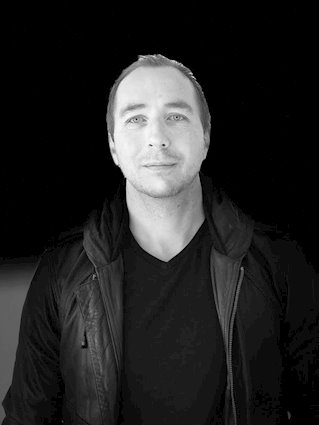 Sydney-based musician Zolton has been in the music business for a while, playing in various bands and running a music and culture website. This is his debut as a solo artist.
Listen:
Artist: Lost In Stereo
Song: "Gold"
Album: Single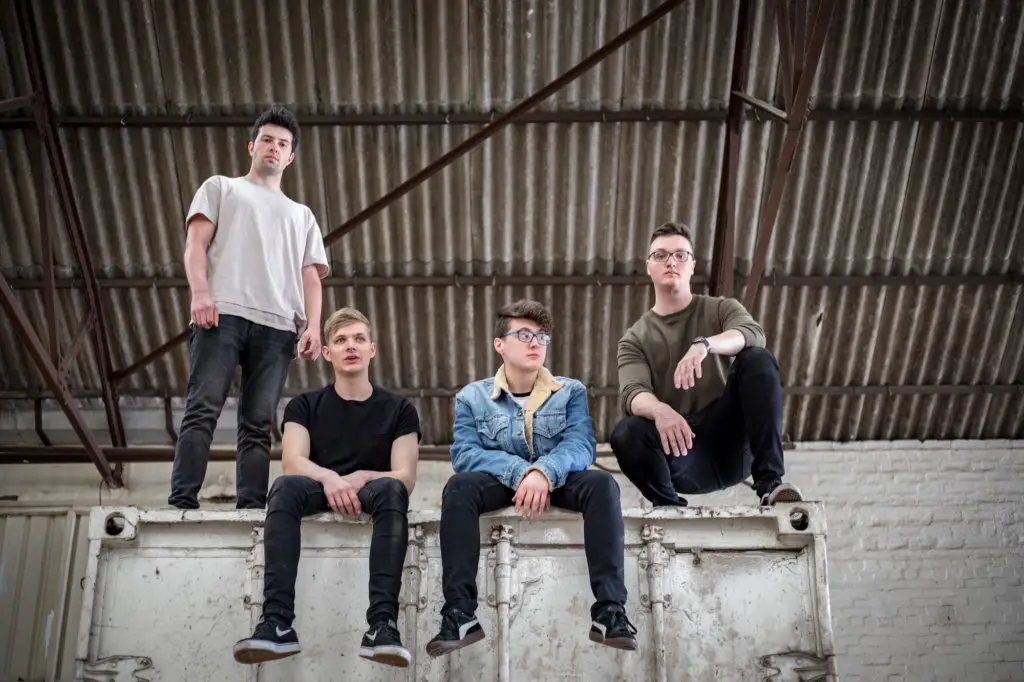 This Glasgow pop-punk band is gearing up to embark on a tour alongside Flogging Molly, The Bronx, and Face To Face. They're all about having fun and playing catchy music.
Watch:
Artist: Lightfoils
Song: "This Time Is Up"
Album: Single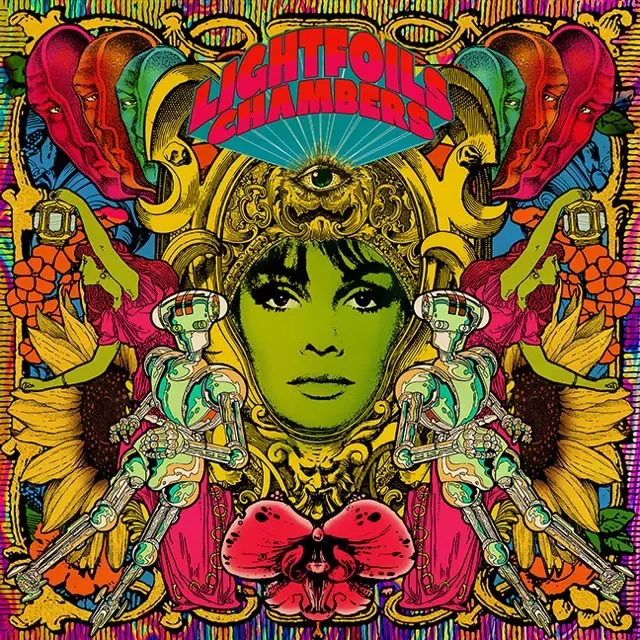 Chicago band Lightfoils plays music that blends shoegaze and dream pop. They have a new album coming out on Friday.
Watch:
Artist: Vök
Song: "Night and Day"
Album: Single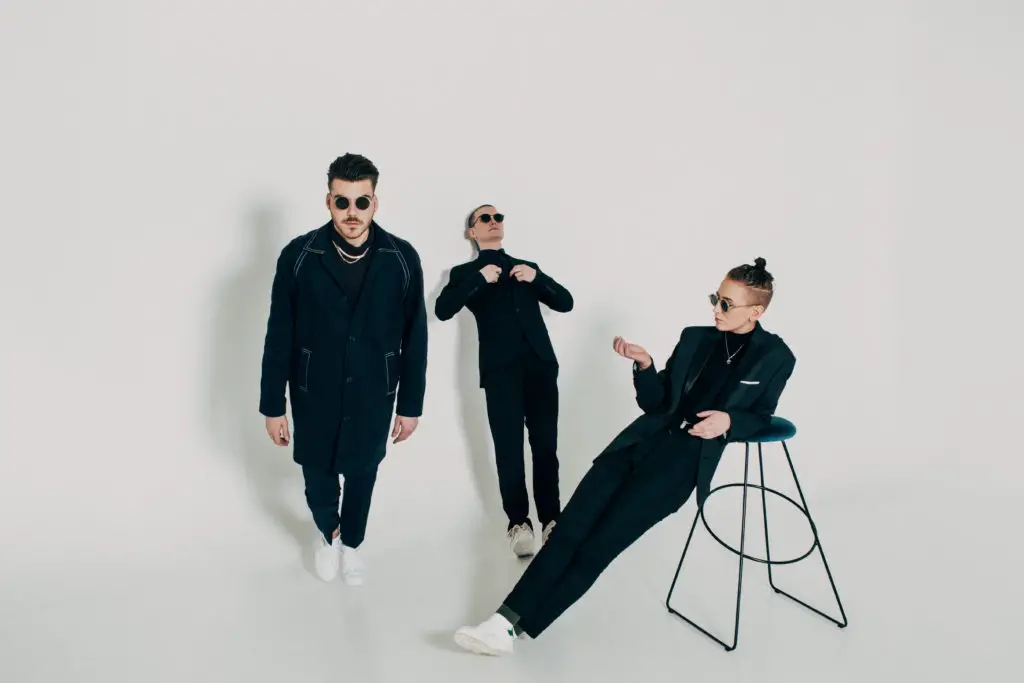 In preparation for the release of their sophomore album in the spring, this Icelandic trio wanted to give listeners a feel for what their band is about with the music video for this single. Since their debut in 2017, Vök has gained success through streaming platforms.
Watch: