New Music from the Inbox for November 20, 2018: Rina Mushonga, Badflower, Only Yours, & More!
Artist: Rina Mushonga
Song: "Hey Coach"
Album: Single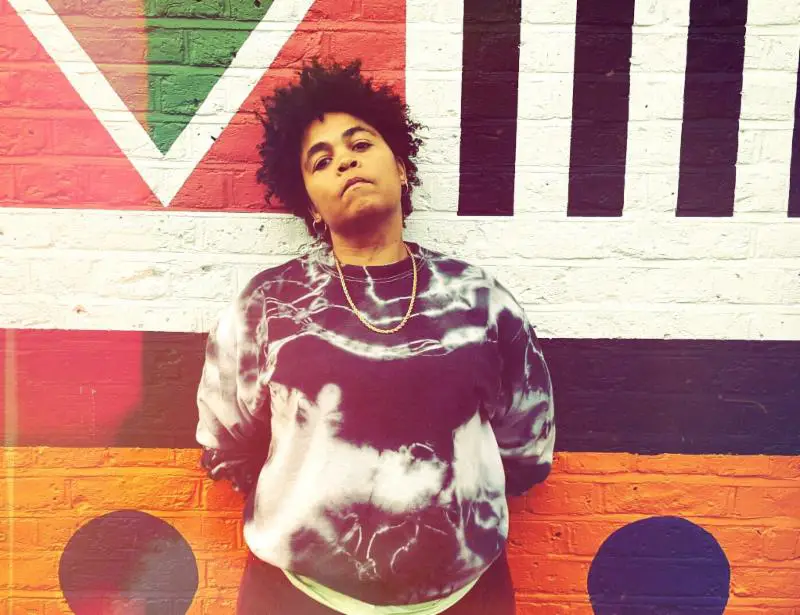 London-based Dutch-Zimbabwean indie pop artist Rina Mushonga plans to release her sophomore album in February. The introspective lyrics is about responsibility and ownership.
Listen:
Artist: Badflower
Song: "x ANA x"
Album: Single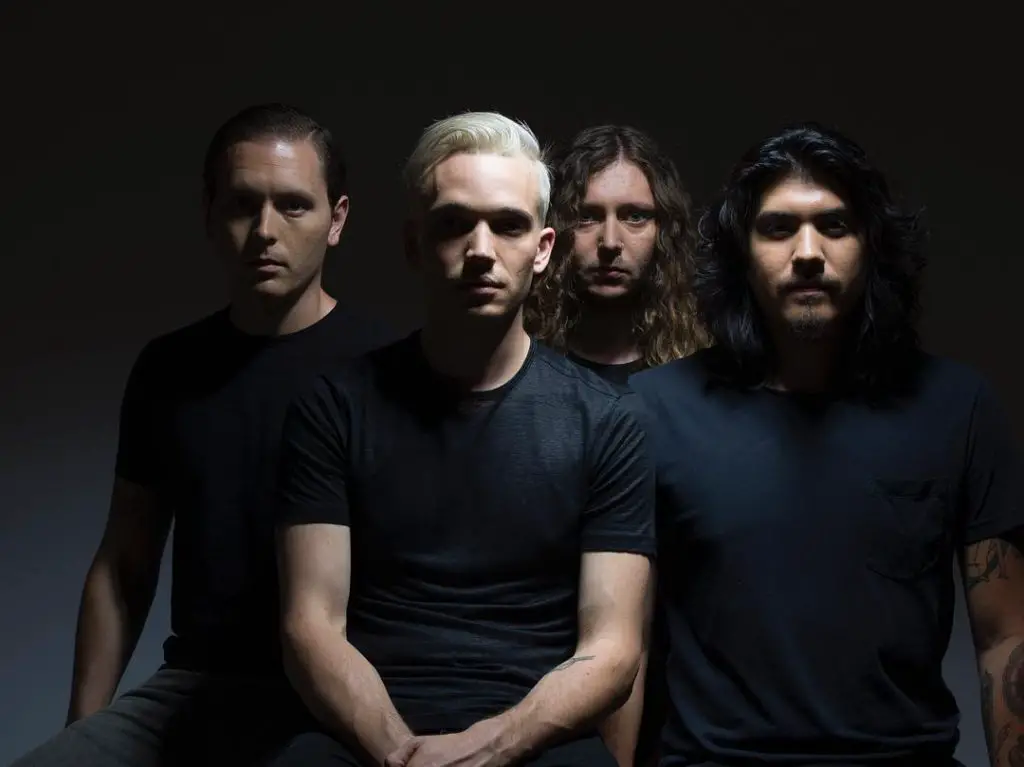 This high-energy song is about Badflower frontman Josh Katz's struggles with anxiety and panic disorder as a performer. This is the second single from their upcoming debut full length.
Watch:
Artist: Only Yours
Song: "Hamburg"
Album: Single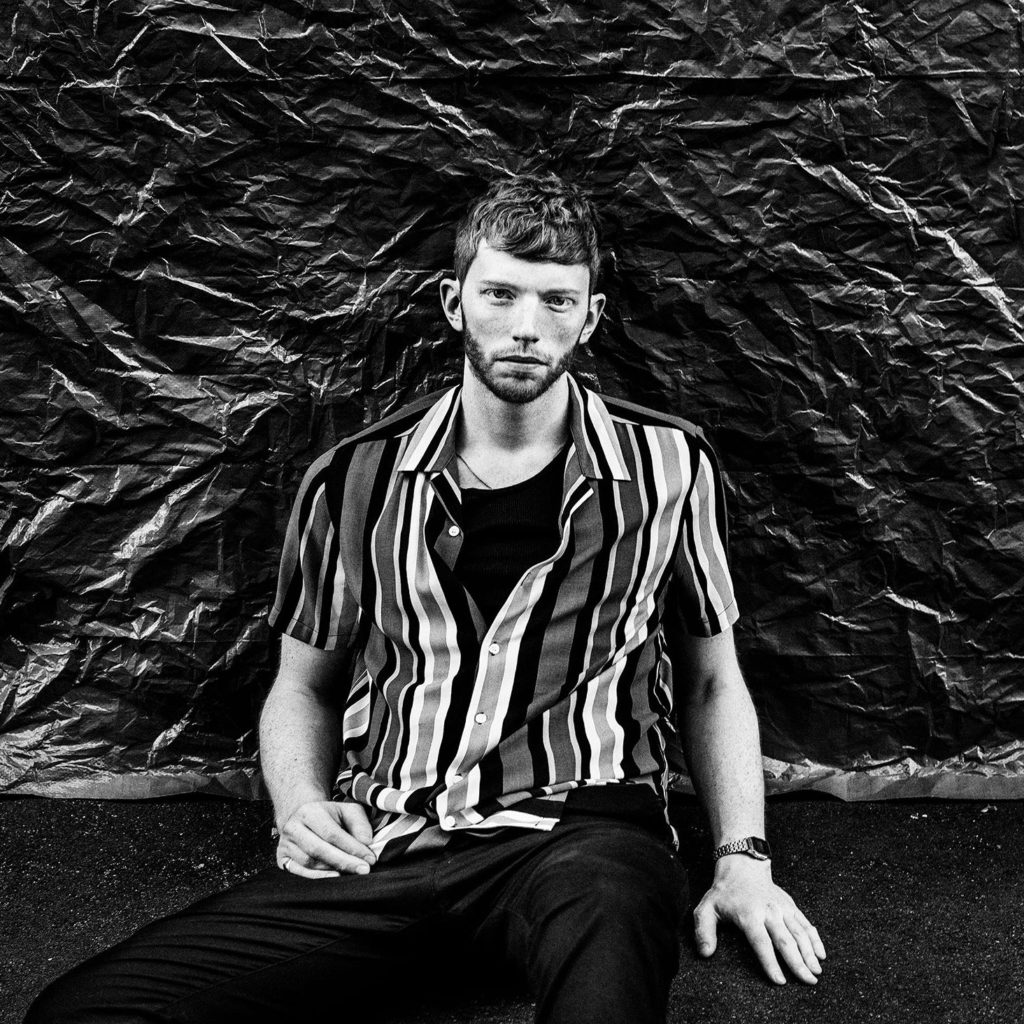 Written in Hamburg, Germany while on tour with friends, this song is about the lasting effects of heartbreak. Only Yours is getting ready to release a new album early next year.
Listen:
Artist: Criminal Hygiene
Song: "Hardly News"
Album: Single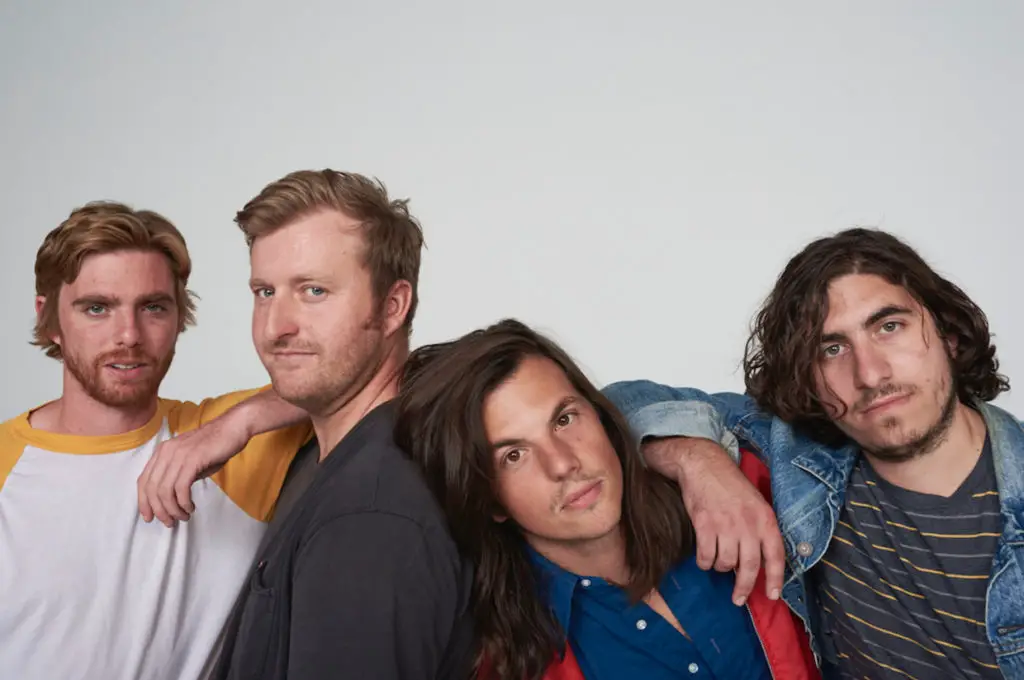 With a new album coming out in March, LA-based band Criminal Hygiene just release the first single. It's a fun, upbeat song that gives the listener an idea what to expect for the upcoming album.
Watch:
Artist: No Sailor
Song: "21 Rules"
Album: Single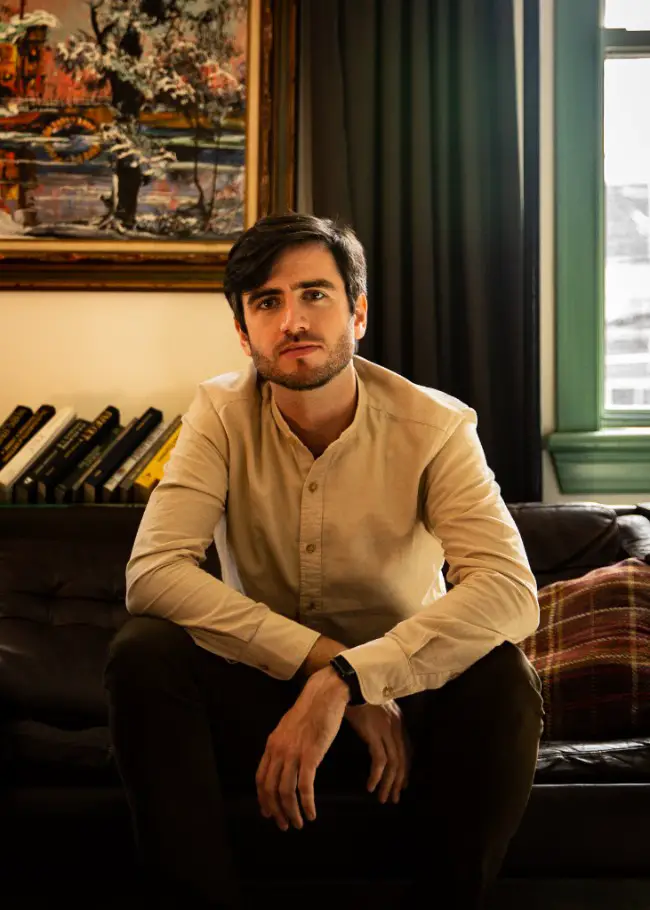 Indie-folk group No Sailor's latest single is a tongue-in-cheek look at stereotypical relationship advice and dating clichés. It's a fun, light-hearted tune and the video is an intimate performance with the band.
Watch:
Artist: Dorothy
Song: "Who Do You Love"
Album: Single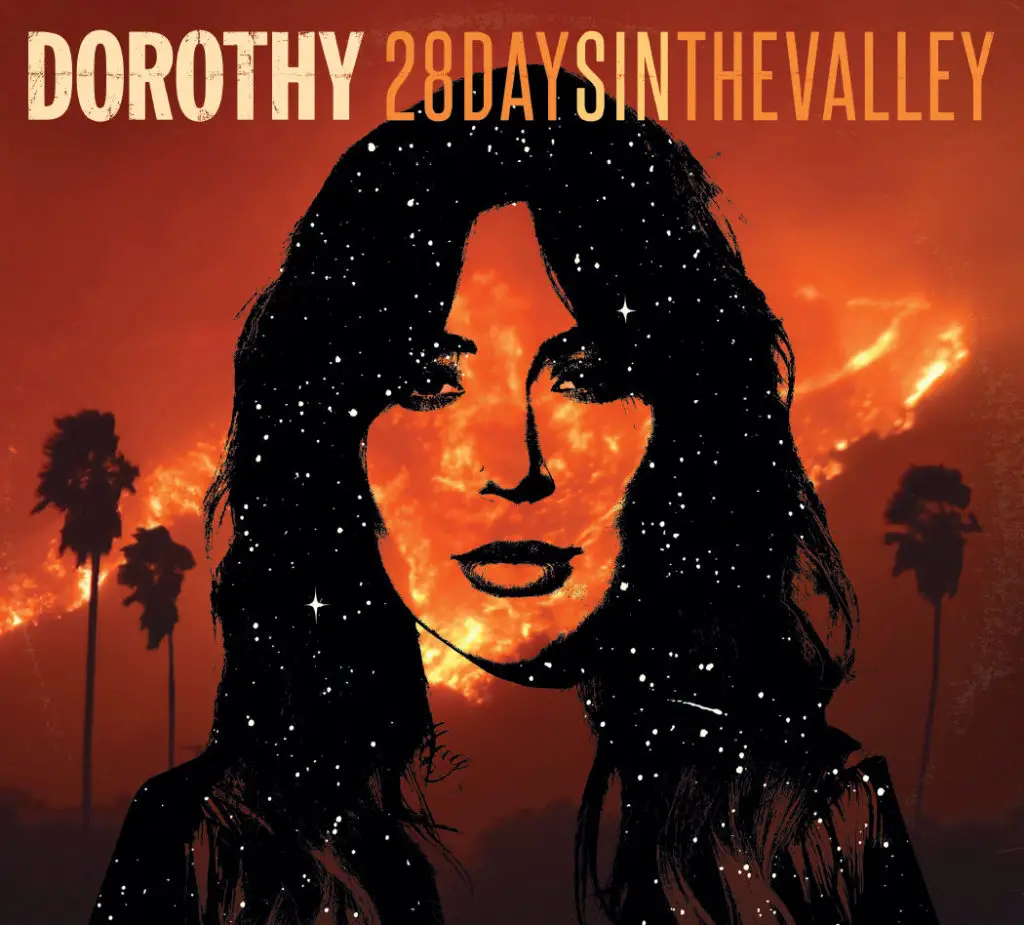 Fresh off of a US tour supporting Greta Van Fleet, Dorothy is getting ready to go back on the road next month for the final leg of their tour. They also just released their second full-length album.
Watch: