New Music from the Inbox for November 27, 2018: Somedays, Mascha, Millencolin, & More!
Artist: Somedays
Song: "Knockout"
Album: Single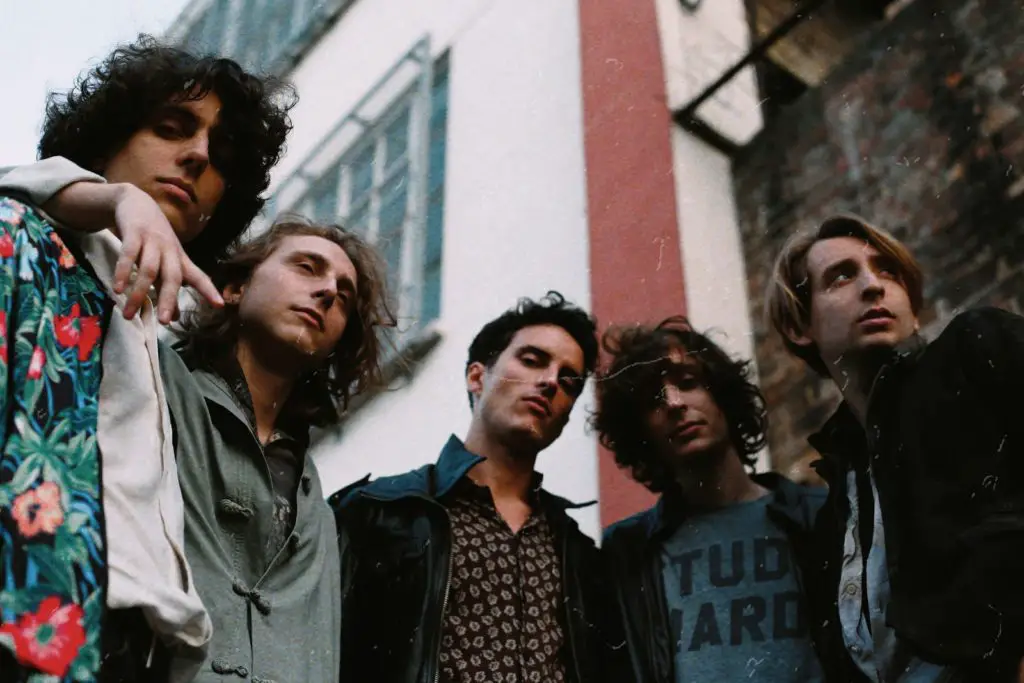 The latest single from indie band Somedays is a fun, upbeat track with some surprising musical complexity. There are 5 key changes in the 2 minute and 34 second song. 
Listen:
Artist: Mascha
Song: "Dali Dali"
Album: Single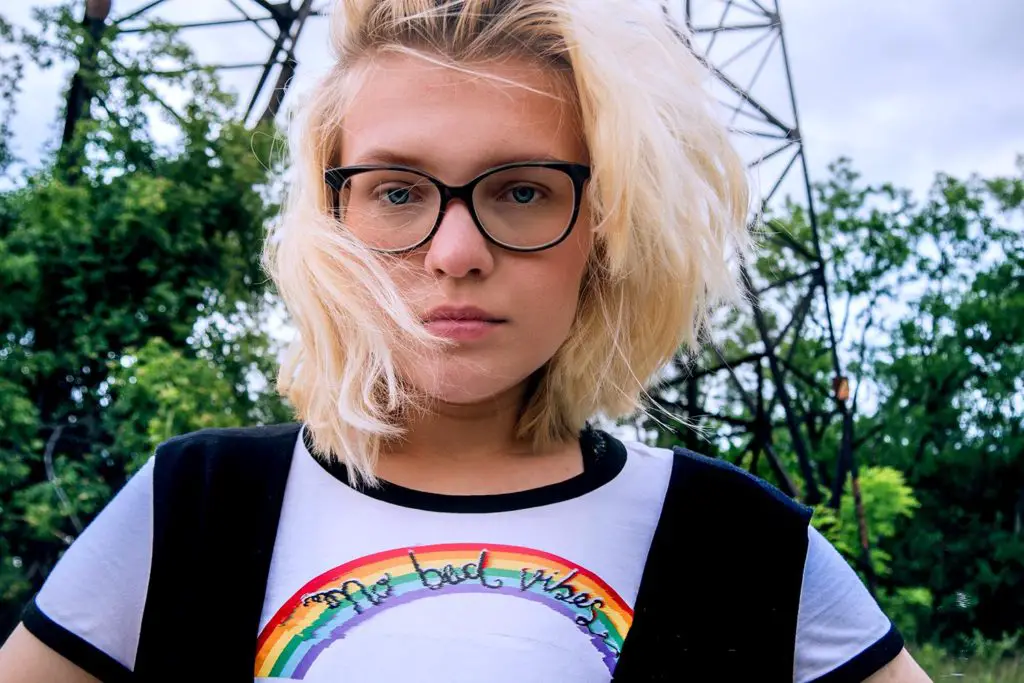 Ukrainian-Austrian musician Mascha explored her roots by blending traditional Ukrainian folk harmonies with modern electronic dance music. The accompanying video uses visual paradoxes between traditional-inspired clothing and modern clothing.
Watch:
Artist: Millencolin
Song: "SOS"
Album: Single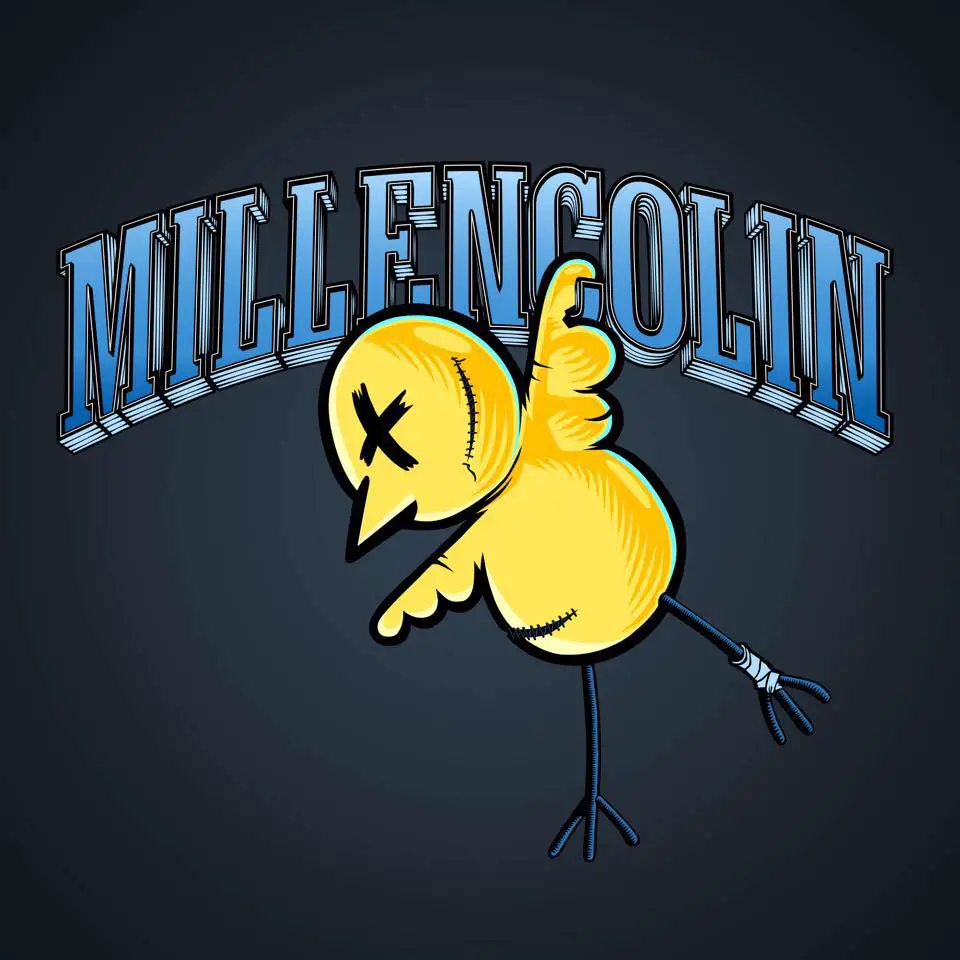 Swedish skate-punks Millencolin plan to release their ninth studio album in February. This is the lead single and title track.
Listen:
Artist: Ecthirion
Song: "On Eagle's Wings"
Album: Psalms of the Risen Dead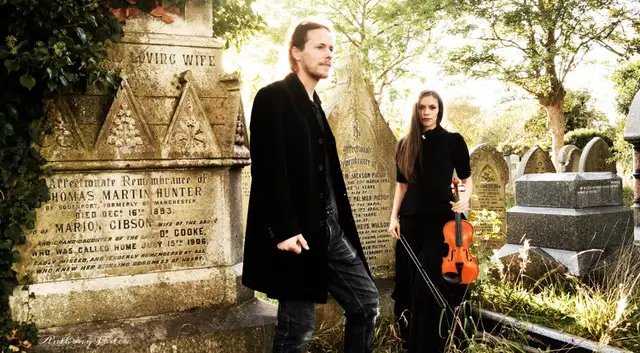 Ecthirion are getting ready to release their debut full-length early next month. The UK symphonic metal band features intense drumming and lyrics about personal struggle and death.
Watch:
Artist: Sparkling
Song: "Say Goodbye to the Ragged Tiger"
Album: Single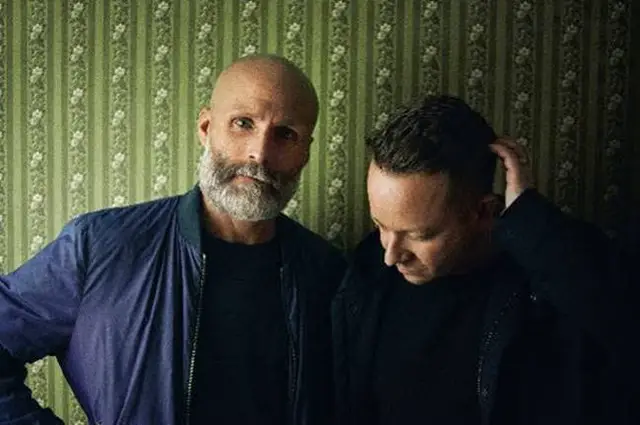 This Copenhagen electro-pop duo are gearing up to release a new album next year. This is the first single from Sparking's upcoming album.
Listen:
Artist: Atlas : Empire
Song: "It's All in the Reflexes"
Album: The Stratosphere Beneath Our Feet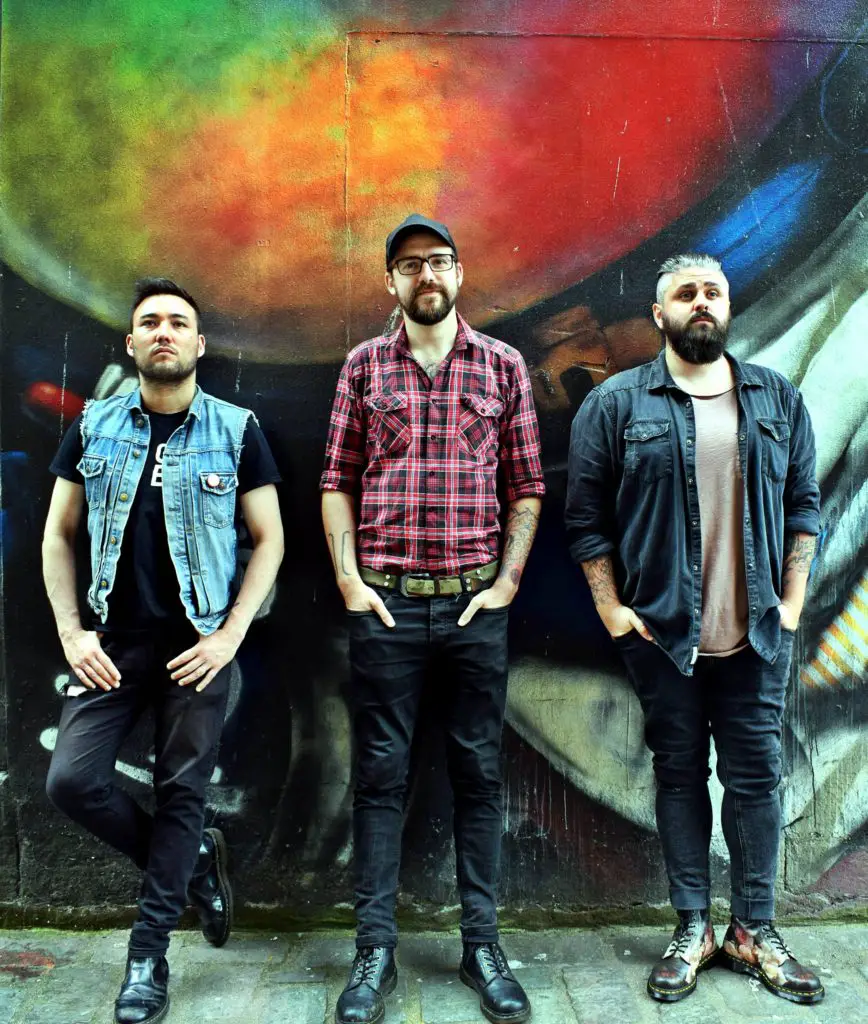 From their upcoming album, Atlas : Empire's latest track is about never giving up and having the presence of mind to choose your reactions to situations out of your control. Due out on December 7, their new album is a concept album. 
Watch: