New Music from the Inbox for November 6, 2018: Silent Planet, Madame Gandhi, Society of the Silver Cross, & More!
Artist: Silent Planet
Song: "Visible Unseen"
Album: Single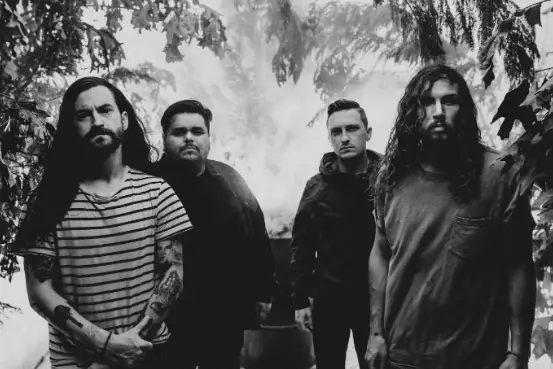 California band Silent Planet is getting ready to release their third album. This track comes from their upcoming album and gives concrete meaning to some of the album's abstract concepts. 
Watch:
Artist: Madame Gandhi
Song: "Bad Habits"
Album: Single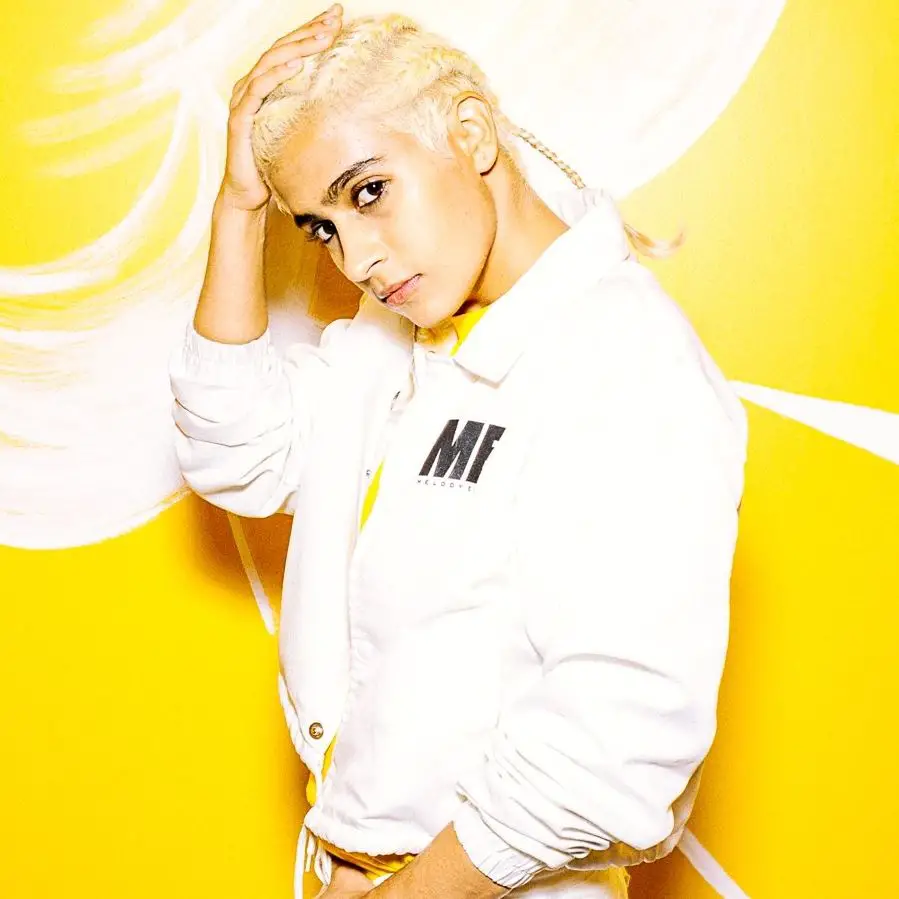 Activism is a central part of Madame Gandhi's art. Her latest track features an uplifting electronic Afrobeat with layered rhythms and harmonies that connects women's suffrage and Indian and Nigerian Independence movements.
Watch:
Artist: Society of the Silver Cross
Song: "When You're Gone"
Album: Single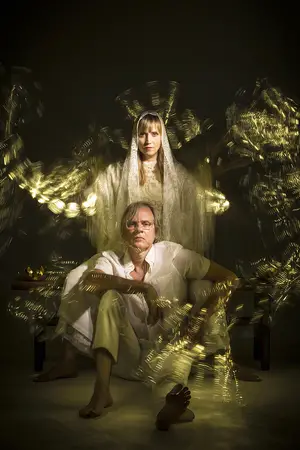 The first single from Seattle's Society of the Silver Cross draws inspiration from the rich musical textures, traditional chanting, and spiritual wisdom that the band found on their many trips to India. Their debut album is expected next year.
Watch:
Artist: Märvel
Song: "Keep Pushin'"
Album: Single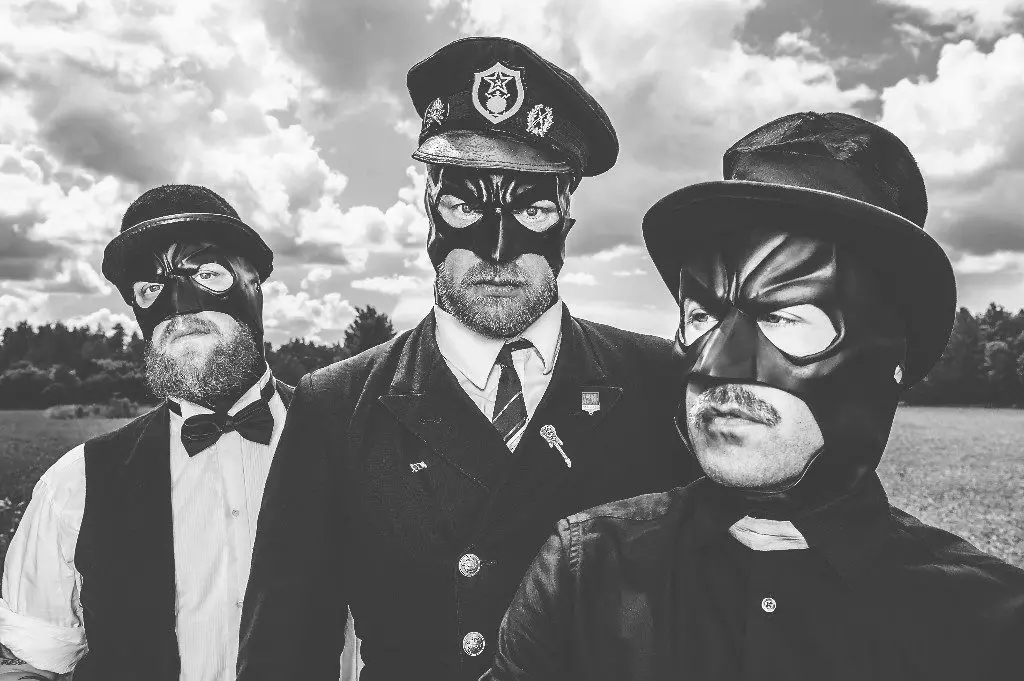 With a new album coming in the spring, this masked Swedish power trio released the first single from that album. It's a new spin on the REO Speedwagon classic track.
Listen:
Artist: Lauran Hibberd
Song: "What Do Girls Want?"
Album: Single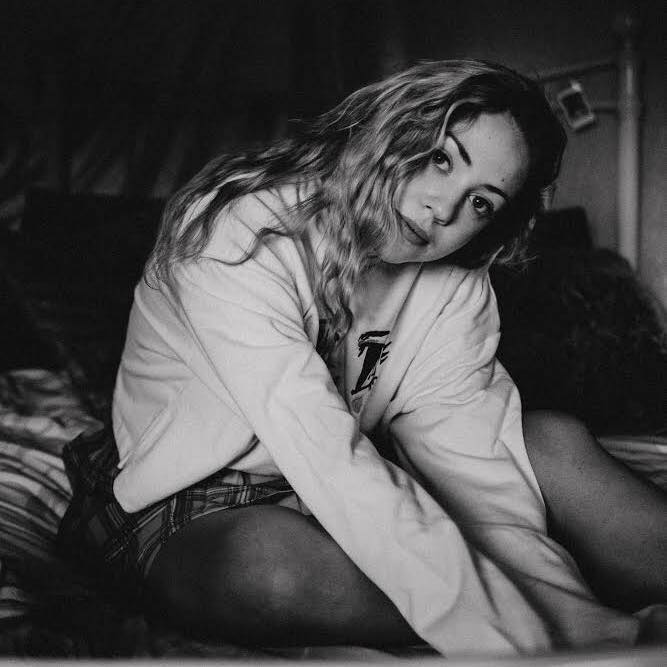 Featuring tongue-in-cheek lyrical flow and energetic guitar riffs, Lauran Hibberd's music is a fun, off-kilter indie pop. She is currently on tour in the UK.
Watch:
Artist: Danko Jones
Song: "Burn In Hell"
Album: Single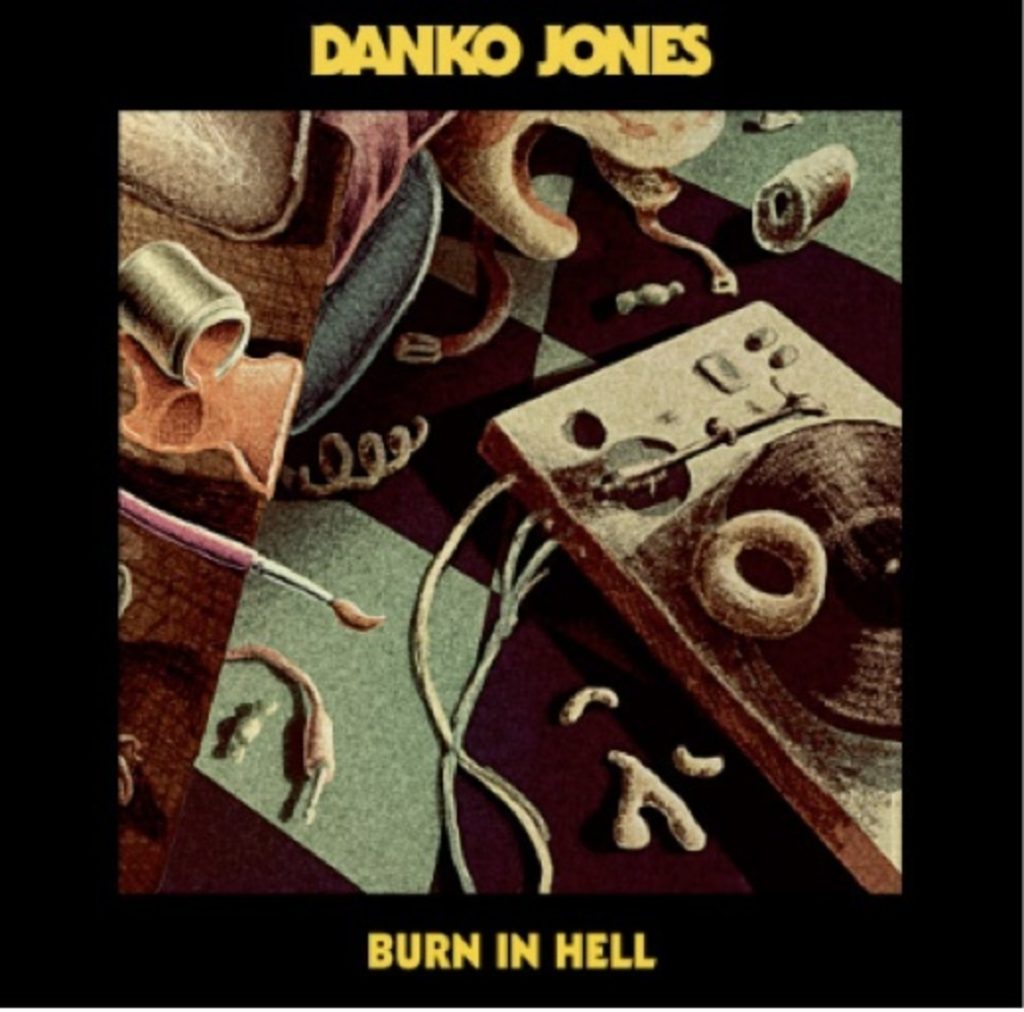 This Canadian hard rock trio continues their legacy of piss and vinegar with their latest single. The track comes as the second preview from their as-yet-untitled upcoming album set for release in the spring.
Listen: