New Music from the Inbox for October 1, 2018: Starset, Makeout, Lost In Japan, & More!
[Here are Nerhys' weekly picks. WordPress crapped out on her, so I'm posting things for her. – AC]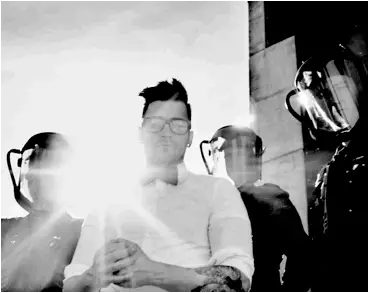 Artist: Starset
Song: "Bringing It Down (Version 2.0)"
Album: Vessels 2
Ohio cinematic rockers Starset just released an expanded edition of their Fearless Records debut. It features reimagined, acoustic, and remixed versions of songs.
Watch:
Artist: Makeout
Song: "Blast Off"
Album: Single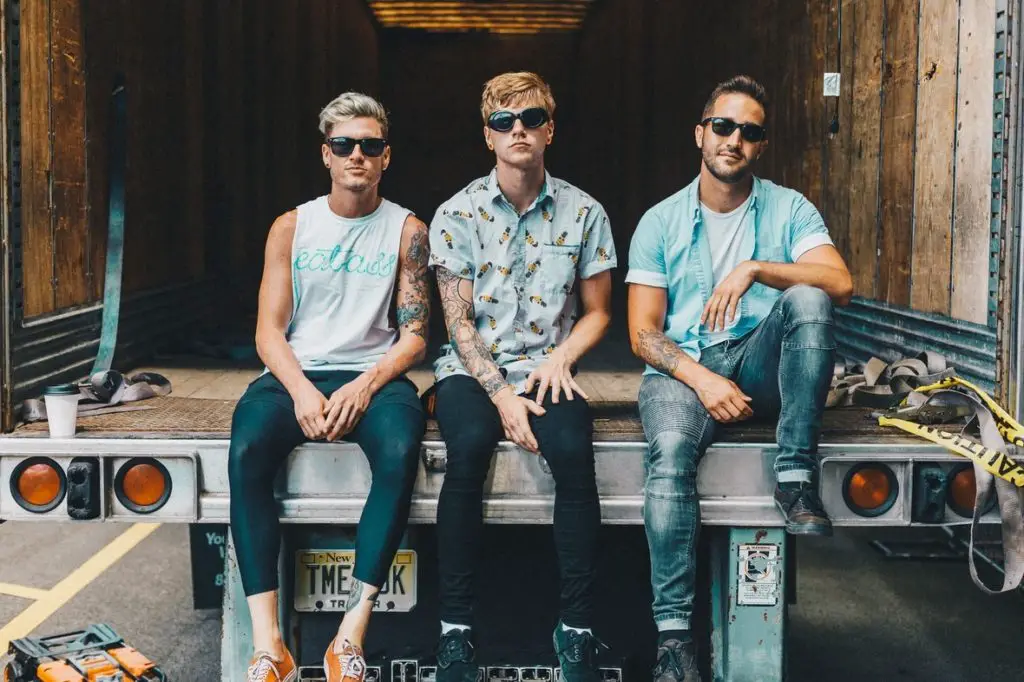 Pop-punk band Makeout spent the summer touring with the Vans Warped Tour. Footage for the music video for their latest single "Blast Off" was compiled from footage from the tour.
Watch:
Artist: Lost In Japan
Song: "Never Was You"
Album: Single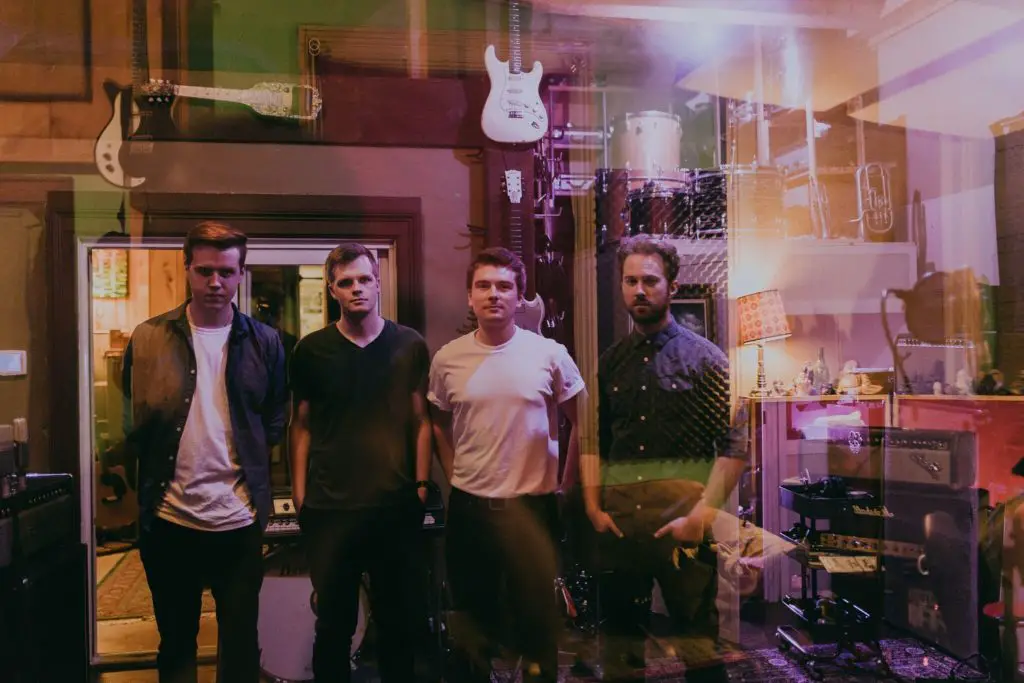 Lost In Japan aims to make music that offers an escape from the monotony of the daily grind. The London, Ontario band is getting ready to release their full-length debut this month.
Listen:
Artist: Kodaline
Song: "Head Held High"
Album: Single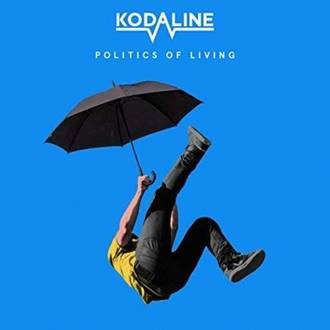 Irish indie band Kodaline is setting out to tour Europe and North America this fall and winter after a busy summer on the festival circuit. Their latest single is a fun piece of pop featuring the mandolin.
Watch:
Artist: Night Lights
Song: "Talk to Me"
Album: Single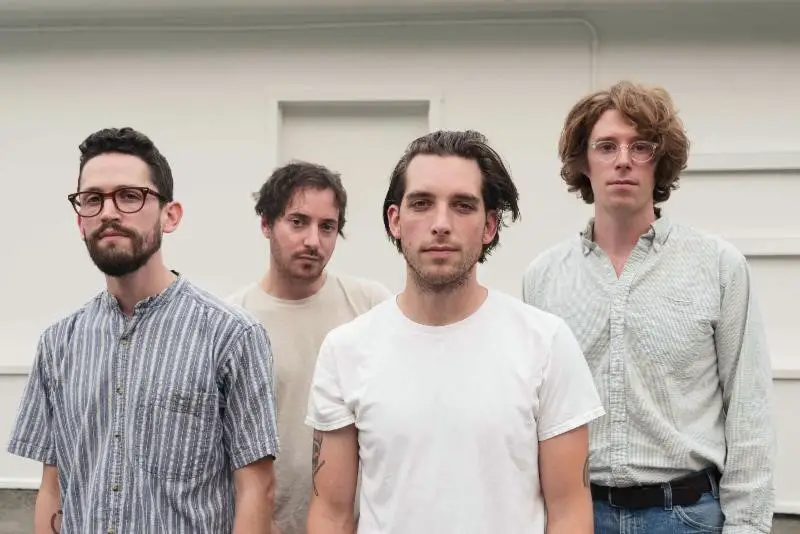 Seattle quartet Sloucher first began to gain attention with their debut EP in 2016. They're set to release their debut full-length in November.
Listen:
Artist: Night Lights
Song: "Talk to Me"
Album: Single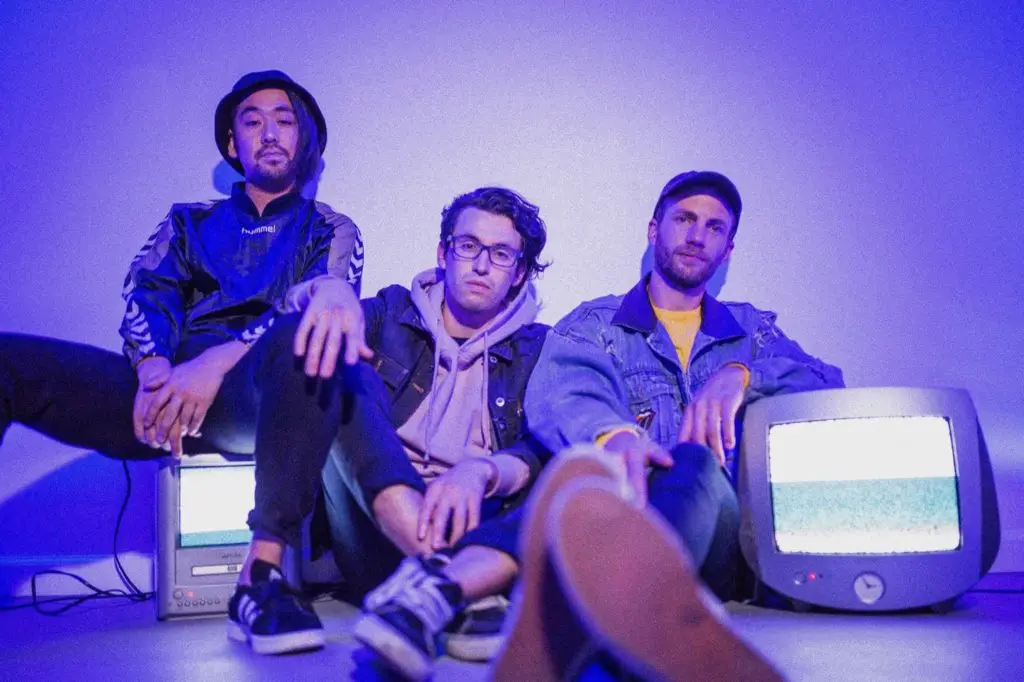 Featuring infectious lyrics, catchy hooks, jangly guitars, and driving drums, LA-based band Night Lights' latest single is fun and upbeat. Their music has quickly gained popularity.
Listen: