New Music from the Inbox for October 9, 2018: Holy Ghost!, The Score, Darkwing, & More!
Artist: Holy Ghost!
Song: "Anxious"
Album: Anxious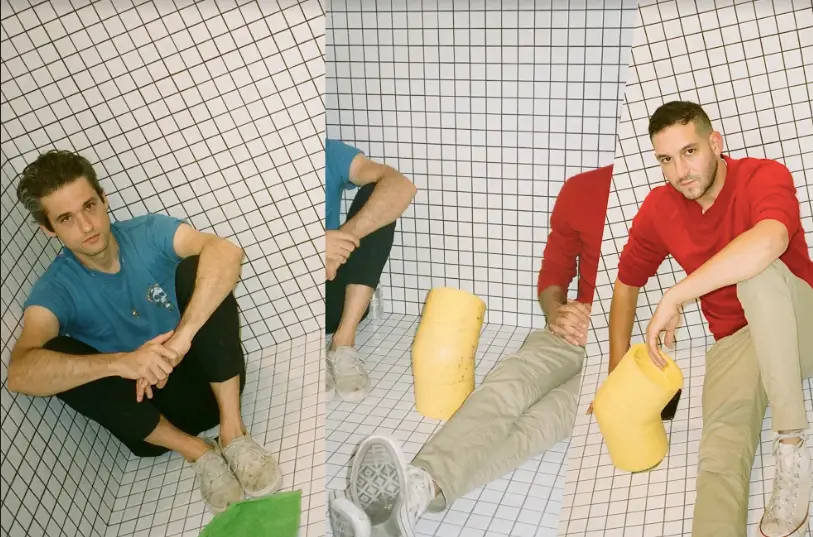 NYC-based duo Holy Ghost! are getting ready to release a new four-song album later this month. This song, and the others in their new collection pays homage to disco's origins.
Listen:
Artist: The Score
Song: "Stronger"
Album: Single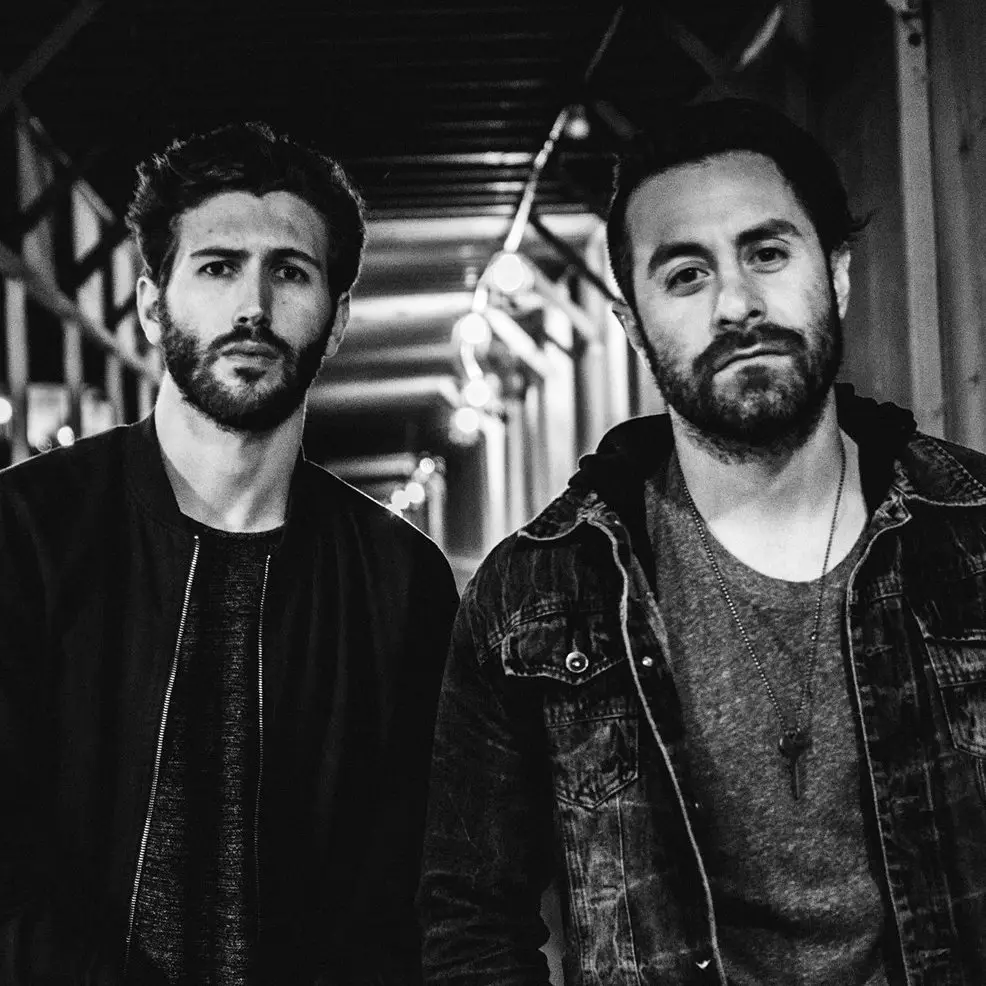 In the midst of a tour, LA band The Score just released a music video for their new anthem. It's a quick-paced and energetic song.
Watch:
Artist: Darkwing
Song: "Necropants"
Album: Single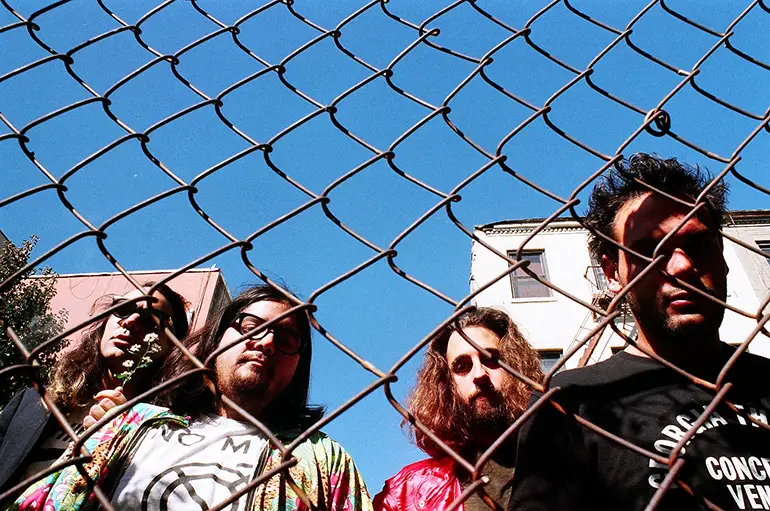 Brooklyn rockers Darkwing are currently gearing up to release a new EP later this month. Their music oscillates between utter apathy and extreme paranoia.
Listen:
Artist: Big Bliss
Song: "Duplicate"
Album: Single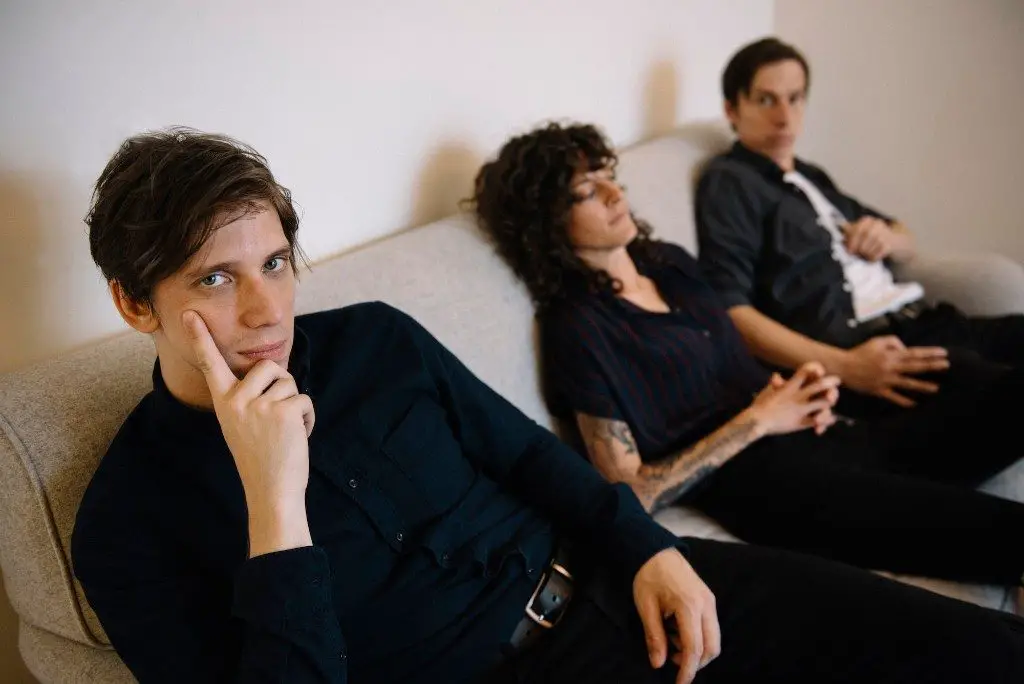 Post-punk trio Big Bliss have a new album due out later this month. Right after the release, the band is going on tour to support it.
Listen:
Artist: Sylar
Song: "Open Wounds"
Album: Seasons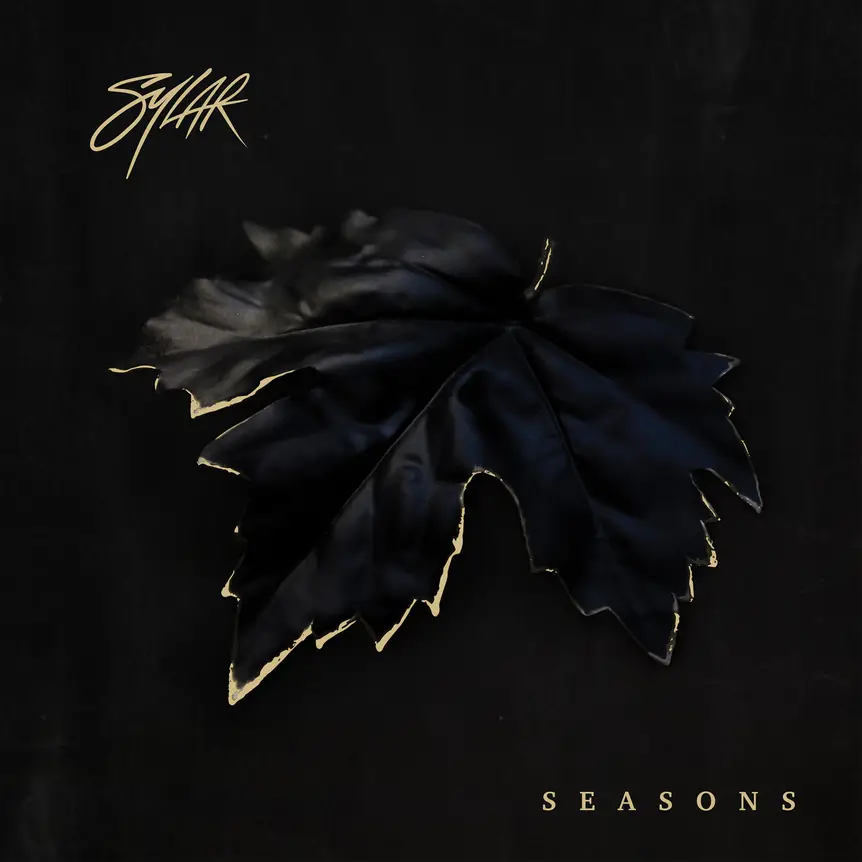 From their newly released album, New York band Syler just released this music video for their song "Open Wounds". They hope to reignite the rap/rock genre.
Watch:
Artist: Rozzi
Song: "Joshua Tree"
Album: Single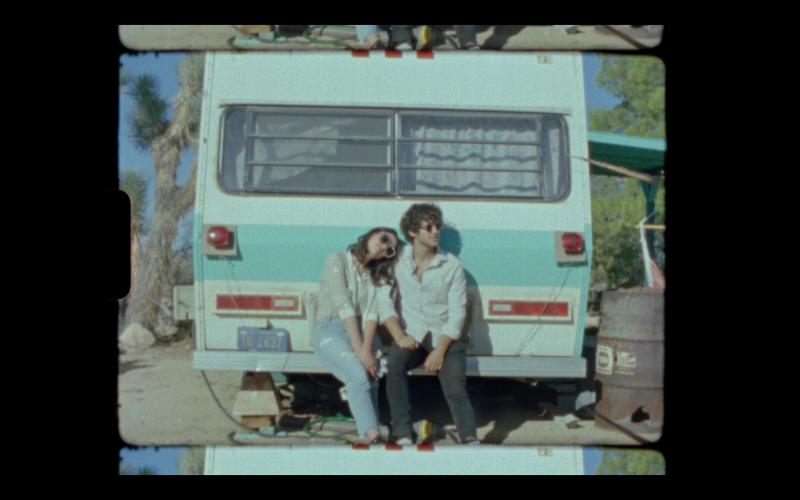 Rozzi's latest single is a deeply personal song, written a week after a breakup. The accompanying video reflects the personal and intimate tone.
Watch: