New Music from the Inbox for September 10, 2018: TV COMA, Elle King, Super City, & More!
Artist: TV COMA
Song: "Trudy"
Album: Single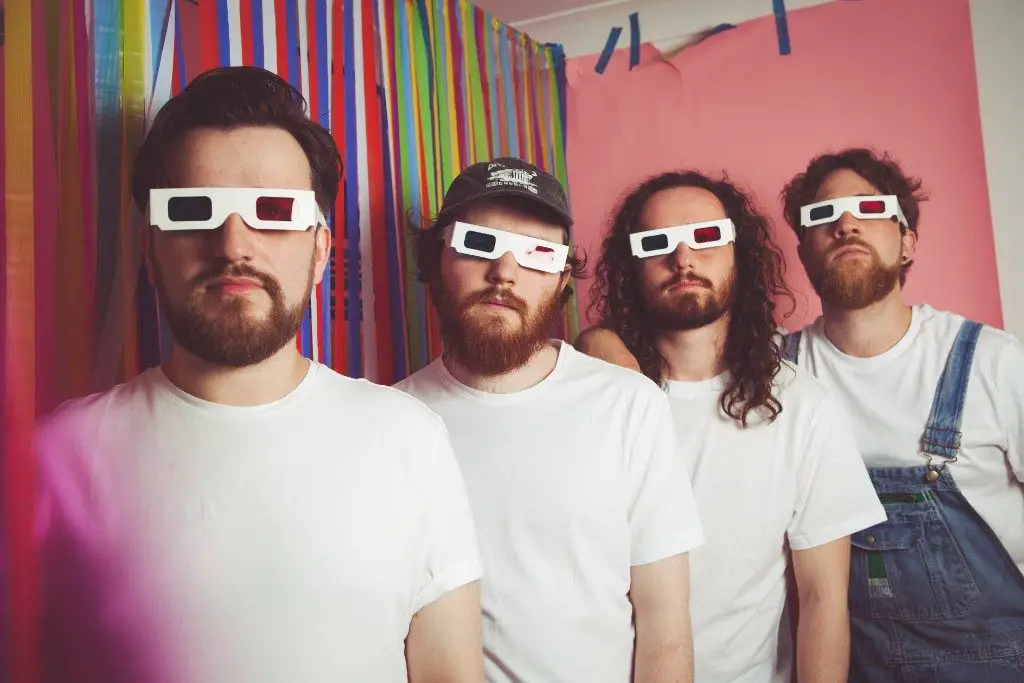 UK quartet TV Coma just released the video for their new single "Trudy", a power-pop track that the band says is "inspired by quinoa and sadness". It's a fun, tongue-in-cheek track.
Watch:
Artist: Elle King
Song: "Shame"
Album: Single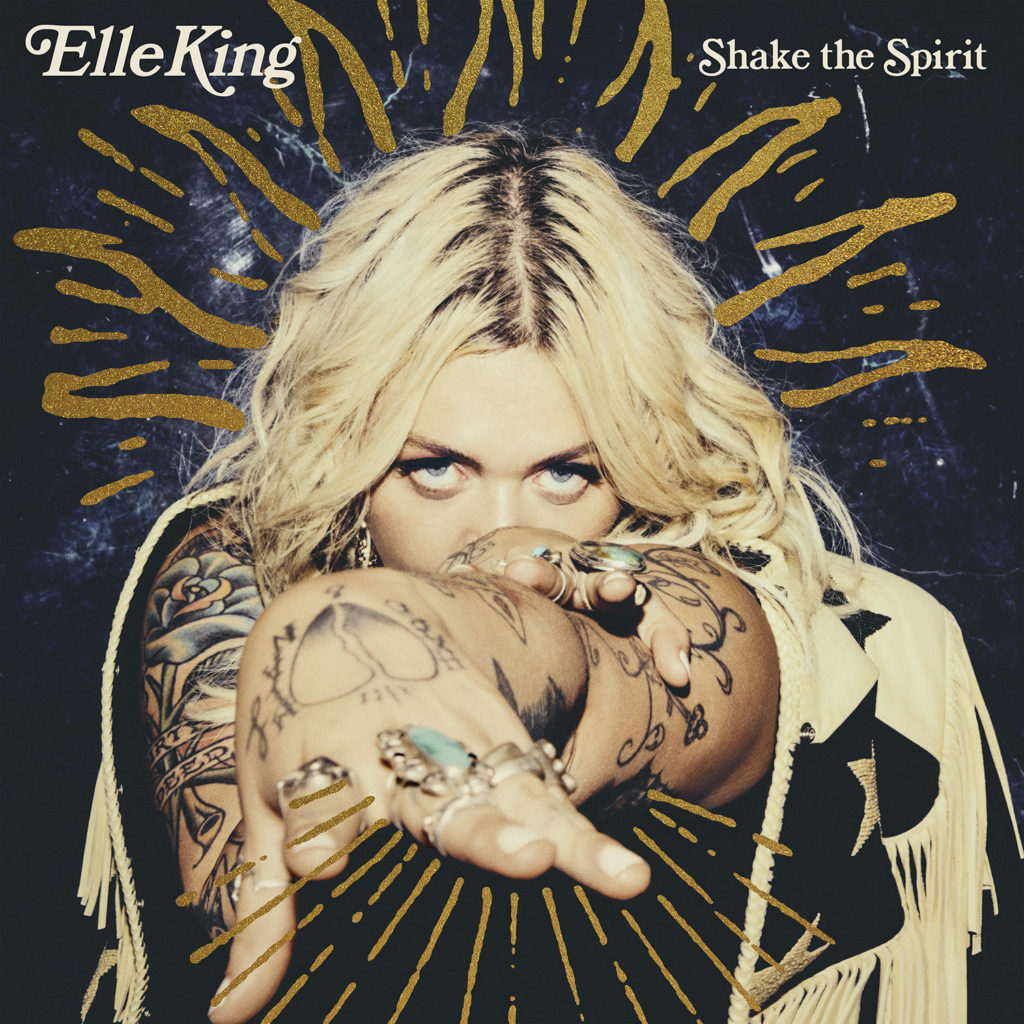 Gearing up for the release of her second studio album next month, Elle King continues to make the bluesy, soulful music that she's known for. This song, the lead single, is a catchy, sass-filled song.
Watch:
Artist: Super City
Song: "Hurry"
Album: Single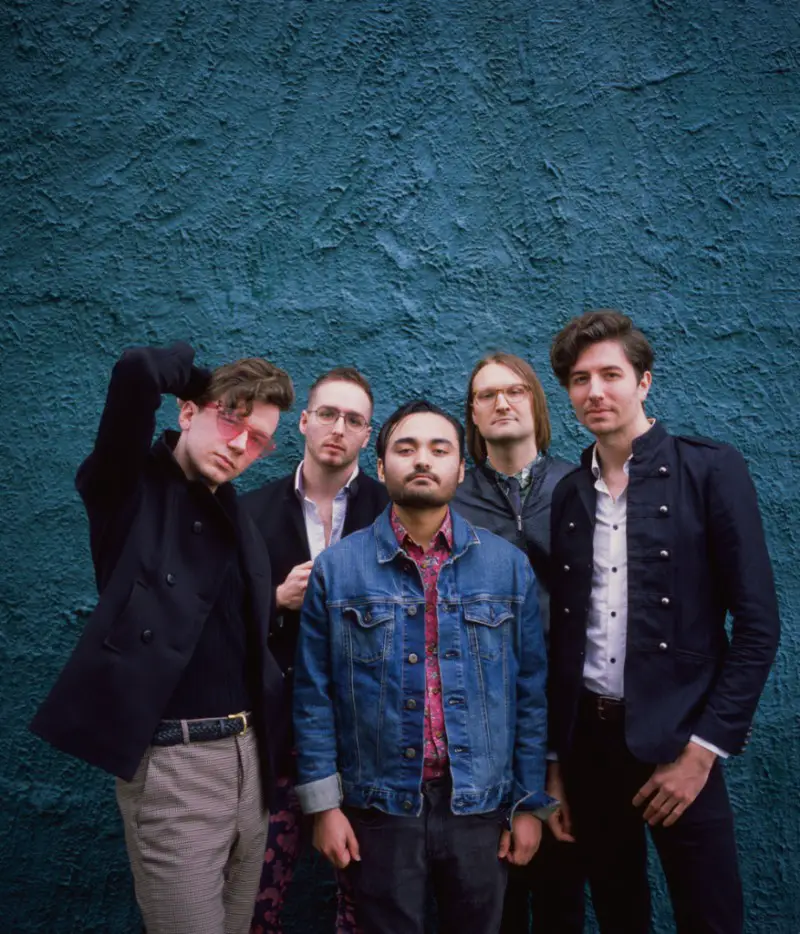 Based out of Baltimore, this alternative five-piece is known for their unique sound that blends heavy rock and danceability to create catchy music.
Artist: Lizzies
Song: "No Law City"
Album: Single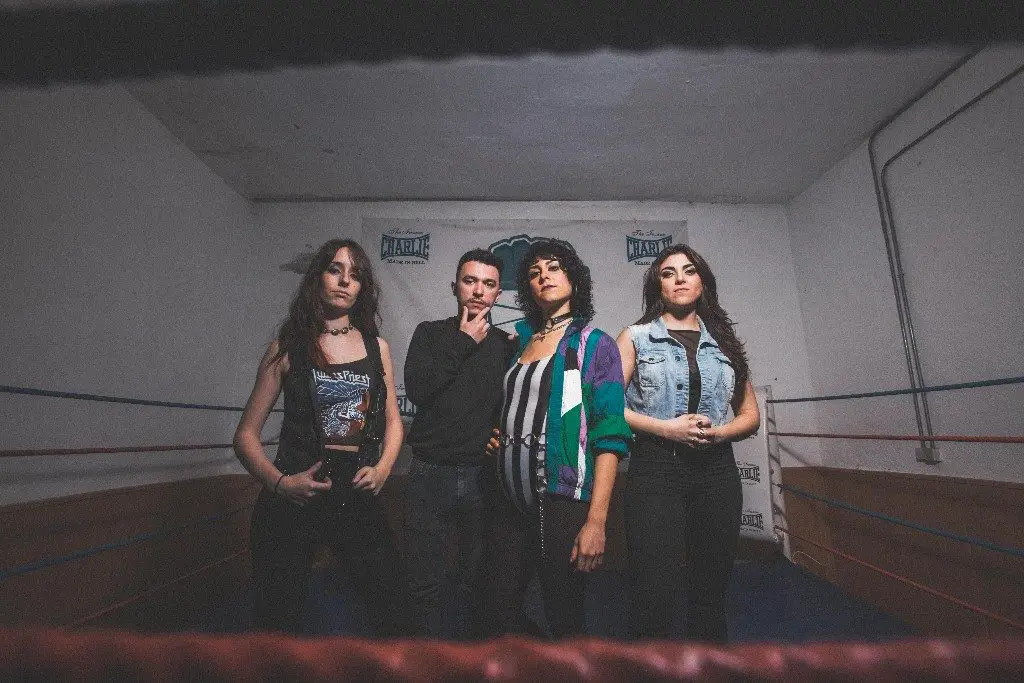 Spanish band Lizzies are full of pure power, fury, and hard rock. Their second album is set for release early next month.
Watch:
Artist: KÆLAN MIKLA
Song: "Hvernig kemst ég upp?"
Album: Single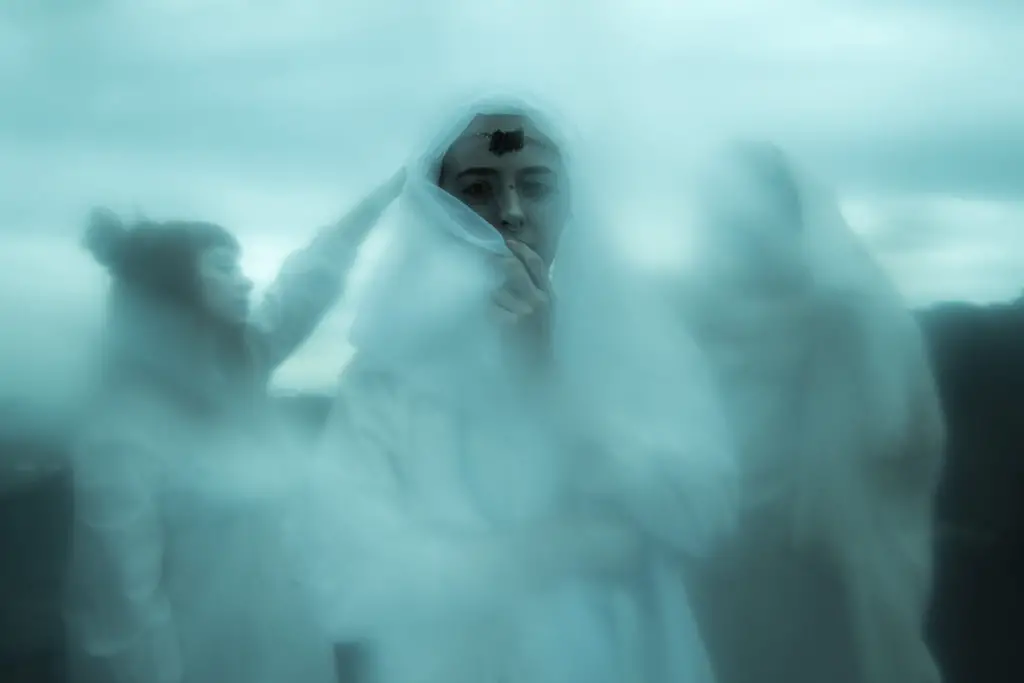 If you enjoy dark, goth post-punk, you will definitely want to check out Iceland's KÆLAN MIKLA. This first single from their upcoming third album fuses melody and melancholy.
Artist: SKEGSS
Song: "Stop"
Album: Single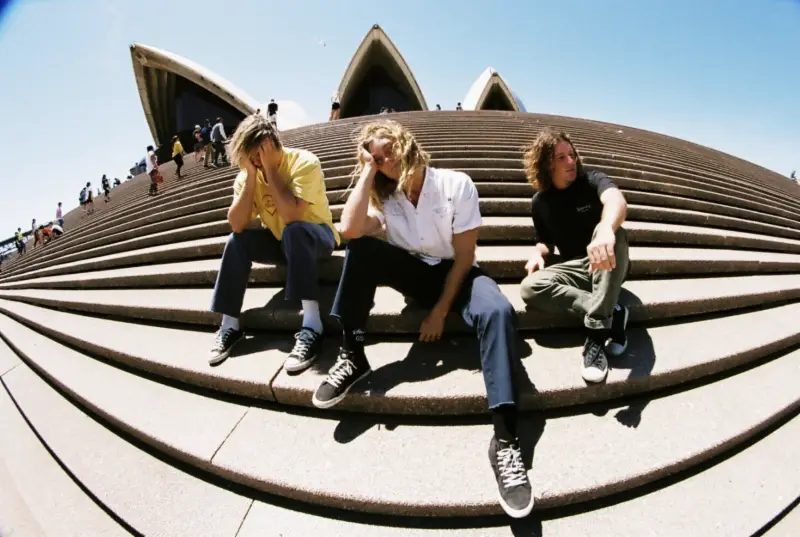 This Australian surf-punk band just released their debut album and plans to tour the US in 2019. Their bright, upbeat music brings the feeling of sunny weather of their hometown Byron Bay to us as we enter the fall and winter in the Northern Hemisphere.
Watch: